Aero (Lady Brave Heart) turns 7
---
January 1st may be her "official" birthday, but today is Aero's real birthday - so we just had to celebrate.
DD made her a cake from a recipe she found online: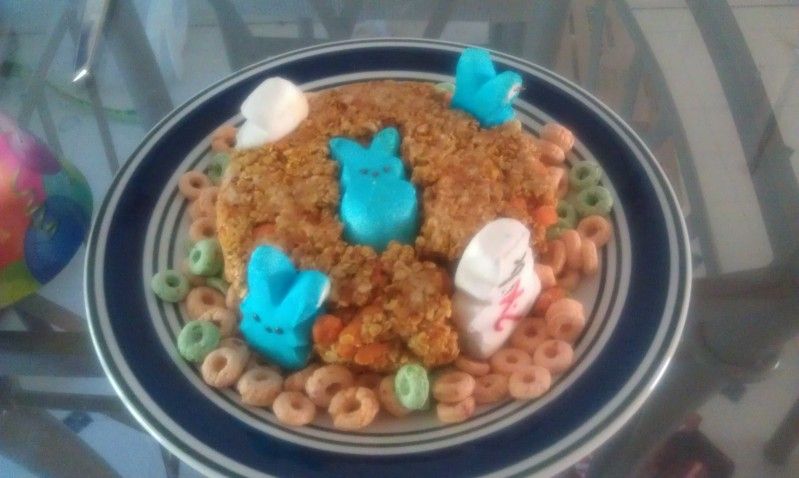 The birthday girl in her party hat: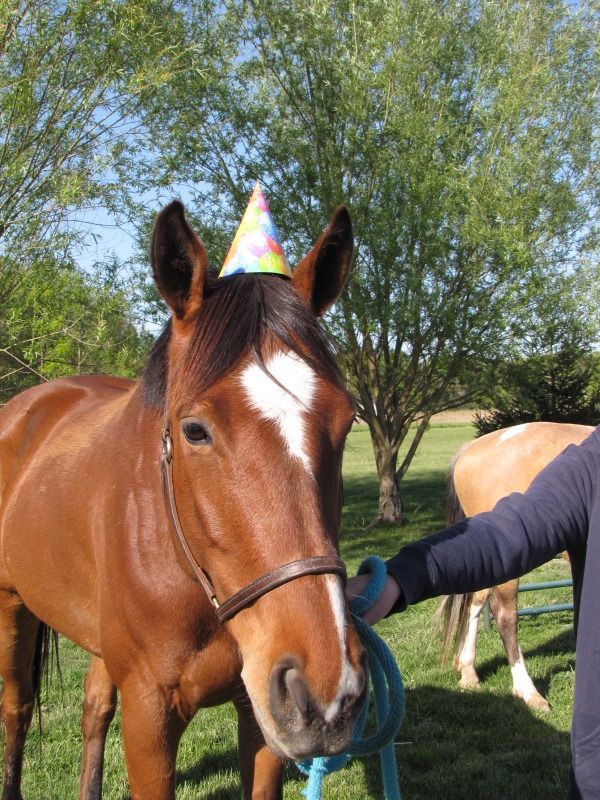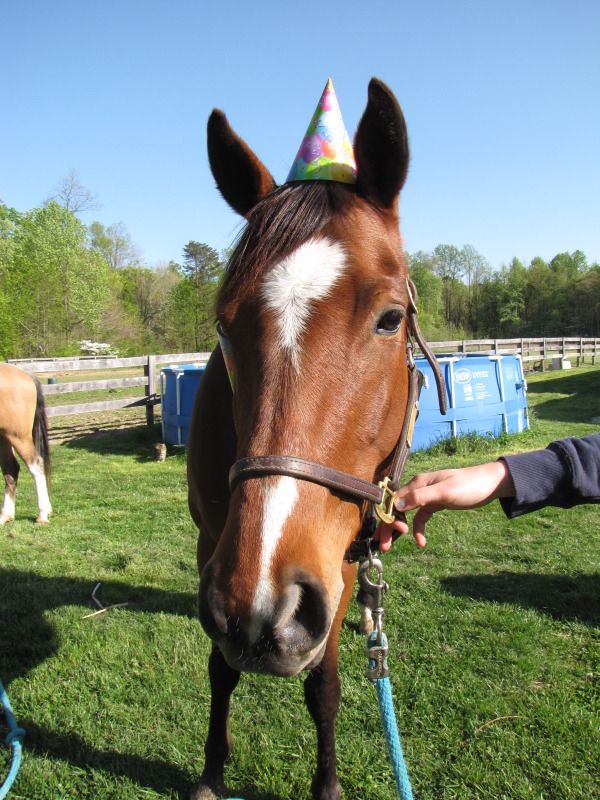 Looking considerably less than thrilled, lol
Mmmmmm, cake!
She really liked her cake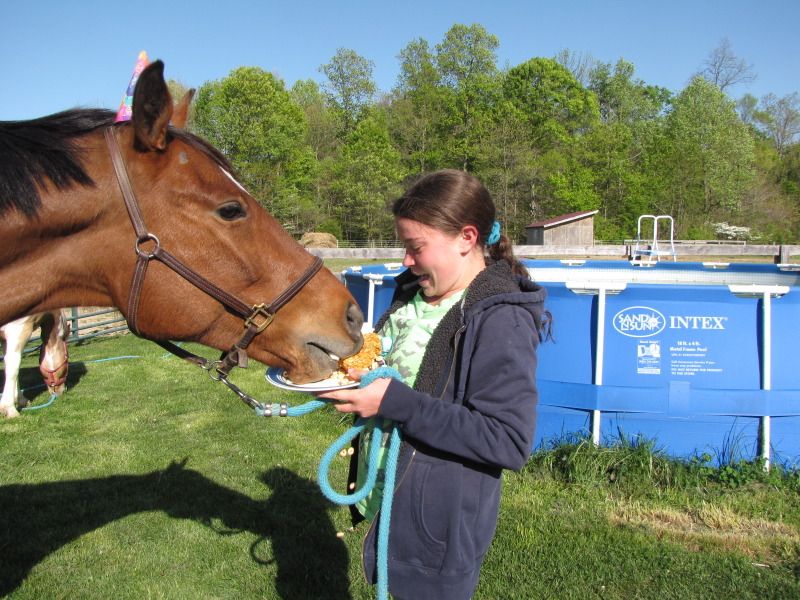 Can a girl get a little dignity on her birthday???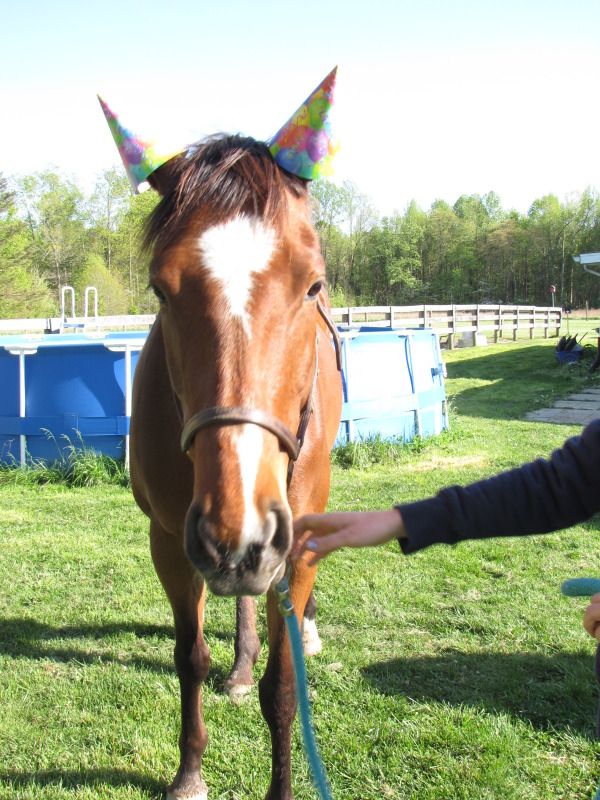 Aww she's a cutie! Happy birthday to her(:
Posted via Mobile Device
Happy Birthday to her!!! Shes a day before Rodeo. Rodeo officially turns 2 years old tomorrow, we had a mini celebration today with the family, well me, Rodeo, and my hubby, lol, but Im going out again tomorrow and bringing some friends to really celebrate!! lol
It was so good to see a smile on DDs face today - even if it was just for a short time.
I'm glad to hear your daughter enjoyed her afternoon with her horse. I hope she is well on the road to recovery.

And here's to many more for the birthday girl!
---
We drink to our youth, to the days come and gone; for the age of oppression is now nearly done.
Happy Birthday DD
very nice pictures
---
Country Woman