Alabama picture [=
---
Remeber when the tubby looked like this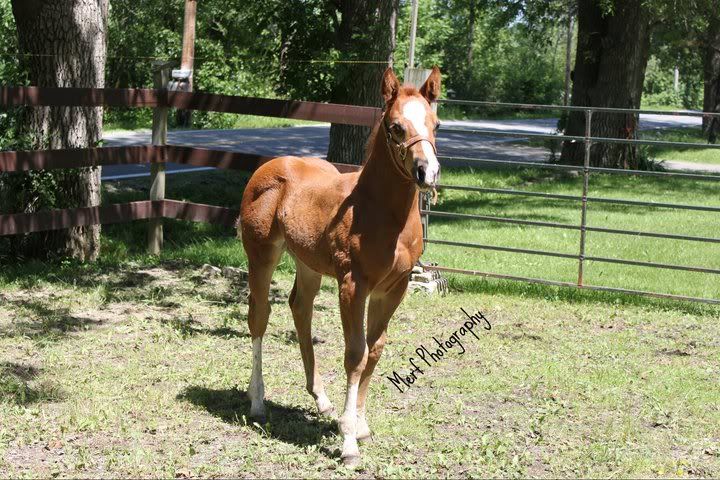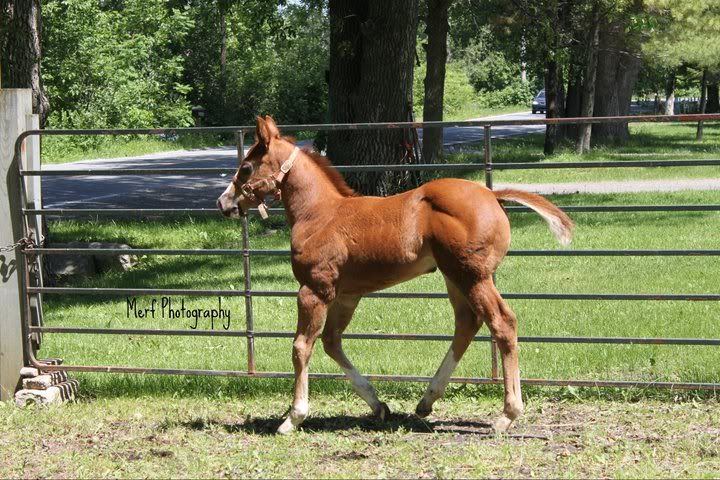 And now he is looking like this [=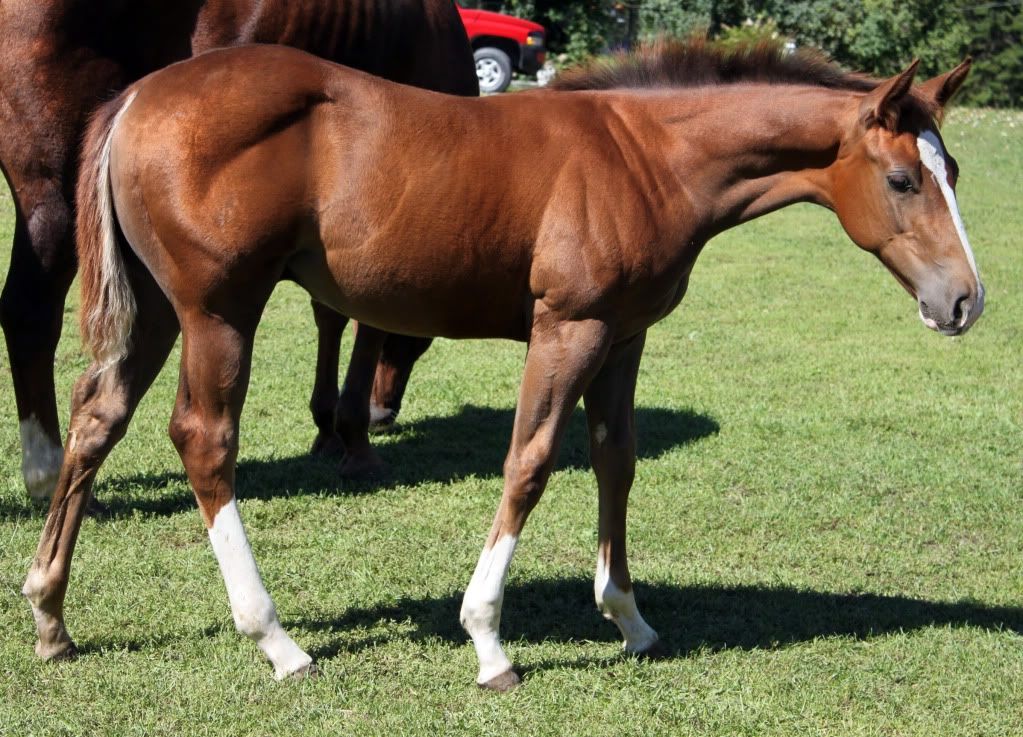 Wow! He certainly grew into those muscles!!
---
Impressive Wild Angel- Ginger Happy Go Lucky- Duncan Little Boy Blue- MellowSweetwaters Eqyptian King- Sam

Love the stubby looking tail! And he grew it looks like.
---
Hes such a cutie!
---
Amanda
Horses lend us the wings we lack.
Thanks for the comment's [=
I can't belive he is only 4months old and is taller then the ponyies lol
That front leg sure seems to look alot better
He is very handsome
What a cutie! Gotta love babies!! Look forward to seeing him grow :)
yeah his legs are looking better [=
here are some more pictures [=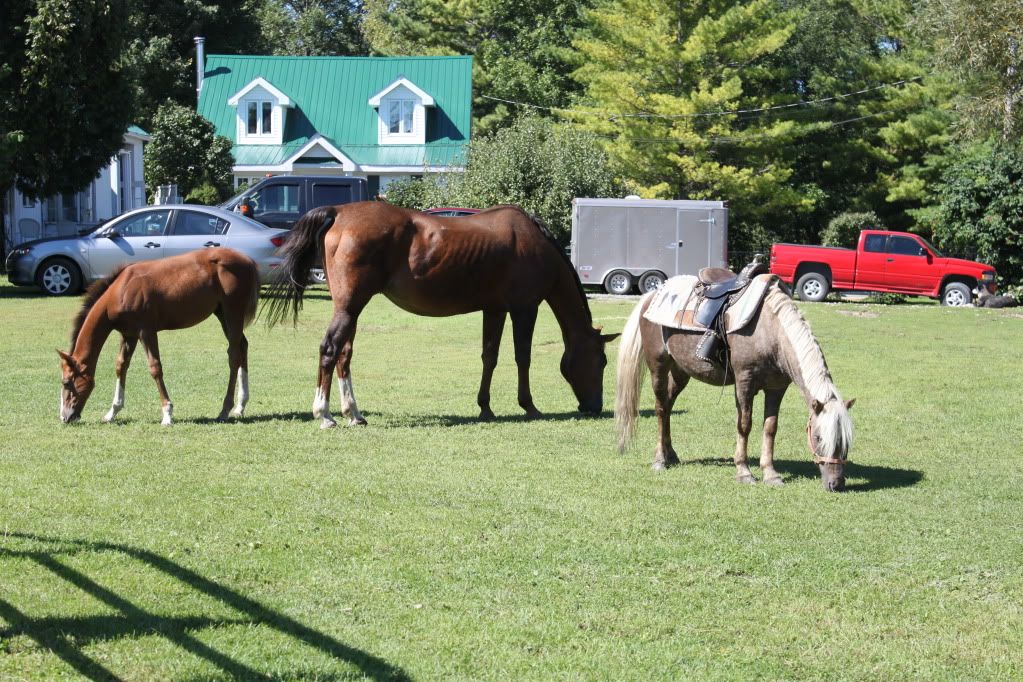 I can't wait to find out what his name will be on his papers [=
Awww he's a cutie!!
---
Being horseless is the pits!!