All The Girls Of The Place
---
Hi everyone these are some pictures of the girls. All of the girls at that. Porter (short for the Reporter) the ex-ferral haha Patches and Annie. The mares of course. Sage's last month being home before being boared for the winter again. Yesterday was a cruddy cool day. The mares were acting like spazzes as normal.
Thank you for looking.
Sage And Junior. (Sage Is A Tank Compared To Junior)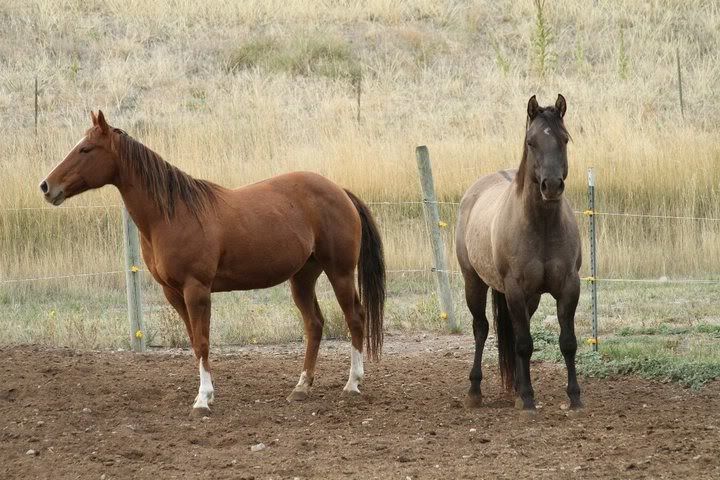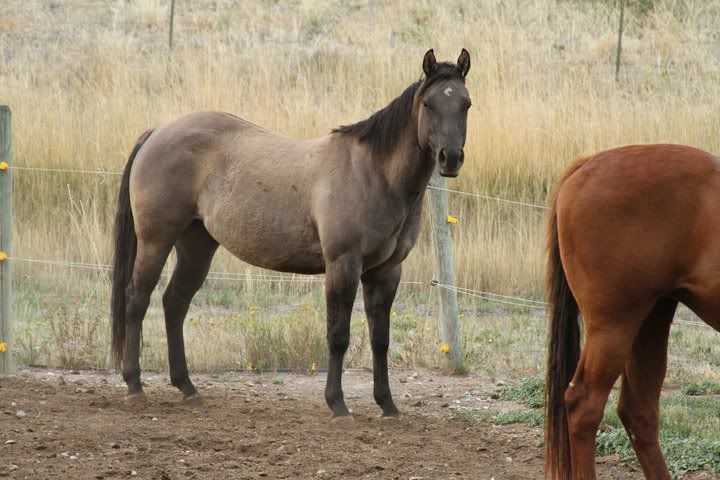 Something Scary Over There.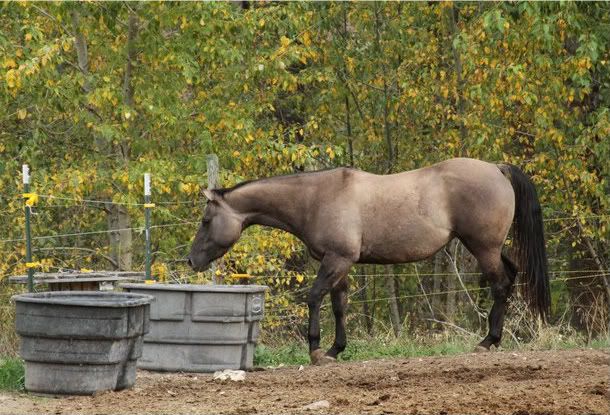 What You Called?
Ugly Bumps. (Teeth Are On The Move)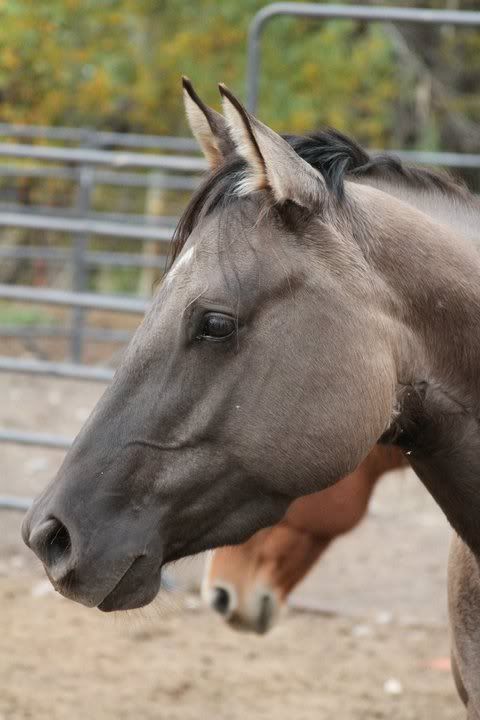 My What A Long Tongue You Have.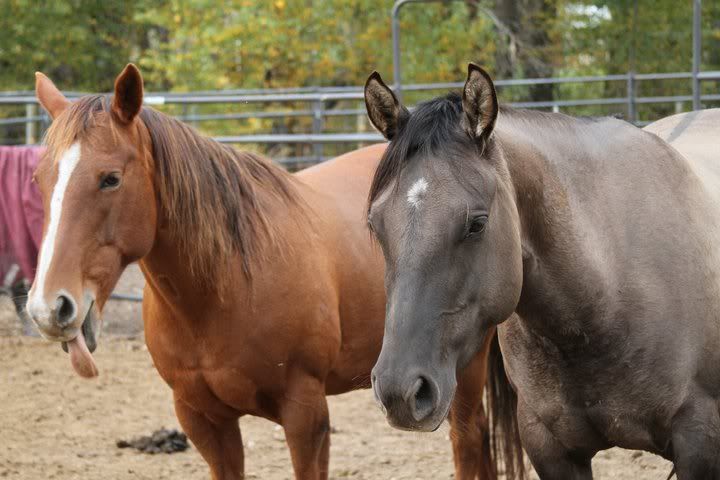 Looking Down.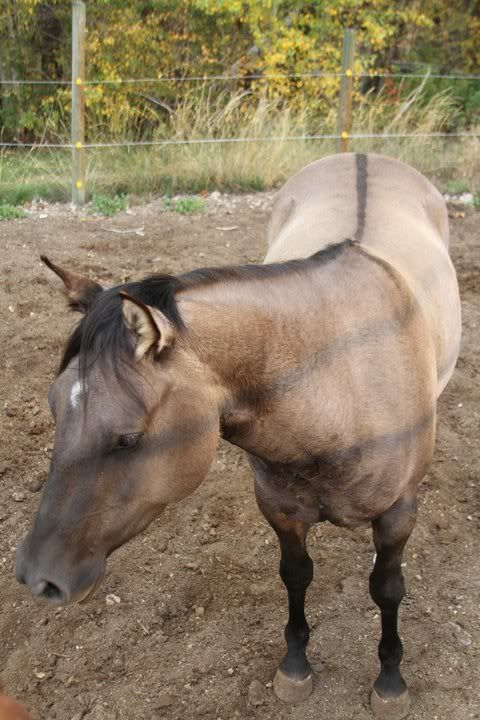 Cissy.
Looks Like She Has The Grench On Her Blaze. Does That Explain Her Being A Wench? haha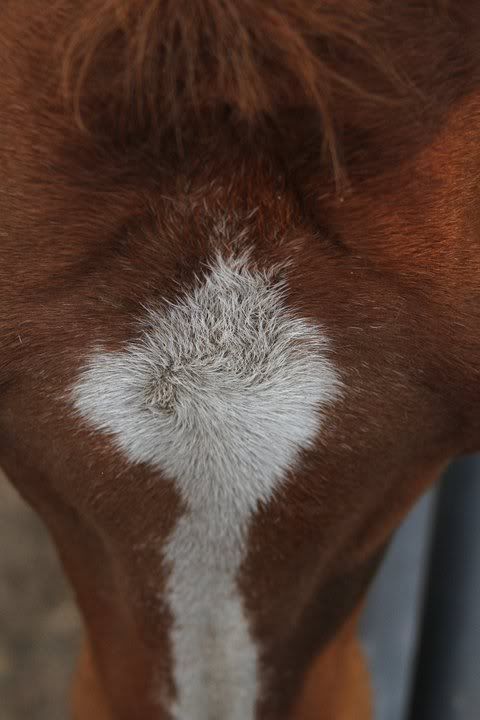 Junior Acting ******ed.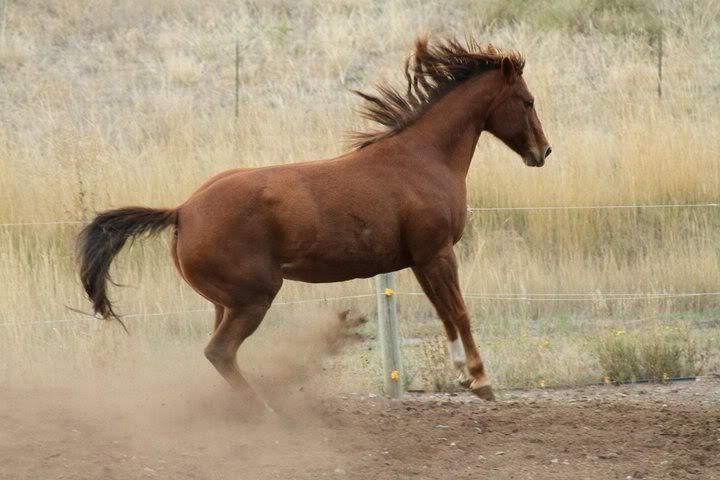 Annie.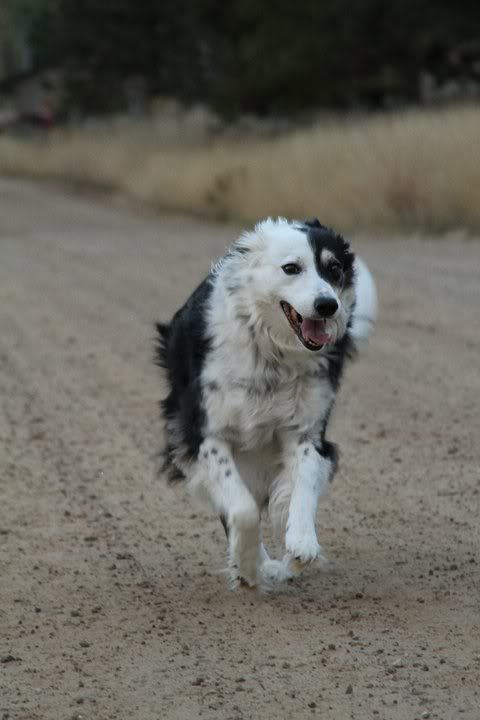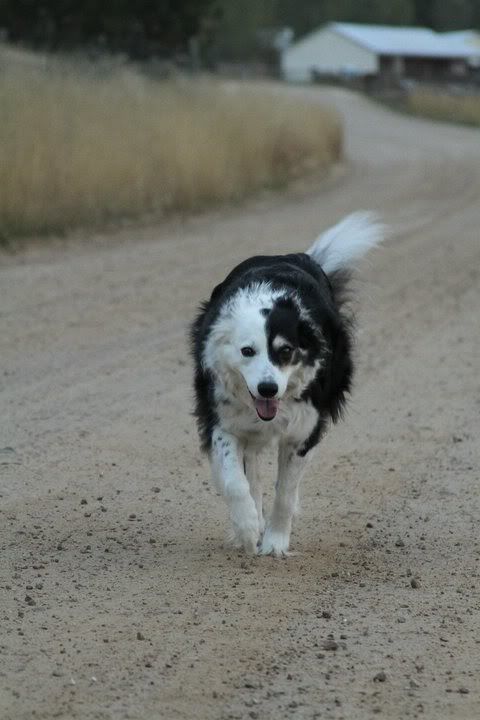 Patches And Her Batwings Coming Off Her Sides. haha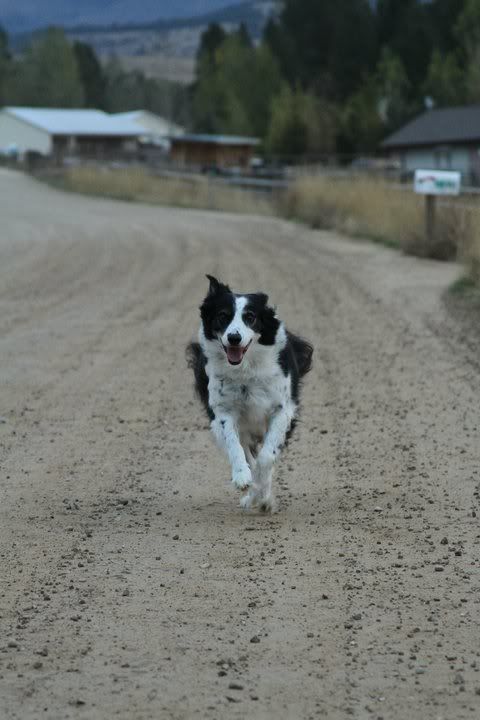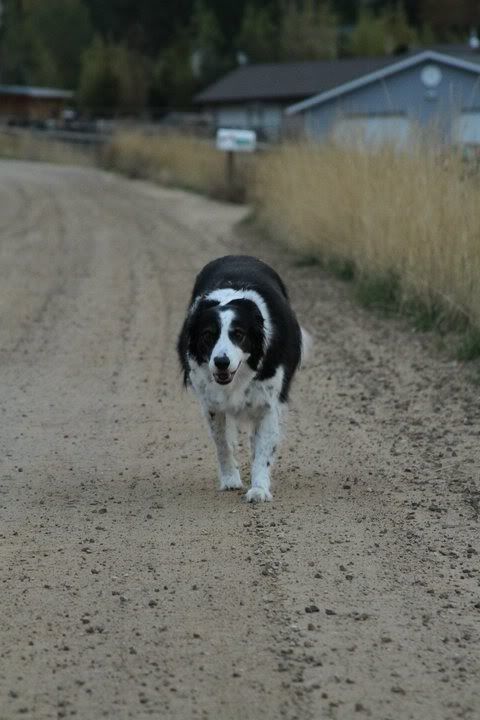 Porter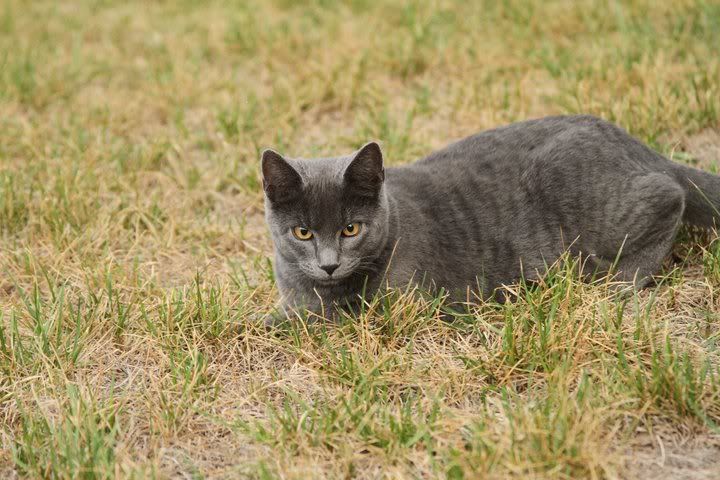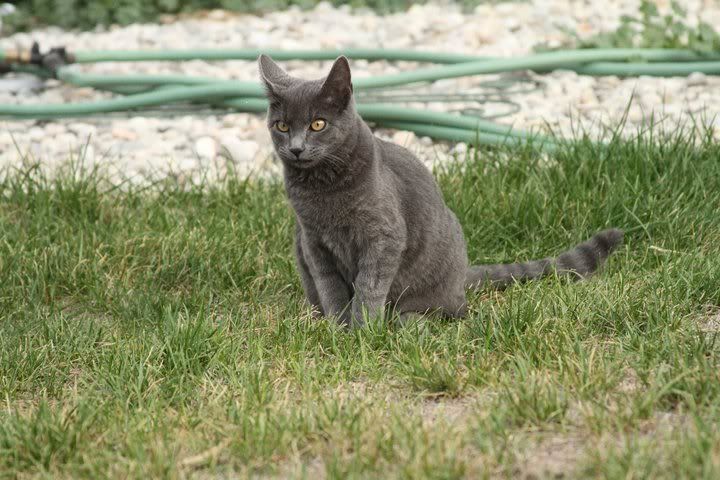 Wow! sage is a beauty!!! I love the dog pics too, they seem so happy! Nice all around pics!
Started
Join Date: Aug 2009
Location: In the barn whenever possible.
Posts: 1,910
• Horses:
2
<drool> Yah! Sage! She's such a pretty girl!!!
---
"Riding a horse is not a gentle hobby, to be picked up and laid down like a game of solitaire. It is a grand passion. It seizes a person whole and, once it has done so, he will have to accept that his life will be radically changed." -Ralph Waldo Emerson
wow, you have beautiful horses and animals
---
Mount up and leave your troubles behind on the ground.
Thank-you.

Sage is my baby. I'm extremely bias of her lol I love her to pieces!
Posted via Mobile Device
I love sage!!! Grulla's are my dream horses, I hope to own one some day!
Such beautiful animals. I love your camera's pics. what kind is it?
---
RIP Minnie, 1981-January 15, 2010
RIP Maggie Mae I miss you
wow. great pics. sage is a dream...big tank!! i love it!!