For All His Fans :P Talon :)
---
Our Arabian x Paint Gelding. he's 5 yrs old now. Very sweet big daddy's boy. Just a rompin boy too.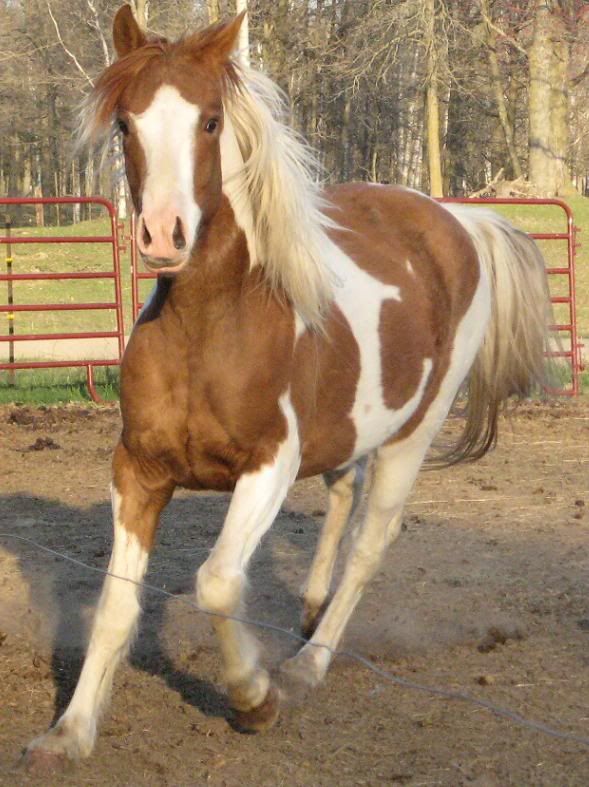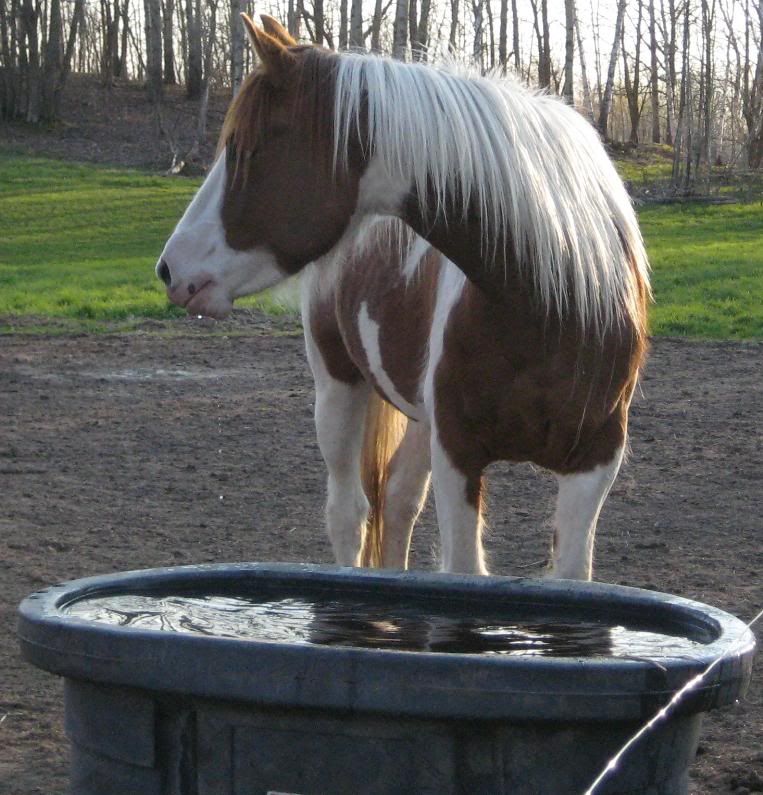 I like this last one look at the eyes, "I'm watching youuuuu...."
How handsome! He has "person" eyes like my boy too! So cute
He's beautiful!
---
The horse...powerful, majestic, beautiful.
If he turns up missing in the night, I DIDN'T TAKE HIM.

=P

He is very gorgeous! Love the eyes.
what a handsome boy!! he does have person eyes lol, just can say it all with his eyes.
---
quarter horses.....simply the best