Amazing holiday!! ranch pic's
---
I went to a ranch for a week as well as doing 3 nights in Vegas and 3 days white water rafting down the grand canyon!!
Pic's they took of the team penning..
More of team penning my b/f took as he was too sore!! lol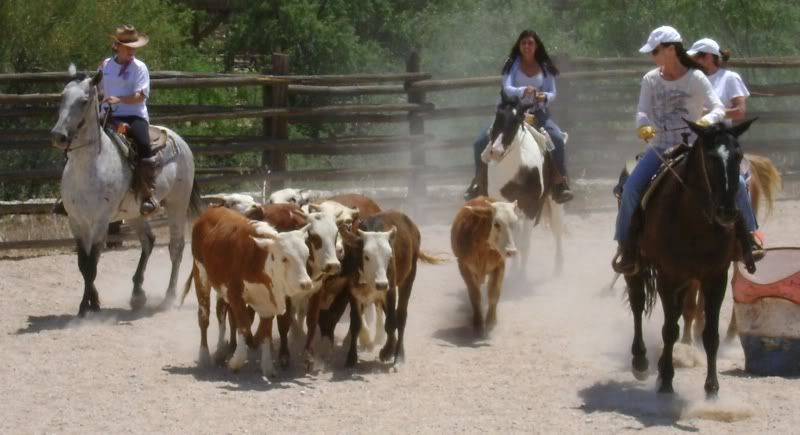 Team picture my b/f took!!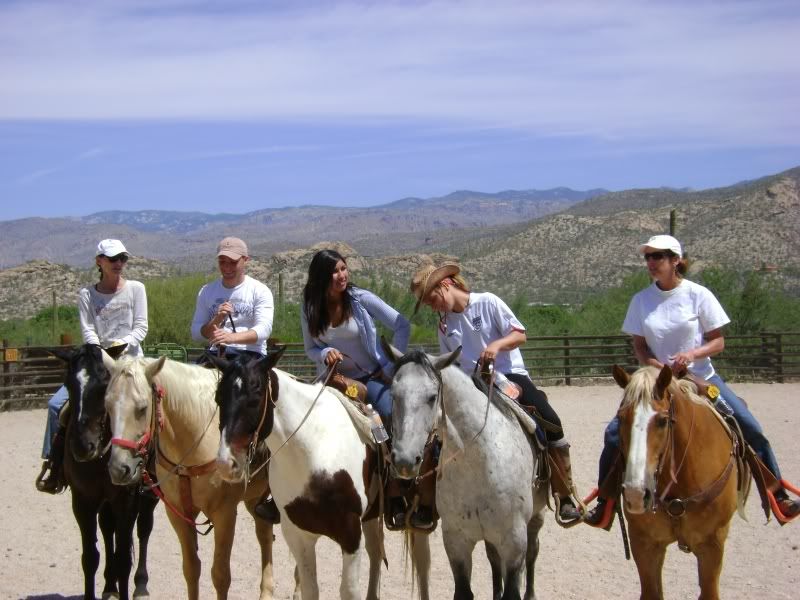 Us with our tropheys!! lol
Breakfast ride.. My b/f on tuxedo he did really well for someone who had only ridden once before we went!!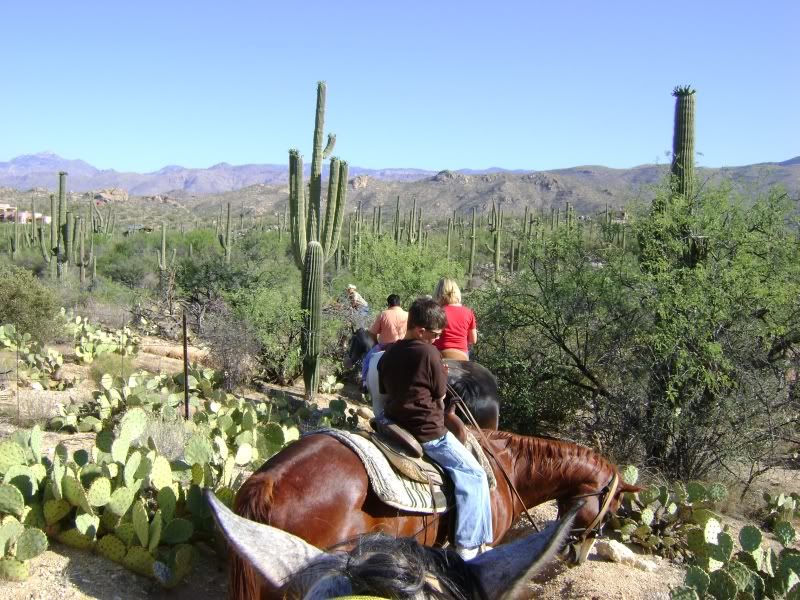 More to come!!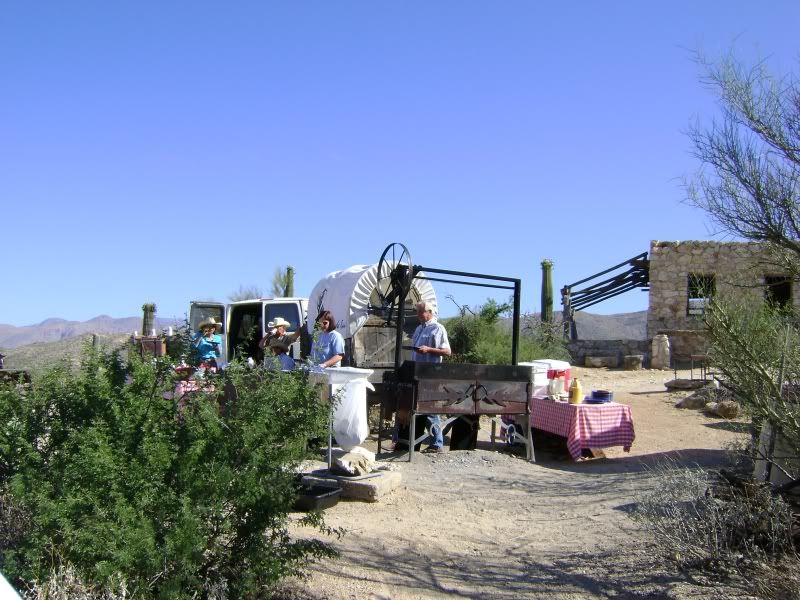 Horses parked up!!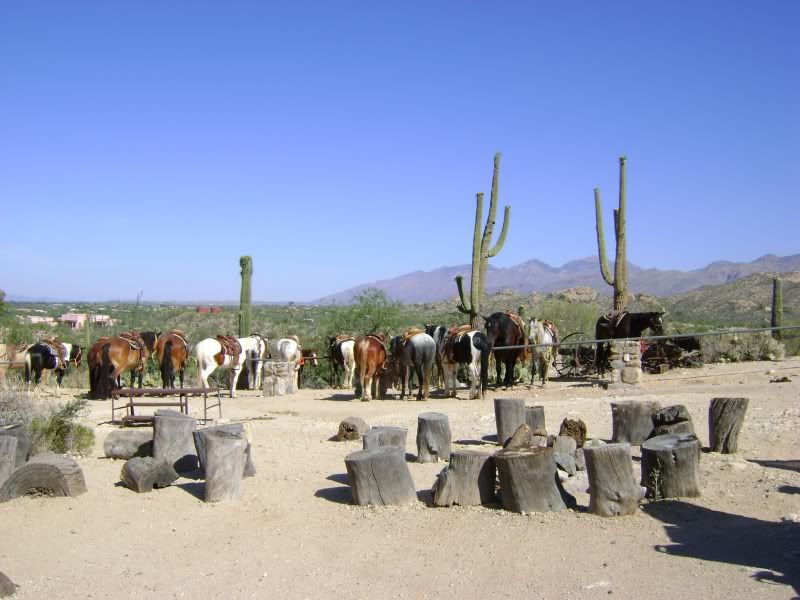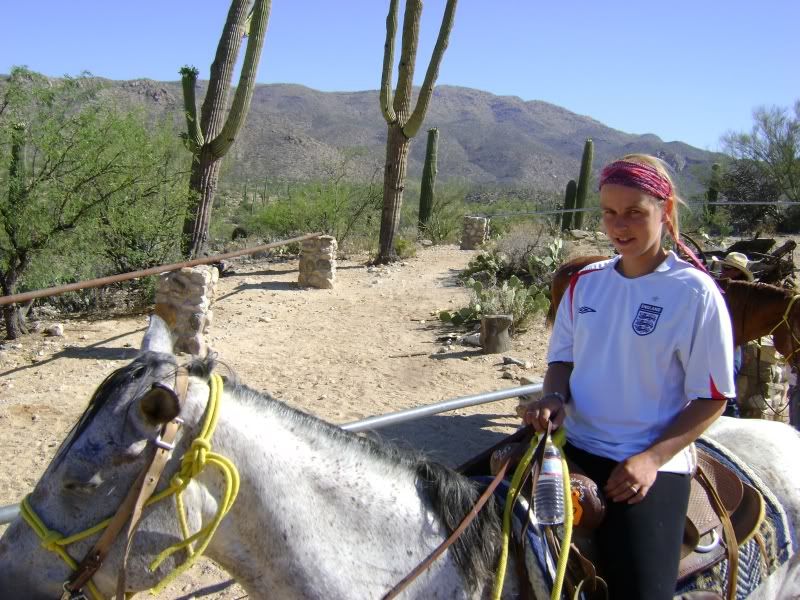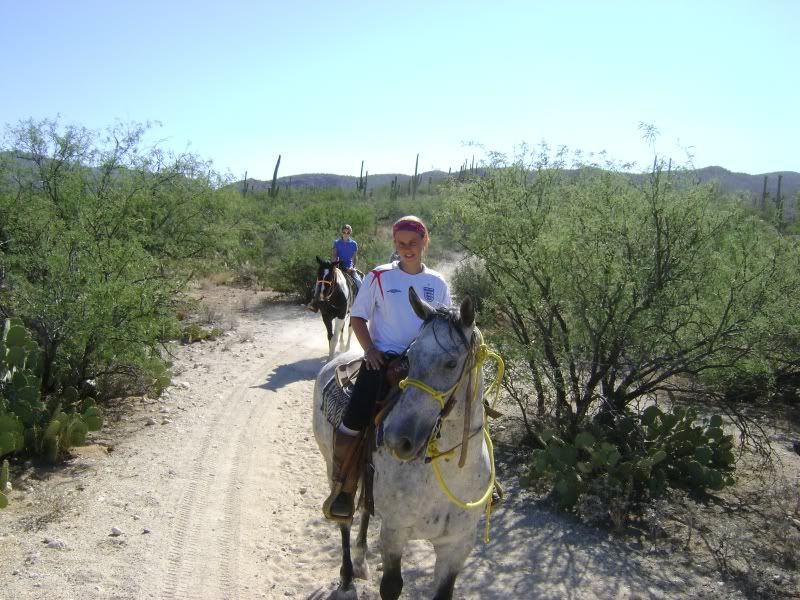 A couple from another ride just from a walk ride as I wasn't allowed to take my camera on the faster rides..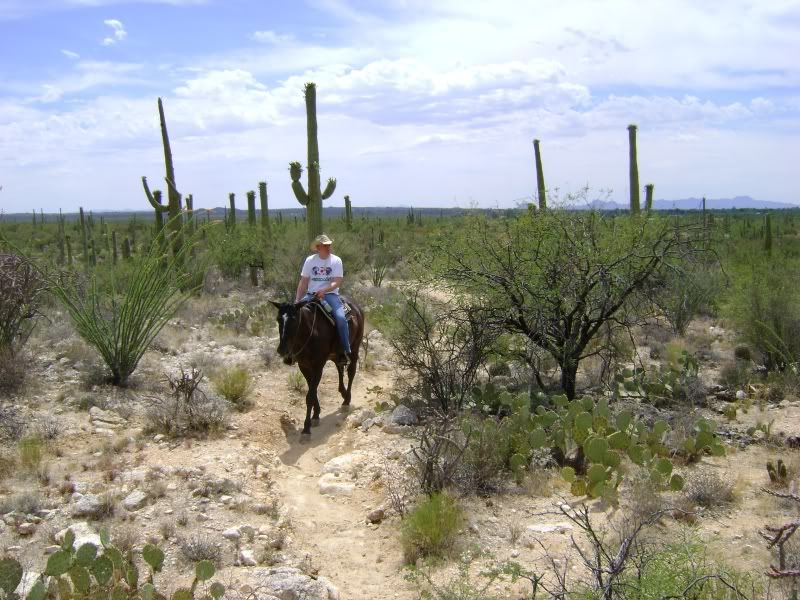 [IMG]http://i289.photobucket.com/albums/ll232/steff79_photo/DSC01292.jpg[IMG]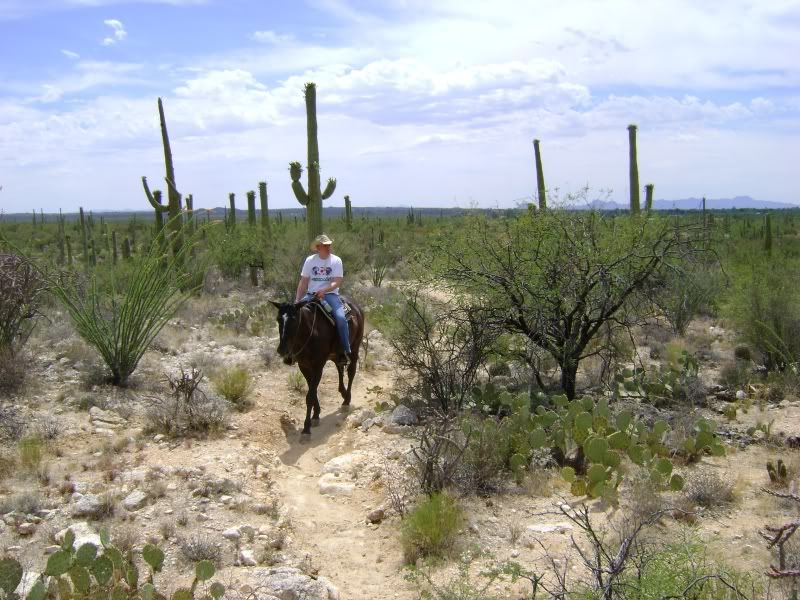 An ear shot from the horse I was riding that day..
I said I didn't care who I was riding but yago was a compleate donkey!! Not only that he caught my leg on a cactus!! My favs where the grey Rosco, fudge and sandy who all had a bit of spark to them.. Had a really good time they had good horses for me and made sure Ben had a horse that really looked after him not only that 1st time in the school they had him cantering!!
Went back to riding English today as had to jump Clover as we are compeating tommorrow and the day after, How weird!! How short did my stirrups feel!! Also took Jack my little man out who was majorly buzzy and fresh!! bless him..
Oh wow!! That looks like so much fun!!! I am glad you had a great time, and thanks for sharing wonderful pictures!

I love the Team Penning, that looks like a hoot! I'd love to try it!
What great pictures, and beautiful scenery. I bet you had a blast!
I've always wanted to try Team Penning, it looks like fun.
Im so jealous! I wish i could do that:)
Wow, looks like alot of fun! Lovely area!