Another Baby! :D
---
So Mr. Beau is a daddy once again this year!
Another filly. This is out of an outside mare that belongs to a friend of mine. She is 3/4 Quarter Horse and 1/4 Perchron.
And here is little Miss Aspen!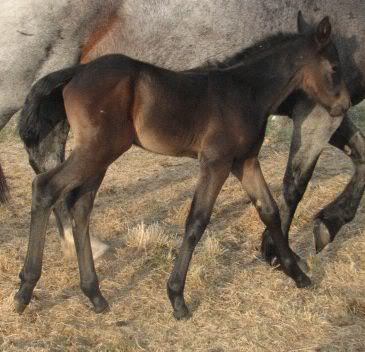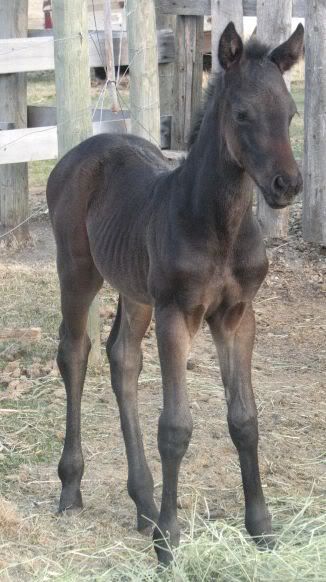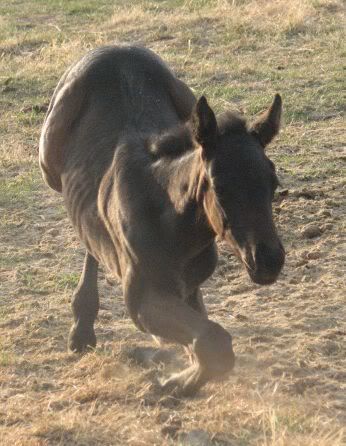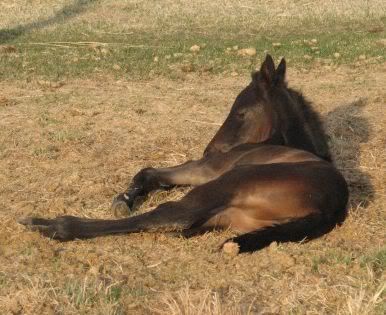 She is a nice filly
---
Lexington Farm
~
LX
She's adorable, cute colouring! :)
Shes a beauty FGR
Do you think whe will grey out like her mom? I assume thats her mom in the background anyway.
She is adorable, I love the pic of her lying down, she's sooo cute!!
I just wanna squeeze her lol.
---
Ride more, worry less.
Thanks everyone!
Vida...both of her parents are roans so we will have to see what happens. I'm pretty sure she will roan out, but I'm not going to garuntee it yet. I think she will be sort of a bay roan like her mommy.
Thanks for looking everyone!
*squeals* I want a baby...!! Your stud sure makes 'em purdy FGR!!
---
The lovely images above provided by CVLC Photography cvlphotography.com
AWWWWWWWWW she is soooooooooooooooooo purdy!!!!