Another Contest! Best Angle Shot
---
Show us your best angle shots of your horse. This means not a picture straight on, but at some sort of angle. The picture I enter is an example. I am not going to judge. When we get to 30 pictures, you guys will judge which ones you like the most!
-Maximum 2 pictures
-Must be at some kind of angle
-judged by you guys!
-include horses name and why you like the picture
Name- Snapple
I love the angle and look of the picture
---
A change will only come, when we stand together as one- Michael Jackson, We Are The World. Michael will forever be in our hearts. Forever the King.
Apollo
---
This is an angle that shows what he is usually found doing when you come up on him...Trying to see what is going on outside the barn
Xander
---
Another from the photo-vault.
Just two "OLD" friends

Xander and myself... It was a long workout...
Honey - I took this crouching... she was confused as to how "Mummy shrank" lol.
Evo - I just love this. I have a big thing about his star, and have taken a couple of shots at this angle. This is the best one with the sky in the background.
Tis a shame you can only have two... poor Bailey misses out :(
x
---
♥ Seoul Searchin' for the Lovebug ♥
Pennellipi - I like this pic cause of the sky in the background and nelly just looks so relaxed.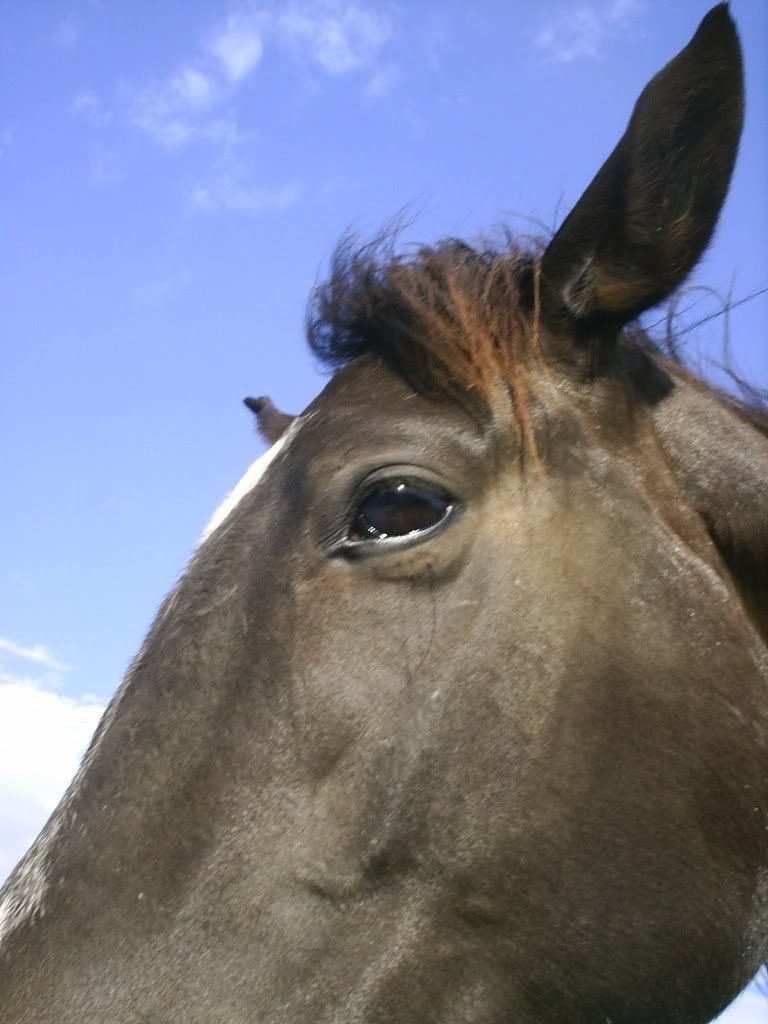 Chucky - I like it cause it is different and pretty, he is such a poser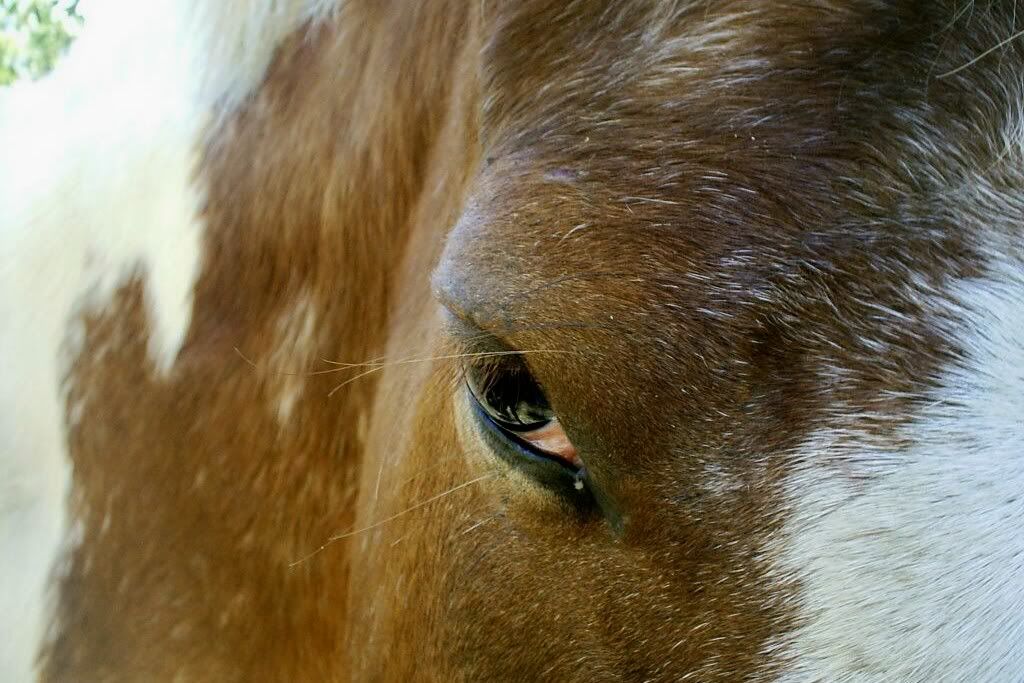 dawn: 18 year old arab mare
Reba: 10 year old arab mare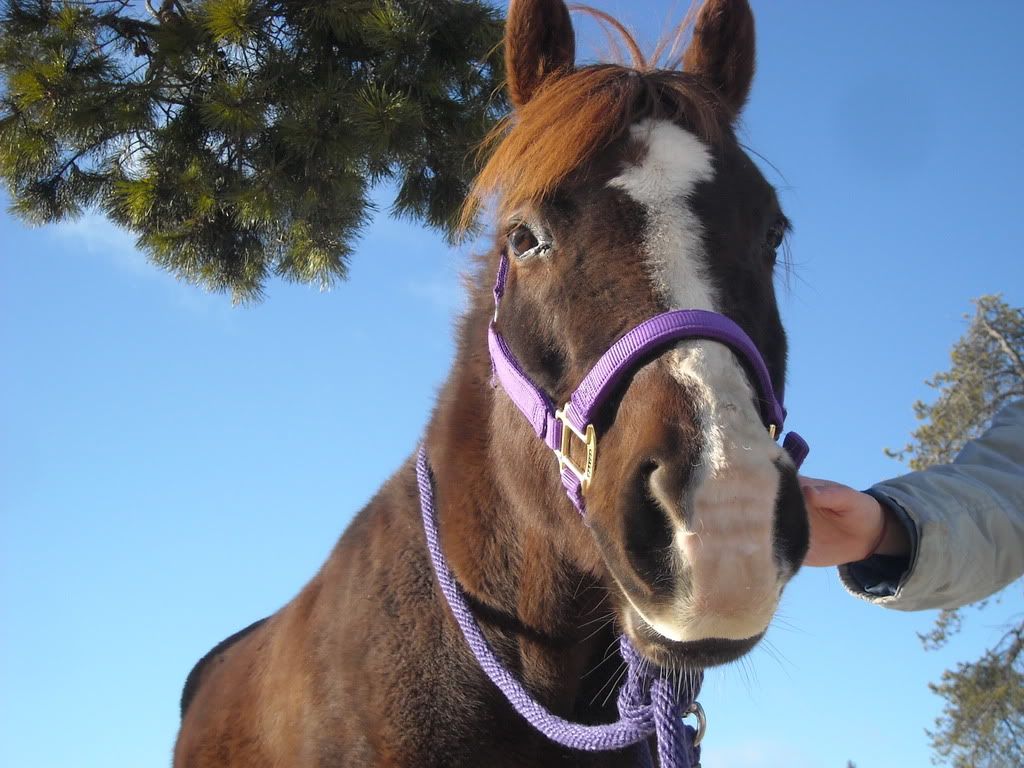 Loosewolf, I love your pic! It's sooo cute!!!

Here is a pic of Fidget and I jumping. I have already entered this in another contest because I love the angle of this shot!
---
Last edited by horsegirl123; 01-29-2009 at

03:05 PM

.
I am entering these two of my horse Shocking. I love the angles, but I also love the quality of the photo. They are crisp, clean and super bright.
---
My horse is the reason I wake up in the morning.
Shocking Affair - 1998 TWH x QH (my love)
The first pic is my boy ben, i just love how his body looks in this pic
100_5511.jpg
this one is my new girl i havnt decided on her name yet, i like this one cause she was me and was comming to visit.
Here is mine
Hunter
I like it because he looks so nice against the background. To me the picture says a lot! He looks like he is lost in thought or something :)
---
TM Tardy's Chick "Hunter" - 13 yo Paint
Remmy - 18 yo Morgan/QH cross
Gunner 3/31/11, Heidi 7/2009 Miniature Sicilian donkey