Another Spring Snowfall!
---
Ahh...Alberta you gotta love it!
We got 10 inches of snow today! Tomorrow it is supposed to be sunny and 10 degrees so it should all melt!
Here are some pictures, so they are not that good, my camera was being wonky! I must have had it on the wrong setting. :(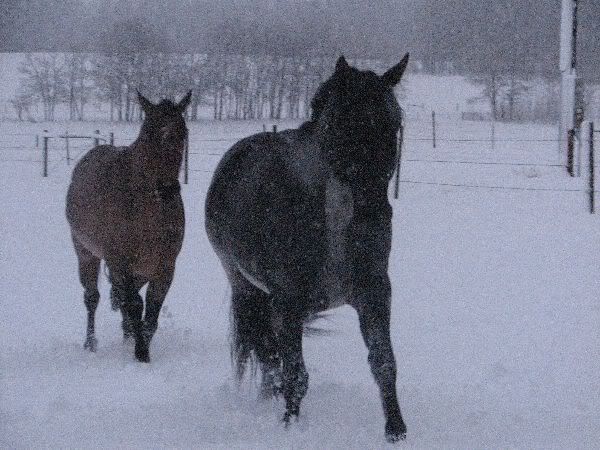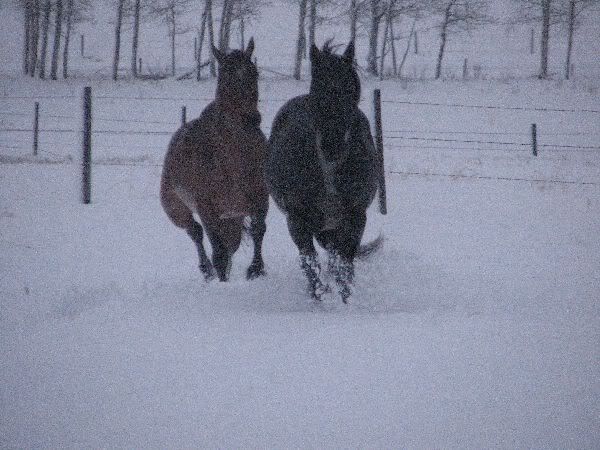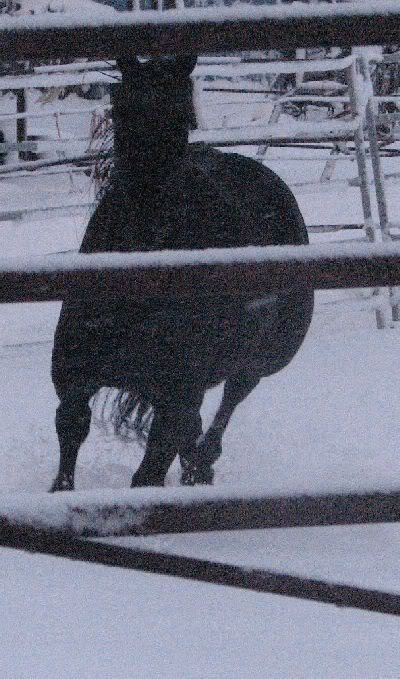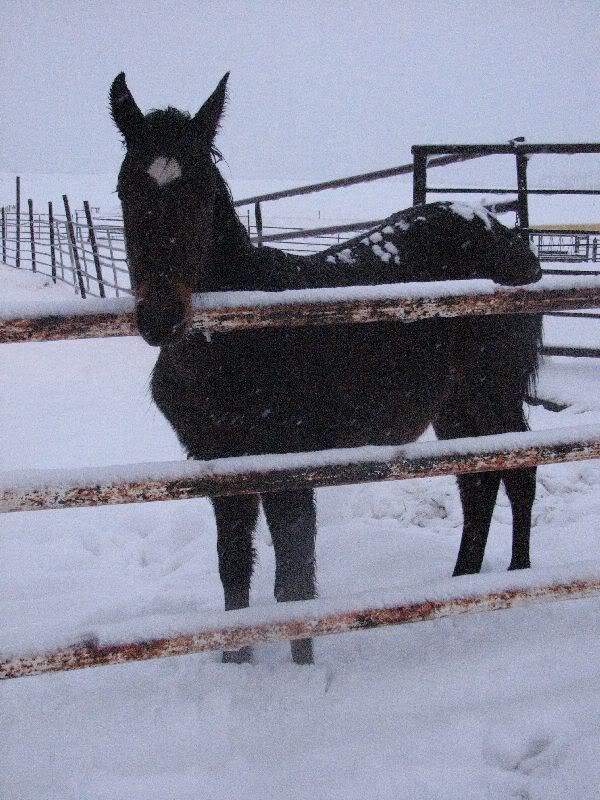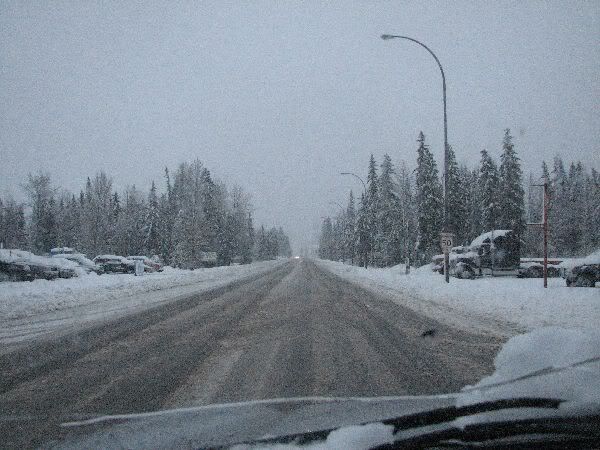 10 inches of snow?!
Oh my goodness!
I hope it all melts and you start having spring.. with green grass and green trees.
It looks like the ponies were enjoying it (maybe not Dillion, if that's him)
They were awesome shots too! :)
Wowwww!! Lots of snow, lucky. :P Cute pics!
---
Ride more, worry less.
Actually they were not very happy about it! They were running up for food! Dillon was so cold, he is spending the night in the barn. I've never seen that little brat so happy to be in a stall!
The funny thing was that he had lots of green grass before all this snow! YIKES! I hate snow!
awww! Poor Dillion, though i'm sure he'll be happy to be out of the snow!
Yeah he's very happy to be out of the snow and tomorrow it should be gone! And then hopefully that is it for the year! **Crosses fingers**
Awww. Yeah...luckily there is no snow here, but hey, we didn't get much over the winter. :(
---
Ride more, worry less.
Why whenever you have heavy snow we have heavy rain? Hah? :)
Geeze!!! That's a ton of snow.
---
Have you hugged your horse today?
I haven't made it out to see Maia since Monday because of this stupid weather!
Makes for nice pictures though!!
---
The lovely images above provided by CVLC Photography cvlphotography.com