Any Palominos out there?
---
How many of you have a palomino? Or two? Or ten? :) I would love to see them if you do.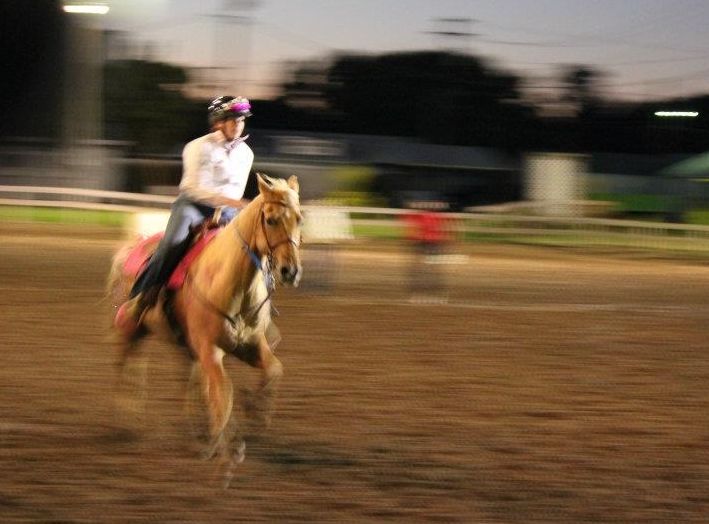 Just some of mine, Sonny. The last one is my favorite :) Anyway, let's see your blondes :)
I just love your pics!
I don't have a palomino my self but here is a pic of an adorable little palomino colt a good friend's mare had in May. (He has the stud too Cremello and bred a Buckskin filly from the same stud this year too.)
Awww so cute! I've always wanted to have a baby and raise it till it's grown
But I don't know the first thing about caring for a foal
My APHA mare Docs Golden Joy.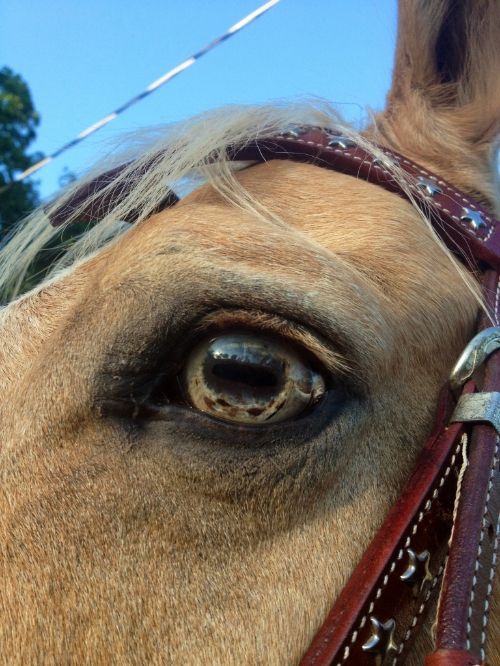 Posted via Mobile Device
---
I adore palominos too! Here are "my" pally girls and boy, they all have the same mother. Tequila and King are full siblings. First is Cheyenne, who's 5 1/2, then Tequila, she's 28 months, and last but not least is King who's 4 months old now.
Cheyenne.
Tequila.
King.
---
Being horseless is the pits!!
Green Broke
Join Date: Jan 2010
Location: south of nowhere, north of nothing
Posts: 4,643
• Horses:
6
Our new addition, "baby with no name". He made his grand arrival Oct 17.
Posted via Mobile Device
Love the dapples!!! ^^^^
Posted via Mobile Device
Similar Threads
Thread
Thread Starter
Forum
Replies
Last Post
Palominos

Breezy2011

Horse Breeding

5

12-09-2012

11:04 PM

Palominos..

ilovemyPhillip

Horse Breeding

17

06-07-2010

08:08 PM

Palominos

Equine Imaging

Horse Talk

15

04-13-2010

04:04 AM

Precious Palominos

xoTrishaxo

Horse Pictures

2

06-17-2009

04:56 PM

Palominos

JustDressageIt

Horse Breeds

6

01-22-2008

04:15 PM