Anyone have any "artsy" photos of horses/tack?
---
Hey guys!
So, I'm in an AP art class, and am currently building my portfolio (12 concentration pieces) to apply to colleges.
Naturally, I chose a horse theme.
I've run out of source material though! (Lack of good photos)
I was wondering if anyone had any "artsy" photos of saddles, tack, or unique photos of horses (odd angles, perhaps?) that they would be willing to let me use/alter.
At some point I'd really like to do a cool black and white piece of an english saddle, but hey, I'll take anything you've got. xD
Although I don't have any of my real pieces uploaded to this computer, here's one I did in a paint program on the computer, entitled "Companion".
(Blood content/ disclaimer
http://imageplay.net/img/m7Gbd128759...d_4_medium.png
)
Thanks everyone. :P
---
~Give me Grace
I took these the other weekend, if they are of any use I'd love to see what you can do with them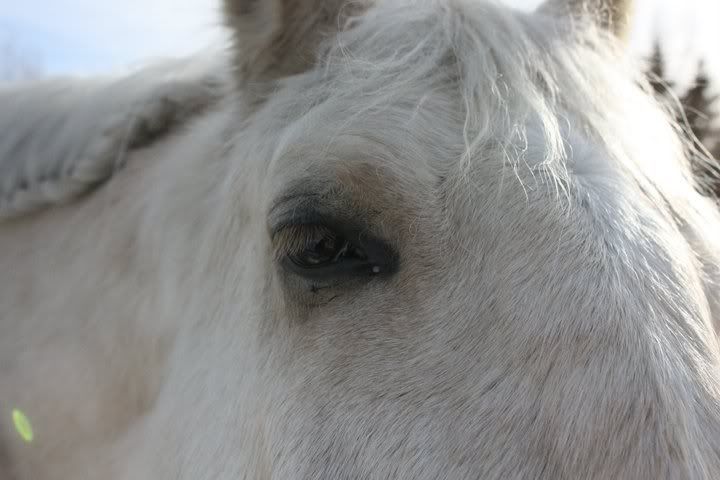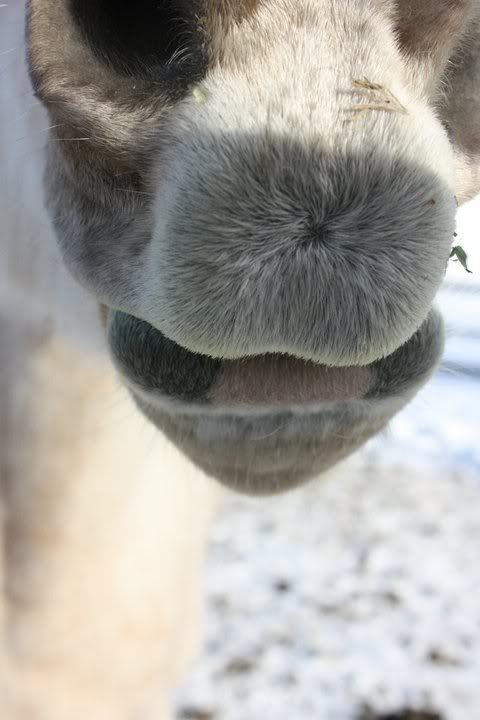 I never thought of that, if you would give credit to photo somehow then go for it with these pictures.

thanks!
I somehow managed to capture this with my phone. feel free to use, although i would like credit as the photographer =D thanks!
I know they're big, sorry!
---
Ummm, okay.....
Just curious about the pic you did post as an example of your work.

Was the horse suppose to be the one that inflicted the injury on the man?
Oh, and is that the kind of editing you are planning on doing with the Forum member pics?

---
my theory is that the horse and man are companions, they went into battle together (he's wearing armour) and they came out together bc they took care of one another?

not sure, but i don't think the horse inflicted the injury.