Anyone want to help Vote for friend's kid? Please?
---
Hello everyone, kind of getting late but thought I'd see if anyone was awake still. I have a friend that needs some votes on facebook on the heritage brand page for a contest. I took the pictures for her and she's adorable. If you feel like voting, please do so.
This is the page.
http://www.facebook.com/#!/photo.php?fbid=4165184685209&set=p.4165184685209&t ype=1&theater
I hate the new timeline setup that they have. I refuse to update mine...that I never hardly use anyway. lol
However, on the left side of the screen you'll see an area that says "Recent posts by Others on Heritage Brands"
If you hit the "See All" in the spot you'll need to scroll down (More posts) the entries. The original post is by Summer Boland it'll be down a couple post from the first one you see.
The one to vote on says, "VOTE for Emmy and Tru!!! She is the PRETTIEST pony!!
Thank you again for looking and for taking the time to vote if you do.
This is the picture to be looking for on Heritage Brands contest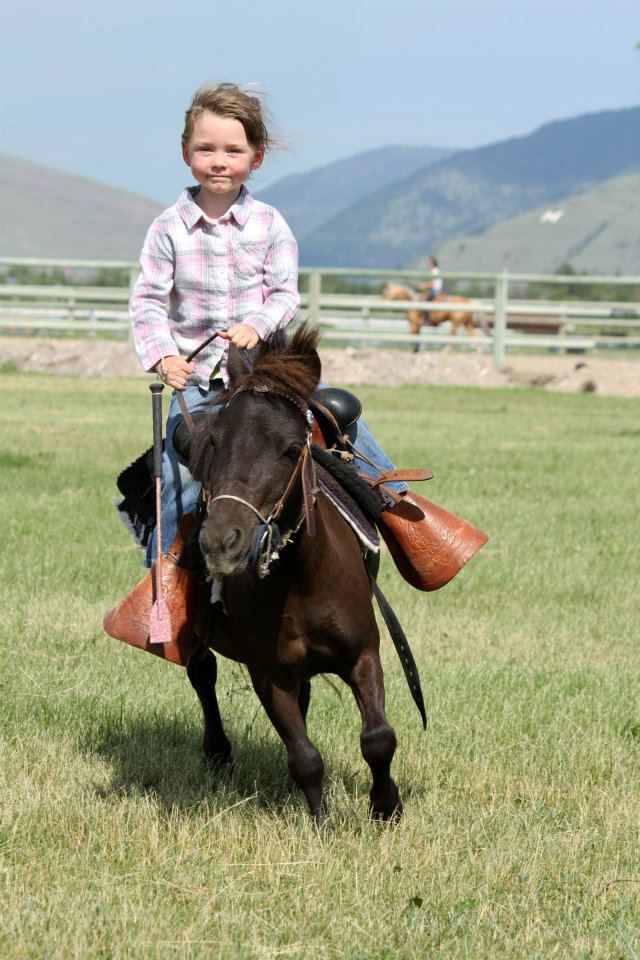 Tru just recently turned four years old...her mini is four years old too. She's done all the work with her little horse. She's adorable! These are few other pictures I took of her.
Her new mini that is almost two.
Running The Pattern With DETERMINATION!!! lol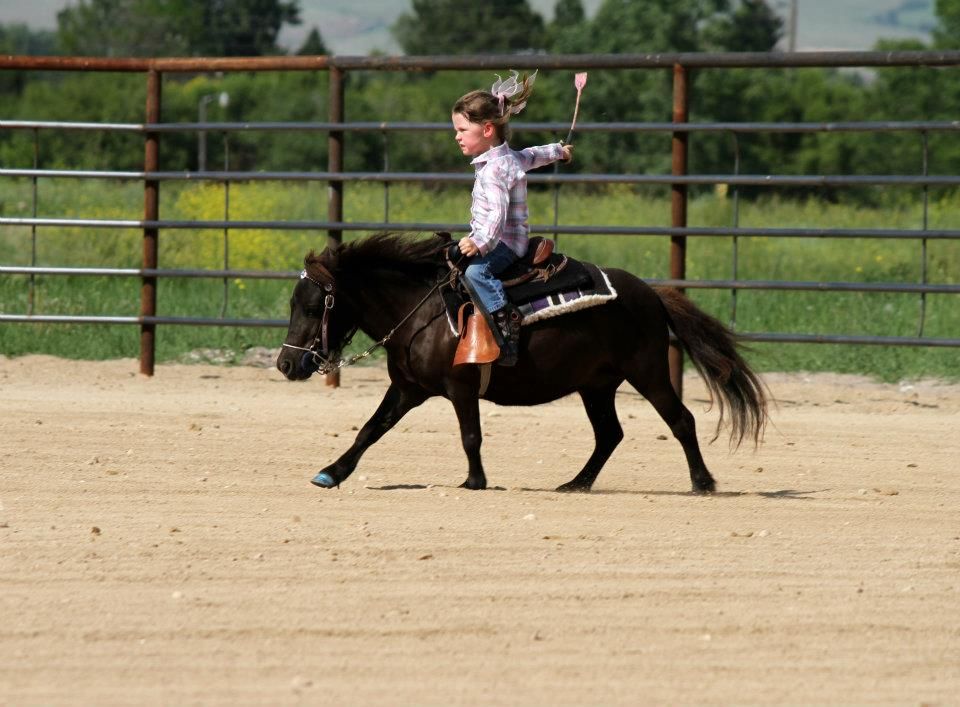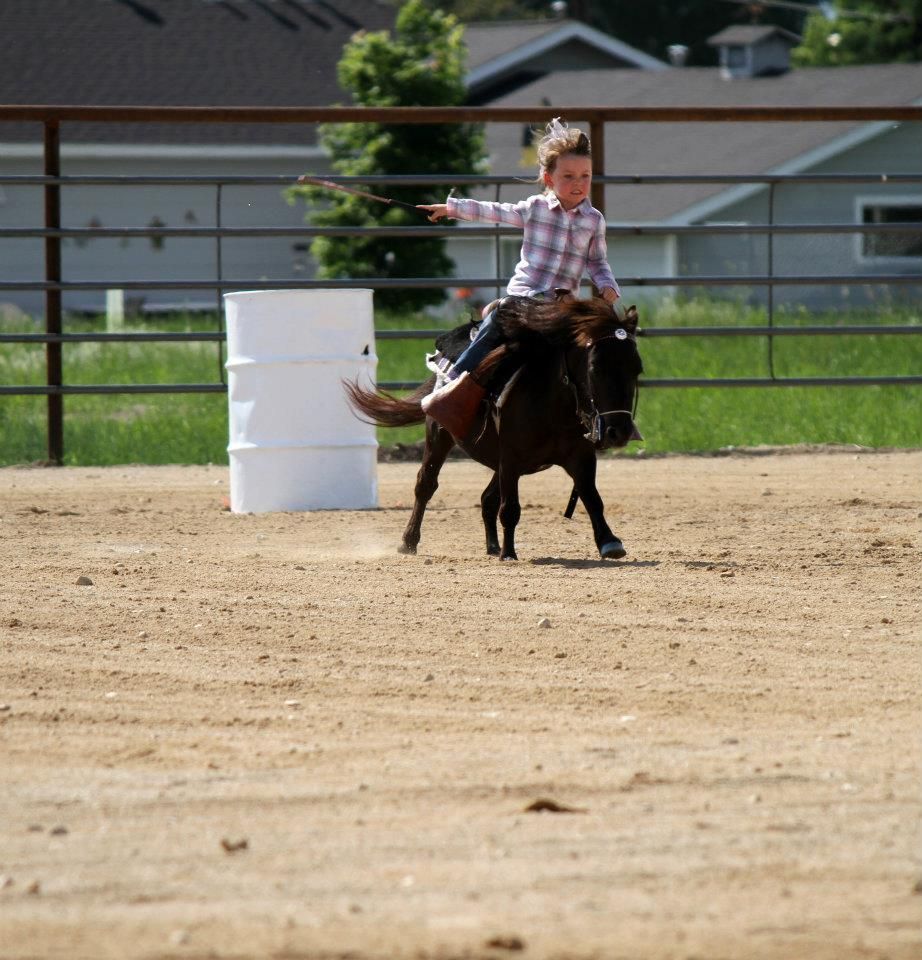 She's adorable! Love that the mini's are just her size. Cute pics!
How cute! I voted!
---
Everything that happens, be it the good, the bad and the downright miserable define who we are.
Instagram: TopazCowgirl

OH MY GOODNESS!!! How sweet is she! Those ponies are too cute also.
---
RIP Minnie, 1981-January 15, 2010
RIP Maggie Mae I miss you
Yearling
Join Date: Jun 2010
Location: Bucharest, Romania. Eastern Europe
Posts: 1,079
• Horses:
1
just voted as well and watched her barrel pattern...omg can you say to cute :p going from the choppy canter to the choppy trot to the little walk around the barrels to the choppy canter.. with the little smacks lol what a cute little pair thsoe two are