Arabians
---
Had to share some of my latest pictures! Enjoy!!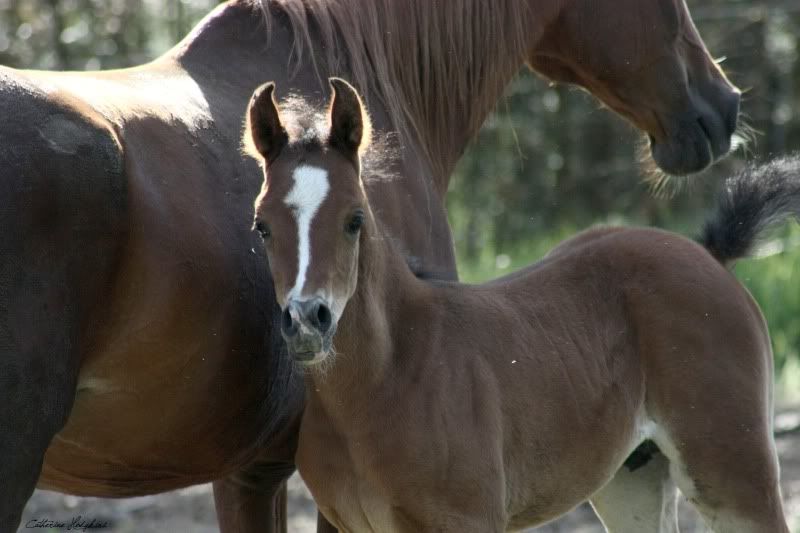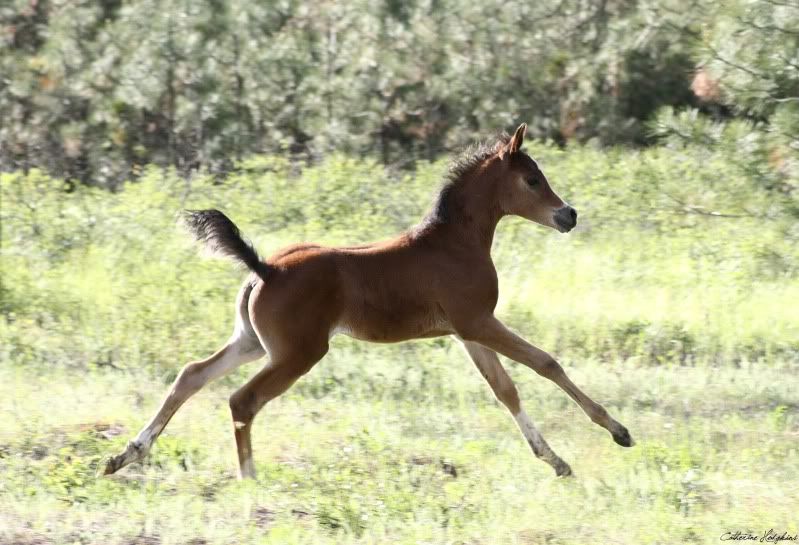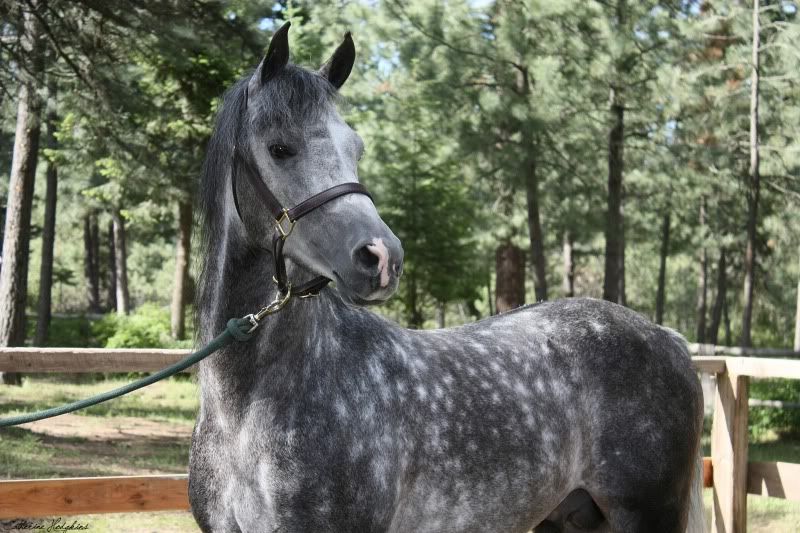 *Drool* I wanna steal that steel grey :]
---
Those horses are absolutely beautiful! I LOVE that grey, such a beautiful color!
DANG i've never been an arabian person. but this pictures have me drooling and wanting one now lol
---

Baby, Sparta, Carmen, Henry, Hooch, Mercedes, Butterscotch
those horses are beautiful, especially the grey one =)
Haha. My guy is part Arabian, and I think the other part is Welsh Pony... but I don't know. See a difference? Your horses are so elegant!