Autumn Beauty
---
some pics taken with my crappy camera of the boys in their winter pasture.
Monte, Saddlebred X Quarter Horse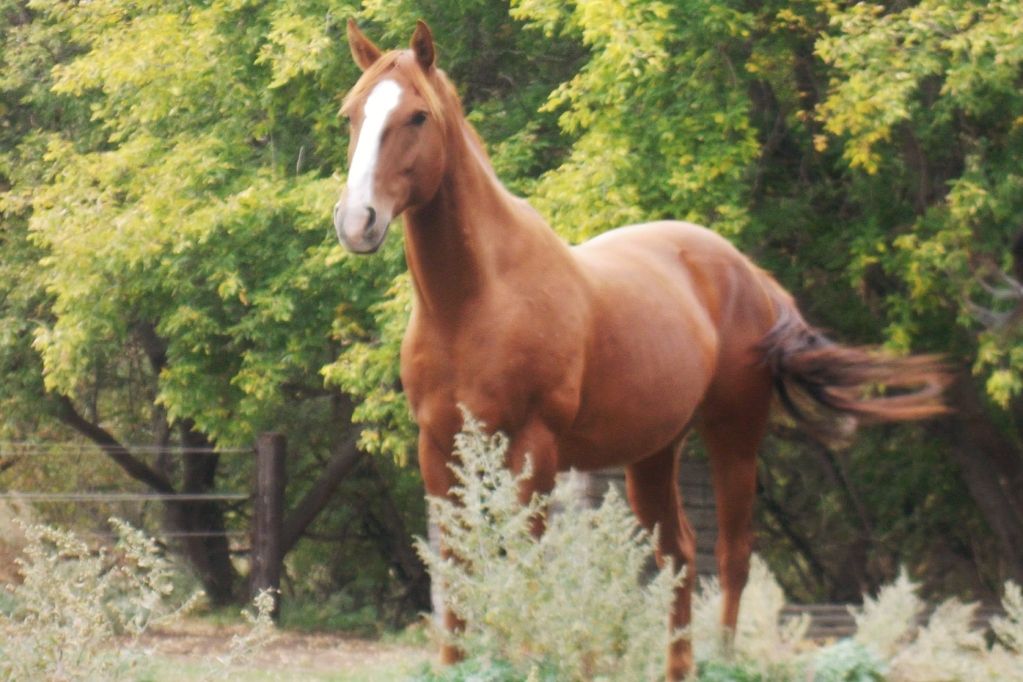 Falcon, APHA and Dancer, Standardbred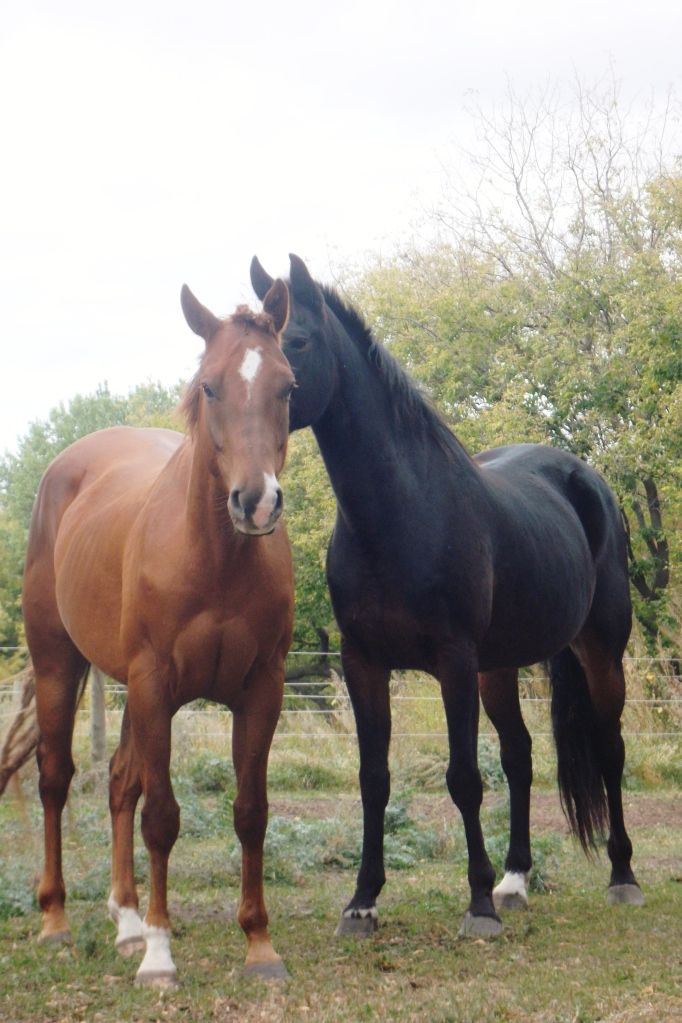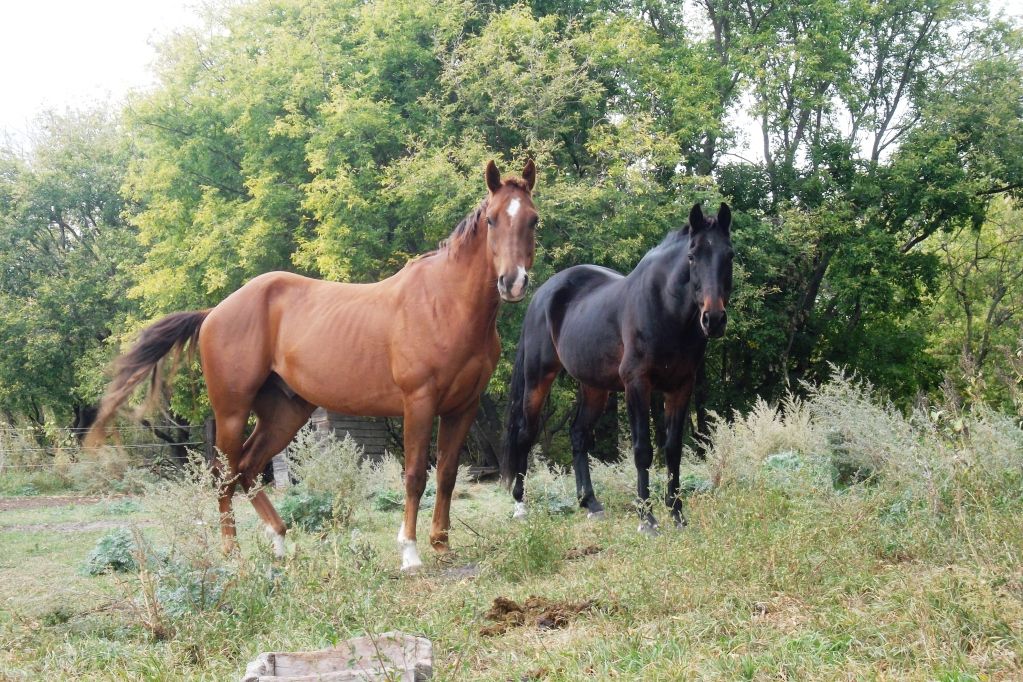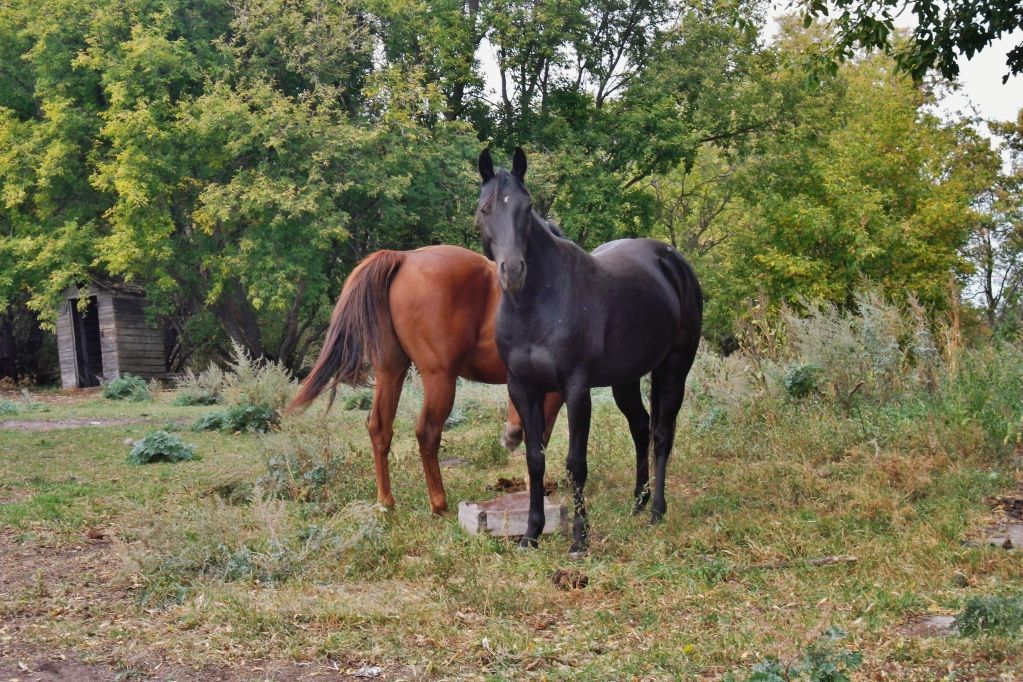 Dancer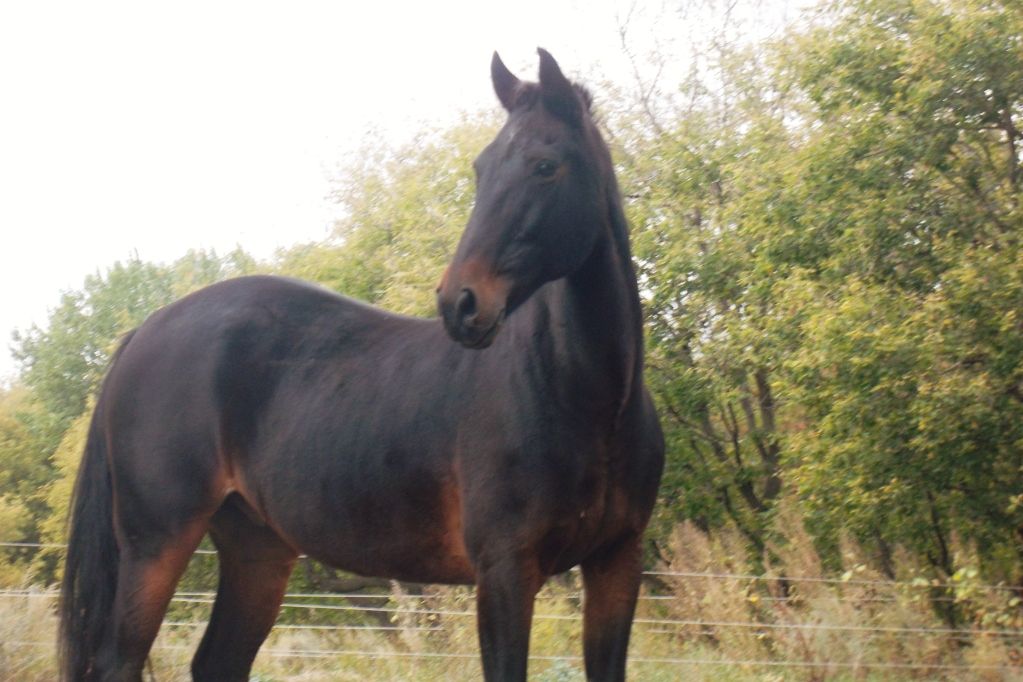 Monte and my horse Xairyn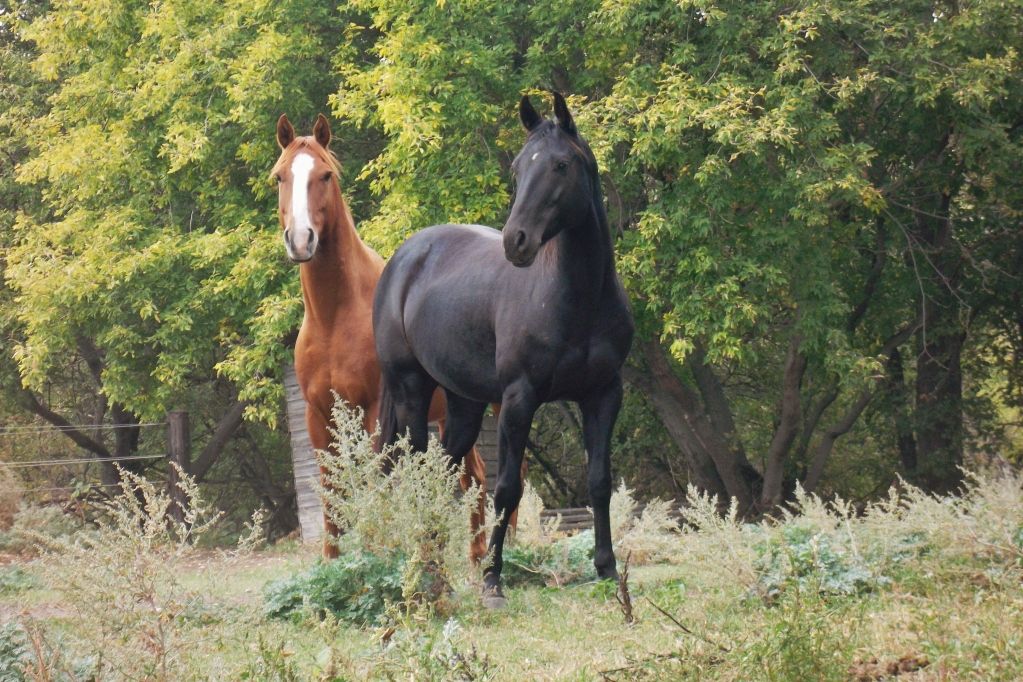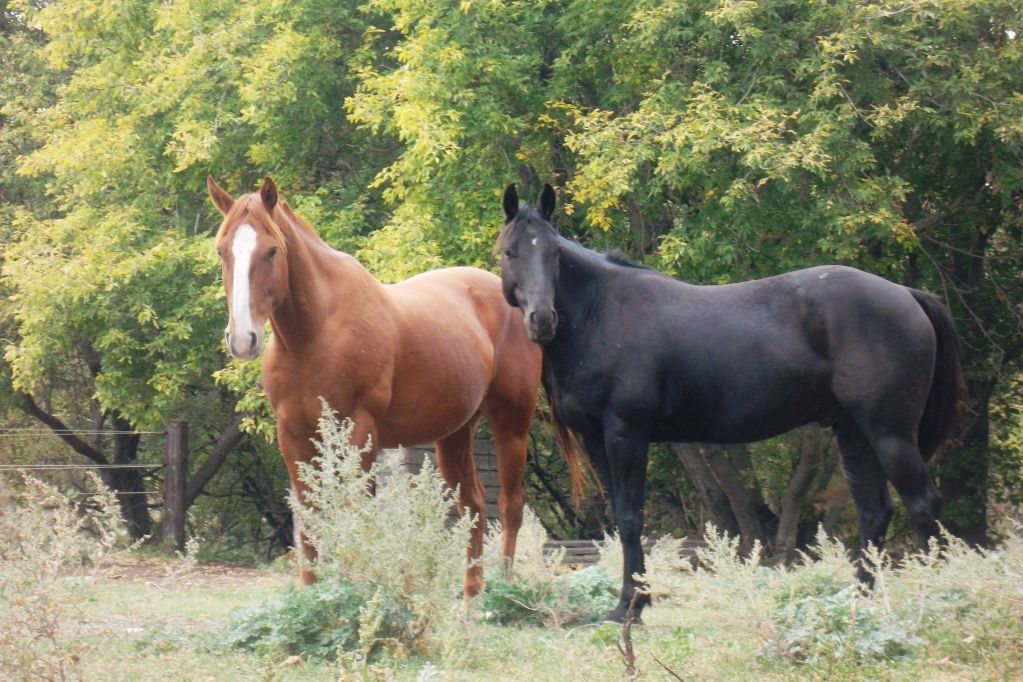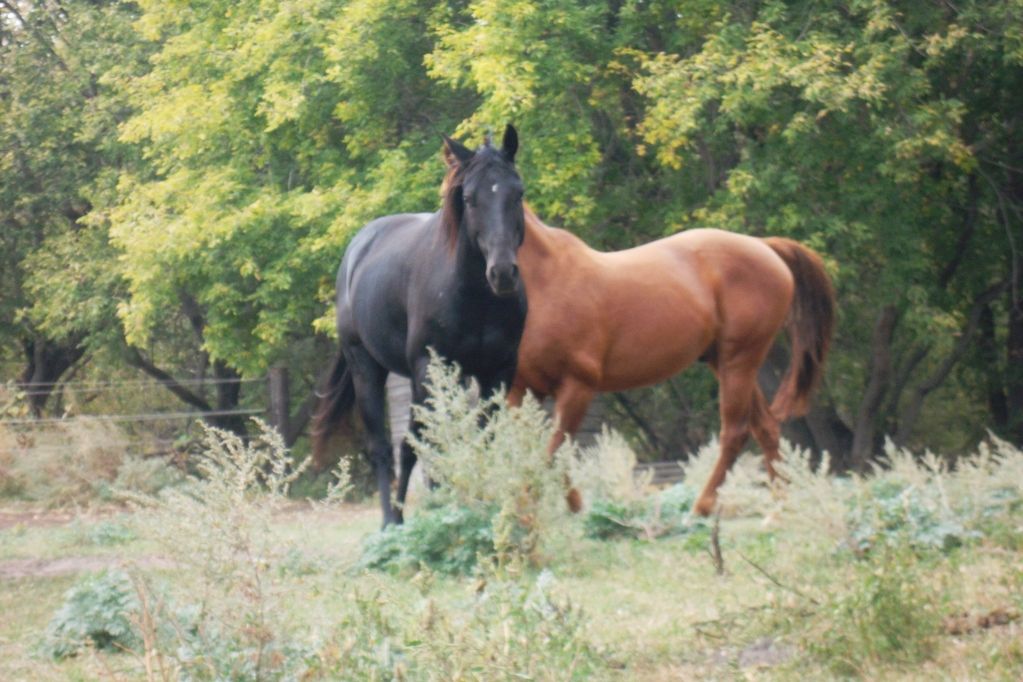 Specatular Sorrels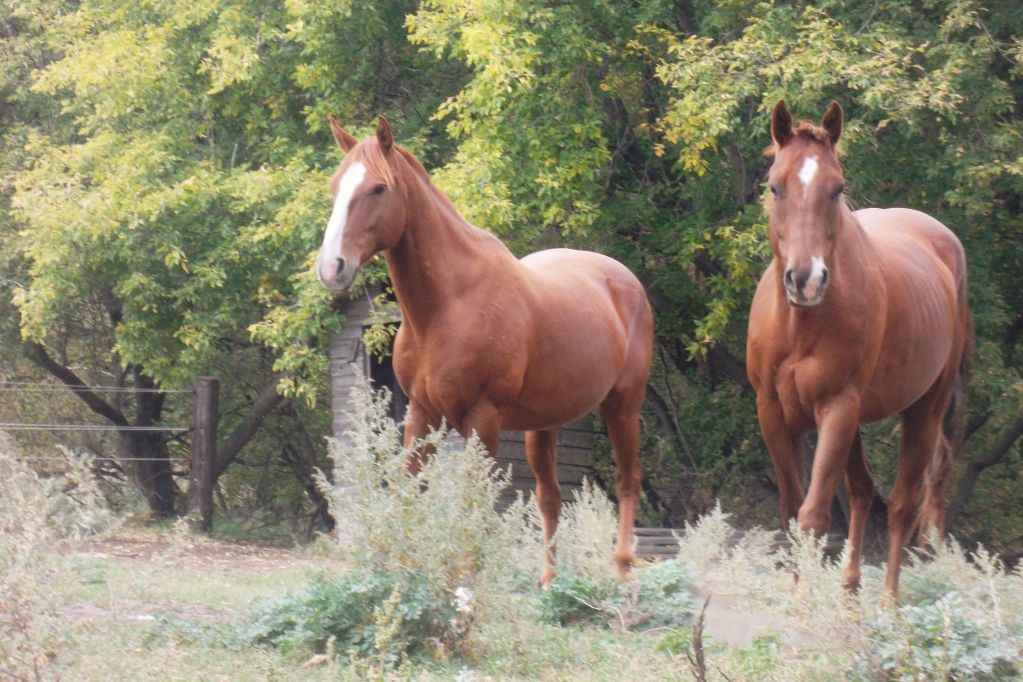 Xairyn and I had a photoshoot. I tie dyed the dress myself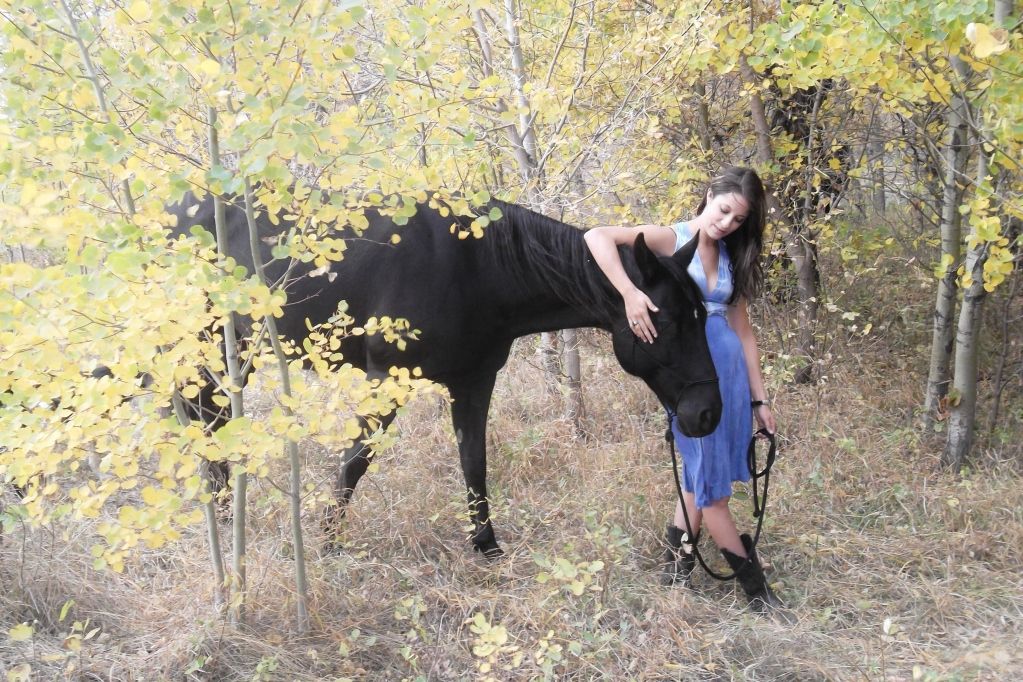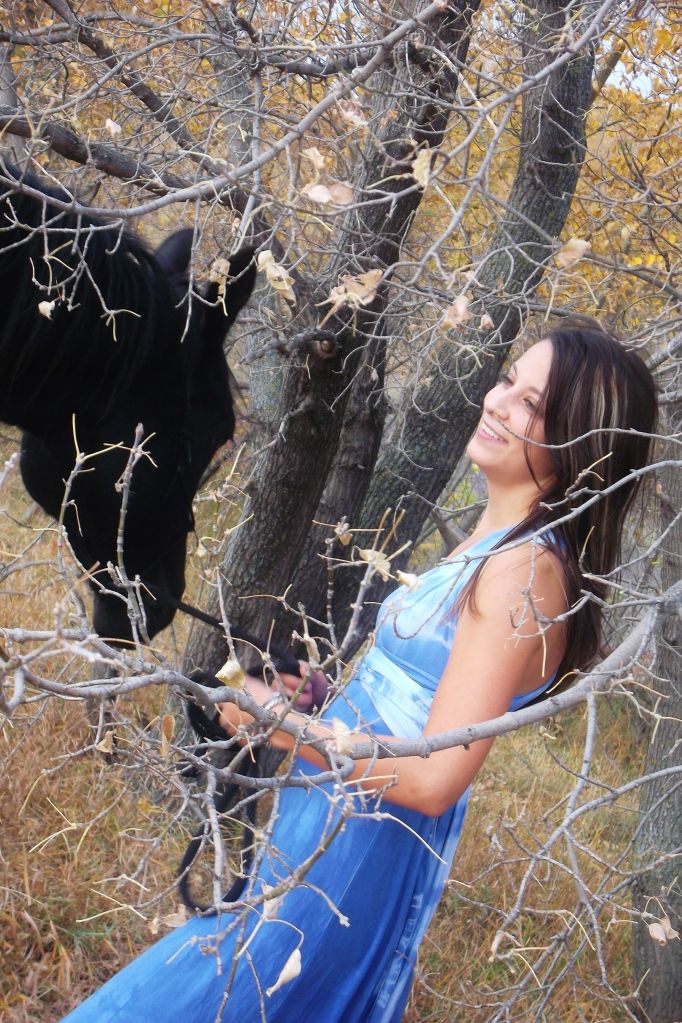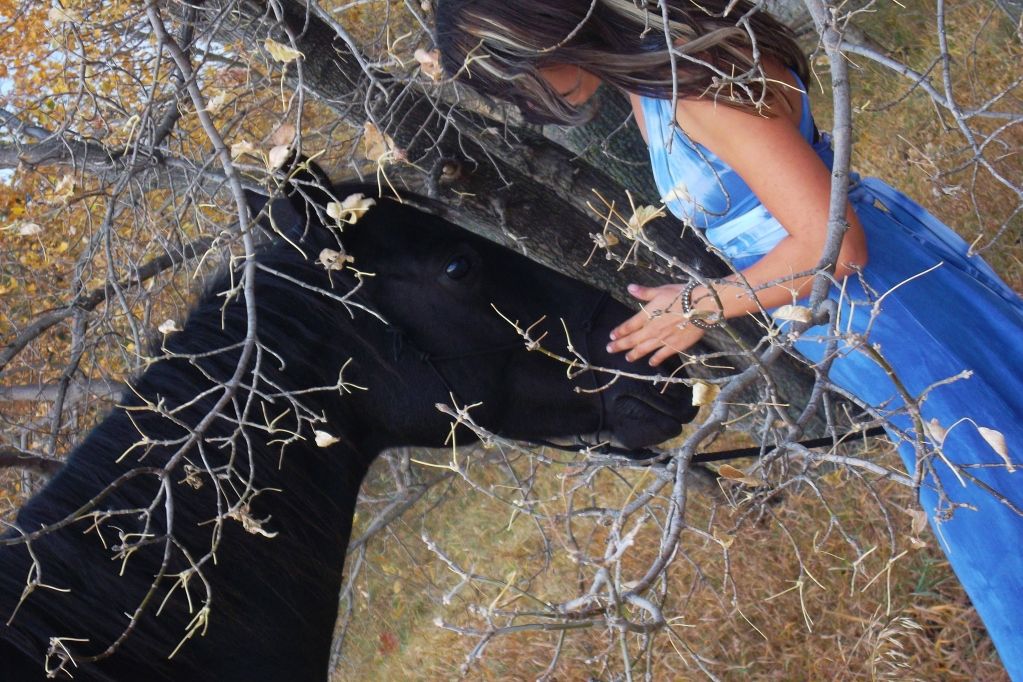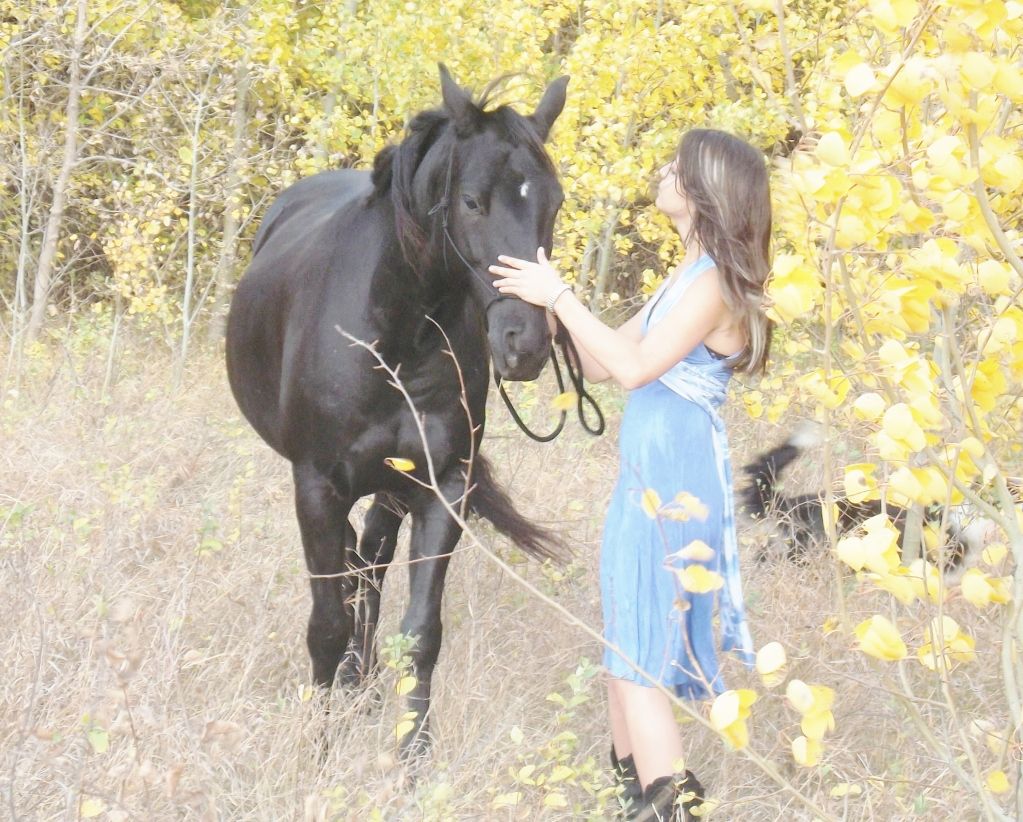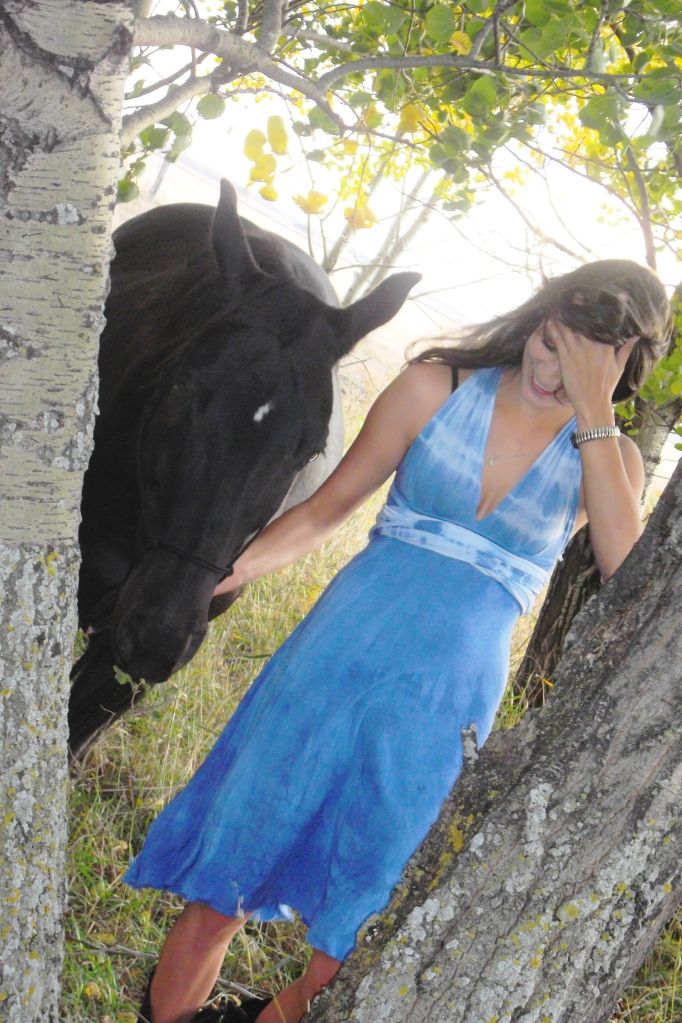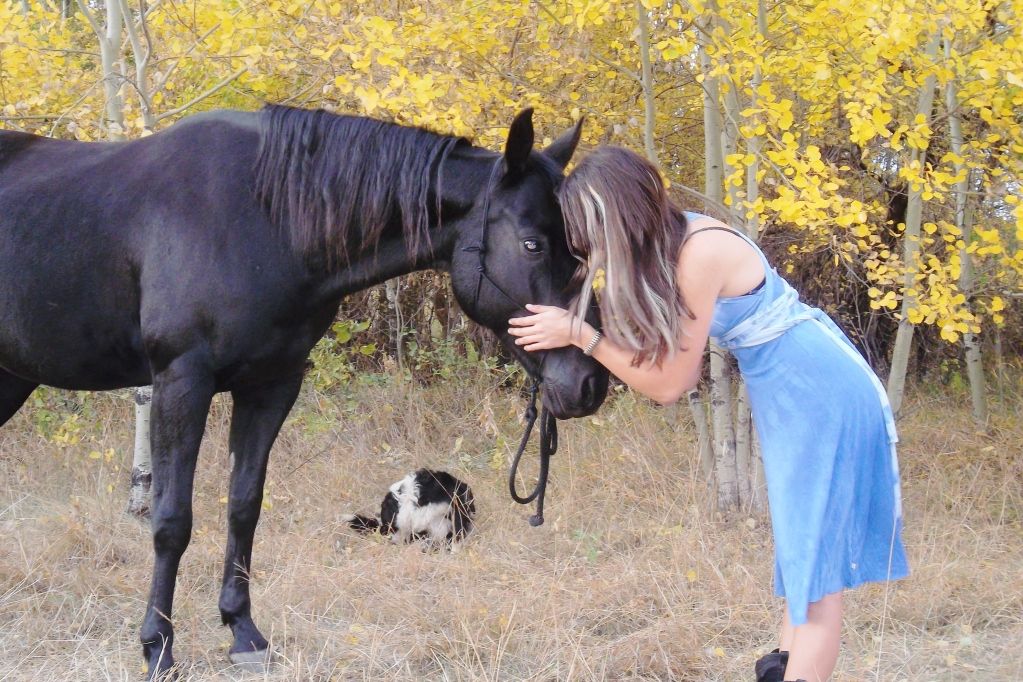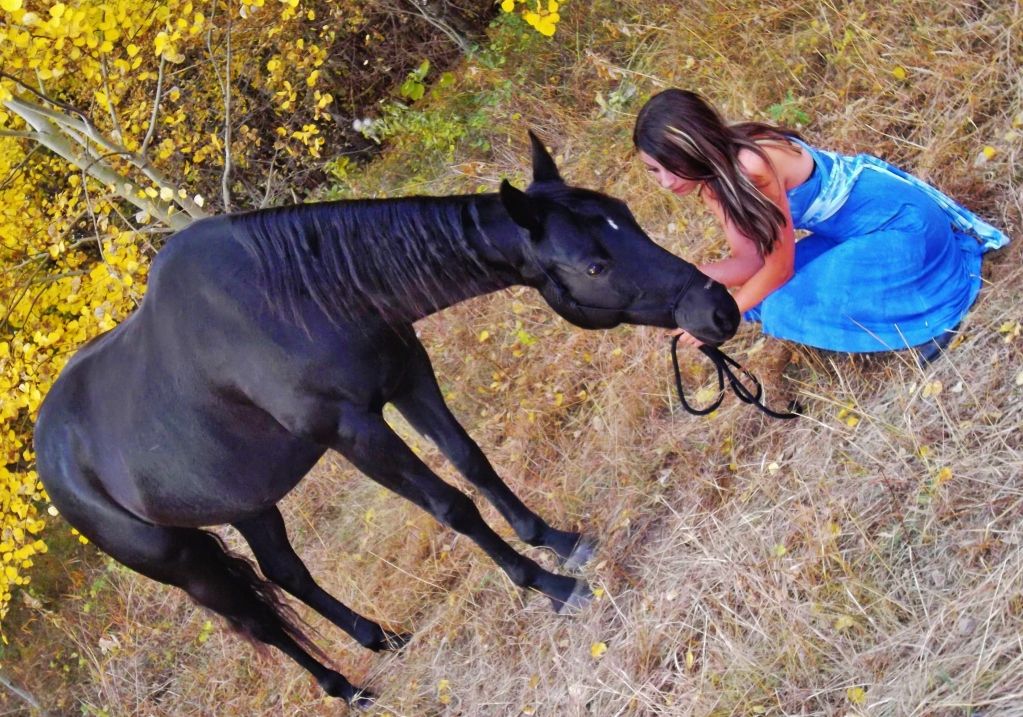 ---
Last edited by Lins; 10-08-2012 at

11:48 PM

.
All your guys are gorgeous, but Dancer is spectacular.
thank you very much :) Xairyn is mine and the rest are my lucky bf/BO's horses.
Great pics , beautiful horses!!
---
Being horseless is the pits!!
Awesome shots! Love the pic with the geese flying over, very cool!
Thank you, I love taking pics in the fall, the colors are so deep and pretty
Posted via Mobile Device
Bumpitybump bumperoooo
Posted via Mobile Device