Absolutely gorgeous!!!! :)
A happy looking herd of horses!!
I'm lucky to be able to keep my boy completly naturally. He has a huge amount of pasture and trees for shelter. They are all very happy and healthy.
Posted via Mobile Device
Green Broke
Join Date: Oct 2009
Location: Outside of Oklahoma City
Posts: 2,653
• Horses:
6
I love the brown one!
---
Be wary of the horse with a sense of humour. - Pam Brown
He's hilarious, such a drama queen! 19 year old ex racer Standardbred. I kind of want to ride him one of these days just for fun :P
Posted via Mobile Device
Quote:
some pics taken with my crappy camera of the boys in their winter pasture.
Monte, Saddlebred X Quarter Horse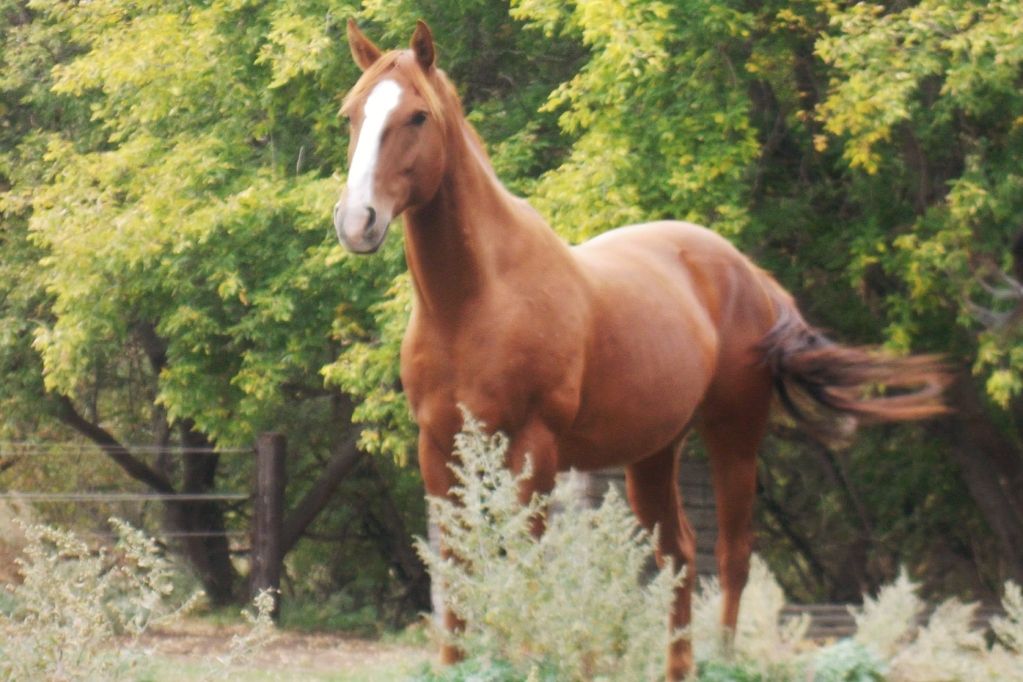 Falcon, APHA and Dancer, Standardbred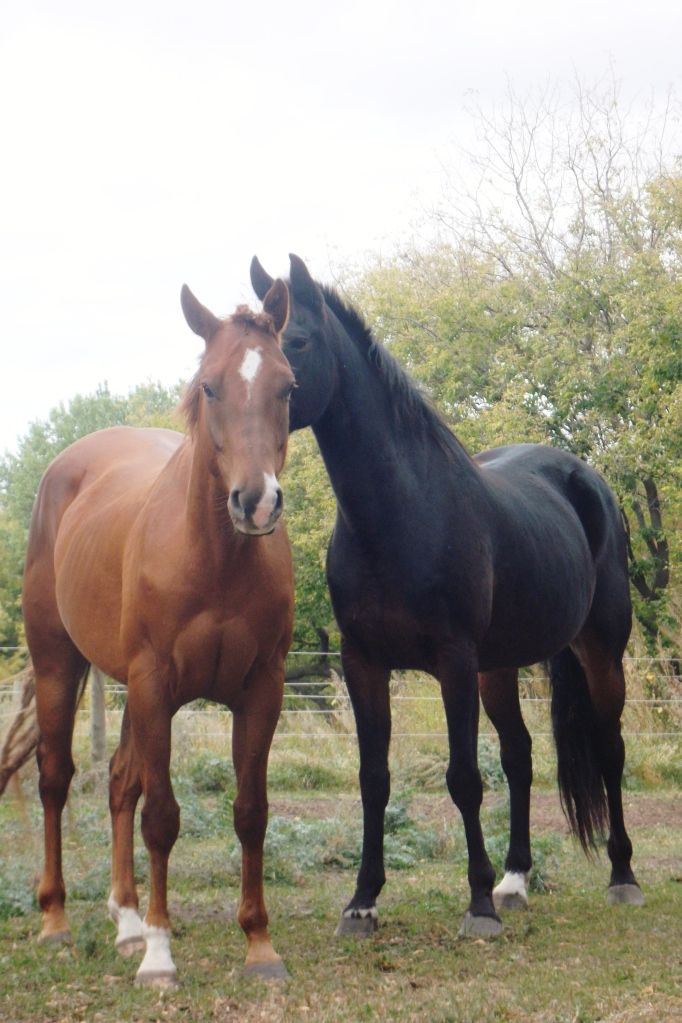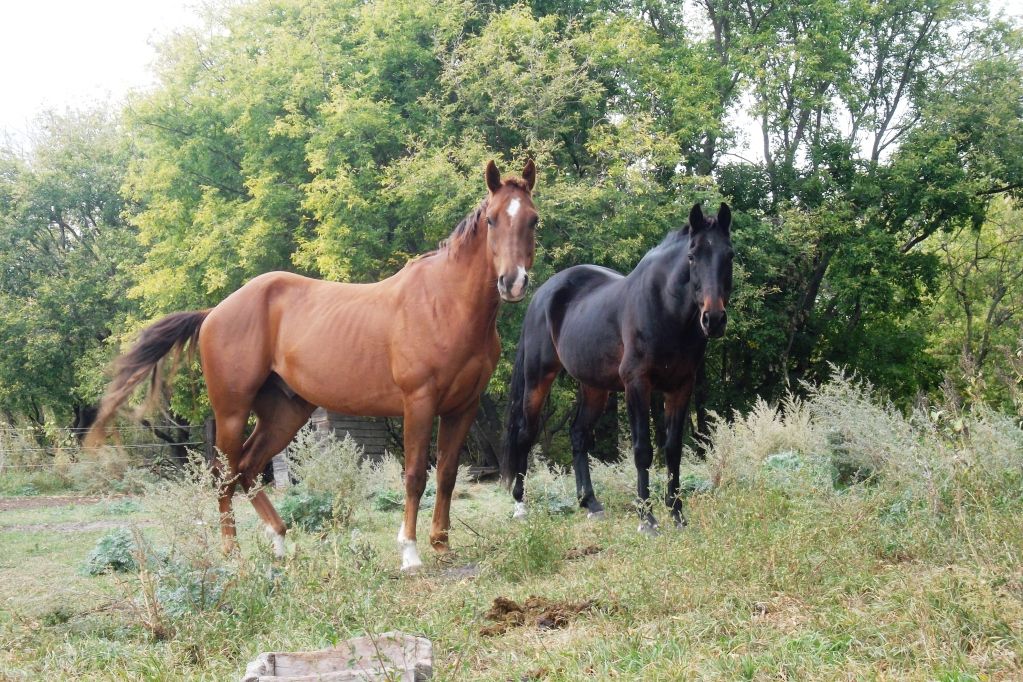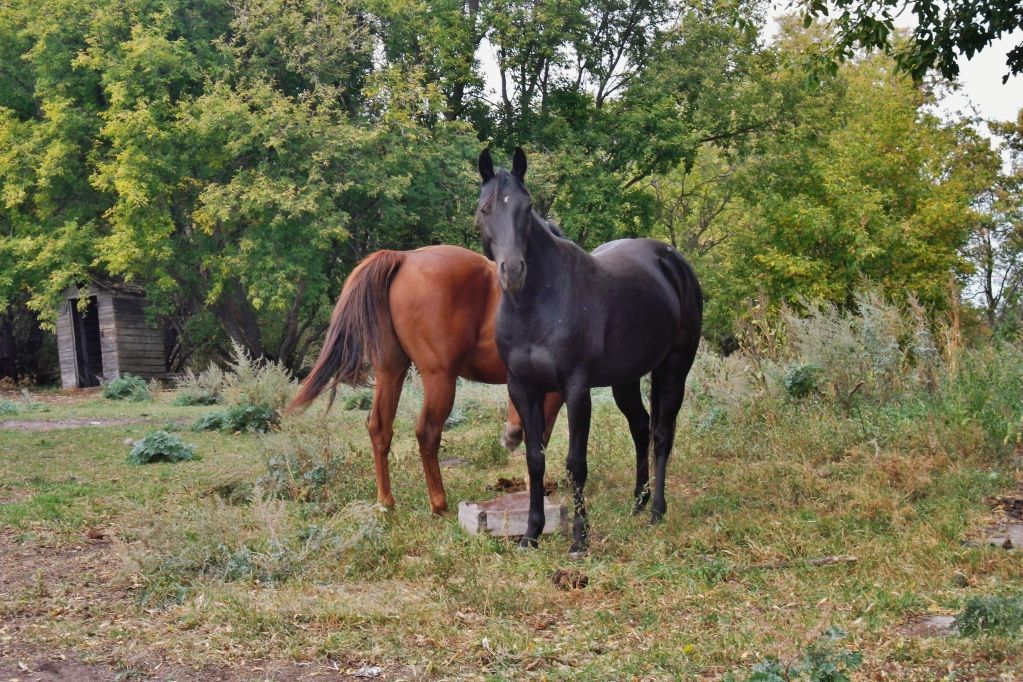 Dancer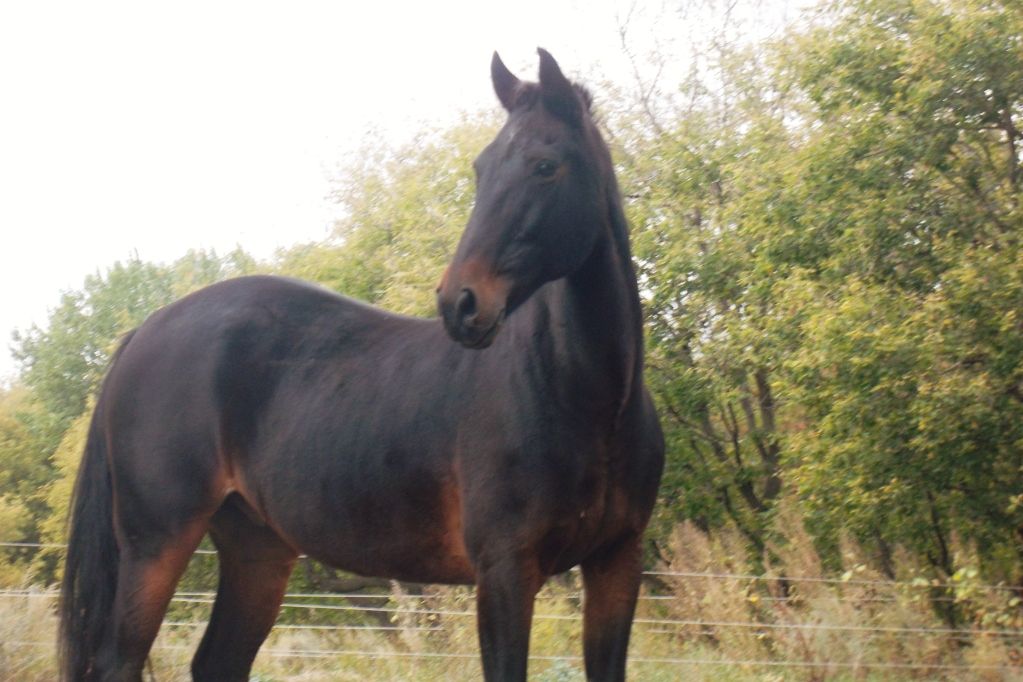 Monte and my horse Xairyn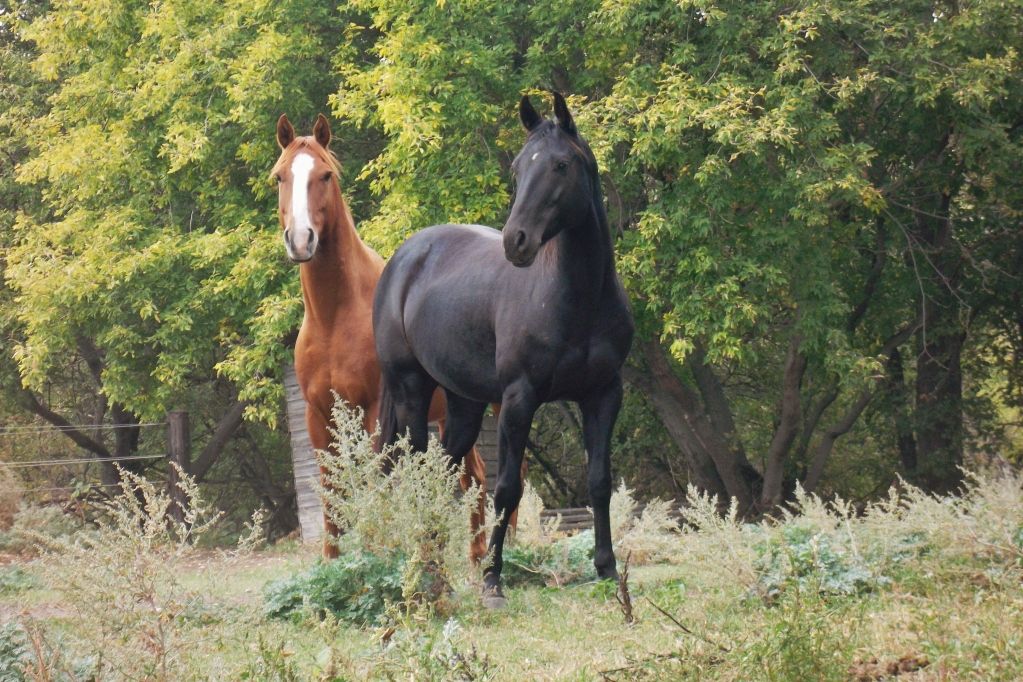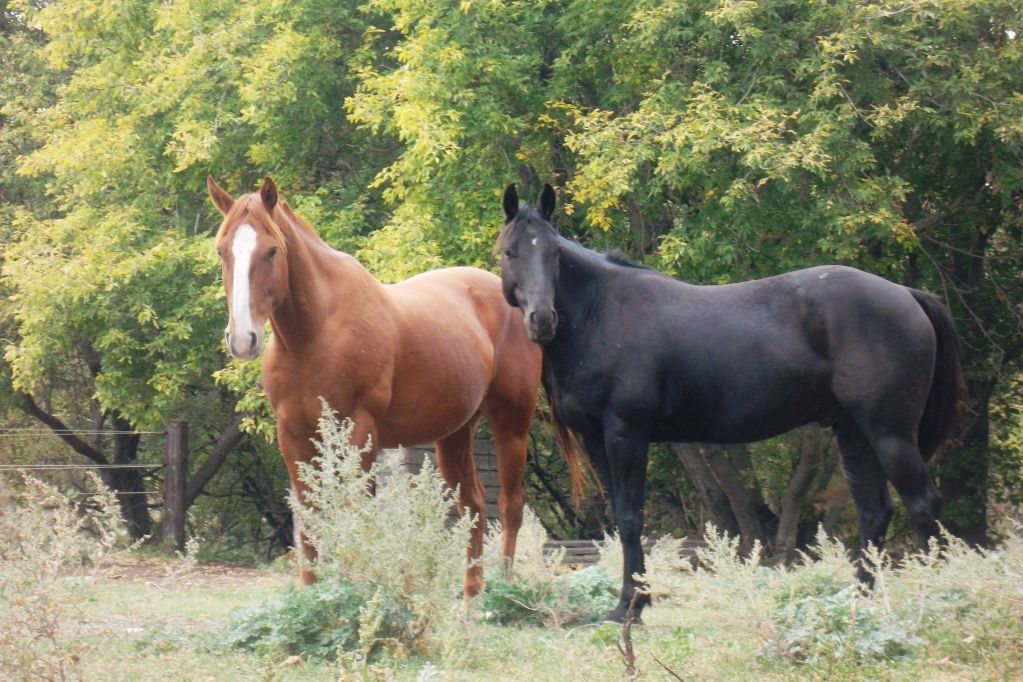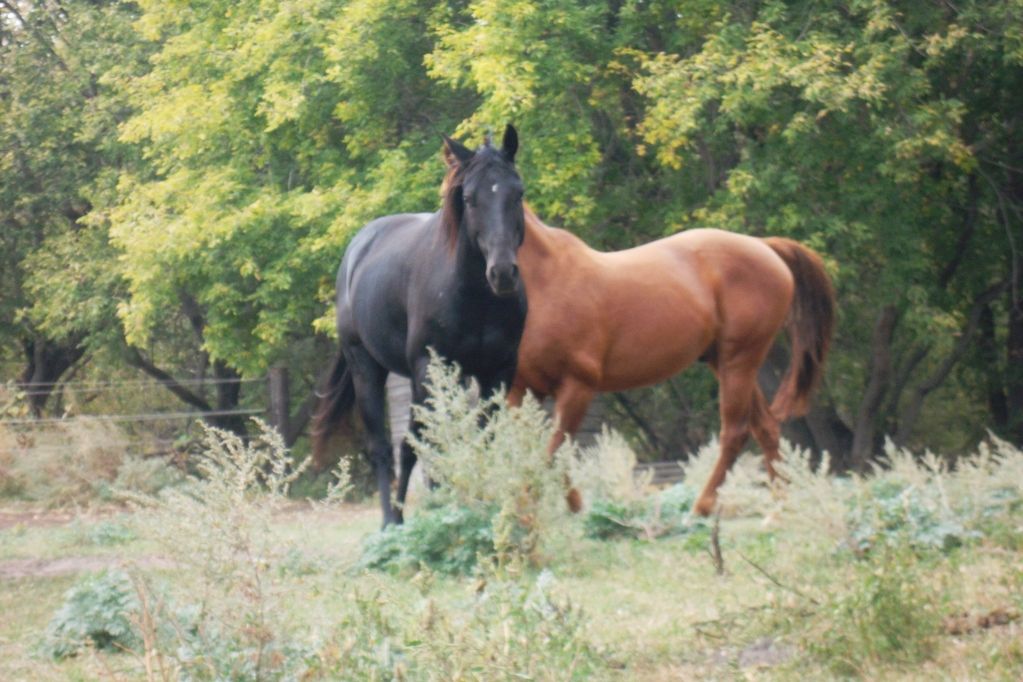 Specatular Sorrels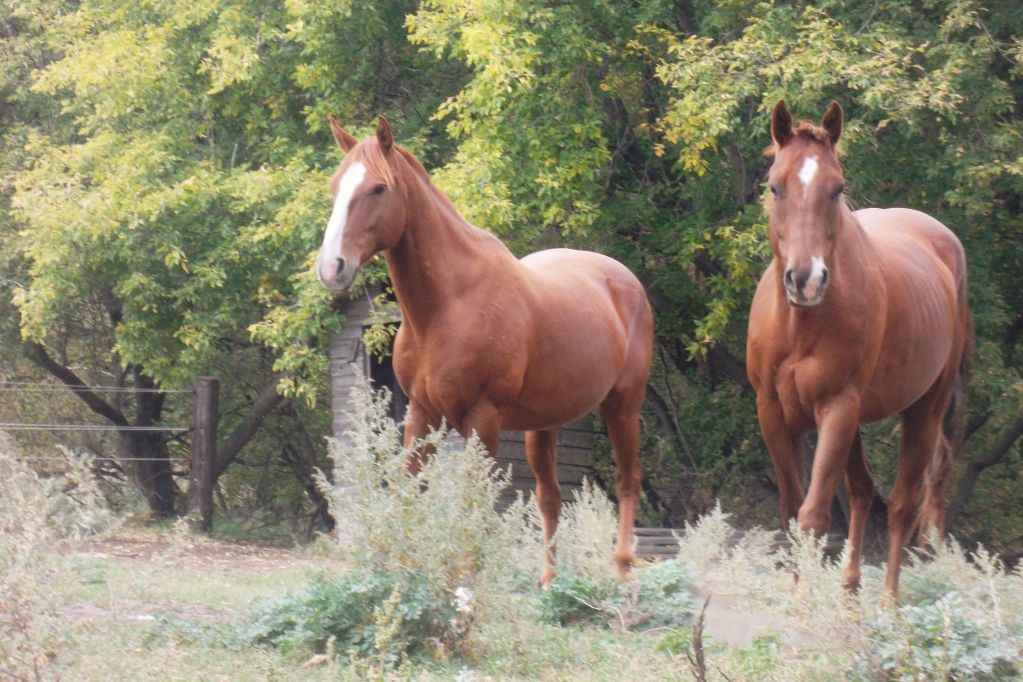 Very nice pictures of your horses
---
Country Woman


Quote:
Xairyn and I had a photoshoot. I tie dyed the dress myself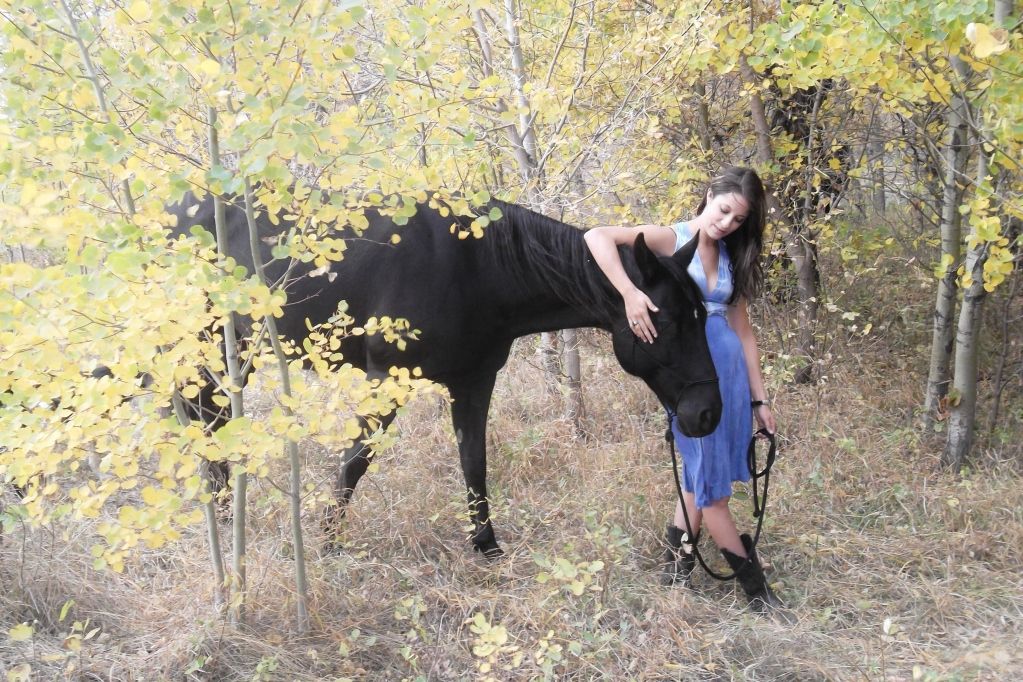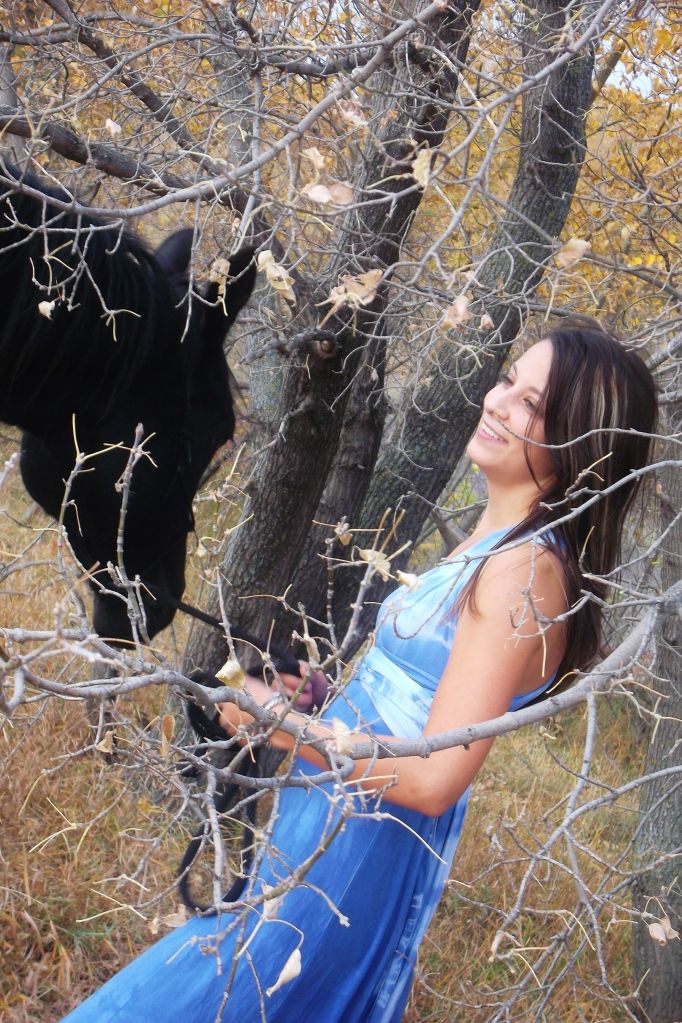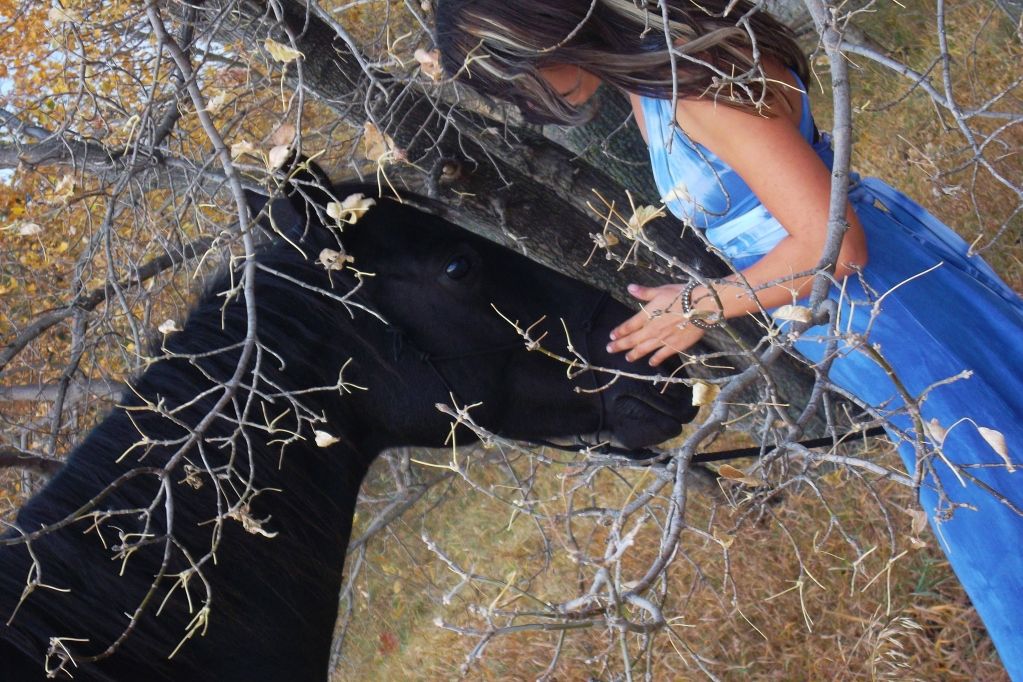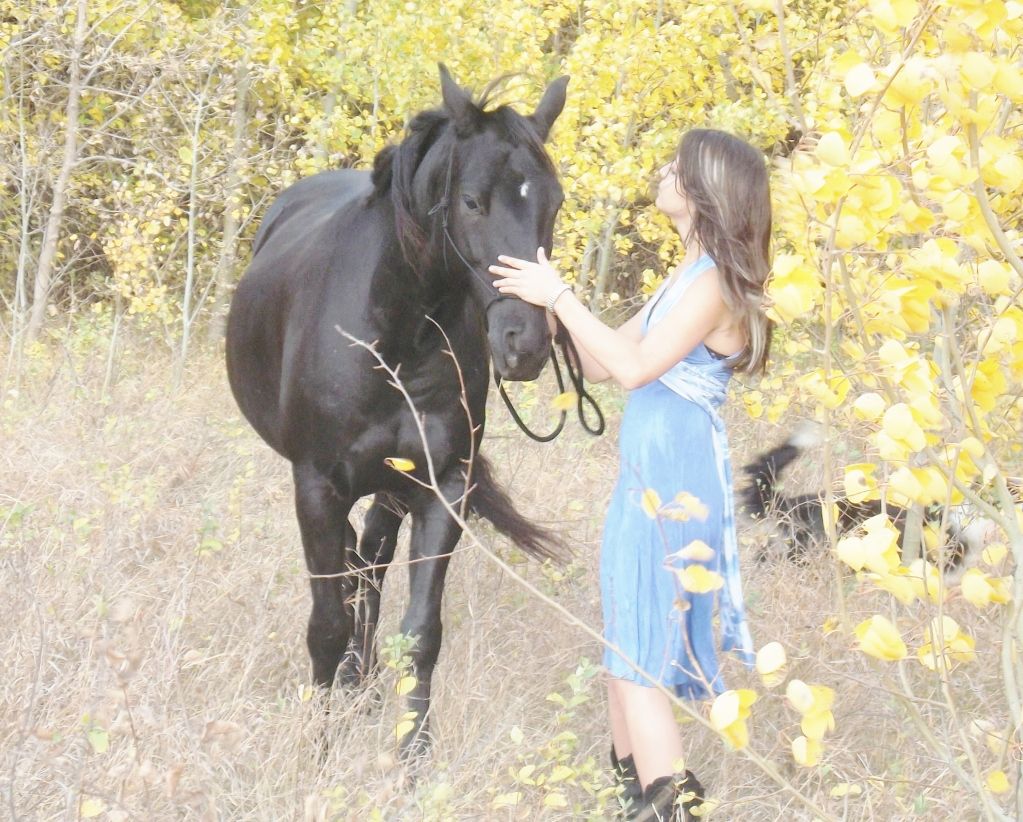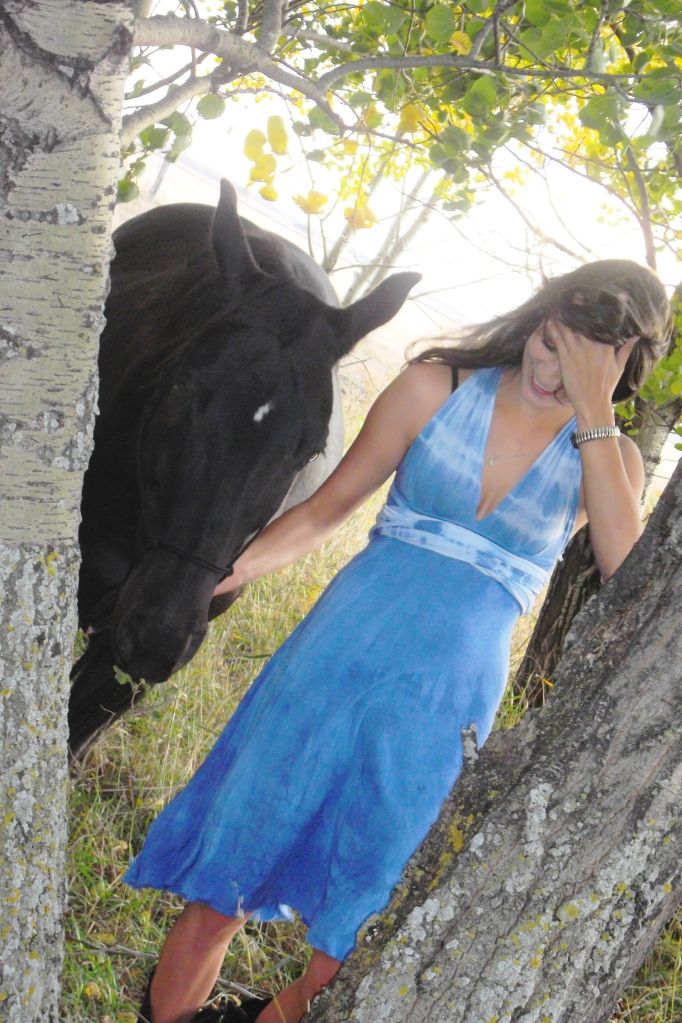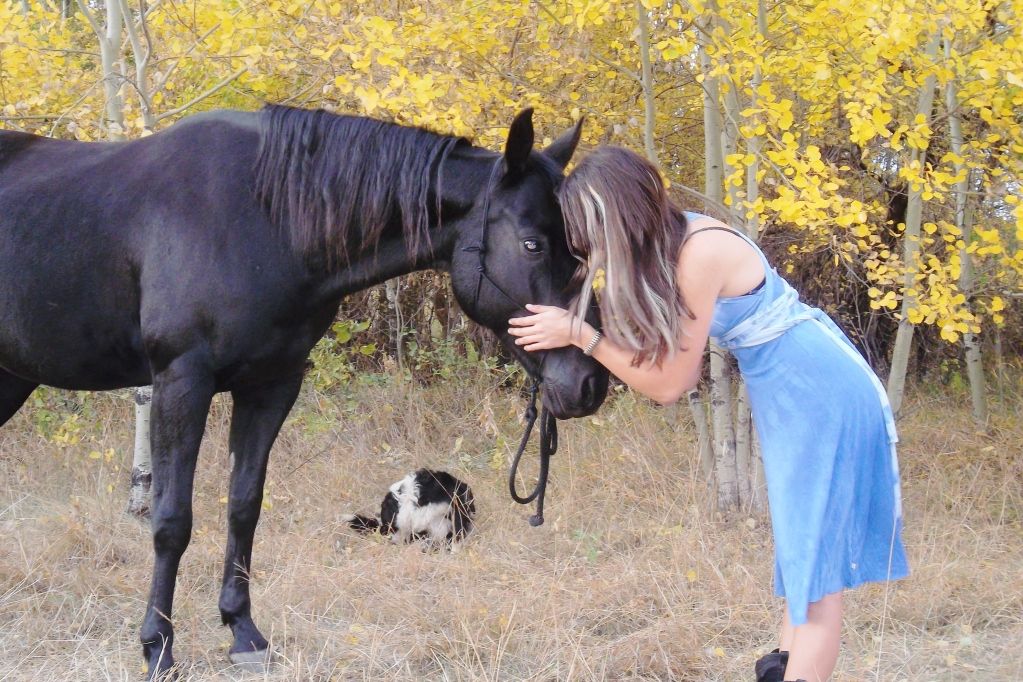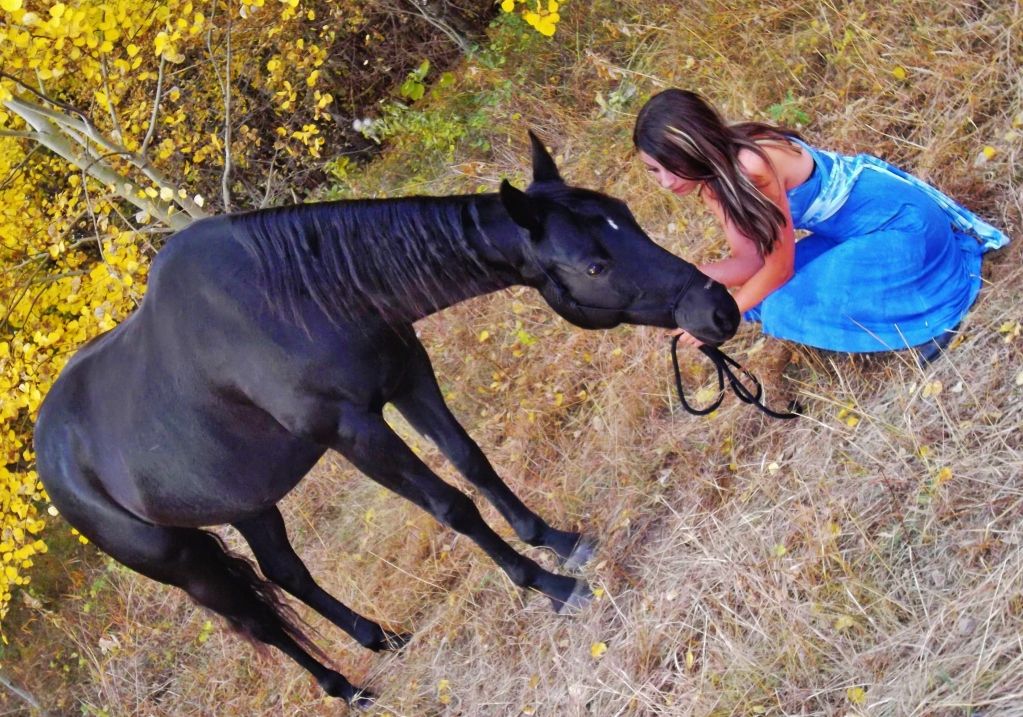 Very Stunning pictures
---
Country Woman


CW, Thank you very much, my bf is very artistic and creative :)
Posted via Mobile Device