Awesome Pictures from Yesterday :D
---
I wanted to try and get some last minute shots of everyone in their short hair before our Minnesota winters attack and had alot of fun. Got some of the best shots I think I've ever taken, at least of Sassy.
Lady our 20 yr old Arabian mare: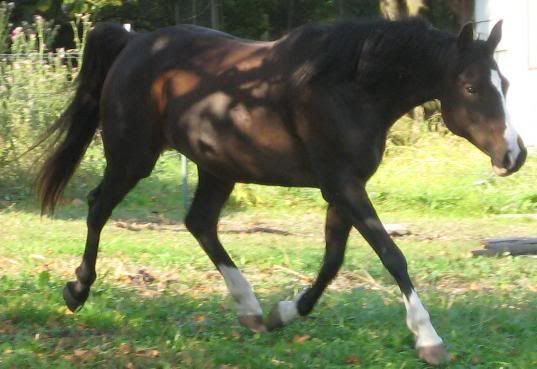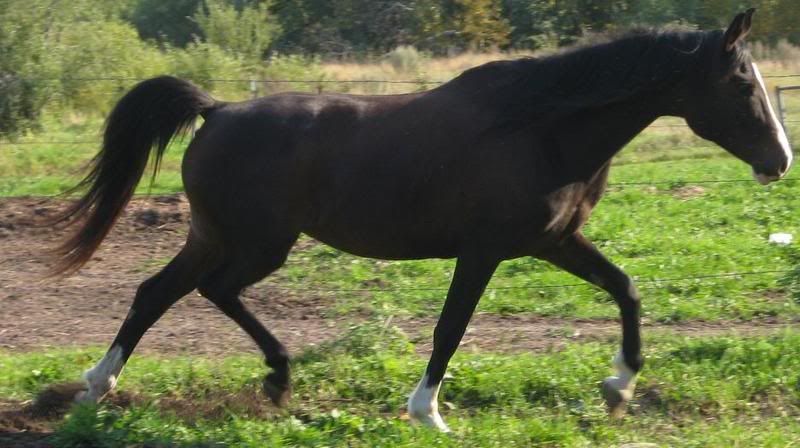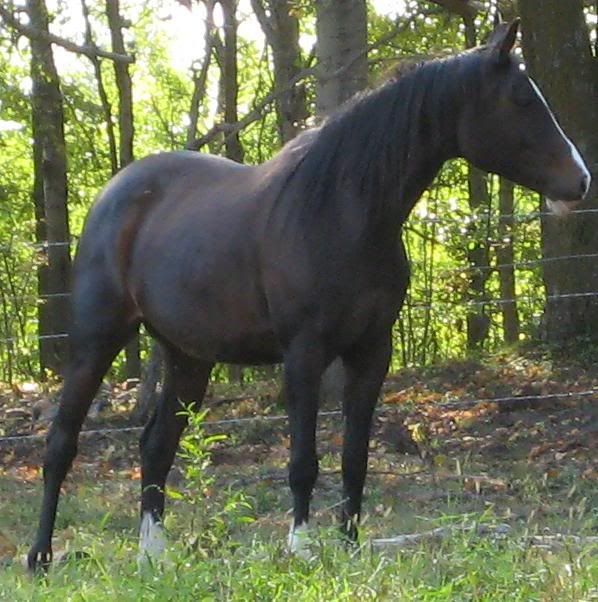 Rain, this is my baby doll poor girl got her rear leg caugt in something a while back, its nearly healed up but I don't think it'll ever look the same again. She's romps around like every one else but I'm praying she isn't lame, you can see the wound in this shot:
Sassy, my Paint mare, I got some of the best pictures of her this time. LOVE THEM. She's very beautiful and built like a Tank!! Well compared to my other girls super sweet. She also needs a good trimming: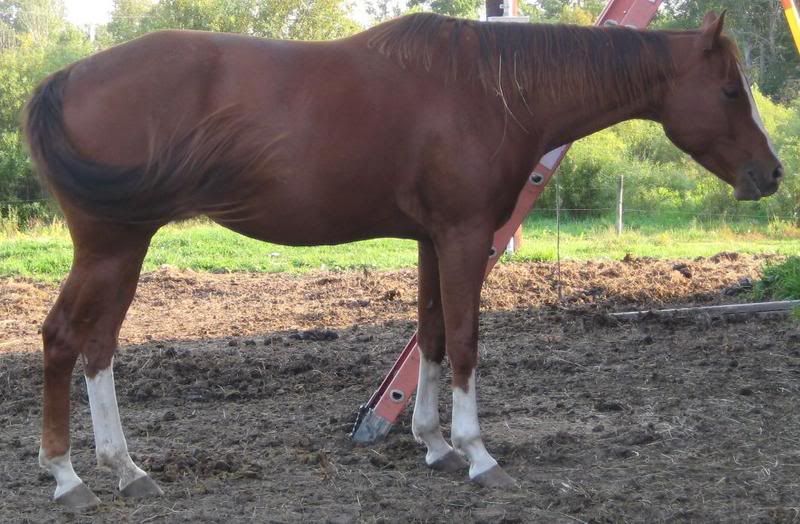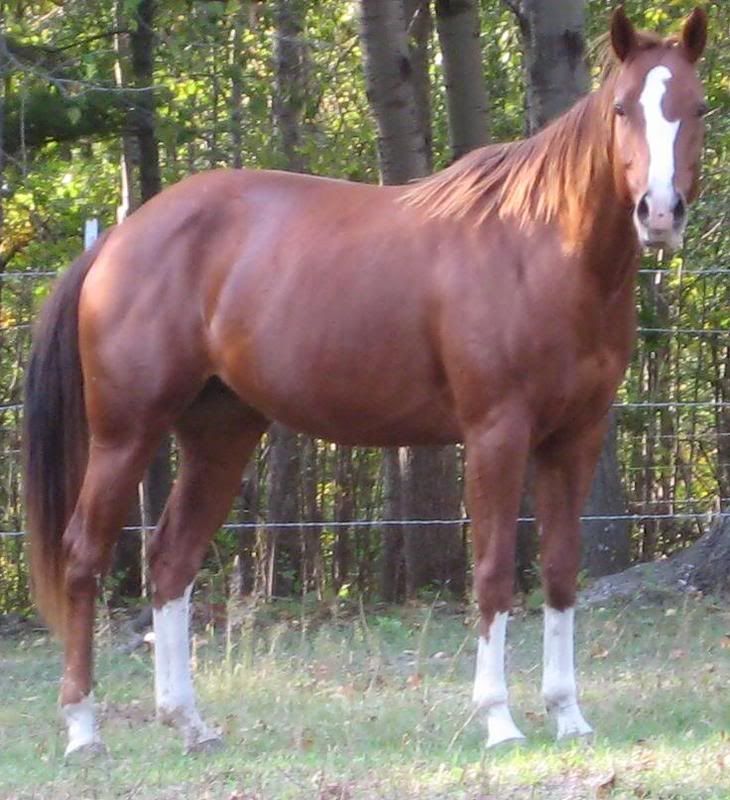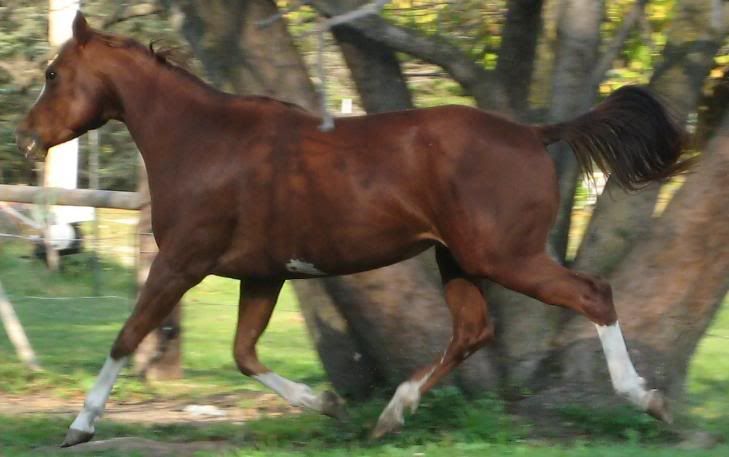 These were the best shots of her in my opinion!!(below)
Talon our Arabian x Paint gelding. He's Lady's foal. Big sweet boy: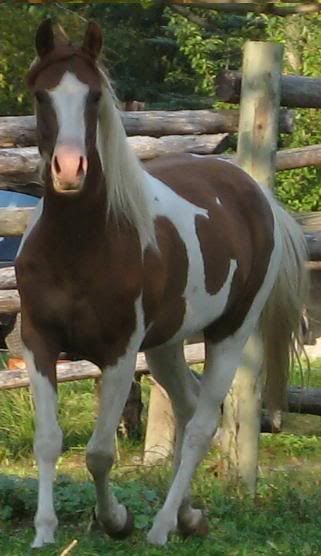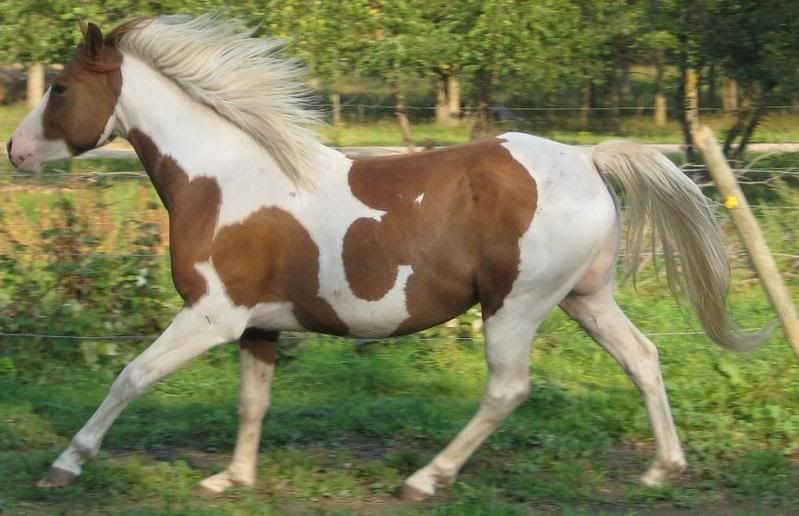 Hope you enjoyed these. I had loads of fun taking them!
yay for lots of pics!!!!!!!!!!!!!!!!!! they're all so gorgeous!
They are simply gorgeous, lovely pictures!
I love action pics.
---
Ride more, worry less.
Wow! Great Action shots! I wish out pasture wasn't so muddy so our guys would romp around more.
Started
Join Date: Apr 2007
Location: Australia-The best Country!
Posts: 2,192
• Horses: 0
Wow! BEAUTIFUL horse! I love the colour!
---
Rach
WE ARE GEELONG! THE GREATEST TEAM OF ALL.....
OH WOW. Simply gorgeous pictures!! Thanks for sharing those.

Btw, I love Sassy's blaze. It's so unique.
---
"'For I know the plans I have for you,' declares the Lord. 'Plans to prosper you and not to harm you, plans to give you a hope and a future'" ~ Jeremiah 29:11
Great shots! Your horses are gorgeous!
---
-Horse racing is my passion-
Athena:15y Palomino QH & Shirley's Brittney:8y Bay OTTB