Baby Aden
---
Aden is 5 days old and looking a little less dorky now! I like him more and more everyday! He's got a great personality! He's so full of energy and he's already given mom crap!
Alright so here's a few more pictures of my little man!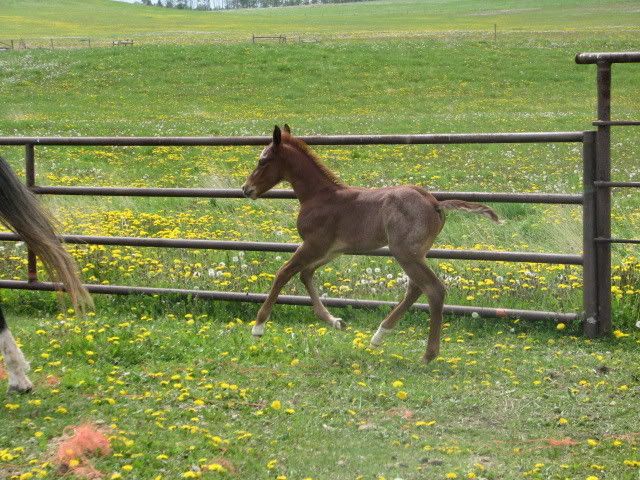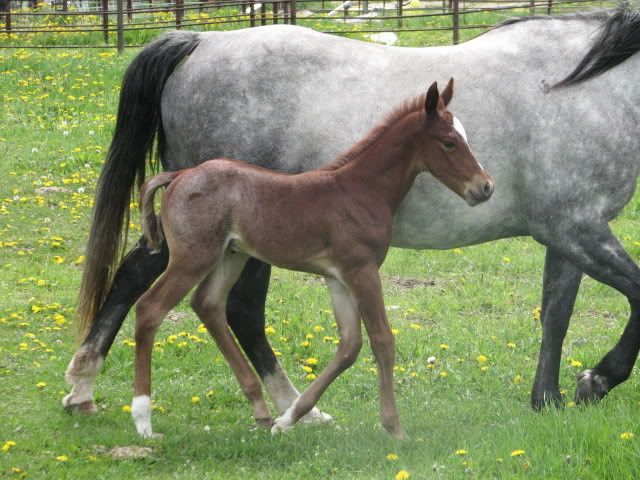 He's adorable! I love his appaloosa rump!
Yeah he still looks like an Appy!
hes adorable!! one of the mares at my ranch just had a colt on thursday morning! im soo excited to see him grow up!
Thanks! I love watching them grow!
i know they get so big so fast!!
Too fast! He has changed so much in just 5 days!
awwww its so sad when they get all big!!
He is just too cute!! He doesn't look nearly as appy-ish as he did when he was first born!
---
The lovely images above provided by CVLC Photography cvlphotography.com