He is beautiful...looks roan to me. ;)
---
Ride more, worry less.
I just wanted to say...I think he looks gorgeous, he's going to be
a stunner when he gets older!
---
It's been awhile, but I'm back & back in the saddle!
I would say roan
But possibly grey too, horses change colour alot... register him as a chameleon
Can't you change the colour after registering him?
---
A good horse can never be a bad colour...
After reading the link Angel_Leaguer posted, I'm going to say he is a roan.
When he was first born, he had a lovely appy rump, and there's a picture of a colt that was a roan that has a darker appy-type rump.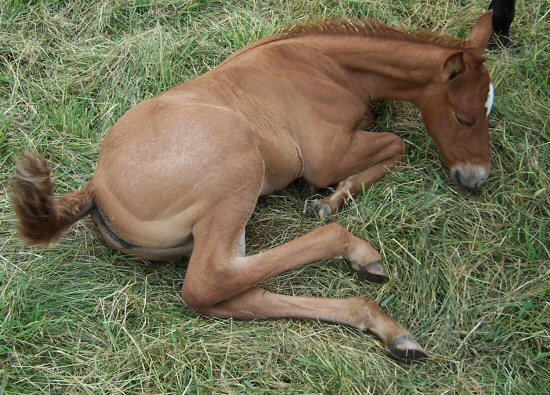 Aden:
They do look similar
So i say register him as a red roan :)
thats a strawberry roan
my friend's horse looks just like that