Baby Pics?
---
Anyone have any baby pics of their horses? I love looking at the cute little foals
Here's Spirit when he was little with his mommy . . .
Here are some pics of Prospect's Danika - she is 1/2 Hanoverian by ES Donavan out of our clyde/hackney mare.
Suprisingly not. All the horses I have were bought at 2 years or older and the old owners didn't give me any pictures of them. :(
Here is Dona exactly as I found her - you can see mom, Velvet if you look closely nudging her. I swear Velv came up to me and nickered soft & low, I went into the stall and petted her, and she immediately nudged me with her nose, then nudged the foal - she did it several times as if she was sayin' 'hey, look what I did!!'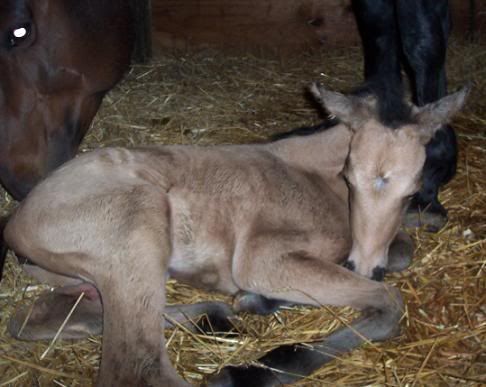 I can't find the one of Trixie. But I will keep looking.
---
Ask Often, Demand Nothing, and Reward Generously.
The breeder sent us pictures of Cherokee as a baby. He was adorable (of course!)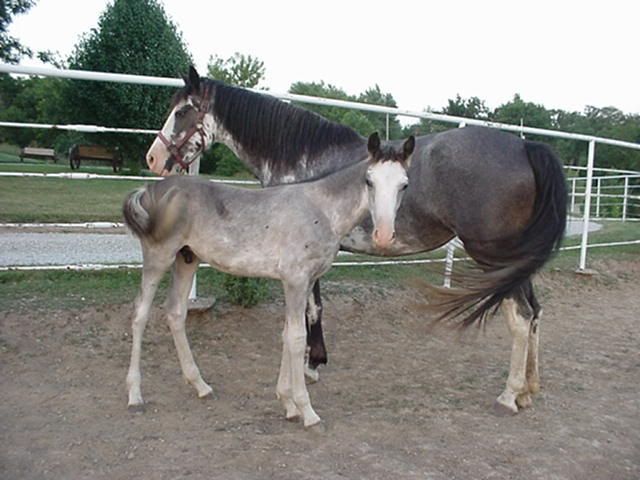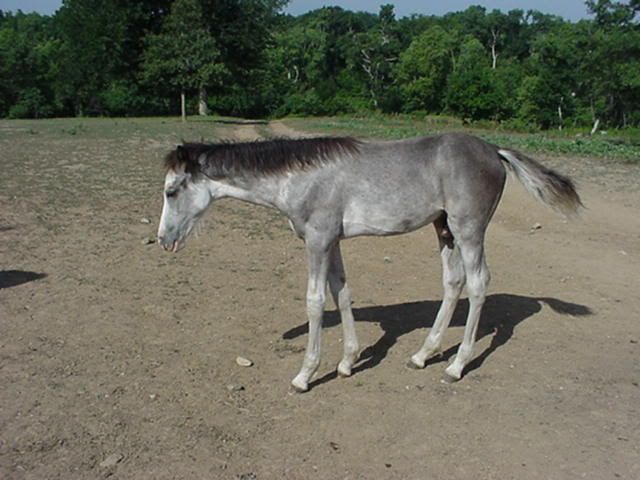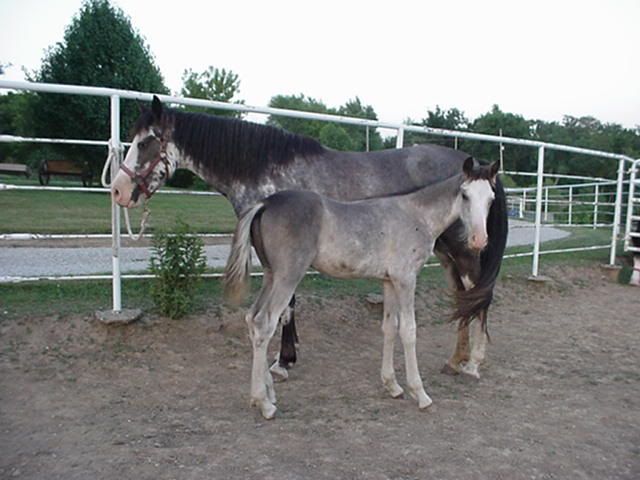 And now....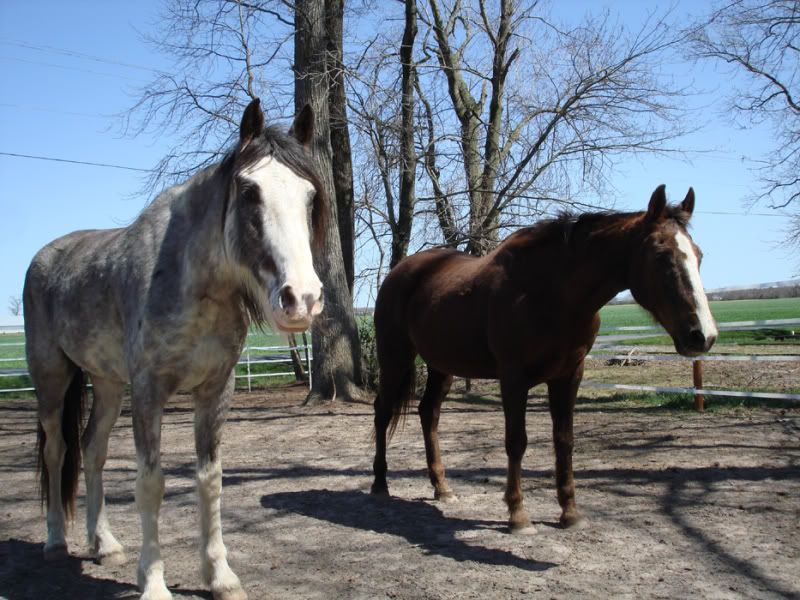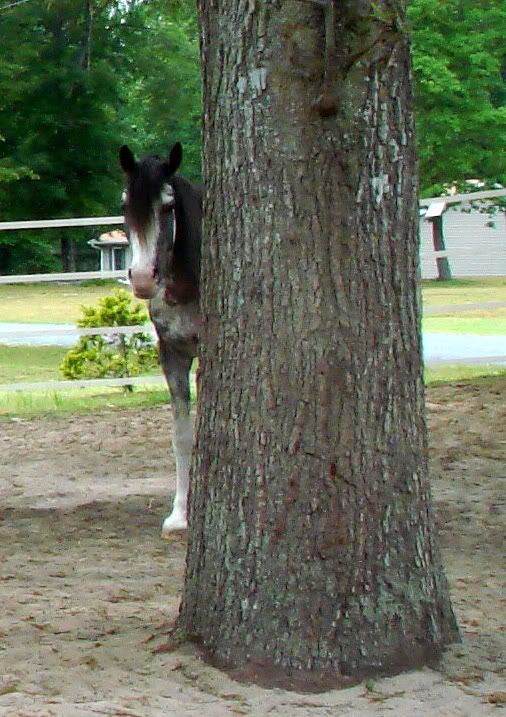 ---
Cocoa - 32 yr old QH, Cherokee - 8 yr old TWH & Toby - 16 yr old QH
R.I.P. Cocoa 4/13/78 - 2/9/11
Ha, mine is still a baby, but here is a picture of him looking all serious at a week old:
He's ADORABLE Sara! I love his ears. I want them :) Cute foals everyone! They were supposed to give me a picture of Spirit all wobbly, but they never did :'(
Well, this little colt isn't mine, but he was born and raised by my place so I spent a lot of time with him! His name is Starfire and he is such a sweet colt!
First Justice @ 6 months old the day we brought him home, 2nd Justice now @ 2yrs old.
Next is Jazz at about 8 months old ( she had major mane issues ) lol
and lastly our lil guy we just lost
---
Courage is being scared to death but saddling up anyway~~John Wayne