Baby Update!
---
As a few of you know - I am picking up my baby QH filly soon.
The registered name I picked out for her is just about 100% a sure thing but just in case - I will refrain from posting it.
Her barn name will be "Classy".
Here are the latest photos I've gotten of her. Looks like she will end up being a lighter shade of bay :)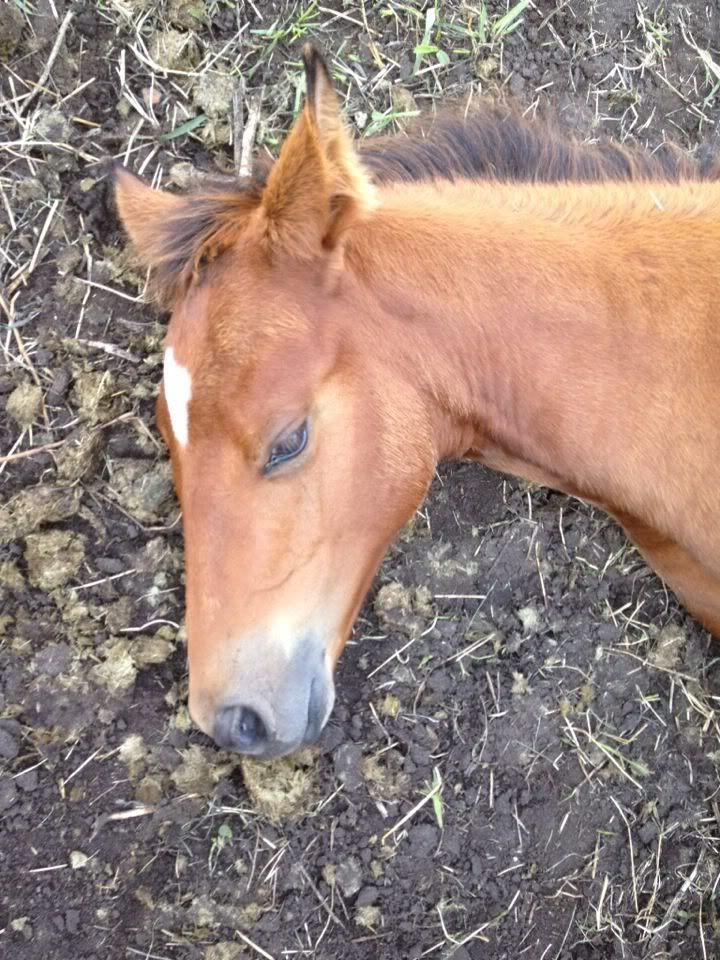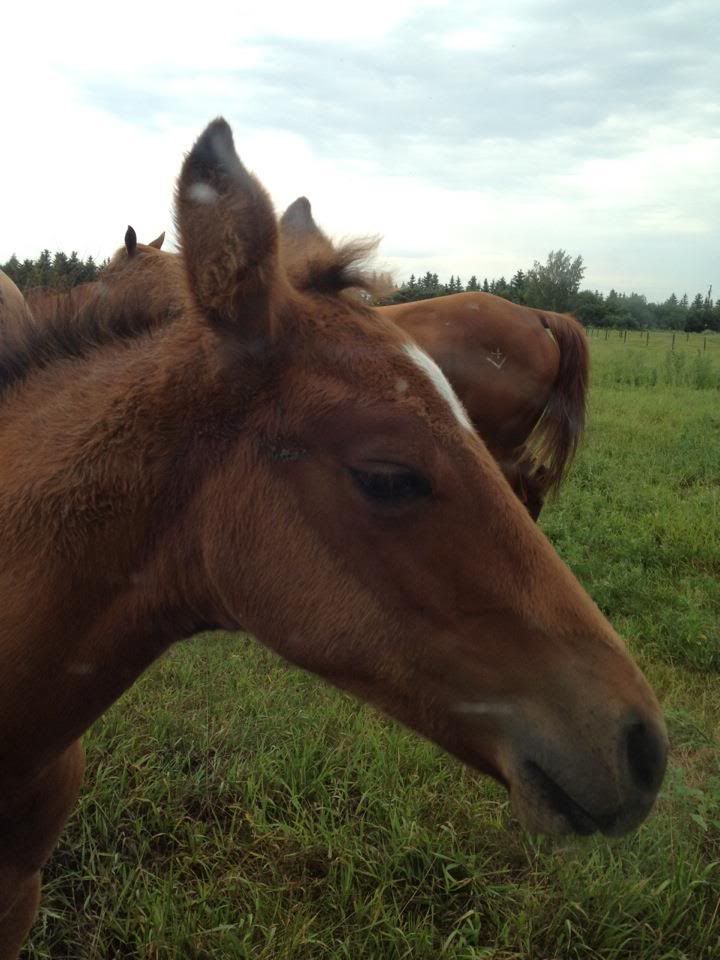 And just for fun... The belt my aunt custom made for me!
She is beautiful!
---
RIP Minnie, 1981-January 15, 2010
RIP Maggie Mae I miss you
Thanks! If all goes well I'll be going to get her the weekend of September 21st! :)
Waw, a little heart ! So cute !
you've got a pretty girl !!
---
my horse is not my whole life,but he makes my life whole