Bald Faced, Blue Eyes, & Unique Colors!!
---
Post picures of your blue eyed, bald faces or unique colored horses:)
Well, here is my one, and only Hotrod!
I'm very proud of my pretty boy
Bald face, blue eye, strawberry roan, with some white spots, and blotches :)
Green Broke
Join Date: May 2009
Location: Winnipeg, Manitoba, Canada
Posts: 4,510
• Horses:
2
My girl Jezebel Jynx, she's a black tovero with a partial blue eye.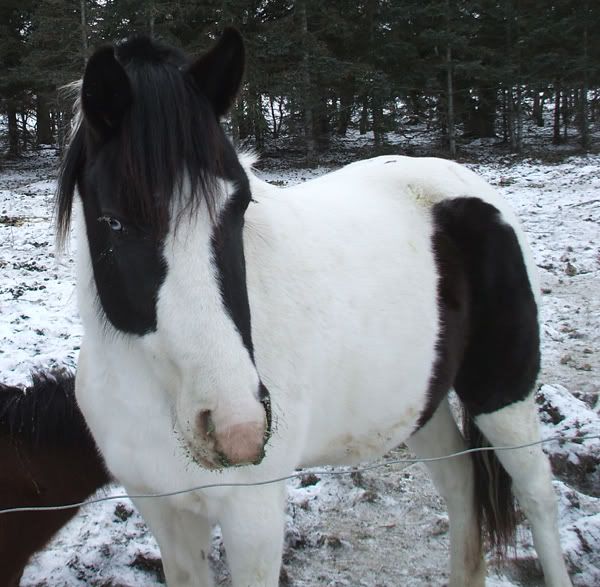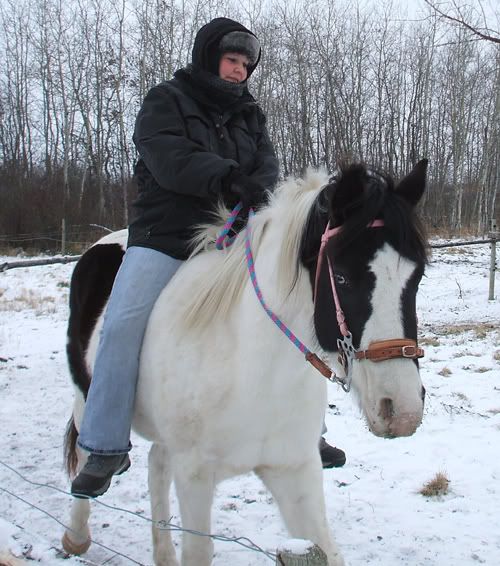 ---
Quote:
I hope God tells her to smash her computer with a sledgehammer.
This is, Pearl.
Cremello Quarter Pony filly.. not sure if she qualifies as unusual?
---
"If you can't see a thoroughbred has talent, you're probably too dumb to ride one anyway."

totally love these threads- and i'm sure you've seen enough of him but
PEPE
palomino appaloosa
wow this one is old!
---
Gorgeous horses. Such lovely pictures
Here is our perlino dun Welsh Pony, Harrison.
This first picture is a little dark, but it shows off his pearly coat and reddish mane/tail. Although it's pretty hard to see dun traits on such a light colored horse, he also has a dorsal stripe, leg barring, and shoulder stripes, as well as dark counter shading on his face.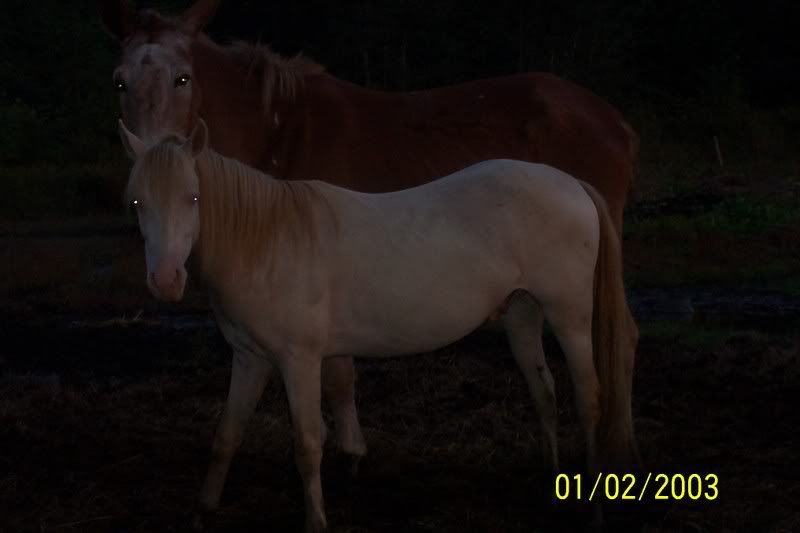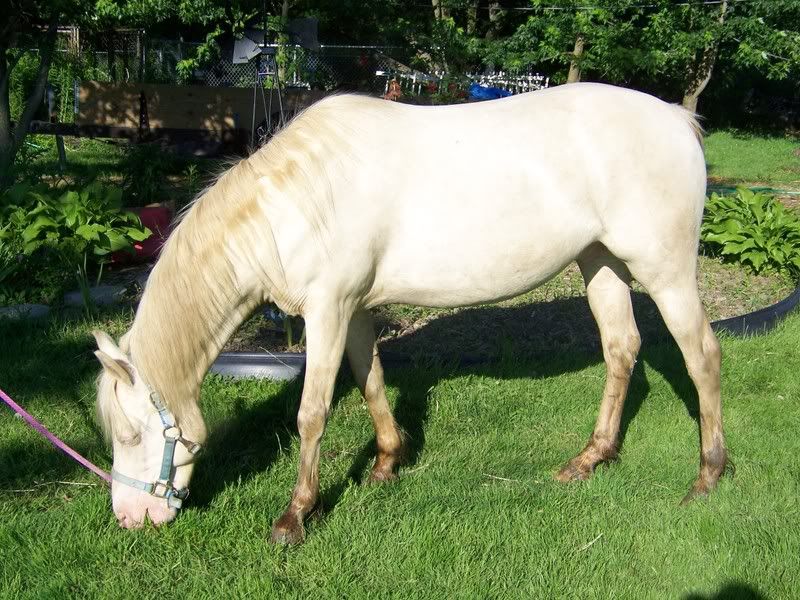 His pretty blue eyes...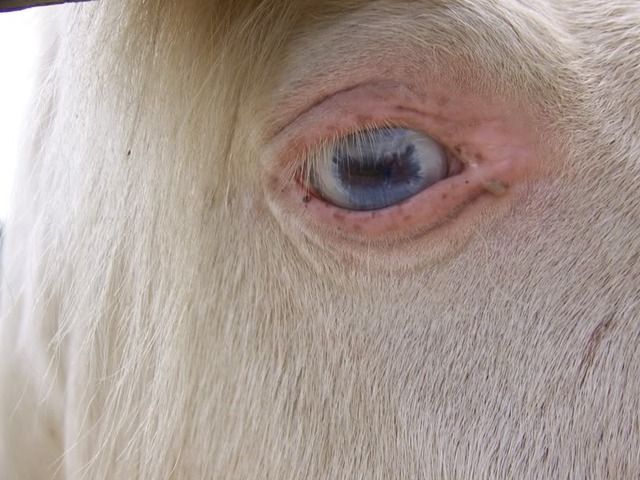 Jynx is beautiful!
Heres my blue eyed bunch...
Sapphire, Haflinger rescue who has now been re-homed.
And Trix. Our Medicine Hat APHA mare.
Wow!
Such stunning horses :)
Aztec: Pearl is gorgeous, I love the buckin' pictures.
Everyone has beautiful horses!.
Anymore wanting to share?