Banded and braided manes
---
Over the weekend, i banded Vega's mane and did a diamond braid in Gem's mane.
Vega also fell asleep in the cross ties
Gem's diamond braid.. took me maybe an hour to do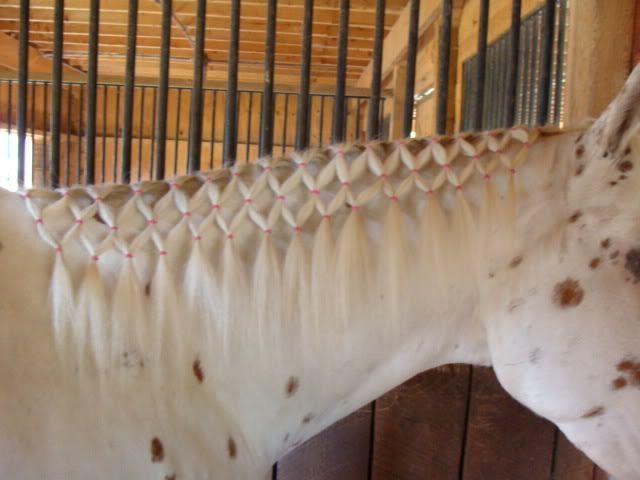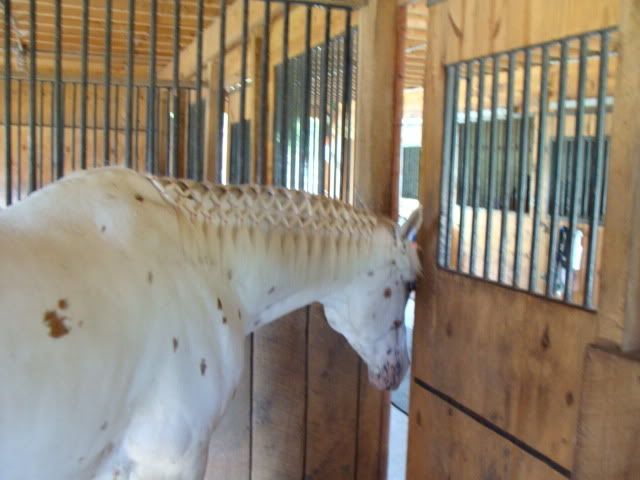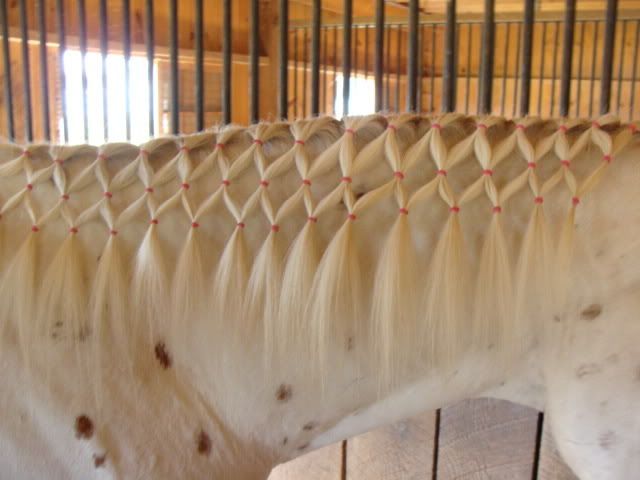 Vega's banded mane.. took me.. i'm going to say 2 1/2 hours to complete it. It is not completed in the pictures.. i needed to take a break because my fingers and arms were killing me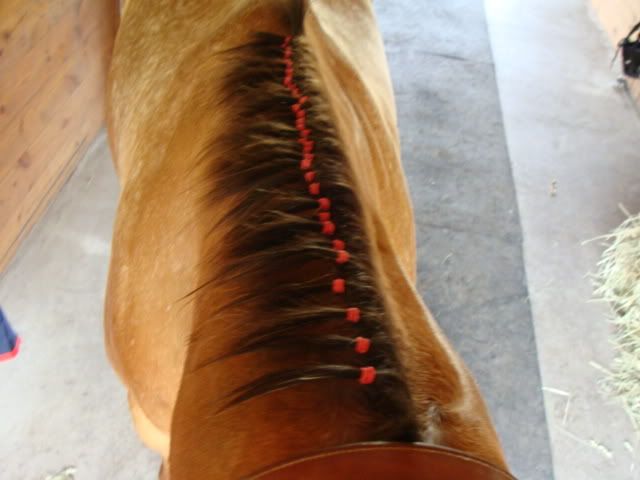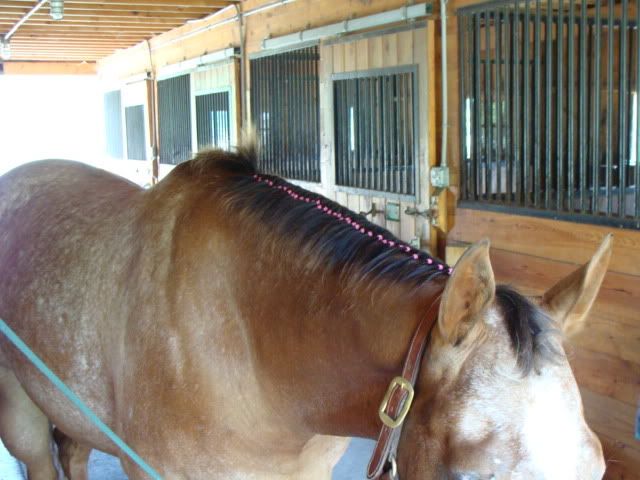 And now pics of her hanging lip and her falling asleep on the cross ties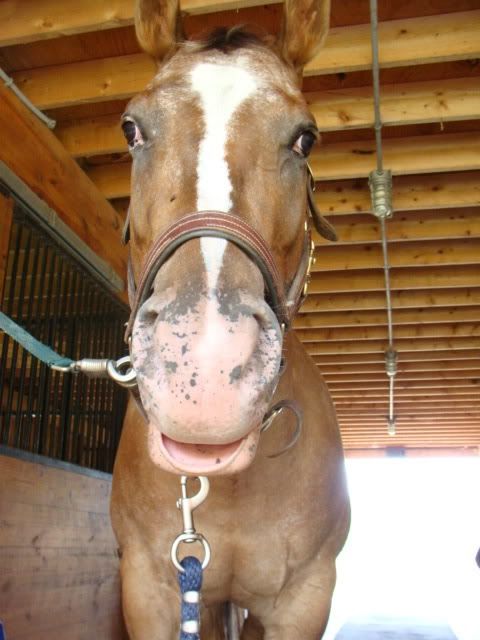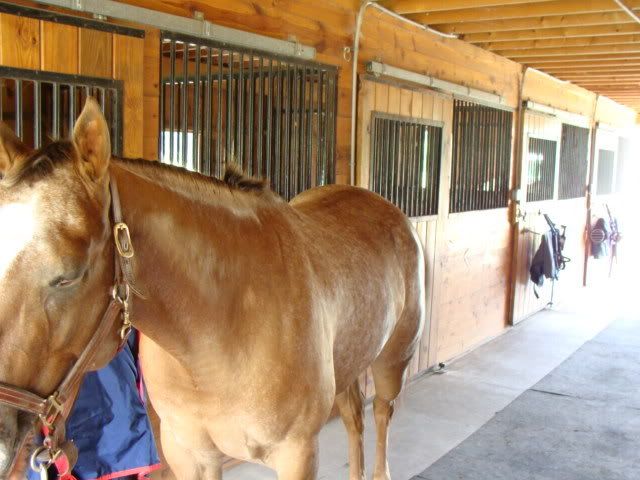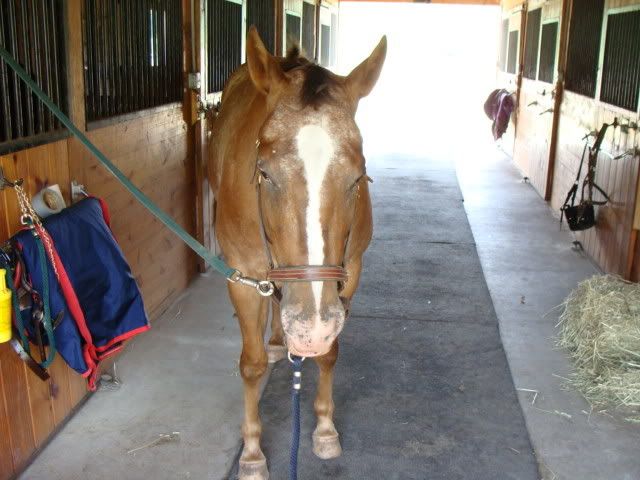 wow - those look really good!

i've never heard of the diamond braid before...sure does look cool though!
---
kickshaw
Justin (qh/tb)
Boo (asb)
oh! i did the dimond braid on a pony once because her mane was long, tangled and was in some serious need of some TLC!

but it didnt look as good as this one :)
there manes look great!
---
I love the first picture. I have seen it done before but never thought of using it for training the main. How neat. You're a perfectionist my dear
Wow!! Great job!! They look cute!!
---
Amber.
Opportunity is missed by most people because it is dressed in overalls and looks like work. ~Thomas Edison
I really like it
I really like it
Very nice!! They both look great.
Soo cute. I LOVE Vega's little nose markings & her cute eyes!! I also like Gem's coloring!
What cuties.
---
Ride more, worry less.
The diamond braid was not done to train Gem's mane.. it already stays down on that side. I thought it looked really cool on a website i saw, so i decided, since he has the length, to do it.

Vega's mane, after putting a sleezy hood on it, has been doing really well. I figure i'll braid it in a few days to really help it stay down.

The diamond braid is really easy to do too. If anyone wants to know, let me know :)