Bareback at PC today :D
---
We had a bareback lesson today and thanks to Myyky I got some pretty awesome photos, which I of course thought I should share :)
This was the first time I have ever cantered Buzz bareback so it was an awesome experiance and wasn't as painfull as I expected lol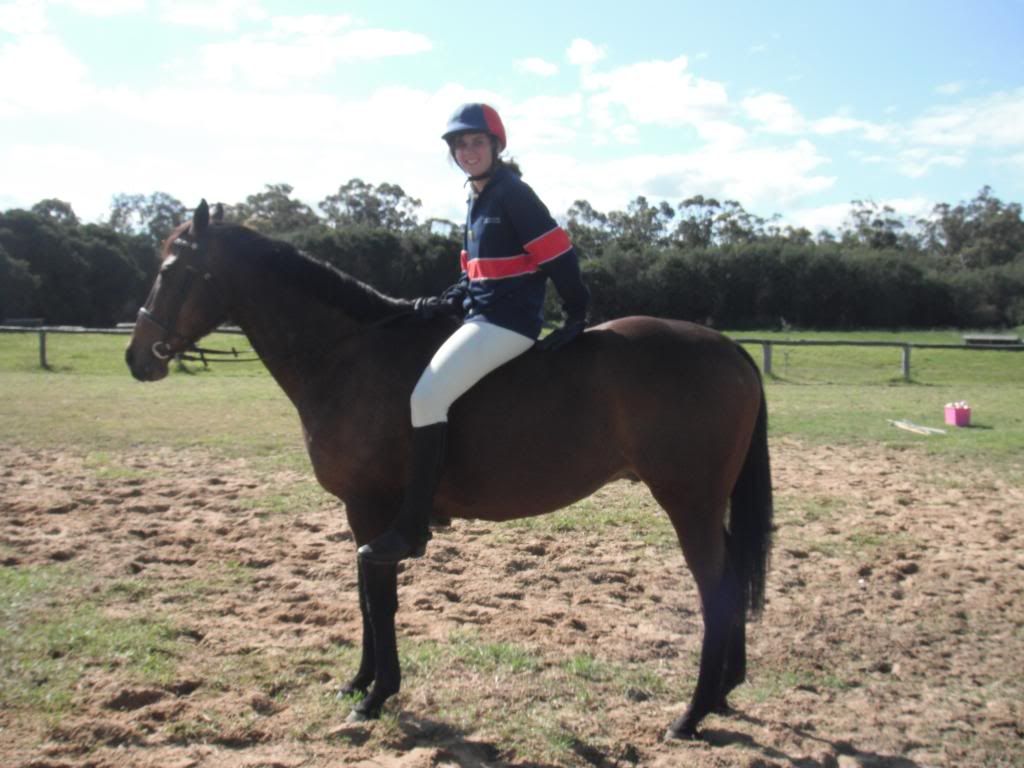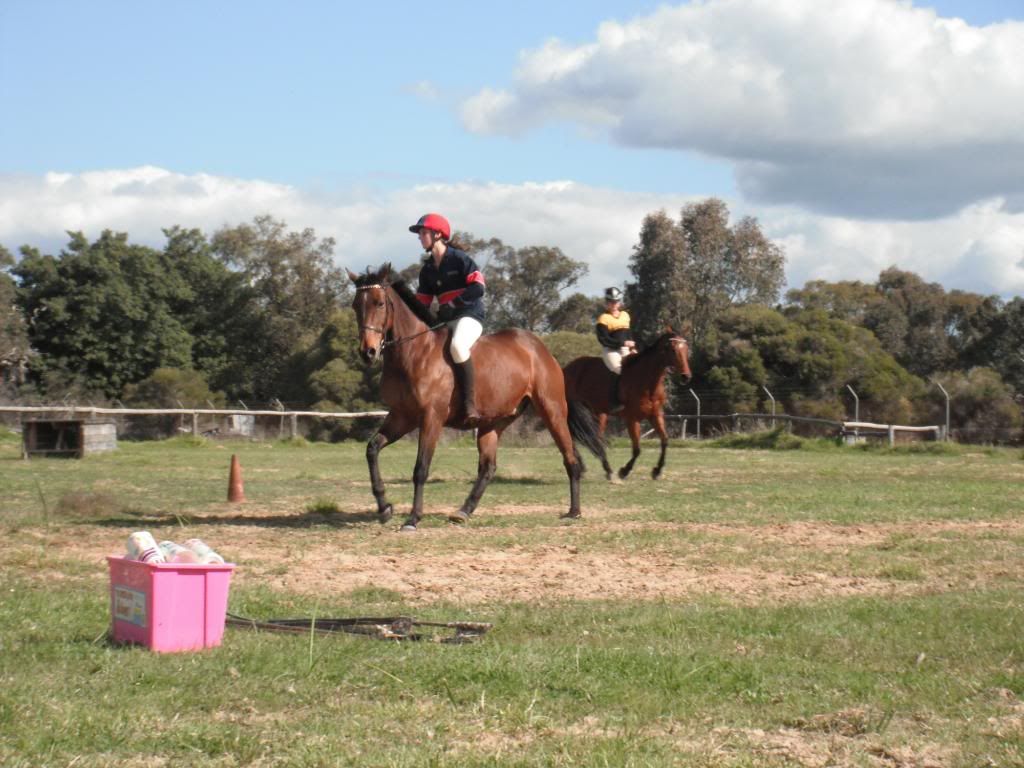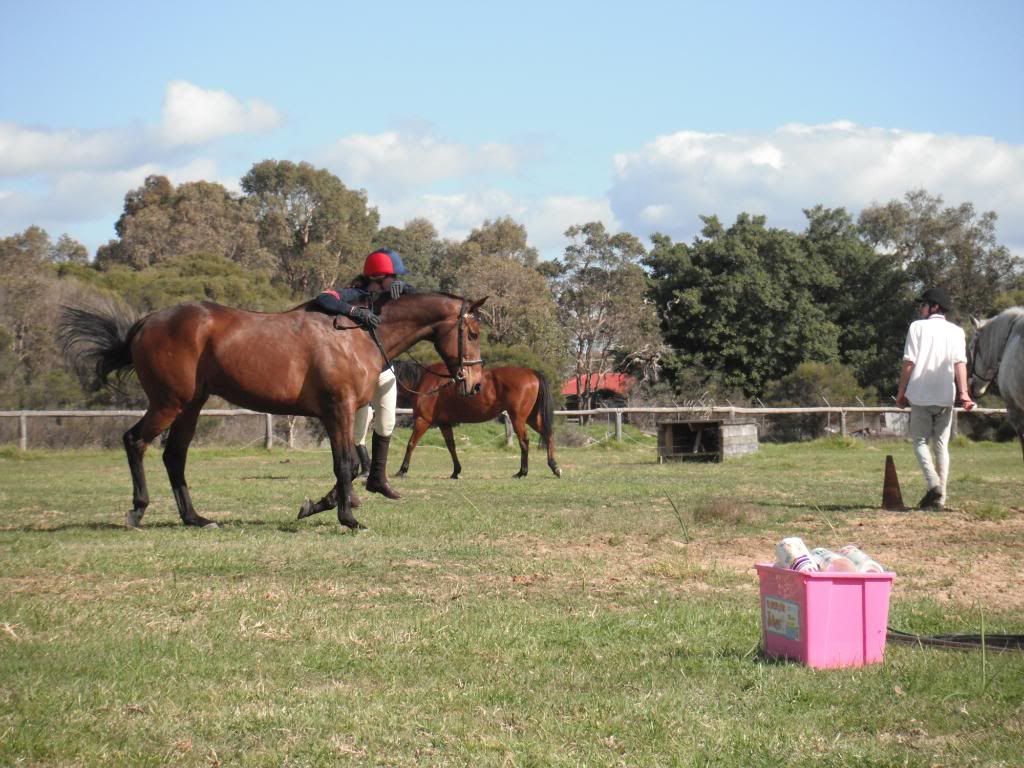 vaulting off at a trot
me fully ready to run but Buzz stopped dead as soon as I hit the ground lol
and thats it
Wow! Great pics....that really looks like a ton of fun! Something I will def have to do once Rodeo is old enough!
This looks so awesome.. I ride bareback all the time but I've always wanted to try like, mounted games or something with him just for fun to see if we could do it
---
Fly Without Wings
Great pics, Buzz is a handsome boy!!!
---
Being horseless is the pits!!
haha thanks :P
hes my sexy boy
It looks like you guys had fun. I miss the pony club days. It's such a great program for young riders, it was a lot of fun. Got to try a lot of things doing it. It must have been fun!
yer Pony Club is good, get to try all new things in a safe environment :)

Like in 2 weeks times our club has been invited to go on a camp with another club where we get to try camp drafting, polo and all sorts of other cool things :) super pumped for that
Similar Threads
Thread
Thread Starter
Forum
Replies
Last Post
Bareback

furrera

Horse Riding

6

07-21-2011

09:25 PM

Bareback

xxEmilyxx

Horse Training

16

04-12-2011

10:58 AM

Bareback...

AppyLuva

Horse Riding

15

02-17-2011

10:59 PM

Bareback-How Much Is Too Much?

AllThePrettyHorses

Horse Riding

20

01-18-2011

05:02 PM

WTB: Bareback pad

RubaiyateBandit

Tack and Equipment Classifieds

7

08-12-2009

10:26 AM