Bath day! Finally!
---
Well bath week actually, I bathed all but one mini this week, but only took pics today when I bathed my horse Gypsy! It's been a really warm, but very WINDY.
So here are some pics, doesn't she look thrilled?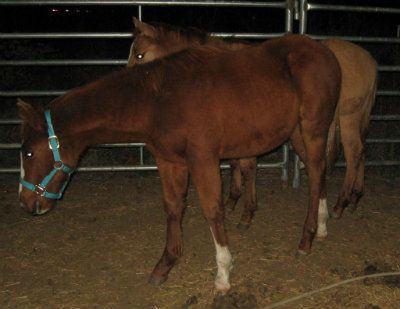 Drying (and yelling at Magic),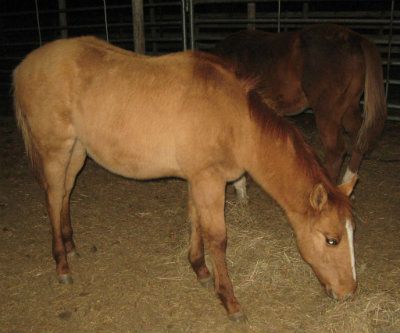 Her beautiful and CLEAN tail!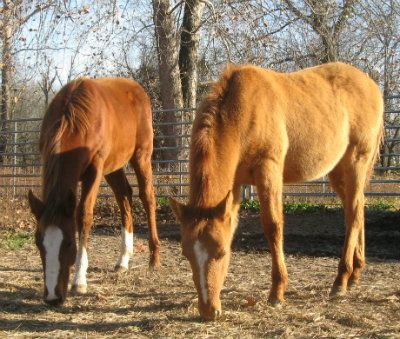 And looking for a nice dirty place to go and roll (she didn't really)!
And my helper, laying down on the job (claimed she was supervising), until her friends came around and she abandonded me,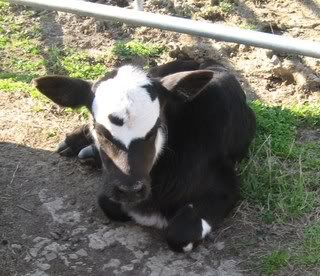 Inspired my nephew and he brought Canya up for a bath, no after pics though, it was a rush job, we were running out of daylight.
---
Last edited by haviris; 04-01-2010 at

01:54 AM

.
Lucky!!! Its still to cold here to give the horses a bath... :-/ I'm so ready for summer!! It was hailing like crazy today. Your mare looks amazing!!
gYPSY Is gorgeous!!! what breed is she?
she looks gorgeous! I love how soft the fur feels afterwards!

it is coming into winter here, so less hours of light to bath pumpkin. i can't see me cleaning his coat.
---
There is one principle that should never be abandoned, namely, that the rider must first learn to control himself before he can control his horse. This is the basic, most important principle to be preserved in equitation - Alois Podhajsky
Thank you! Gypsy's a Paint. I do LOVE how solf they feel after a bath, and Gypsy seems to be naturally softer then most, she tends to stay fairly clean on her own (maybe why she stay's softer longer), so I may not need to bath her again for awhile. But I love bathing them (more when I want to, then when I have to because they are dirt balls, I have a few of them w/ the minis).

I have been sooo ready for bath weather, and it's been so nice! I couldn't imagine going into Winter now! But of course I just came out of it.

I don't know why, but I think one of my favorite things to have clean is their tails, I just love how they look and feel after a bath, the camera didn't really catch her's well, the wind was really working against me.
Started
Join Date: Mar 2009
Location: Middle-of-Nowhere, Illinois
Posts: 2,225
• Horses:
1
Beautiful horse, and the calf is adorable. :)
Doesn't it feel good to wash all the winter grime off? I love bath season.
---
"A musician must make music, an artist must paint, a poet must write, if he is ultimately to be at peace with himself.
What a man can be, he must be." Abraham Maslow, 1968

Gorgeous horse!!! I love her face, well her whole body... :)
Thank you! And yes, I love the first bath of the season, all the built up dirt! So clean and soft after words, I just love it! One more mini to wash, and we'll have a nice clean start to Spring/Summer.