Beau :)
---
I finally got some good pictures of my boy rolling and like 2 or 3 with me in them. It was 85 degrees today and absolutely beautiful. His summer coat is really starting to come in nicely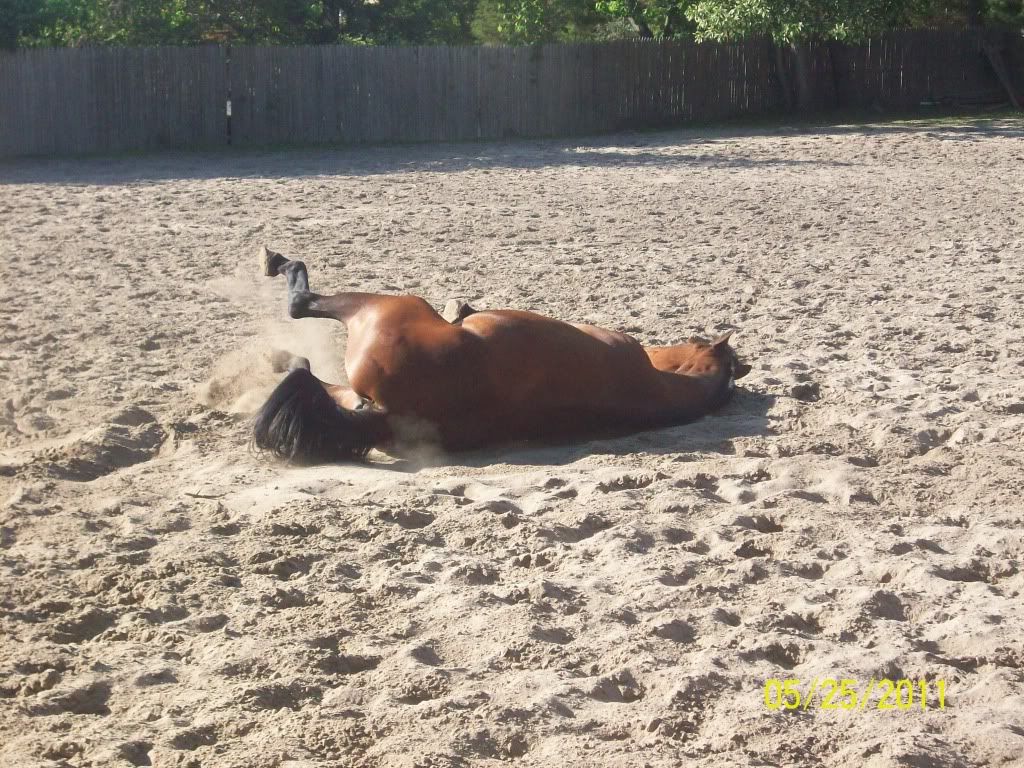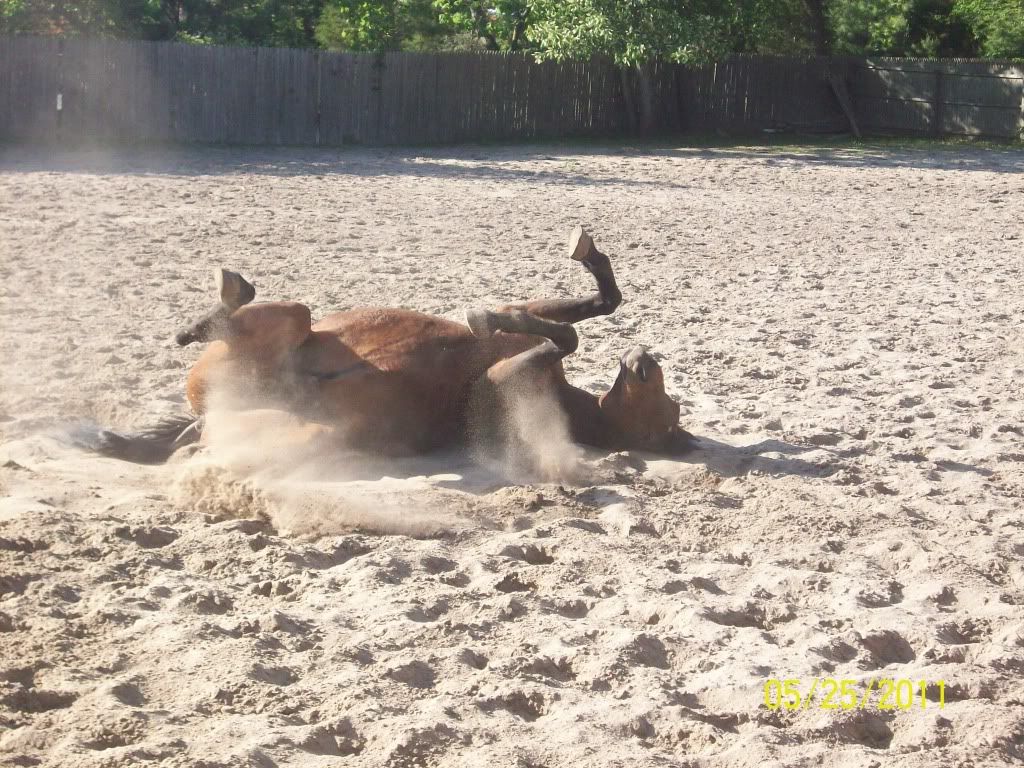 getting up...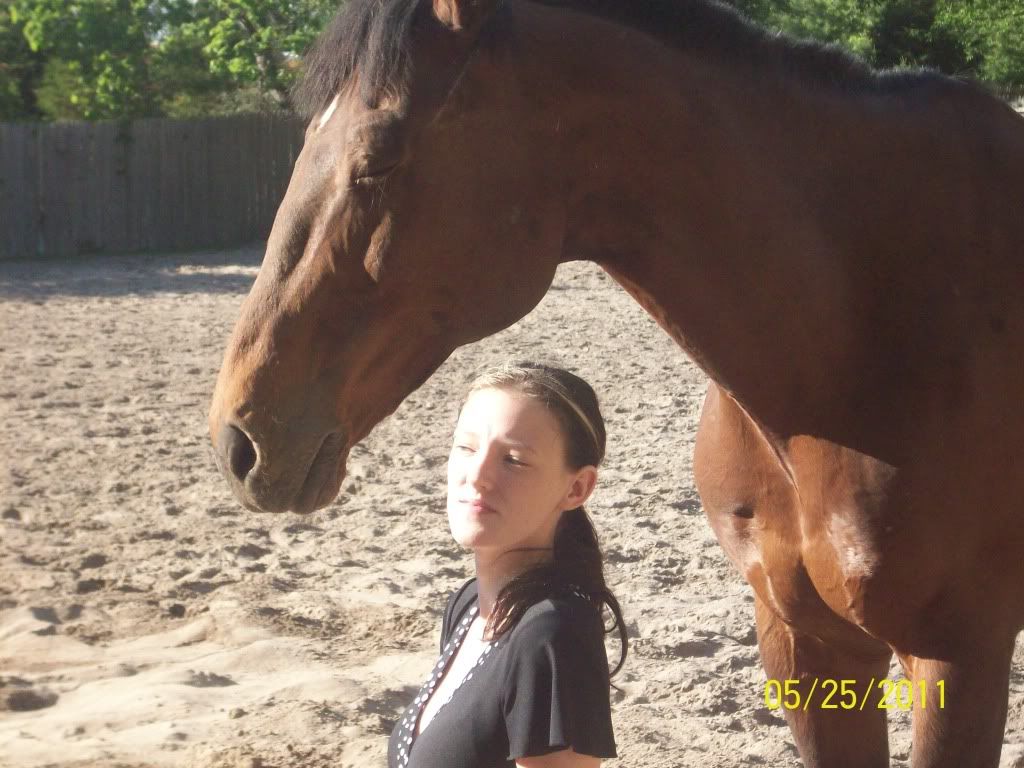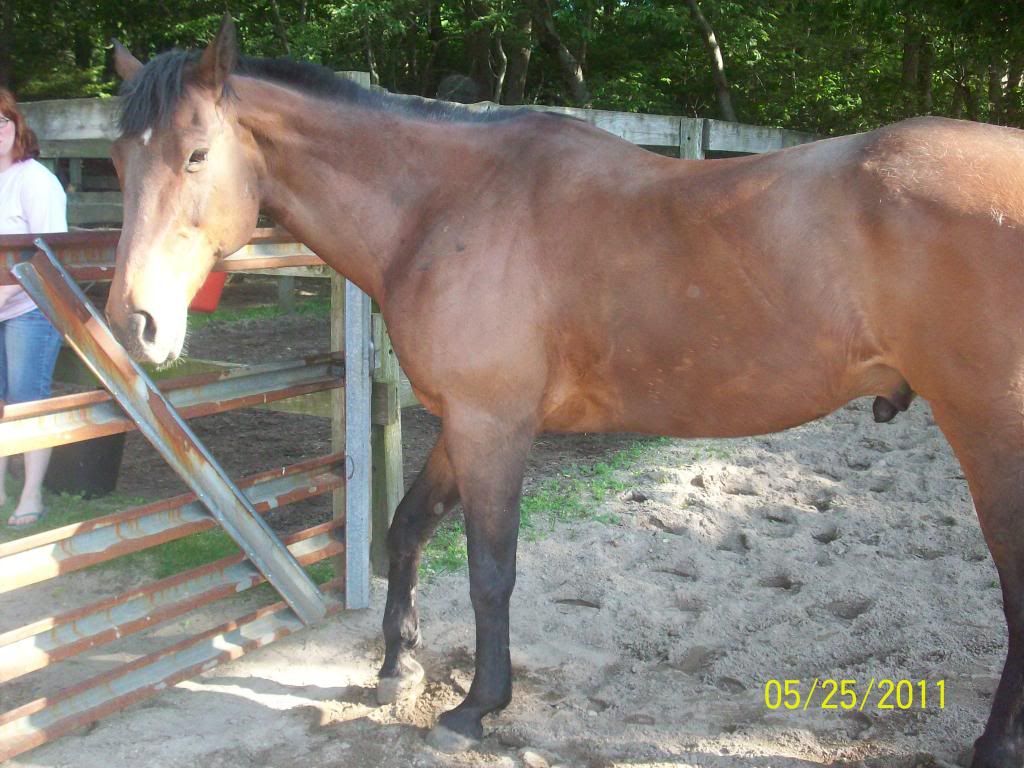 sitting on my boy
omg his so handsome !!!!!!!!!!!!
---
Our Hoofbeats were many, but are Hearts beat as One.
thanks
he's such a good boy
You guys are super cute together (: He is the same color as my Arab (: What breed is he?
---
E v e r y horse is good for something. You dont throw a whole life away just cause he's banged up a little...
thank you. i appreciate that :) He's part TB but, he's not full TB. me and everyone else are thinking he's part StandardBred or something
Hes one good looking horse! Great pics!!
He is a really pretty boy :) and you can tell he definately adores you :)
---
The only view I want to see is the landscape between my horse's ears <3
Thanks csimkunas6 and aerie.
Nice looking horse, I love the photos with you on him.
Similar Threads
Thread
Thread Starter
Forum
Replies
Last Post
Beau WIP

Ne0n Zero

Horse Artwork

4

01-18-2011

10:54 AM

Beau :)

Ne0n Zero

Horse Pictures

4

09-11-2009

12:06 PM

Beau

Flyinghigh12

Horse Riding Critique

14

07-31-2009

05:57 PM

Beau

eventer_beau

Horse Pictures

17

09-05-2008

10:10 PM

Beau Under Saddle

FGRanch

Horse Pictures

22

07-12-2008

08:40 PM