Quote:
Originally Posted by
MHFoundation Quarters
View Post
I am completely in love with all your horses. I'm a sucker for a short, stocky horse built like a barrel, and this guy is absolutely gorgeous. Even as a baby he had a big ol' butt. Love it!
Thanks pintophile! He's my buddy. I'm a sucker for stocky big butt horses too :)
Posted via Mobile Device
Ginger as a newborn with her mom.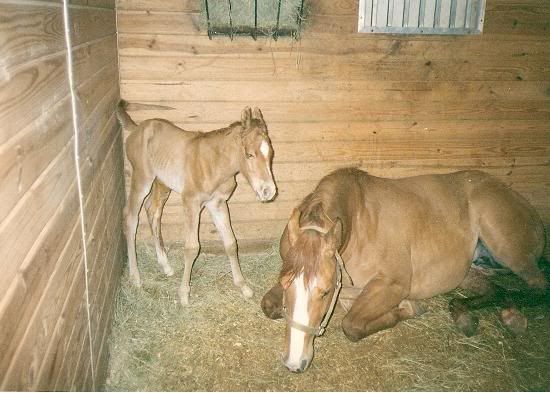 Now at 15
Additionally, one of my mom's ponies, Lady, when we picked her up. She had been living on a pasture of pine straw, without a very good diet (her owner when I took this picture was not the one who didn't feed her right-- this was an in between home for her)
And here she is about a year later-- she has a beautiful dapple coat in the summer.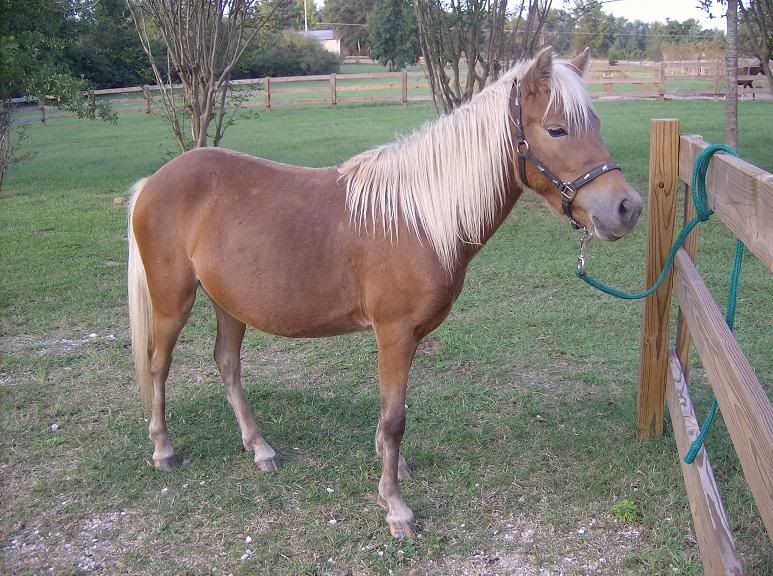 ---
Impressive Wild Angel- Ginger Happy Go Lucky- Duncan Little Boy Blue- MellowSweetwaters Eqyptian King- Sam

My mare the week I got her (Jan 11):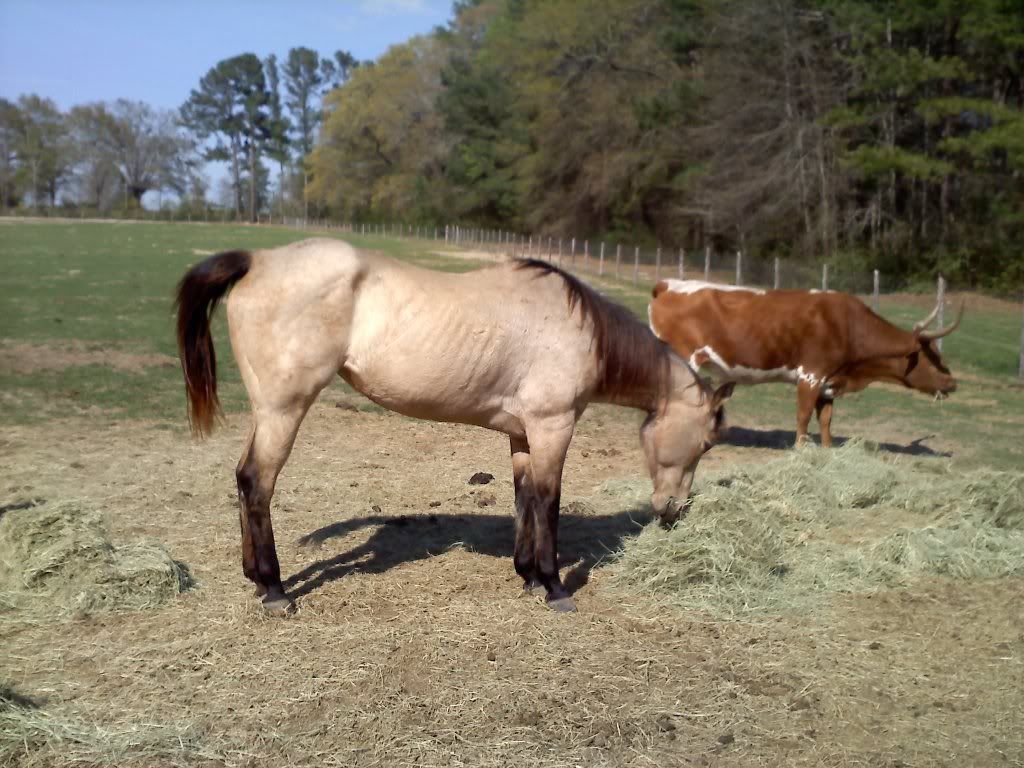 My girl last week: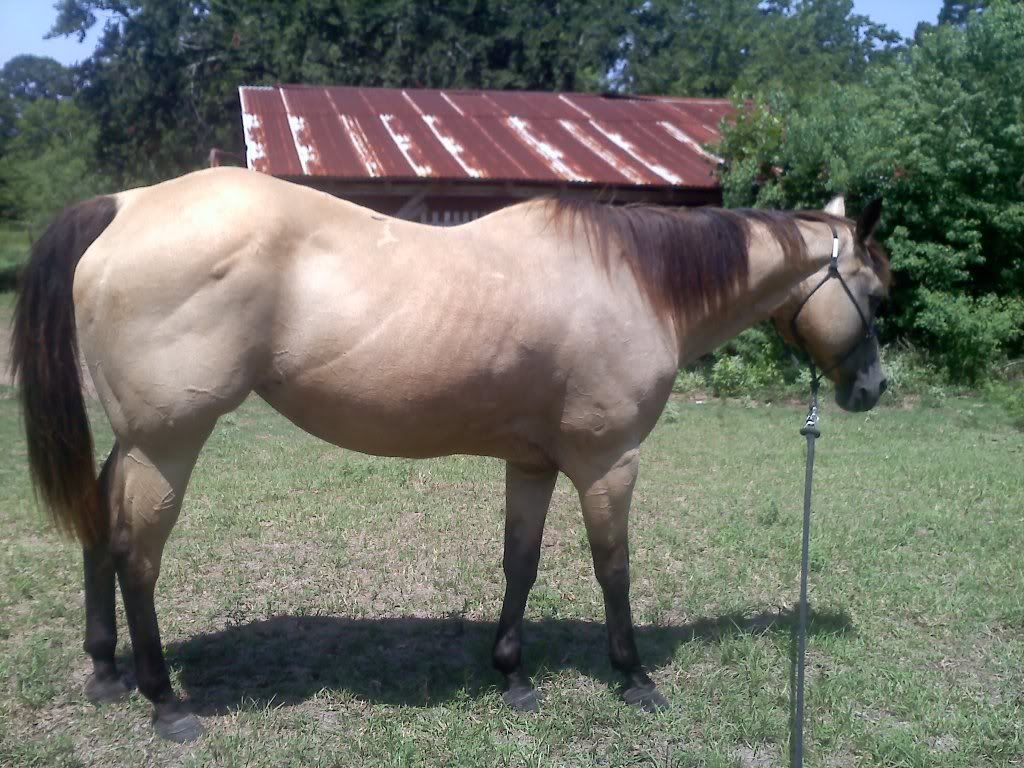 ---
One is closer to God's heart on a horse than anywhere else on earth!
I'm drooling, guys! Some A M A Z I N G transformations here!
---
Horses are God's apology for men.
The first one is Kitty as a two-year-old and the second is of her last month at seven. The third picture is of Jesse as a 4 year old and the fourth is of him as a seven years old.
---
"You know, for as long as I can remember, I've had memories." ~Colin Mochrie
Green Broke
Join Date: May 2009
Location: Winnipeg, Manitoba, Canada
Posts: 4,510
• Horses:
2
Zierra as a newborn: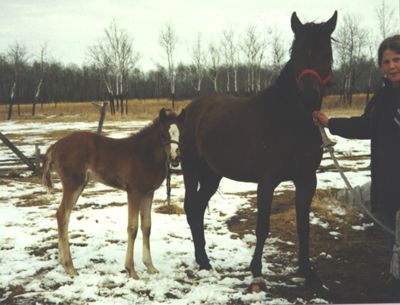 Zierra 12 years later: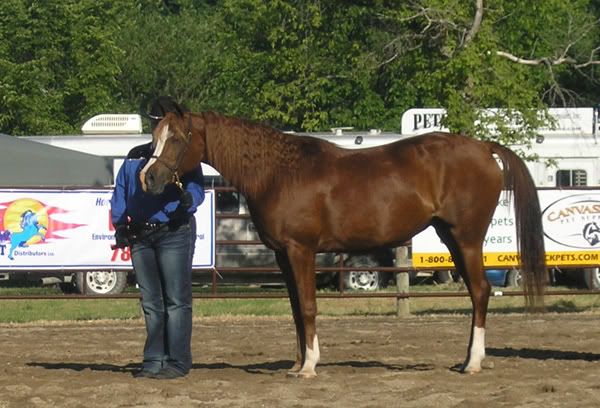 Jynx as a 2 year old when I bought her:
Jynx as a 4 year old:
Gorgeous horses everyone, love seeing the transformations!
---
Quote:
I hope God tells her to smash her computer with a sledgehammer.
Archie before and afters.
Jack before and afters
Joanie before and afters
Sorry pic heavy.
I love seeing before and afters and seeing how much horses can change in a matter of years or even months
---
Barrel Racers- We aren't afraid to get a lil dirty
You Wish you could ride like a Barrel Racer