Best Horse Picture Contest
---
Post your favorite horse picture here! You don't win anything, but it's for some friendly compition!
Here's mine, just took it yesterday
---
"The times when you have seen only one set of footprints in the sand, is when I carried you..."
Sandy's cute. I hope more people respond. I'm gonna post some of my fav pics. just so people can see.
my horse DeeDee.My moms horse casey & molly
crap, only one came up, Molly but click on Horses.
im at work right now! but when i get home ill enter a few pics! how many can we enter? does the horse have to be ours?
This is one of my favourites of Jubilee. I LOVE the angle of it: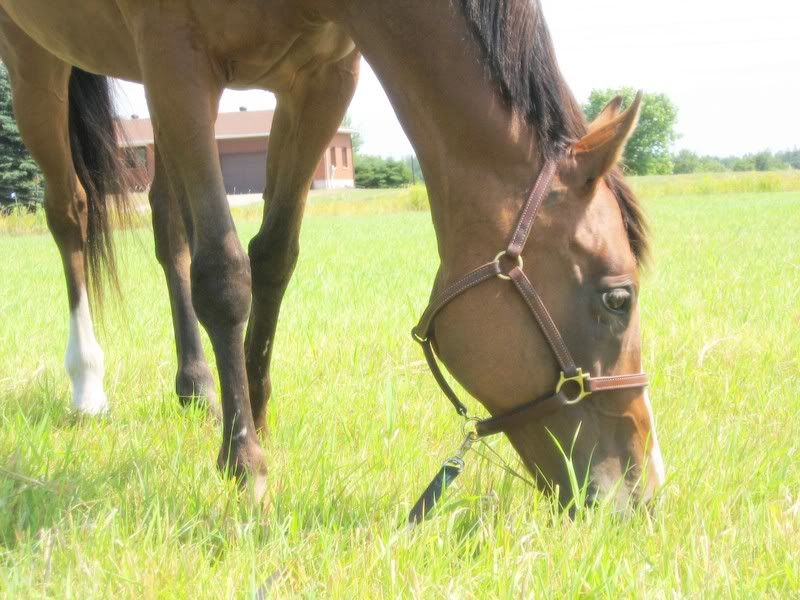 ---
"'For I know the plans I have for you,' declares the Lord. 'Plans to prosper you and not to harm you, plans to give you a hope and a future'" ~ Jeremiah 29:11
Oh Gosh, so many pictures! Do I have to pick just one????
Here's my favorite opposite sequence of our geldings, Tahoe and Spirit playing. They really get into it!!
This is one of Cody, our "baby" with the kids who just adore him since we've raised him!
Last one! Cody meeting a mini-donkey
---
Dana
Riverside, CA
my 2 fillies.....
---
Strength lies within the heart
but the strengh to trust lies between the horse and his rider!!!
Awww, cute pics everyone!!
Danastark, oh my goodness, the one of your horse and the donkey is sooo adorable!
---
"'For I know the plans I have for you,' declares the Lord. 'Plans to prosper you and not to harm you, plans to give you a hope and a future'" ~ Jeremiah 29:11