Here's some of my favourite shots of TJ (my Friesian gelding):
Best face on:
Best body:
Best profile: (this is one of my absolute fave. shots of TJ...his hair and neck look sexy, he's got his forelock in his face but not hiding his kind eye and he has his lil' signature "dopey smile". It has an overall softness that I like...now if only my mom had gotten outta the way like I asked!:roll: hehe)
---
"There are two ways of spreading light
to be the candle or the mirror that reflects it"
Here is my boy chucky, Ive already posted this one but i just love it soo much. He just looks soo sweet!
Here is Banjo, I love the first one even though you can hardly see him but it is soo pretty. And in the second one my sister is riding him and he is actually being a bit naughty but he just looks so cute and like such a character!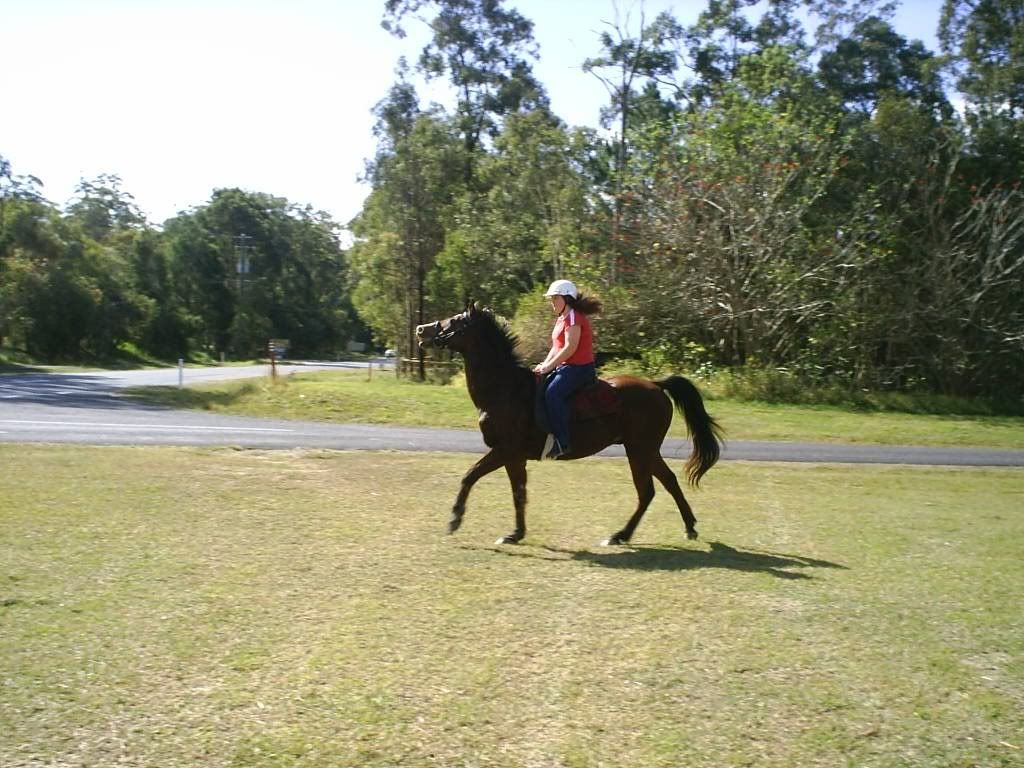 And this is Pennellipi, I love everything about this photo, the sky, the tree and how you can see just a little bit of her body. and i love her face, she looks so happy and it looks like she is saying "Yay photos!!! I love photos!!!". I just wish the flies weren't on her face!!!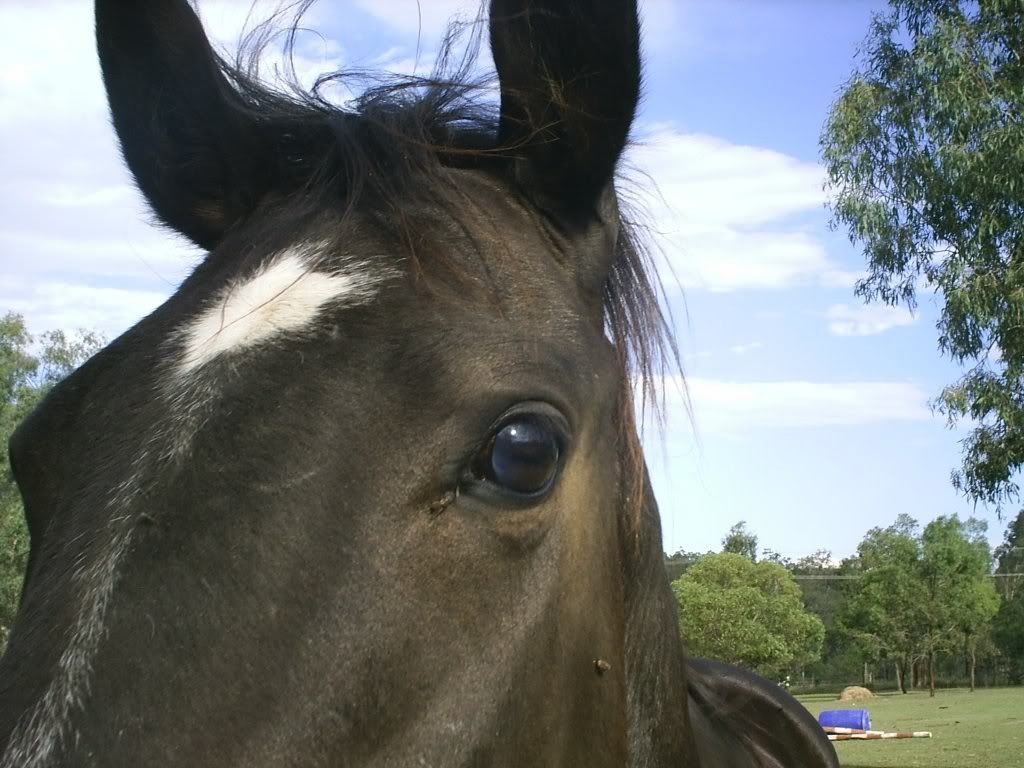 Sorry if the pics are big
Cache, Cobalt is SO beautiful!!!
---
"The times when you have seen only one set of footprints in the sand, is when I carried you..."
Playing in the snow:
And us together:
this will be a tough choice, but the contest ends 2/15.
yay contests :]
haha close ups of crickets face! (the second one is just plain funny)
---
wow great pic's!!
I love Cobalt. He is so gorgeous!!!
---
Horseriding- The art of keeping a horse between you and the ground.
I have 2 favorites! This is my paint gelding Stitch
Banned
Join Date: Dec 2008
Location: At my house, or stable, duh!(Michigan)
Posts: 2,479
• Horses:
3
hehe, these are all very cute pics everyone!!