Best View is Through the Ears of a Horse
---
I don't know why... but I love this picture. It is my favorite picture I have taken while on my horse in a long, long time!
I looked for another thread that is similar to this, but didn't see one.
Share your pictures taken through your horse's ears! :)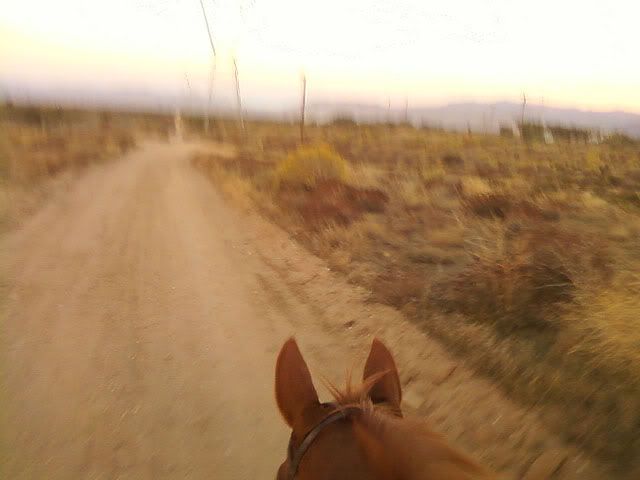 This was when we went out to California. We are back in Texas now. :)
---
Courage is being scared to death but saddling up anyway.~John Wayne~
LOVE the colors in your photo!
Here's a view from a fuzzy horse's ears :)
---
Take a ride across the badlands
Feel that freedom on your face - Breathe in all that open space
You'll understand why God made -Those fly over states
Left??? .... Right???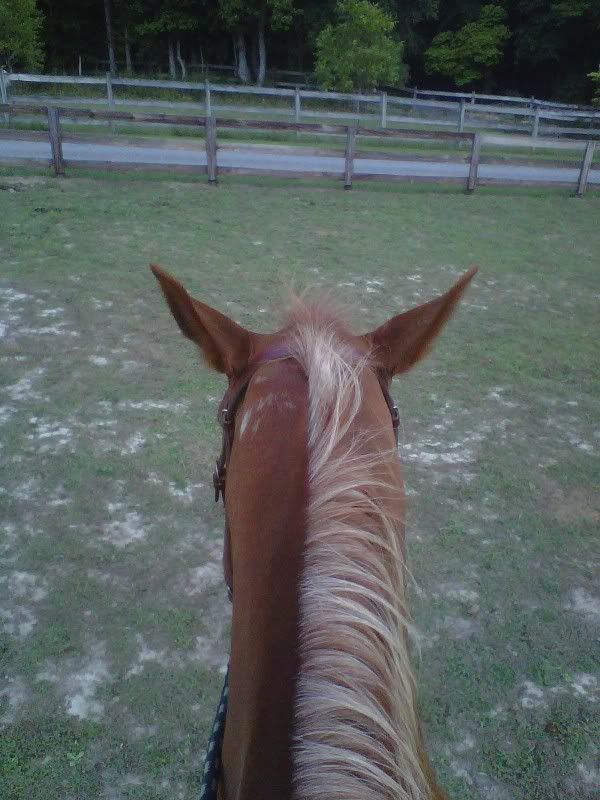 Aww! I love the view from between my boy's ears. I haven't seen it in 2 or 3 weeks. :( The weather hasn't been good for riding, and he's got his shoes off for the winter, and it looks like it's going to be March again before I get this view. When I close my eyes and think of riding him, his big ears are always at the bottom of the picture, pointed forward...
---
"The ideal horseman has the courage of a lion, the patience of a saint, and the hands of a woman..."
I have so many of these kinds of pictures. I could share at least 20! haha
Quote:
I have so many of these kinds of pictures. I could share at least 20! haha
You live in such a beautiful area! I wish I had trails like that to ride!
Riding my appy at the old asylum place
<3
wow SoBe georgia is now on my list of places to ride!
---
Last edited by Thyme; 12-24-2011 at

02:00 AM

.
BlackJack's Rack....LOL
---
this was taken in a full 13 MPH rack.. I love this picture....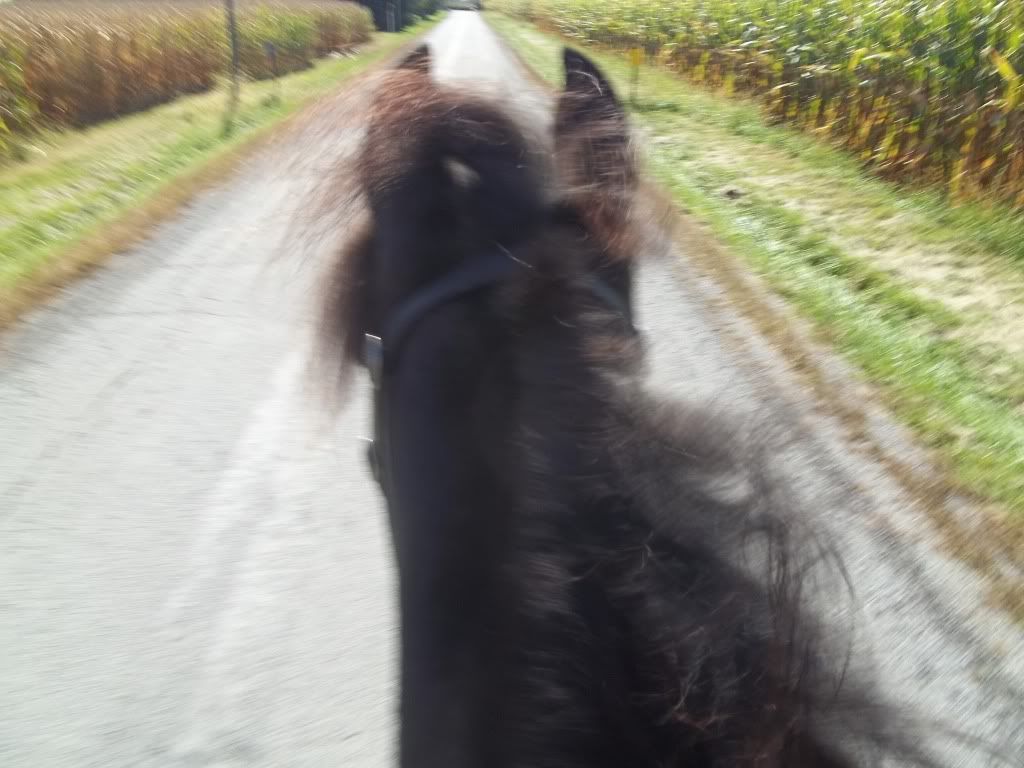 ---
Horses are proof that God love's us and wants us to be happy!