mom2pride- I wanna come ride in CO! I've been skiing... never riding.

Thyme- that asylum looks awesome!! I'm into psych nursing and I would love to go to an old place like that! You can come ride in GA anytime you want!! The two road pictures were taken on my farm. The one in the second post is actually my driveway and the pecan orchard is my best friends farm across the highway. I'm always looking for people to ride with!

Susan- I have a few pictures like that ;) That is a neat picture!
I will have to look for one I have at a gallop!

I wanna see some more!
I cannot figure out why it's sideways!
---
I am Sparkly Meanie Doodie Head and I approve this message!
another one of my boys ears...
---
LOL....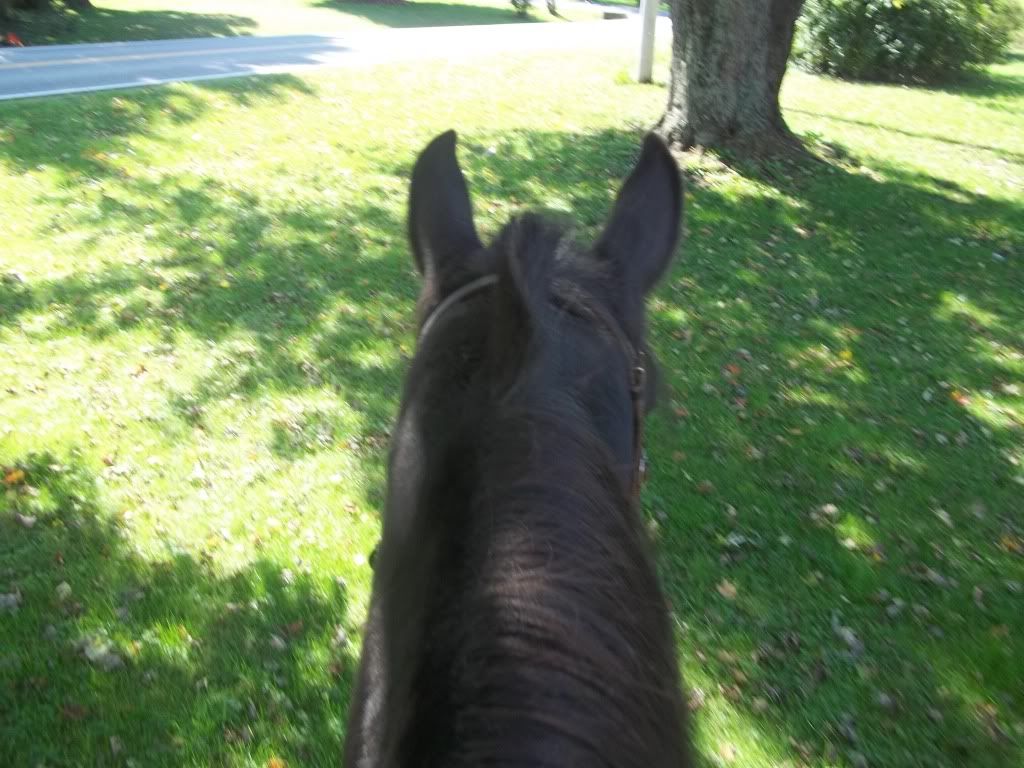 ---
Horses are proof that God love's us and wants us to be happy!
This is on Mr. Cecil He was 24 at the time I believe
---
RIP Minnie, 1981-January 15, 2010
RIP Maggie Mae I miss you
From my TB Belle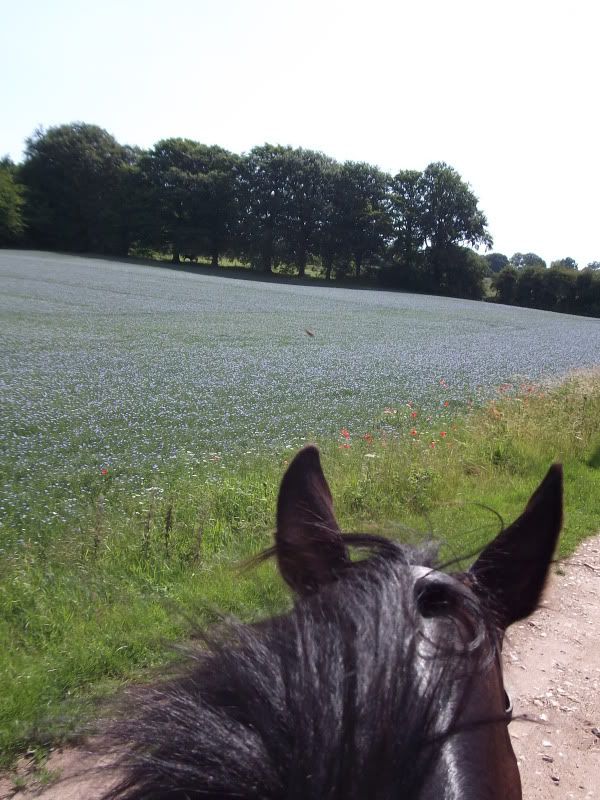 Out hunting on my haflinger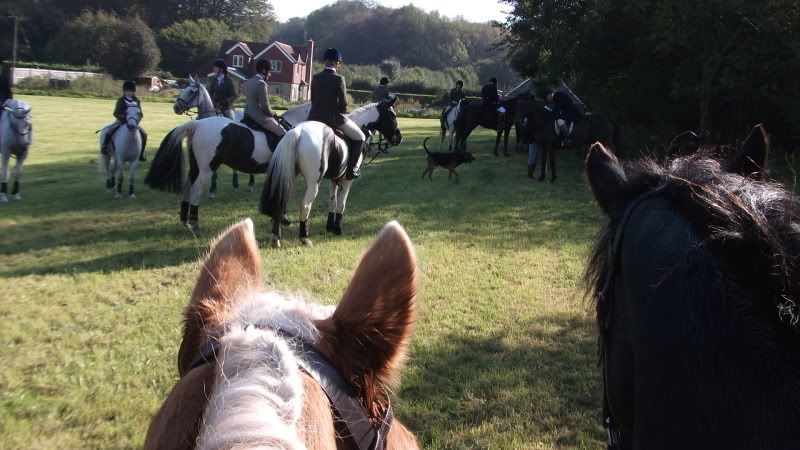 and cantering Hattie...
hacking Belle...
Showing
Join Date: Jun 2011
Location: Cariboo, British Columbia
Posts: 11,930
• Horses:
3
Taken 2 day ago. I have been riding everyday since then, weather has stayed above freezing & no more snow, I have no excuse but to ride!
[ATTACH]82616
Green Broke
Join Date: Oct 2010
Location: Some times Llanelian - North wales, sometimes Hull in East Yorkshire (UK)
Posts: 3,679
• Horses:
5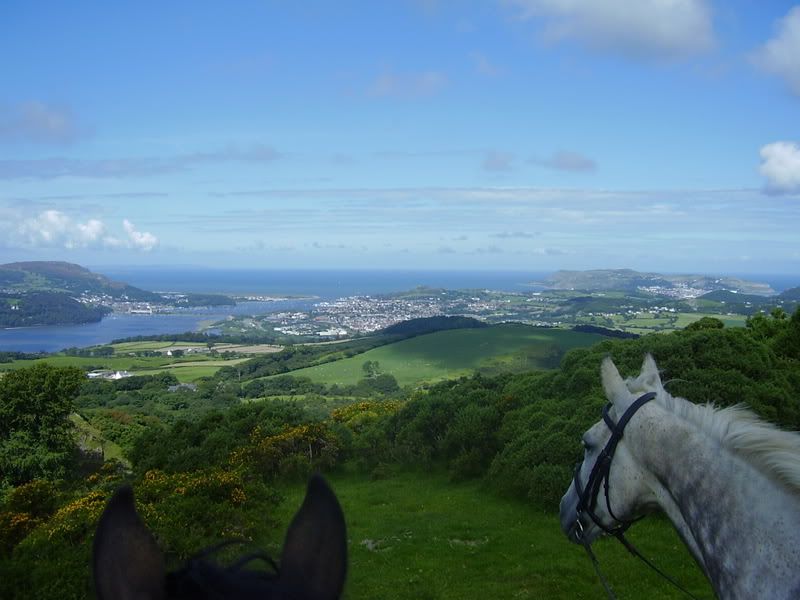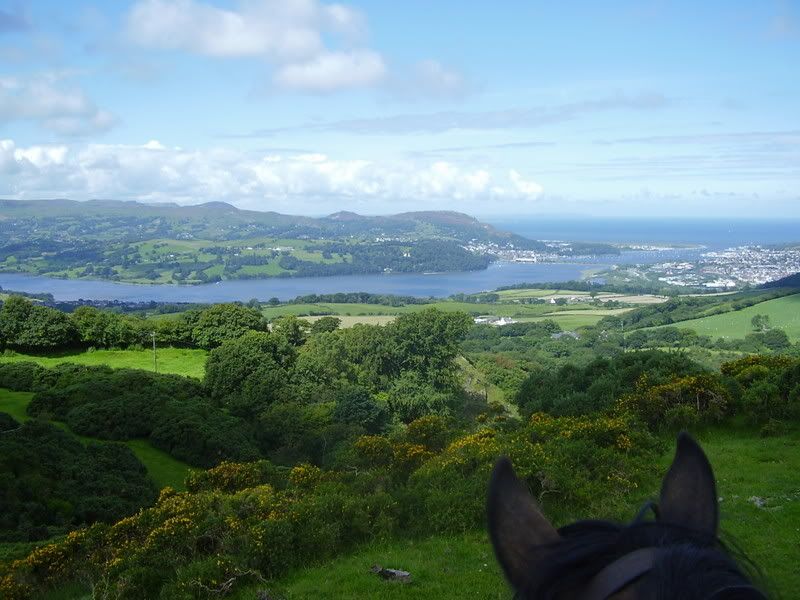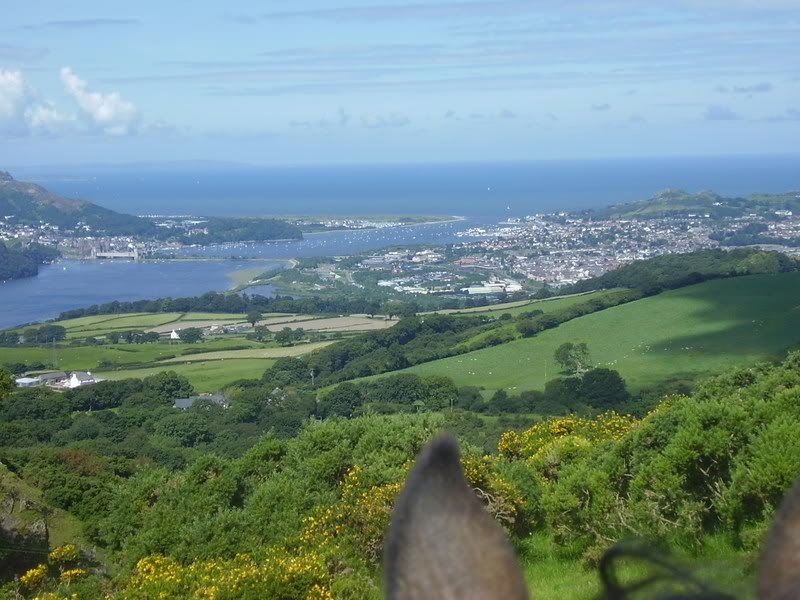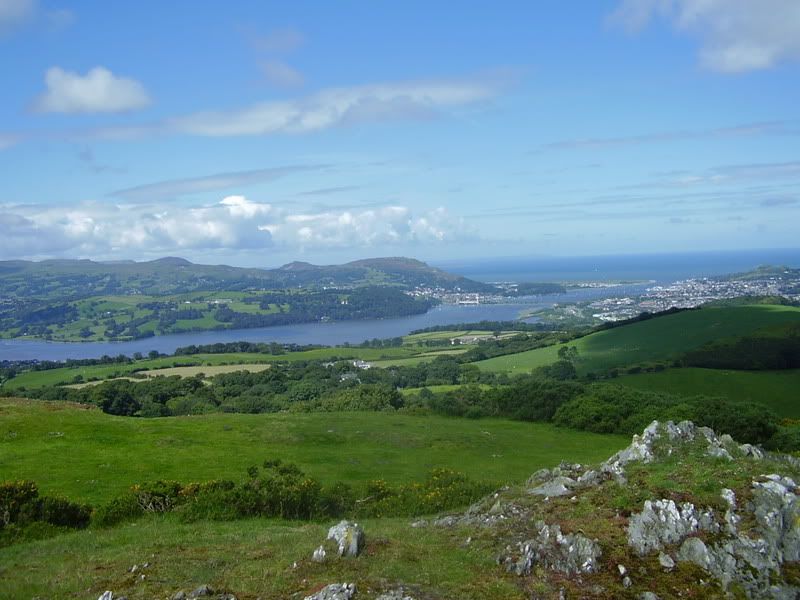 ---
RIDE your horse FORWARDS and keep him STRAIGHT