He's a stunner!!
---
Being horseless is the pits!!
Quote:
What a handsome boy! It looks like you will have a wonderful companion to ride for a long time. Will you be watching the process at all?
I was originally going to start him myself, but due to new work commitments I don't have the time. As much as I'd love to go up and spend time watching him being broken, I can't get any time off from the academy and have an enormous amount of study, so I'll be lucky to get up there on a weekend.
I have worked with this breaker before though, and have 100% confidence that he will do a good job.
My gosh he has grown up nice!!! I can not wait to see photos of him going under saddle! How tall is he now?
---
Flirt-Hugo-Phoenix-Romance-Fanta-Nippa-Shiloh

Trojan 09.11.02 - 26.10.10 // Kody 01.09.89-25.06.12 // Rex 05.11.95-21.12.12

I guess I'm new to Billy, I just joined April, he is a beauty! Be proud! And after just reading your schedule, slow down a little! 😉😉
Posted via Mobile Device
HC I am thrilled with how he has matured, my coach had a look at him a couple of weeks ago. Last time she saw he was a just gone 2 year old and he was hideous!! So she was shocked to see him actually in proportion. She thinks he will go 16.1hh - he's 15.3hh at the moment but still barely has a wither and looks like he's got some more growing. So I've got my wish of him going over 16hh, phew!
He is booked into the breakers for next Sat 16th, very exciting!

MsLady, welcome (kind of, you've been here for almost a year ;) )!
I am definitely proud, I purchased him from a stud as a weanling, he is a registered Hanoverian and has been approached into the German registry. The visiting assessor from the stud book in Germany adored him as a foal and commented that he will make an excellent prospect under saddle. Fingers crossed the German's do know what they're talking about!

No chance of my schedule slowing down unfortunately, I have a mass amount of study (who ever said police are as thick as two planks obviously haven't been through the training!!), fitness requirements are constant and I have stupidly taken on a couple of art commissions for Christmas and early in the new year when I swore that I wouldn't take any more until I finished studying. Oops.
Wooohooo for making 16hh! I know you were worried he wasn't going to make it for a while there, haha.

He really looks like an exceptional boy, I think you are going to have the time of your life with him!
---
Flirt-Hugo-Phoenix-Romance-Fanta-Nippa-Shiloh

Trojan 09.11.02 - 26.10.10 // Kody 01.09.89-25.06.12 // Rex 05.11.95-21.12.12

Wow, he is lovely! I can't wait to see him once he gets back from his 'teacher's'. (;
---
The sensitivity of the internet baffles me.
As promised, a few photo's of him now that I've managed to scrub most of those last yucky bits of winter coat out of him.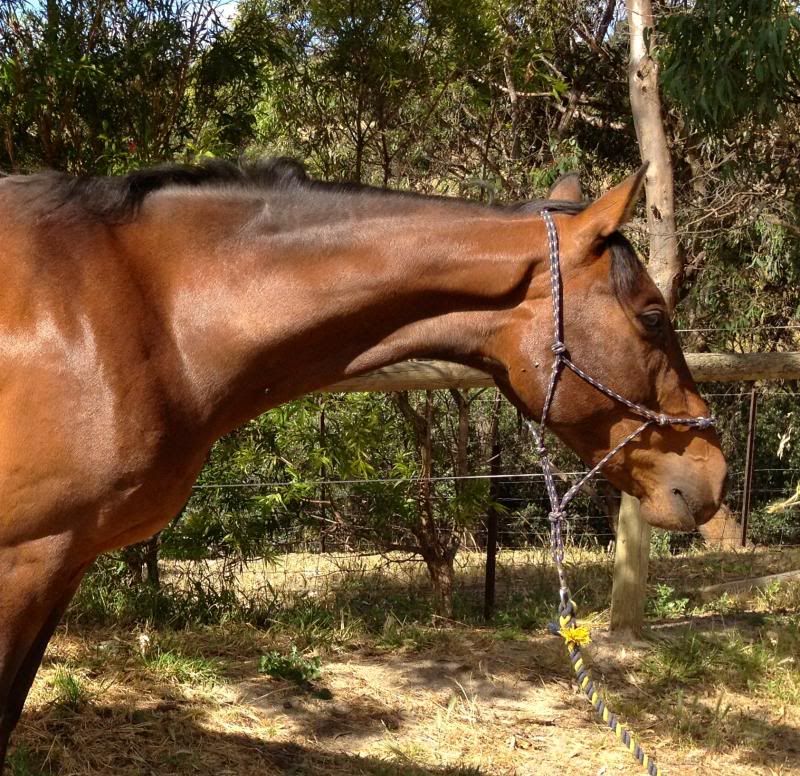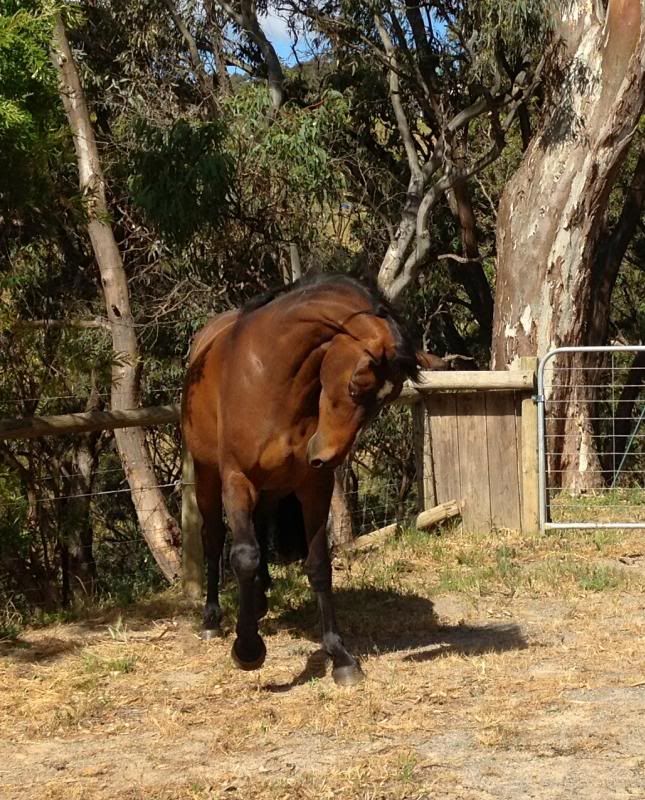 [URL=http://s101.photobucket.com/user/kaytynfoxy/media/IMG_2659_zps80d86586.jpg.html]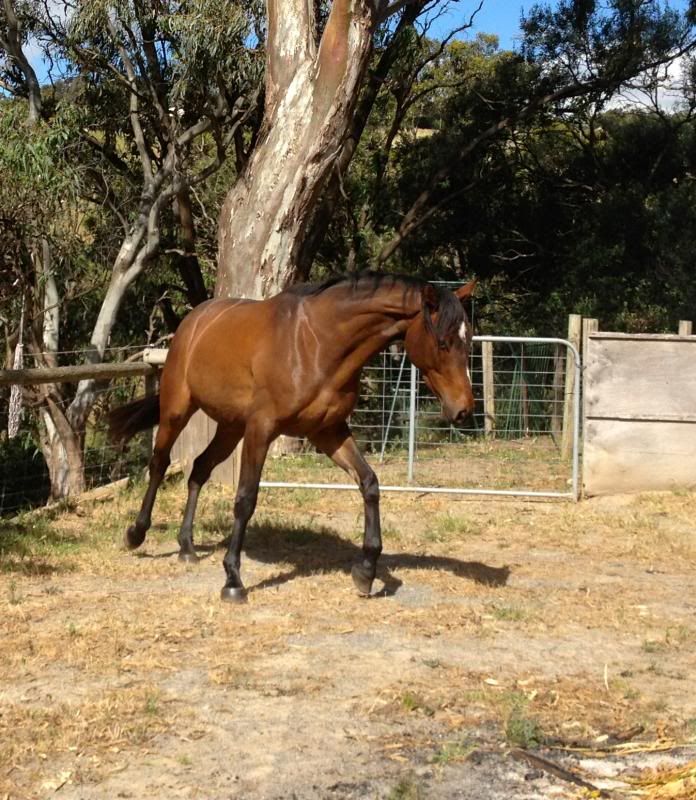 How's he doing Kayty?
---
Life is like a camera. Focus on what's important, Capture the good times, Develop from the negatives and if things don't work out, Take another shot.
Drool
Posted via Mobile Device