Is it a bird? Is it a plane? *Photo heavy*
---
NO! It's a kite!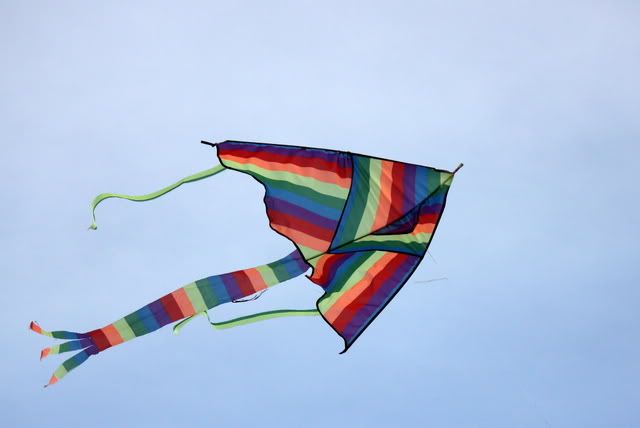 And the ponies are not quite sure what to make of it!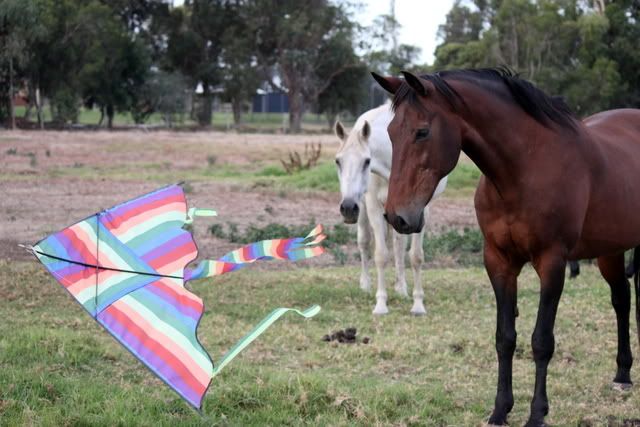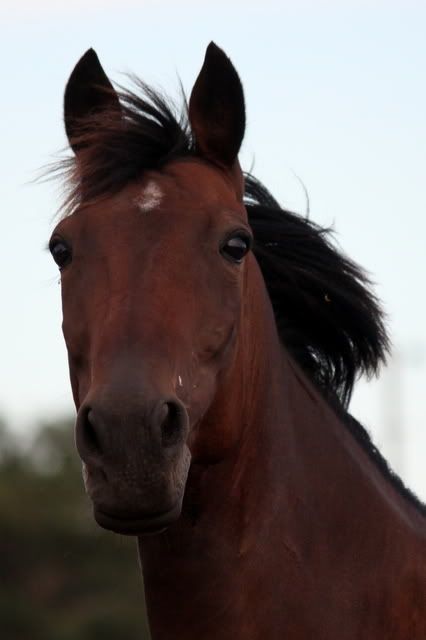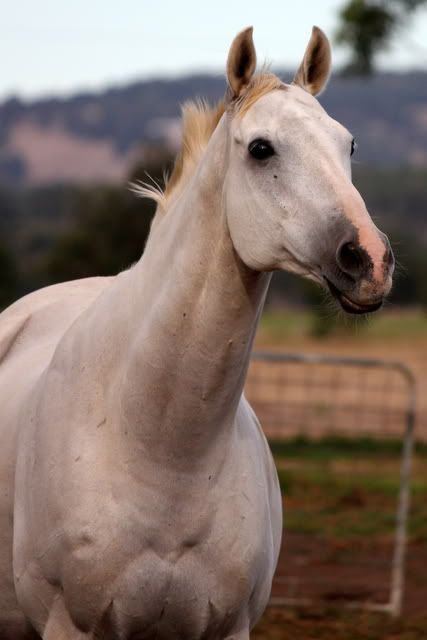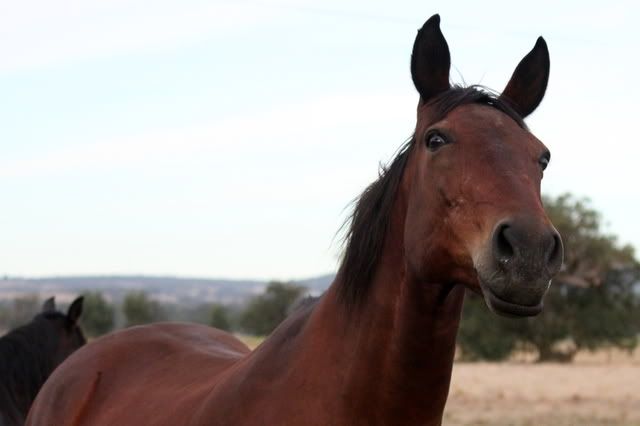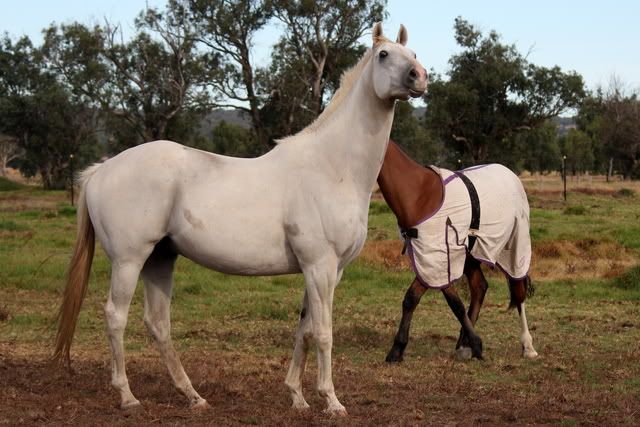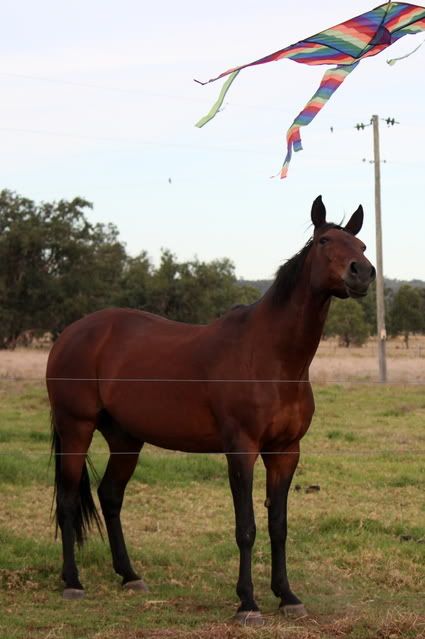 And just coz they are pretty!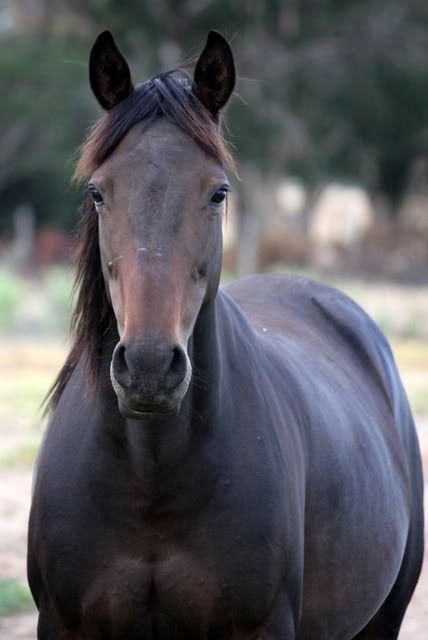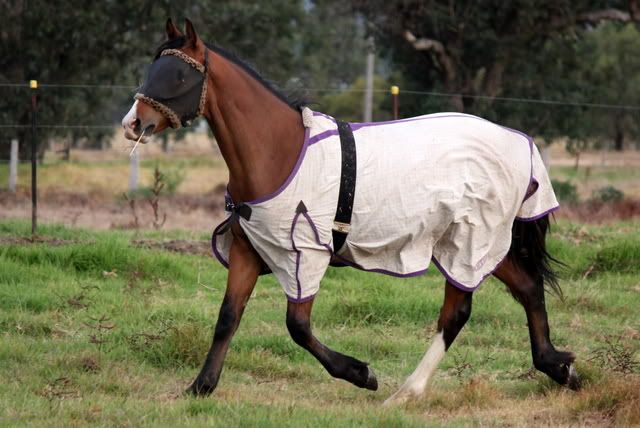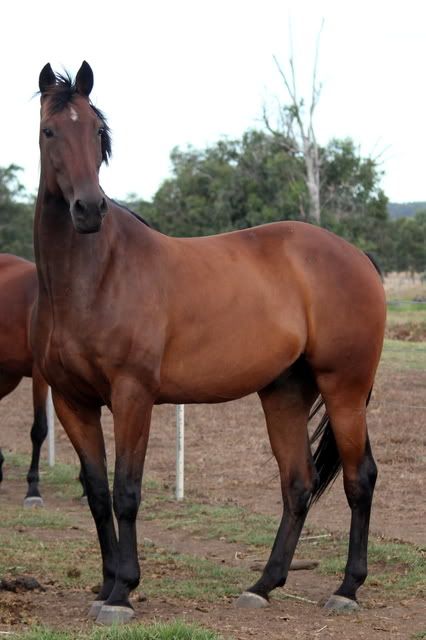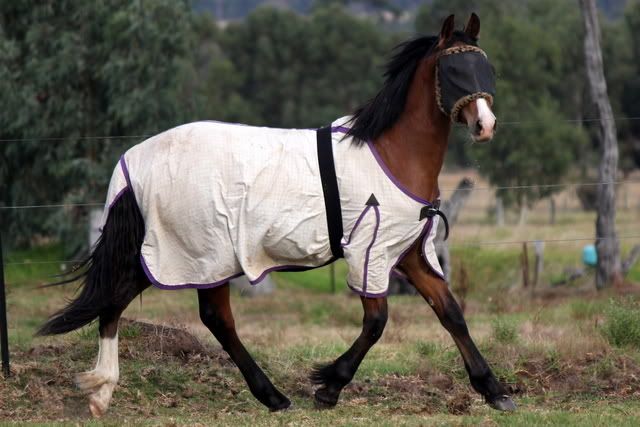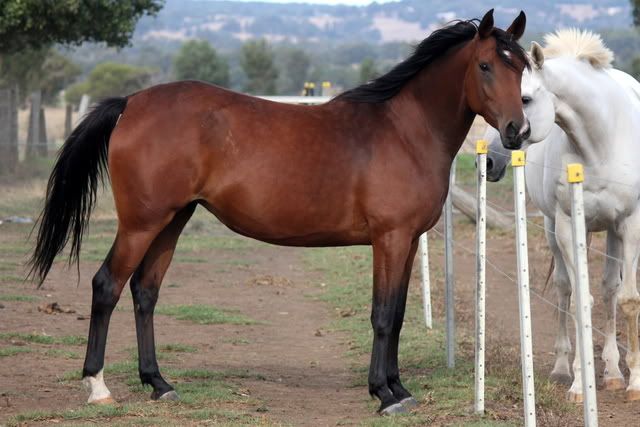 ---
Flirt-Hugo-Phoenix-Romance-Fanta-Nippa-Shiloh

Trojan 09.11.02 - 26.10.10 // Kody 01.09.89-25.06.12 // Rex 05.11.95-21.12.12

I can just hear them snorting now
I love those expressions!
Great photos! The horses are all gorgeous.....that third photo is just stunning though! Its my favorite! Love the looks on their faces with the kite! lol
Great pics! And yet another idea for "bomb proofing"-or just getting great head shots!
---
Signature undergoing edits. Please standby.......
Great pics HC! Going to have to add that to my bag of tricks for getting attentive pics, my normal go to is my daughter hula-hooping, I'm sure she'd gladly fly a kite too
Edit: Where the heck is Nippa?????
---
Life is like a camera. Focus on what's important, Capture the good times, Develop from the negatives and if things don't work out, Take another shot.
---
Last edited by MHFoundation Quarters; 03-02-2012 at

01:12 PM

. Reason: almost forgot...
Wow, your horses are stunning looking, I esp love the almost black horse. Great pictures!
You have absolutely stunning horses! Looks like they were very interested in the kite.
Thats cute, they dont know whats going on but they all look at it.
---