great photos of the kite and horses
---
Country Woman


IT'S GONNA EAT ME!!
I want my mommy! sniffle sniffle (if horses could do that
)
your horses are just gorgeous
Thanks guys! I was pretty stoked with how some of these photos turned out so am glad others are enjoying them too.
Not to mention Jace had a blast flying the kite!
Quote:
Originally Posted by
MHFoundation Quarters
View Post
Edit: Where the heck is Nippa?????
Whoops, should have known better....
We're battling his allergies again at the moment so he got a bath yesterday and slathered in cream. Now he's hanging out in the backyard while we rip down his old yard, extend it and rebuild it.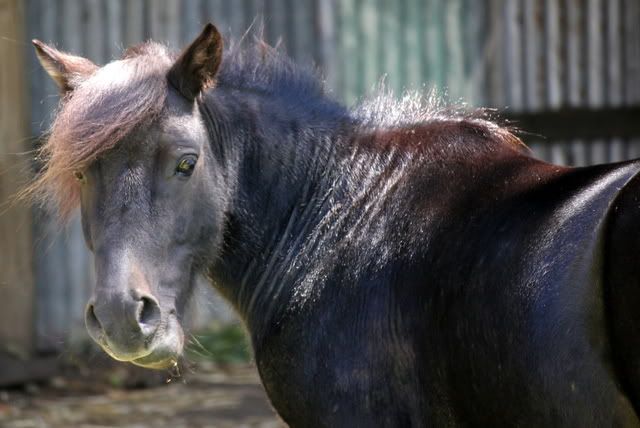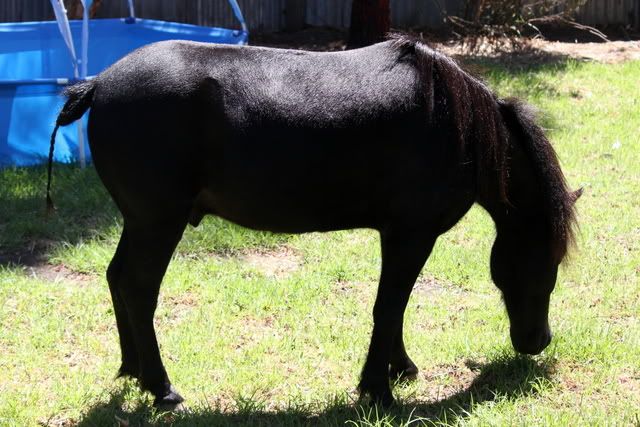 And look how long his little tail is getting! It's pretty thin at the moment, due to the scratching he's been doing with the allergies, but long!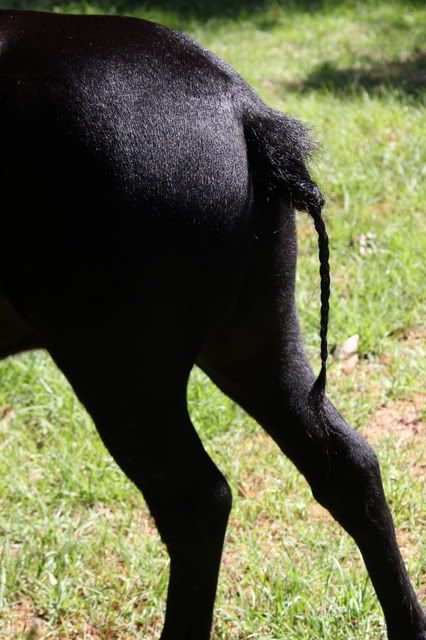 ---
Flirt-Hugo-Phoenix-Romance-Fanta-Nippa-Shiloh

Trojan 09.11.02 - 26.10.10 // Kody 01.09.89-25.06.12 // Rex 05.11.95-21.12.12

Awesome shots!
Very pretty ponies.
Yay Nippa! His little tail is so cute, gives him character :)
---
Life is like a camera. Focus on what's important, Capture the good times, Develop from the negatives and if things don't work out, Take another shot.
Awe poor Jace
I feel sorry for him
---
Country Woman


Can you please send the dark bay to Michigan? Thanks!
---
"The greatest pleasure of a dog is that you may make a fool of yourself with
him and not only will he not scold you, but he will make a fool of himself too."
-Samuel Butler
Quote:
Can you please send the dark bay to Michigan? Thanks!
This one?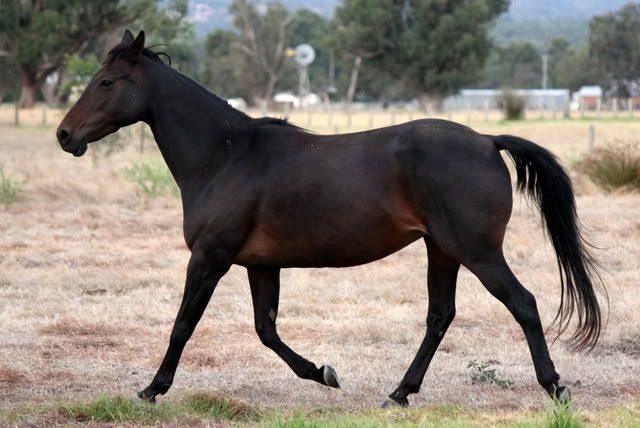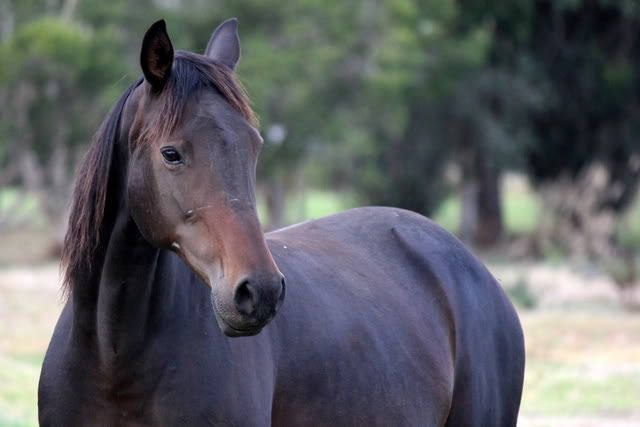 No thanks, I'll keep her ;)
---
Flirt-Hugo-Phoenix-Romance-Fanta-Nippa-Shiloh

Trojan 09.11.02 - 26.10.10 // Kody 01.09.89-25.06.12 // Rex 05.11.95-21.12.12