Bought my first horse today!
---
This is my first post on forums because I just became a horse owner today
I'm already in love! Her name is Anna.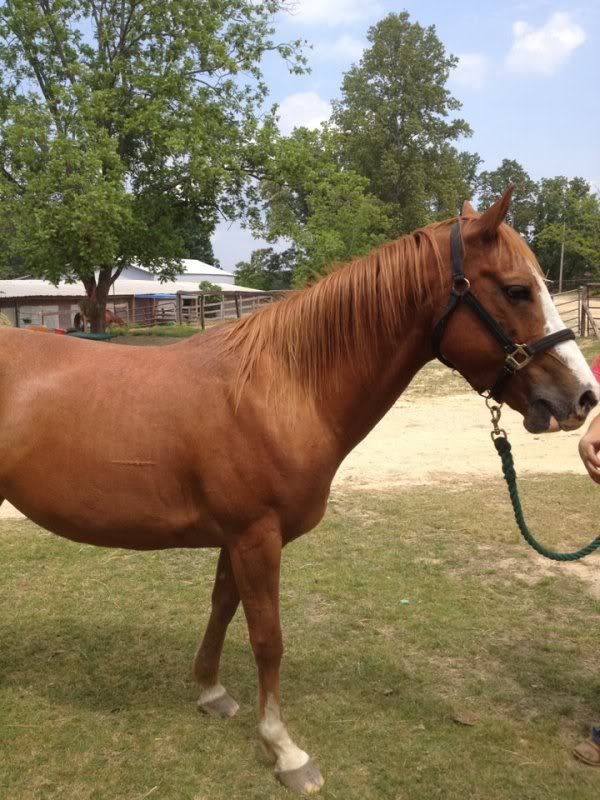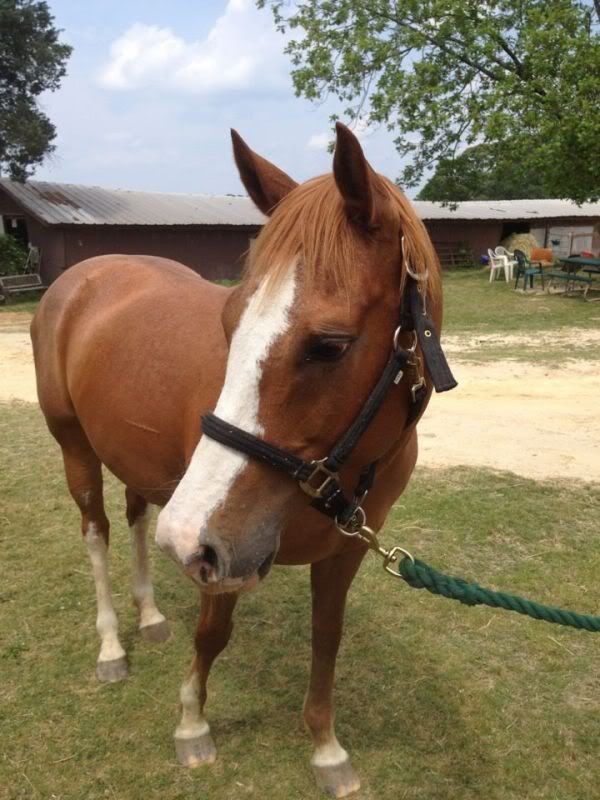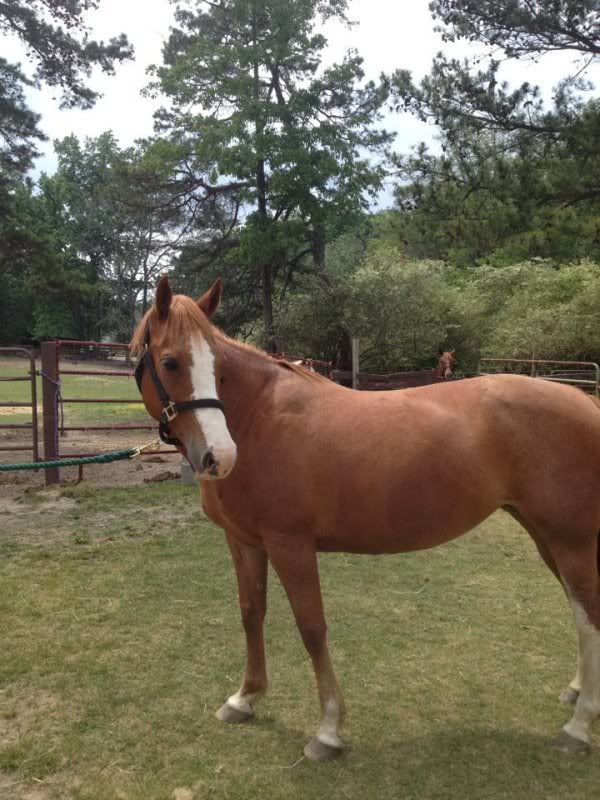 Anna looks real cute, have a lot of fun with you new horse
---
ride a draft and see the world differently
She's lovely! Congratulations :)

Welcome to the forum as well
---
"Strength is the ability to use a muscle without tension"

Congratulations! what a big day for you. Anna is adorable. Do you have a good farrier for her?
Anna looks like a very nice horse
Welcome to the forum
---
Country Woman


You must be SO excited and so am I for you!!!! Wooooo hoooooo!!!!!
Pretty girl, congrats!! How old and what breed is she?
---
Being horseless is the pits!!
Welcome to the forum and congratulations on your pretty girl!
---