Bunch of photos (LOTS)
---
Mini butts :) (Spin, Chili, Cocoa)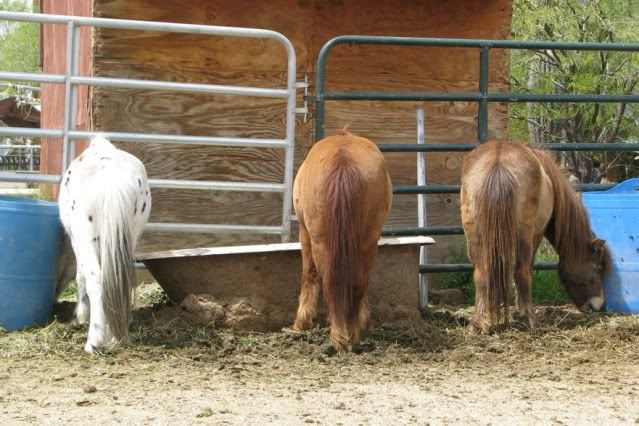 Amber (Cinder Oaks Amber Eclipse)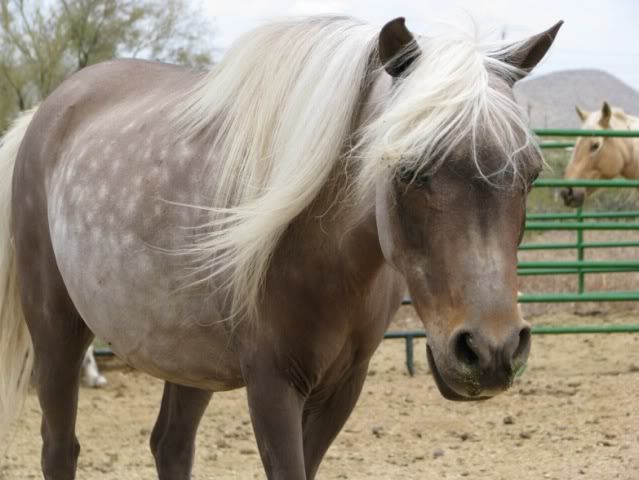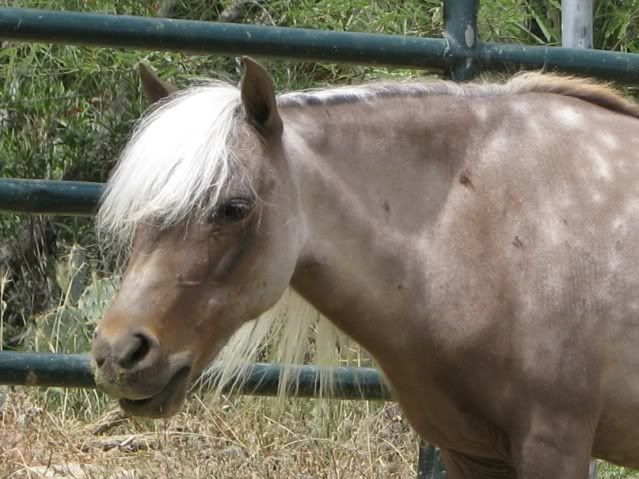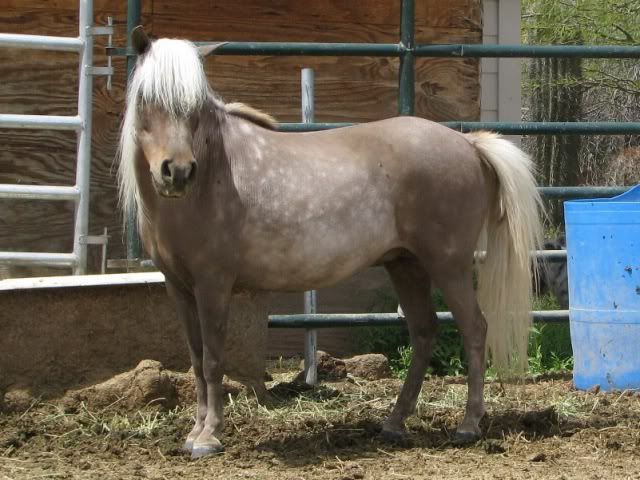 Braveheart W
Calista (CheyAuts Starlit Firefly)
Casi (Mini Magic's Lady Casino)
Dazzle (Goodsells Buckaroo Golden Girl)
Midnight (TCM Midnight Blues)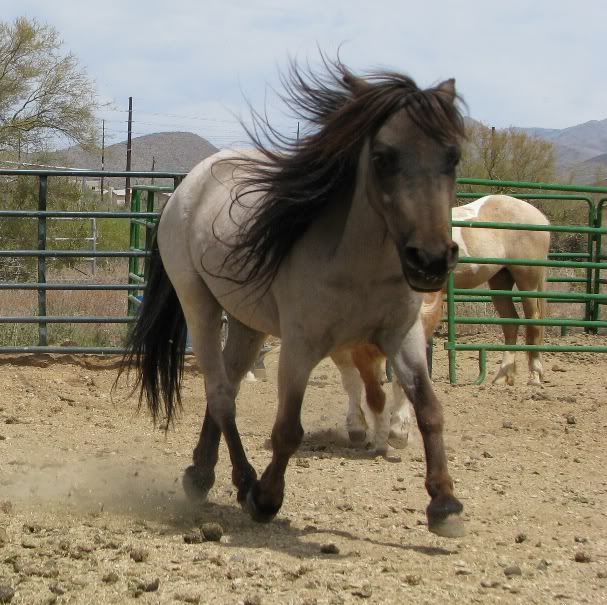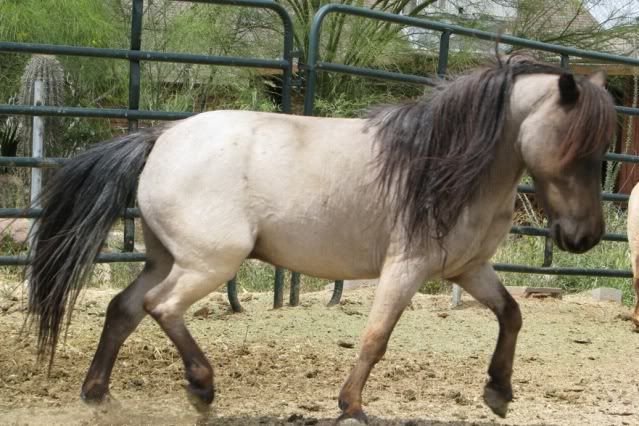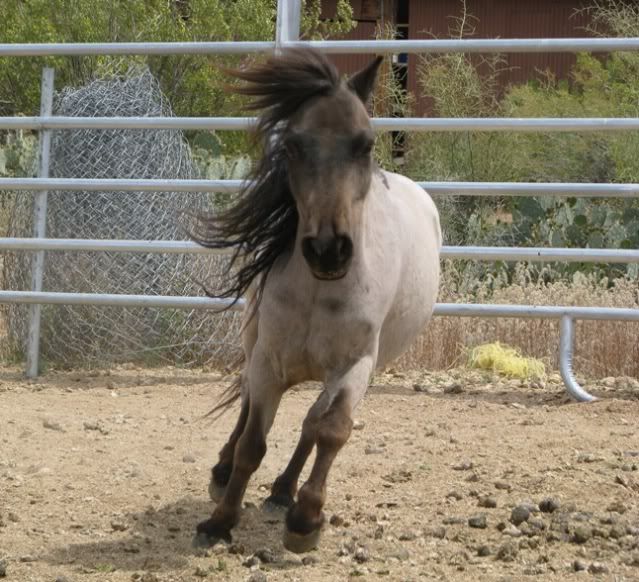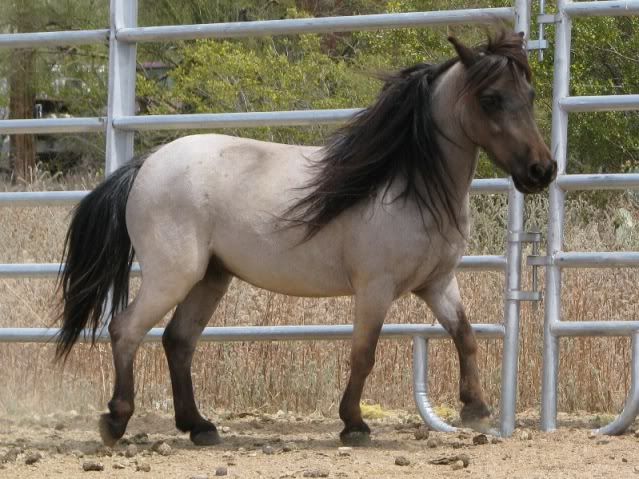 Ruby (Landrys Cowboys Diamonds & Rubys)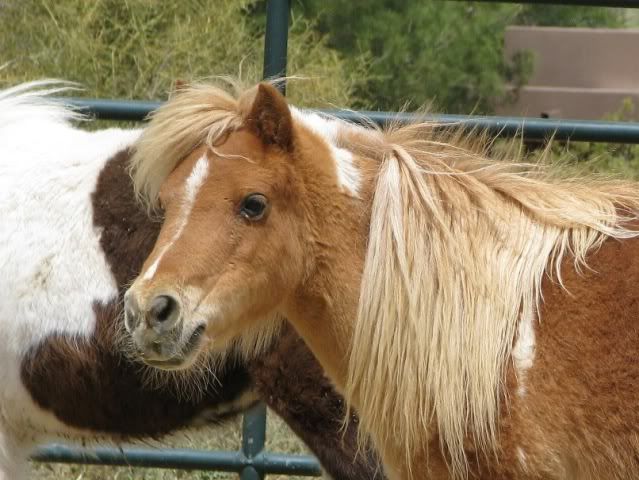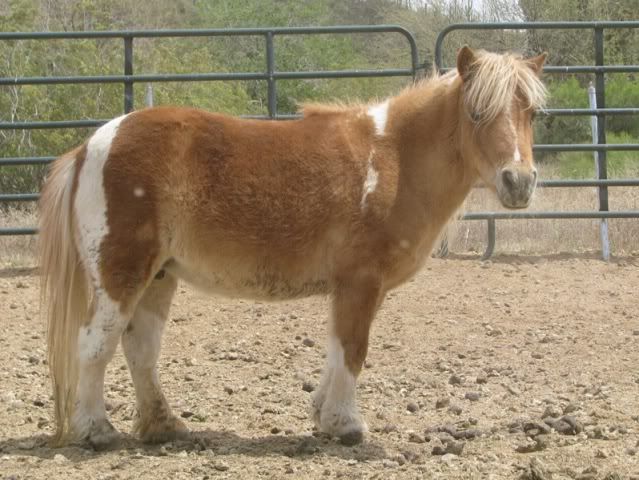 Sage (Mini Magic's Sugar Baby)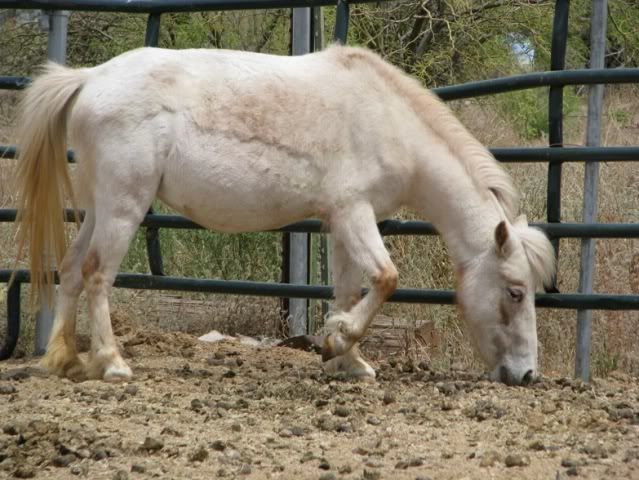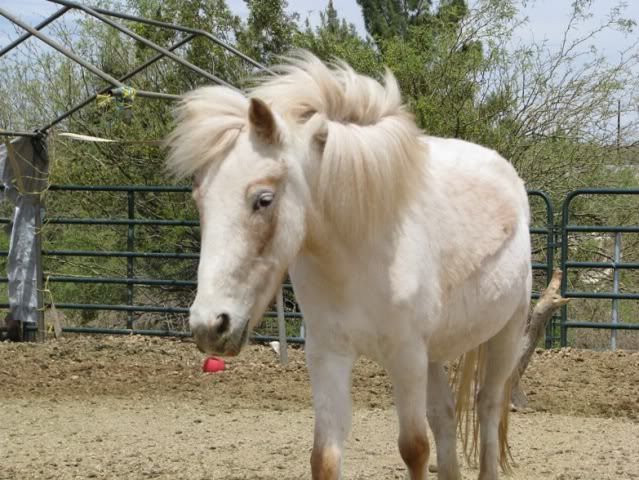 Sierra (CheyAuts Perfect Attraction)
Solitaire (CheyAuts Cowboy Diamond Solitaire)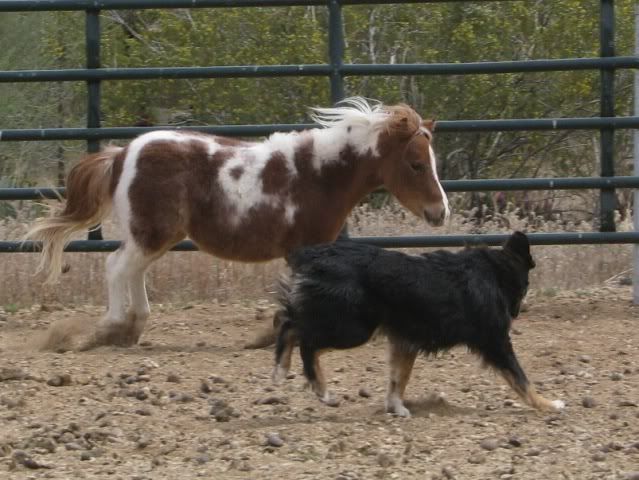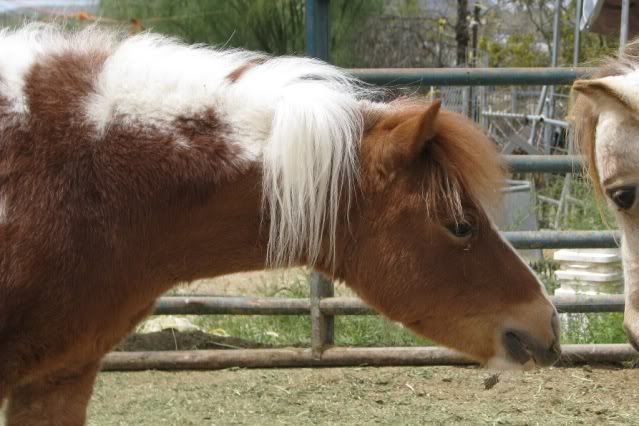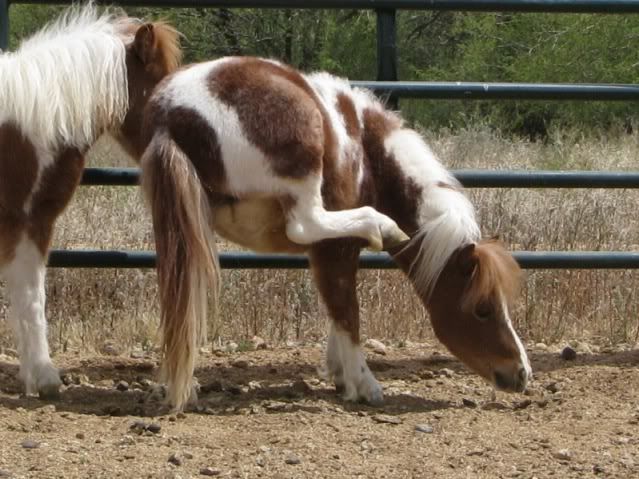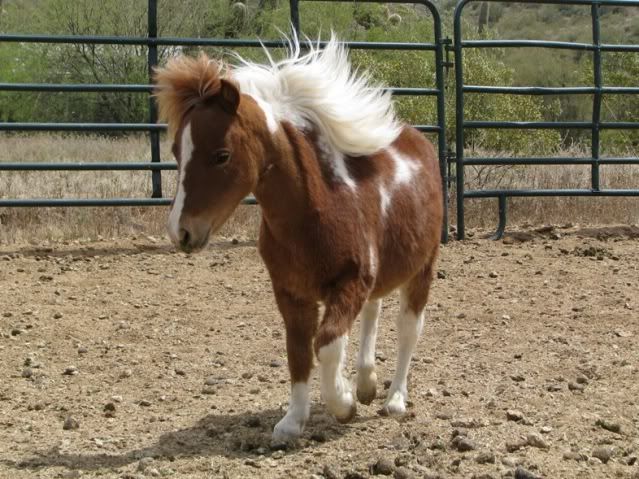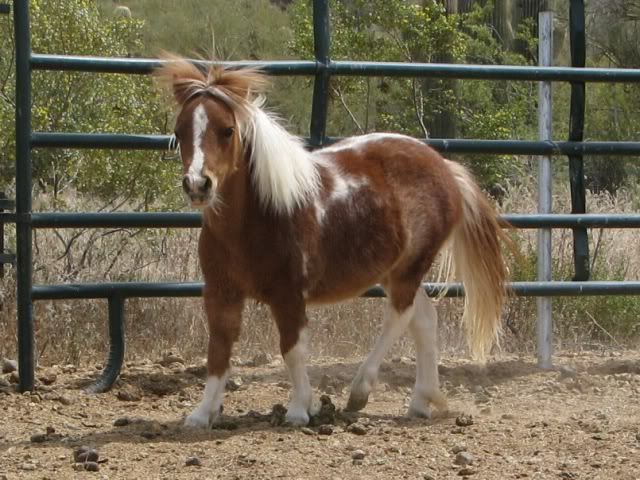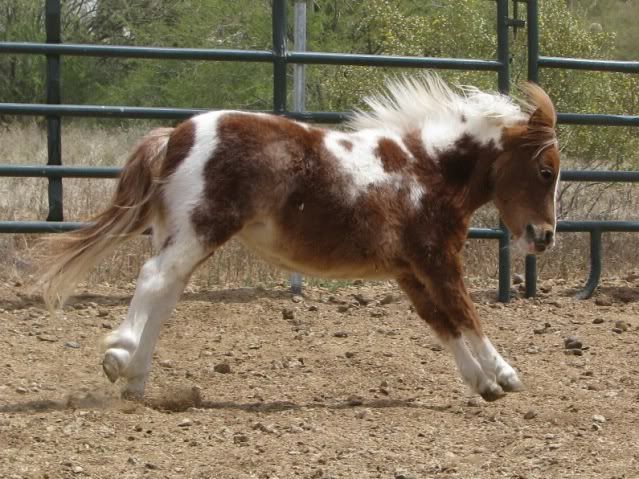 Spin (VFG El Arlequin)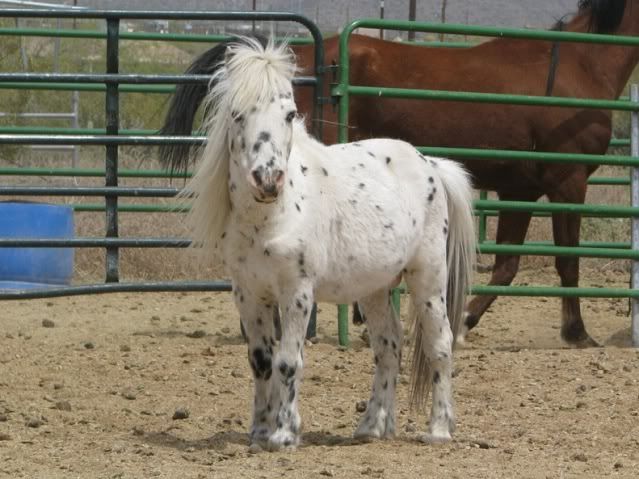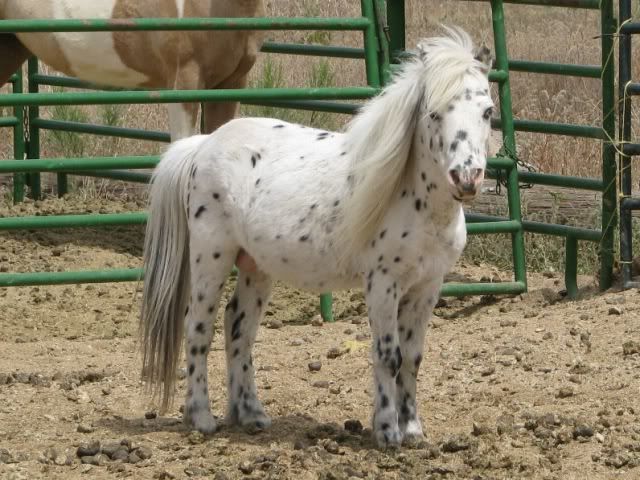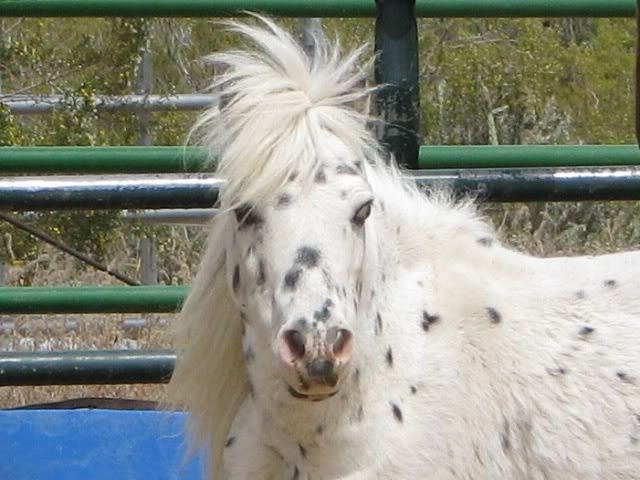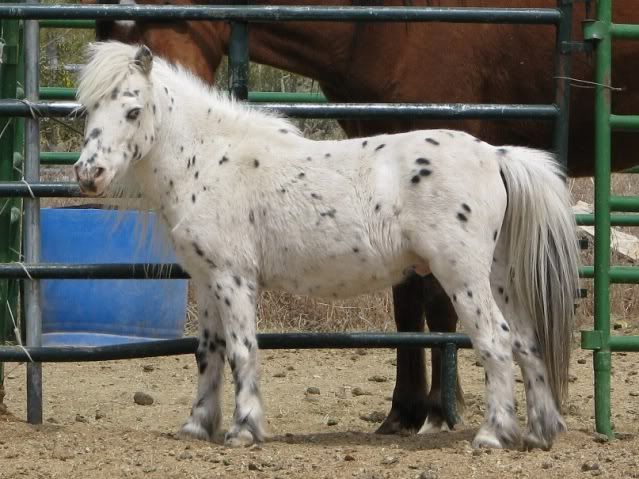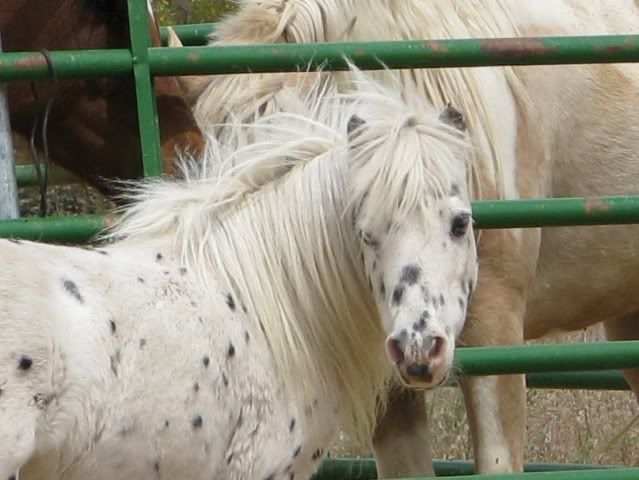 Toby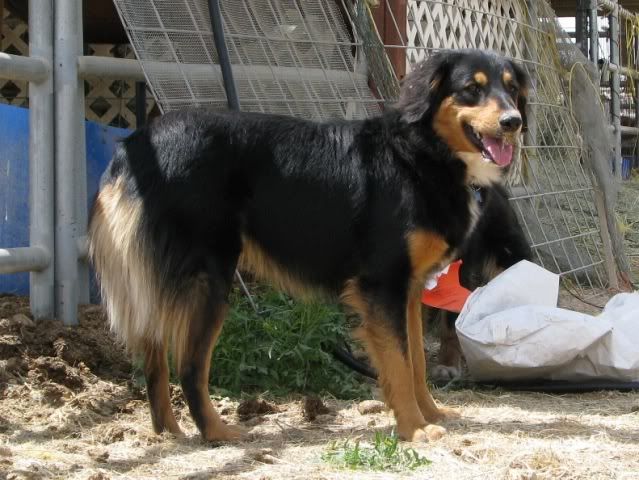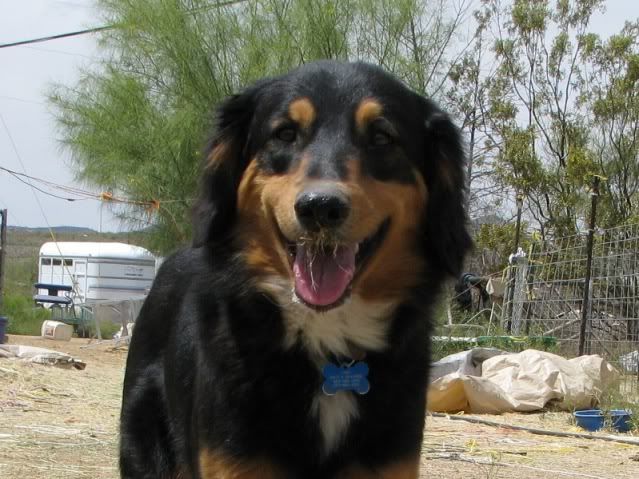 Rumor (she got her nose scratched on something a couple days ago)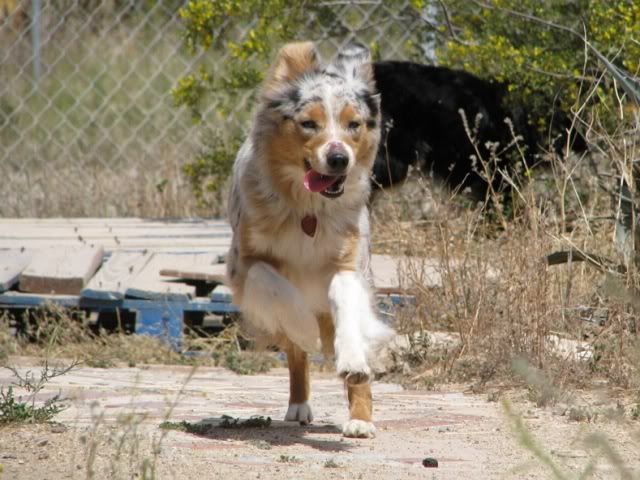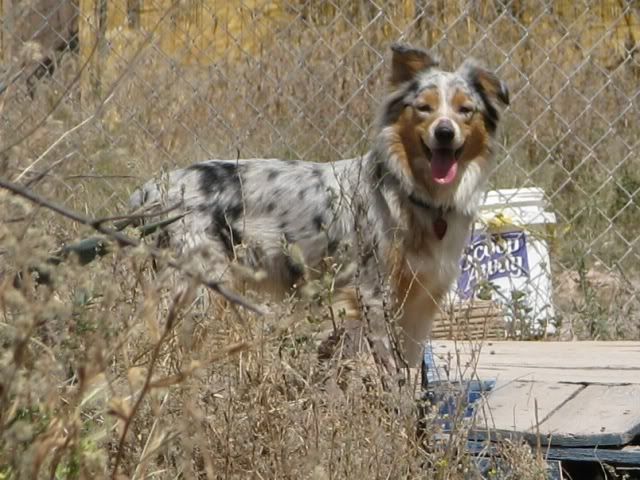 Gorgeous little things! cute ponies
I love seeing pics of all your horses!!
Is Amber new?? She's so georgous!
Also, Calista is so stunning and her mane is SOOO LONG!
Don't be surprised if Spin is gone in the morning. He is like my dream horse in miniature form.
Yup, Amber joined the herd a couple weeks ago :)
Spin is my dream horse for minis hehe :) Such a good boy, too. This was the first time I turned him out with geldings (I already know he's great with mares and foals) and no problems :)
Better pics of Amber: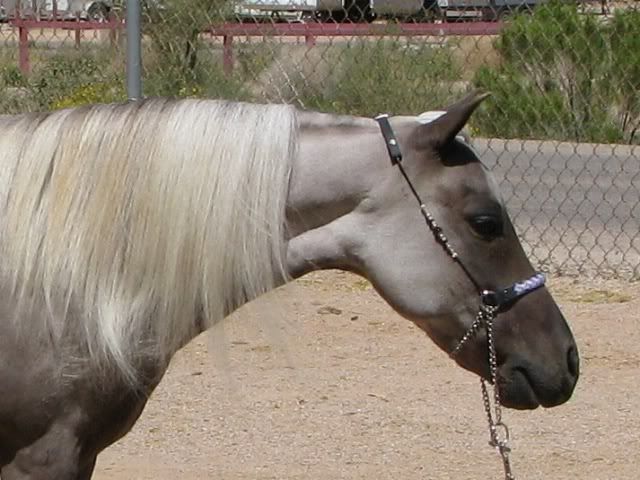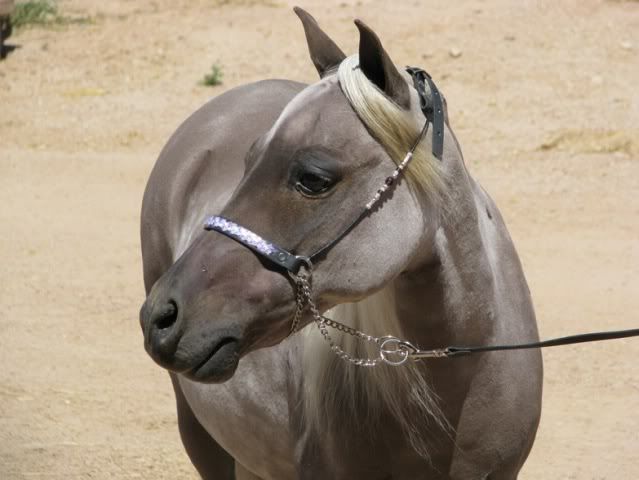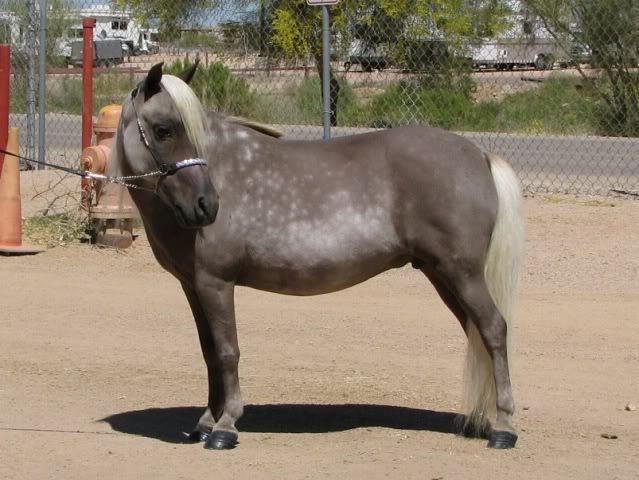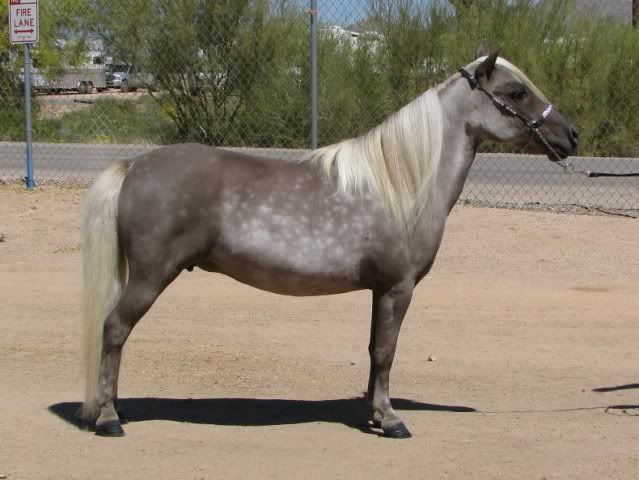 I love seeing your mini's...so cute!