Buzz and his trucks
---
Buzz is a funny horse, my friends dad has trucks, he does the odd job every now and then.
Well frineds dad decieded he was going to do the firebrake with his bobcat.
He came over to us in his massive bob cat, Cookie my friends pony ran away and stayed away, Buzz ca up to the bob cat and just stood there, it was on really loud, but Buzz didn't care, even when it went away, nearly hitting Buzz he didn't move.
Pics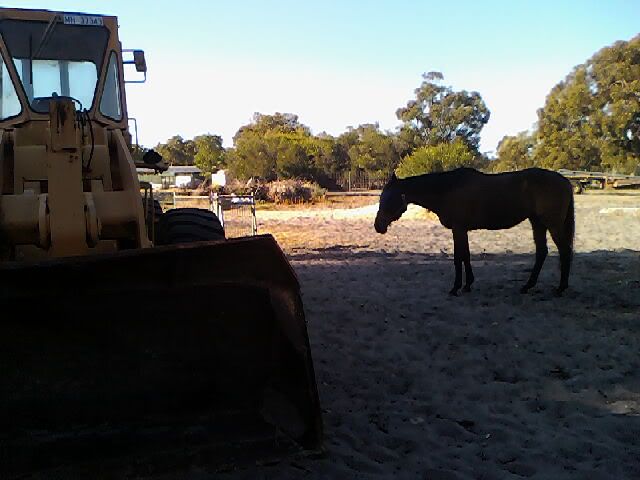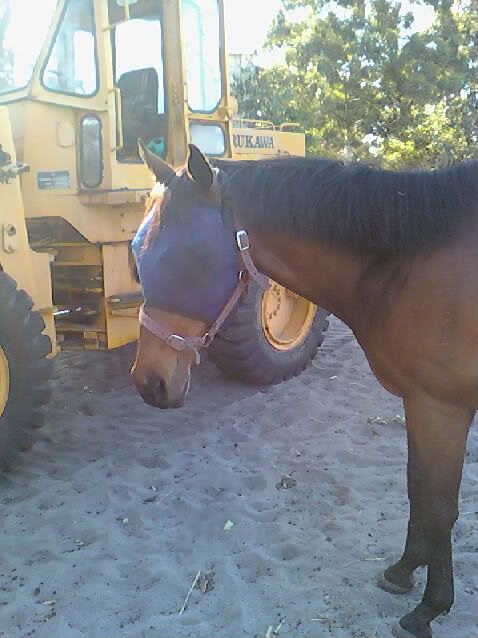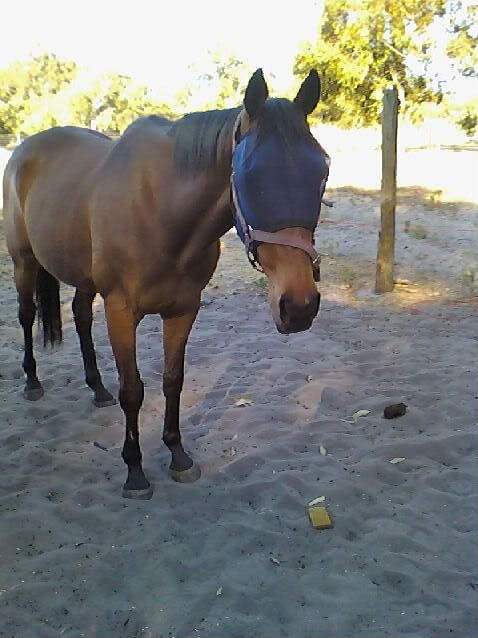 My friends dad often tells us he gets in the way and he has to nudge him with the truck because he want move :roll: silly horse
---
http://www.horseforum.com/member-jou...-story-257826/
Check out my blog on here
Similar Threads
Thread
Thread Starter
Forum
Replies
Last Post
R I P BUZZ

stacyh

Horse Memorials

5

01-16-2011

08:14 PM

Trucks/Trailers?

upupandflyaway1

Horse Trailers

23

07-11-2010

07:26 PM

Trucks

13kielj

Horse Trailers

7

02-23-2010

12:38 PM

trucks and trailers

ColleenT

Trail Riding

20

05-13-2008

10:20 PM