Can anybody Photoshop a tail onto this horse for me?
---
Here's the photo:
http://farm4.static.flickr.com/3211/...24d3fb65_o.jpg
I uploaded it, but then I realized that it would resize it, so just ignore the attachment and use the full-sized one at the link.
I want it to be long and thick and wavy (like her real tail), but still look believable.
Like this:
http://farm4.static.flickr.com/3170/...002be5e3_o.jpg
Making it a little thicker wouldn't hurt, but not so much that it looks fake.
Thank you so much! I really appreciate it
---
Last edited by CloudsMystique; 04-24-2009 at

11:12 PM

.
I gave it a shot.
Thank you so much Rissa! That looks amazing
It's far from perfect but I'm no good at this stuff.
It's her actual tail, I know you said you wanted it to be like her tail. Heheh, it's her tail from the second photo.
Haha, I noticed! For some reason I didn't even think about that... I only thought of drawing it on.
CloudsMystique! Your Mystique is just so beautiful!!
Great job Rissa, the tail looks good!
rissa;;

what tool did you use to cut out the tail?
---
Hope you don't mind I took a crack at it as well.
It's nice for me to get away from my humdrum print designs LOL
cowgirl4jesus94
I used (Photoshop) polygonal lasso tool / Brightness & Contrast to do the high-low lights.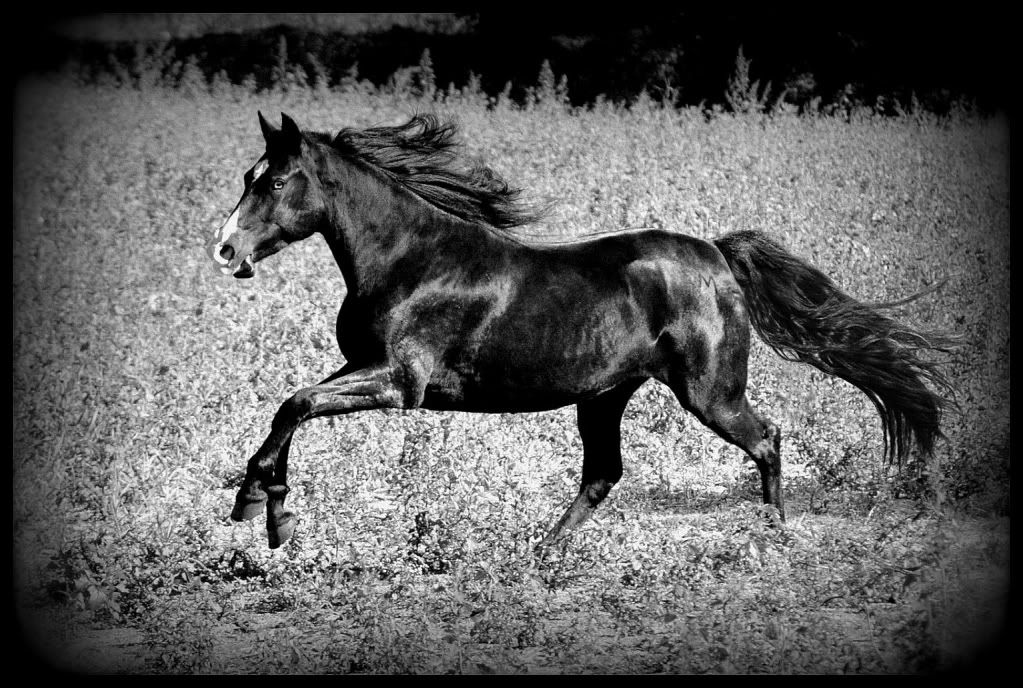 ---
Freelance Graphic / Print / Photo / Web Designer -
Designalist
Stop by and say hey :)
---
Last edited by Heybird; 04-27-2009 at

10:37 AM

.
Thanks heybird! That looks amazing too!