Can someone photoshop this for me?
---
I would like to remove the bungee cord out of this picture.
thanks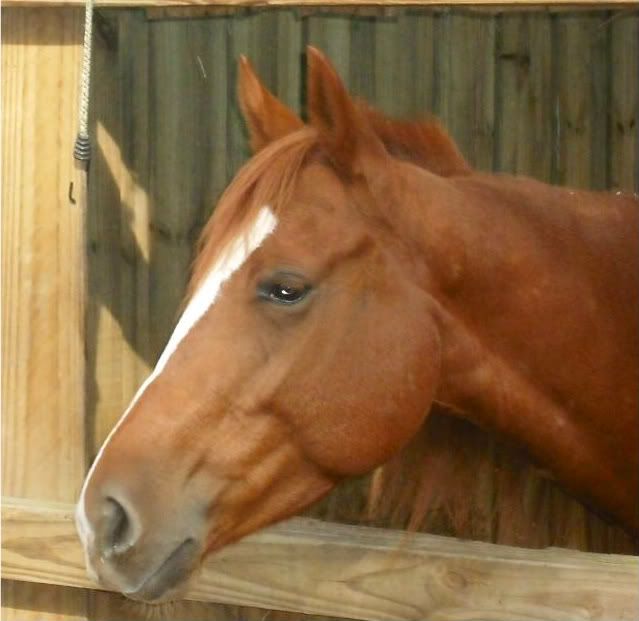 OMG thank you so much ! and for such a fast reply !!!
HUGSSS lol
Haha no problem, it took less than a minute.
:) I thought it was an awsome picture of her but that ugly bungee cord ruined it ! I knew someone could fix it.
Can you do one more?
Can you try to fix this and make it look better? thanks