Canon Rebel XS
---
I JUST BOUGHT ONE! WAHOO!! I've been waiting and wanting a nice digital SLR for years now and I finally took the plunge yesterday. I'm taking it to a little open show on Saturday to practice. The show management said I was welcome to come inside the arena to take photos of the competitors. Anyway...its an indoor arena which is going to be tough. Does anybody have any tips on what kind of ISO or aperture I should play around?
It's going to be different for everyone because each area is lit differently. I suggest picking up your booklet that came with it and reading that. Then practicing and trail and error.
This is an excellent photography forum, for Canon users.
Canon Digital Photography Forums - Powered by vBulletin
A vast wealth of information is there. I adore it.
i have the XSI and find for shows i best like mine set on the P setting (im not sure what the P stands for, lol) and at 200 ISO for outside shoots. if its inside i set mine on TV and set the aperture to 1/1000 and the ISO to about 800. For jumping shoots inside i find its alot easyier to switch from AF to MF to get good shots of horses jumping, just remeber to foucus it or the shoots come out blurry. i would go over to the warm up ring and mess around with it and see what works best.
hope i helped! here's some pics i took at the 4h horse camp.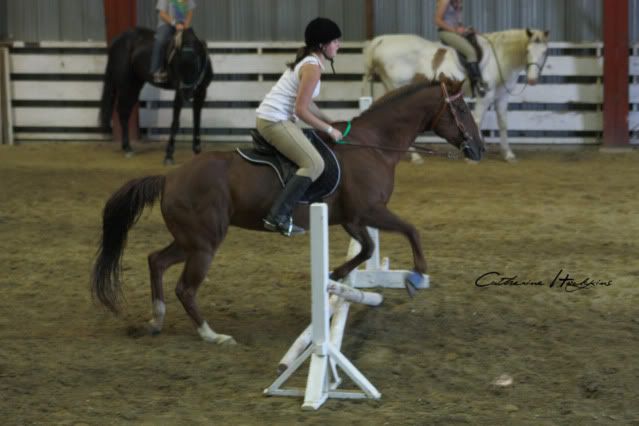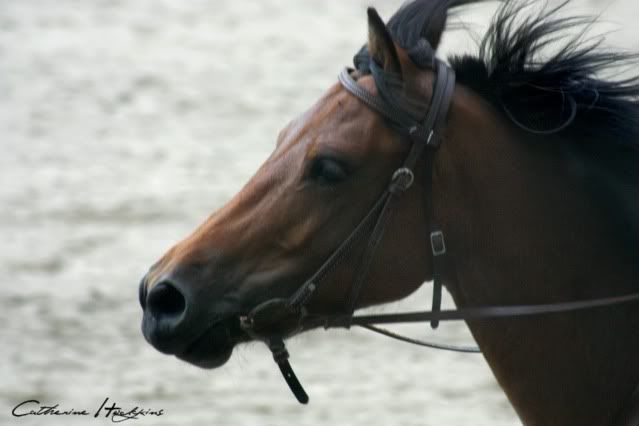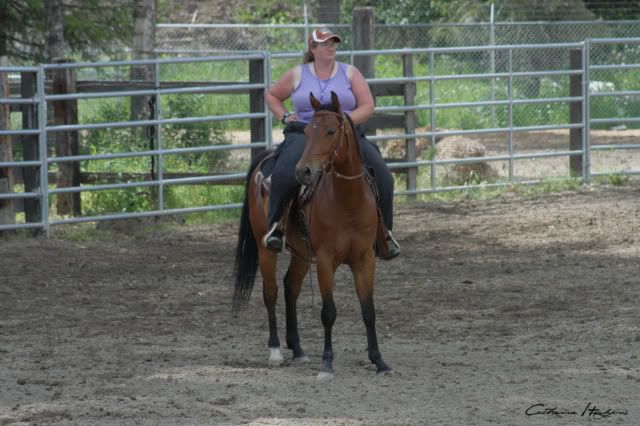 Banned
Join Date: Dec 2008
Location: At my house, or stable, duh!(Michigan)
Posts: 2,479
• Horses:
3
i love the quality in those pics TA