Cassady and Mum!
---
Well haven't really posted pictures of lil cassady is ages since she got Tetnus last fall. She's still fighting to gain her weight back but she's as spry as ever. Most of the shot are her with her mom.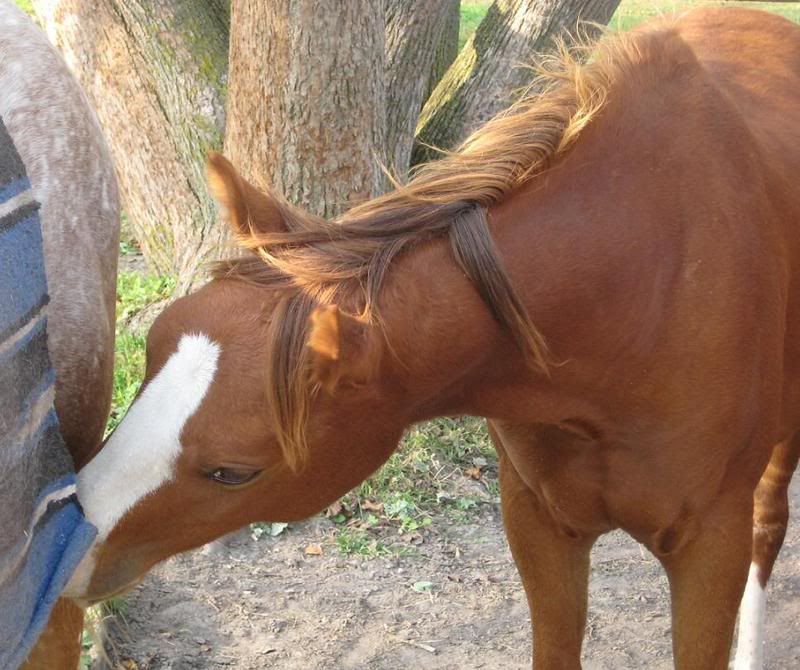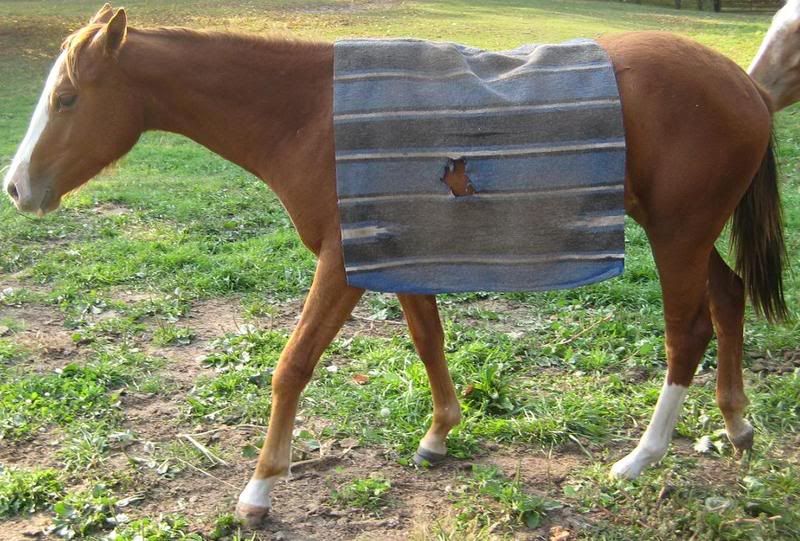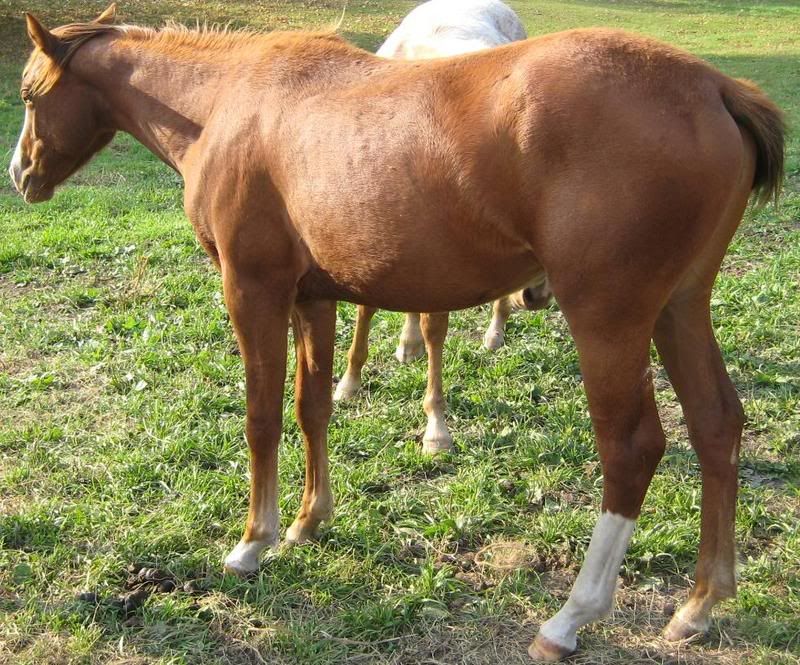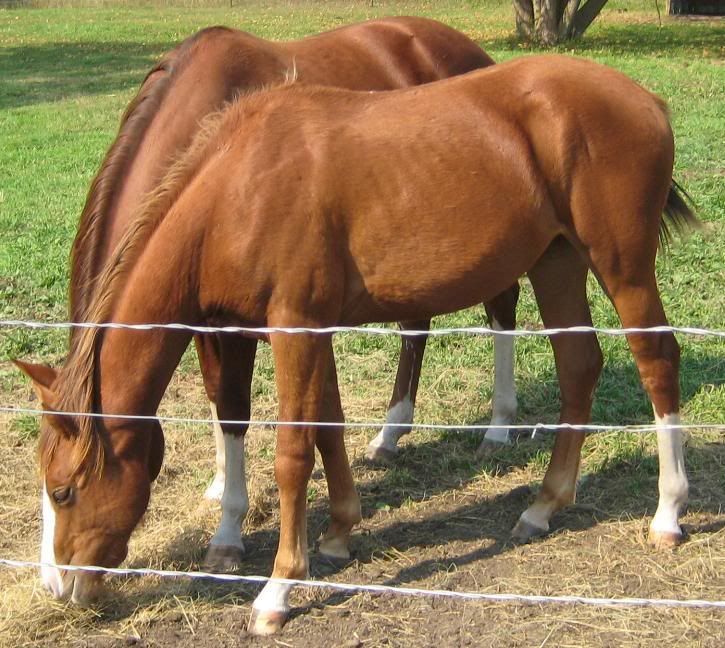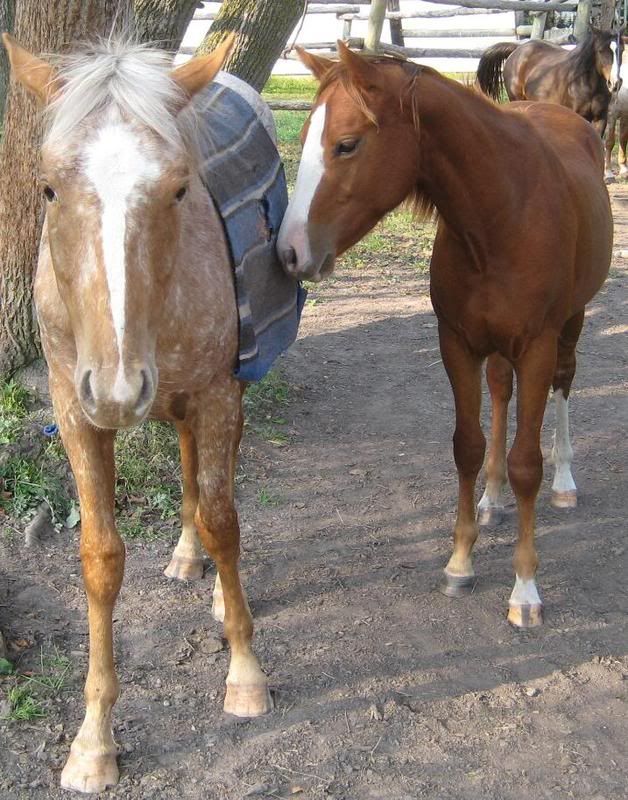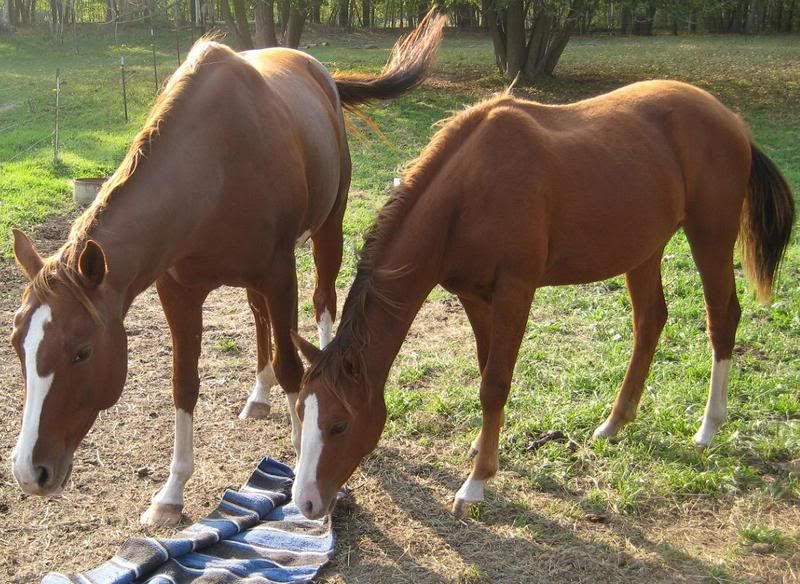 Yearling
Join Date: Feb 2007
Location: In the Phantomof the Opera's lair beneath the Opera Garnier
Posts: 1,112
• Horses:
3
LOL the one where she's sniffing the horse with the blanket its like "err dude.....theres something on your back........."
Cassady is like a smaller replica of my girl!!!
---
-Horse racing is my passion-
Athena:15y Palomino QH & Shirley's Brittney:8y Bay OTTB
They look great, I wouldn't say she needs to put on that much weight she looks great. Her mom sure is a stunning little thing. And I did get to see my fave in there too, I just love your appy yearling!
I should round up a few of Buttercup romping around for you lol
she looks just like mom! what a cutie!
---
kickshaw
Justin (qh/tb)
Boo (asb)
i agree with kickshaw they look alot alike!
She's sooo adorable.
What a sweet looking horse!
---
Ride more, worry less.
Wow she looks just like mom! And that's a good thing because mom is beautiful! I love her blaze.
---
~Kait & Mark~
I Love her coloring, she is adorable!! Her blaze is cute!
---
Love your horse, you may leave the stable and never here their playful whinny again.... Take it from a person whos experienced this.