Cassie, Katy and Patch
---
Hope you like my pictures of my horses! They are kept at my nans farm near where i live so thats why you can see other animals in the background. She keeps Sheep and donkeys and that as a normal farm but she also has a built in stables that me and my mates use.
hope you like
Roziie
xx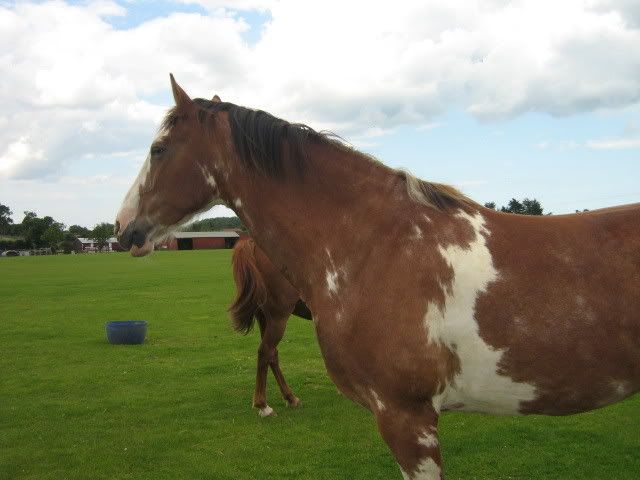 Patch
Katy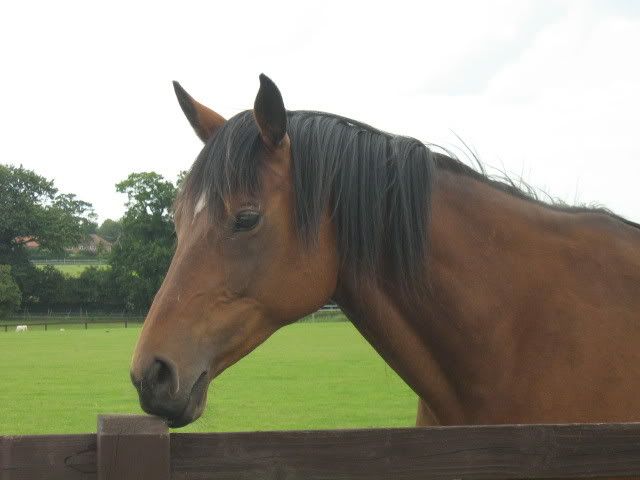 Cassie
Is Katie missing an eye?
---
"Doing what you like is freedom, liking what you do is happiness."
Cute pictures. Cassie is sooo beautiful! I love her colouring and she looks like a complete sweetheart. :)
---
"'For I know the plans I have for you,' declares the Lord. 'Plans to prosper you and not to harm you, plans to give you a hope and a future'" ~ Jeremiah 29:11
What cuties!! :) I really like Cassie's face!
---
Ride more, worry less.
omg!! Is Katy missing her eye?? My old horse was missing her right eye!!