Cell phone pictures!
---
ok so i've been playing around with the negative setting on my cell phone and i got soem pretty cool pictures. only 1 is horse related and it shoes how long sparta's fur is and it's not negative. but here they are.
Here is a sunset
driving down the road
sunrise from inside my school
my VERY messy computer desk
sparta's long fur!
my keyboard
tree outside my house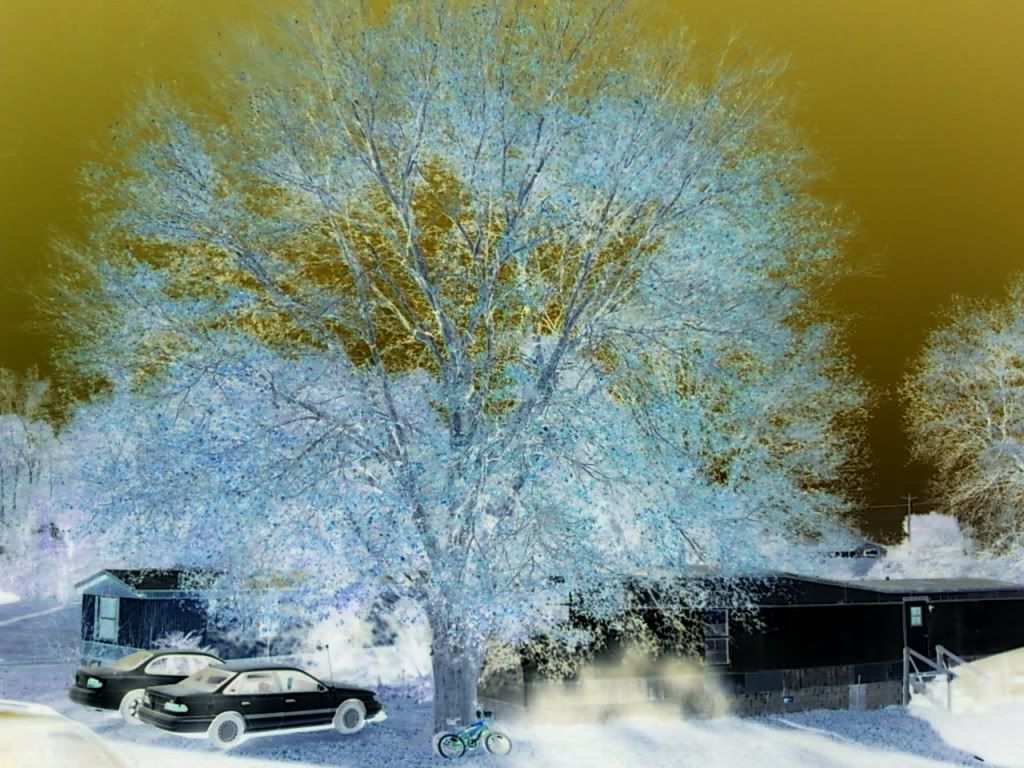 randomness
this you can't really tell but the bright spot in the middle of the sky was a VERY bright rainbow in a concentrated spot. and it was so bright you could hardly look at it.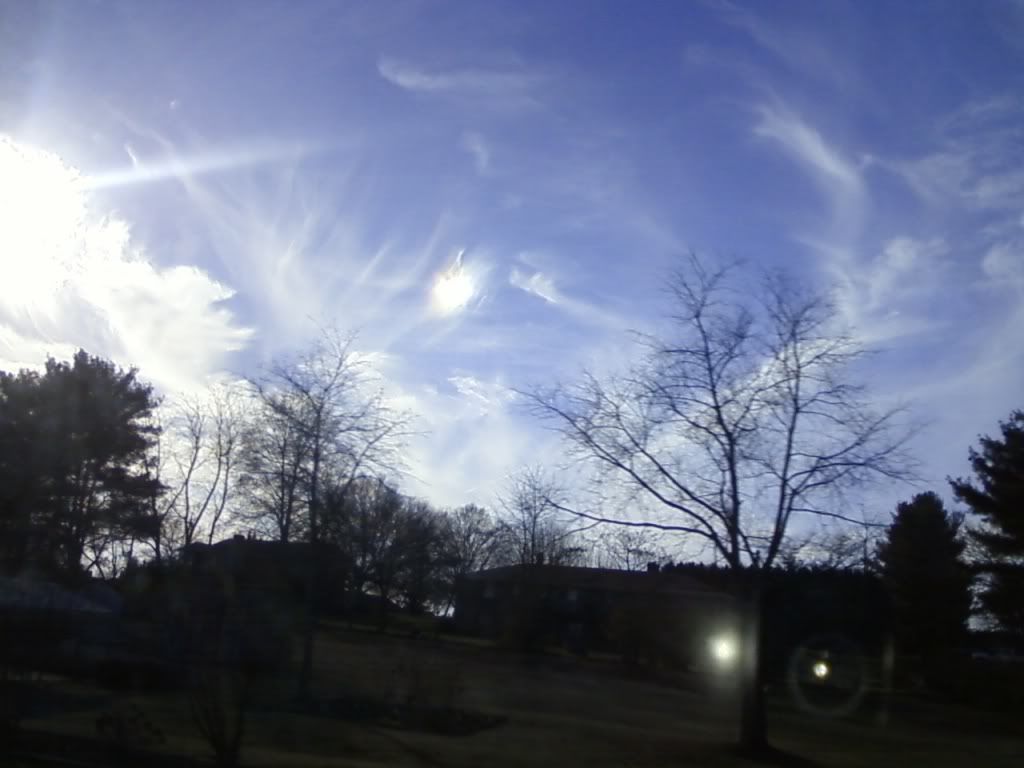 inside our jeep with the duct taped air vents!
trees
sunset
parking lot
my converse<3
my boots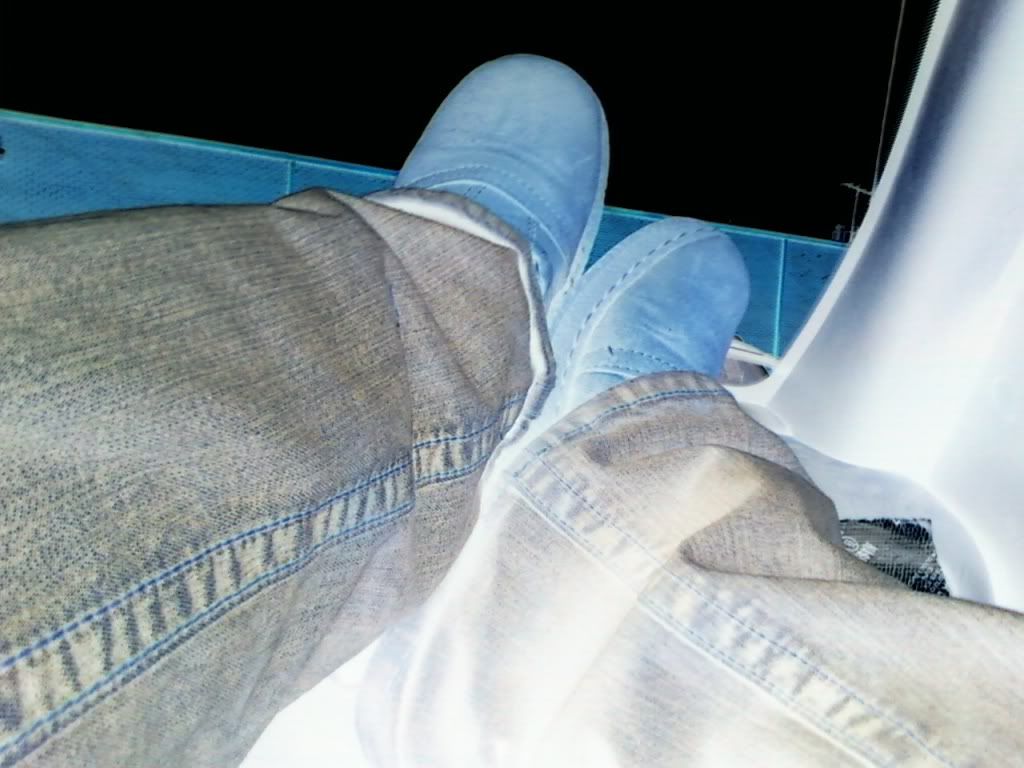 ---

Baby, Sparta, Carmen, Henry, Hooch, Mercedes, Butterscotch
Lol those are different! Pretty cool.
---
RIP Minnie, 1981-January 15, 2010
RIP Maggie Mae I miss you
The tree and sunset pictures are really cool!
Not sure if you know (or even care to know), but I believe your little bright rainbows are known as "sundogs" :)
Very different, I like them!
thanks guys! and really chrome? i never knew that! thats pretty awesome! i'm gonna go look that up now to see some better pictures of them.
---

Baby, Sparta, Carmen, Henry, Hooch, Mercedes, Butterscotch
Those are awesome photos! And very different.
---
There is one principle that should never be abandoned, namely, that the rider must first learn to control himself before he can control his horse. This is the basic, most important principle to be preserved in equitation - Alois Podhajsky
Here are some more that are horse related!
---

Baby, Sparta, Carmen, Henry, Hooch, Mercedes, Butterscotch