Check this guy out!
---
So here's Lucky. He's a guy I've been looking at and may be getting, not sure yet. He's a 6 y/o registered paint gelding. He was rescued in April from being starved and neglected. Tell we what you think!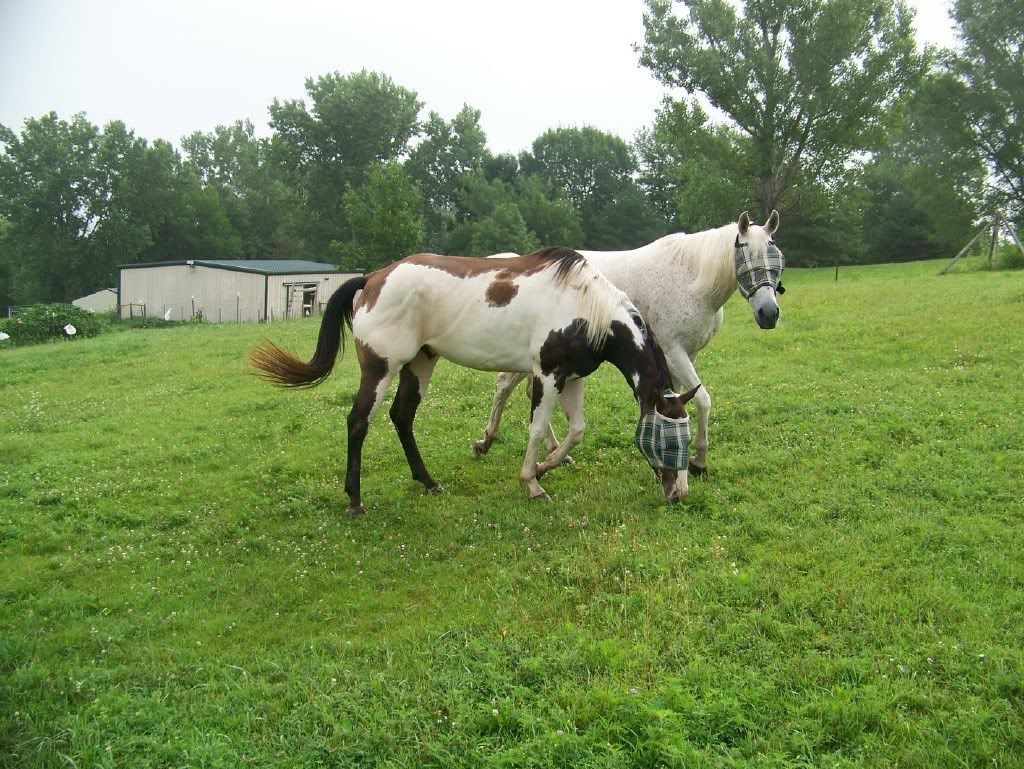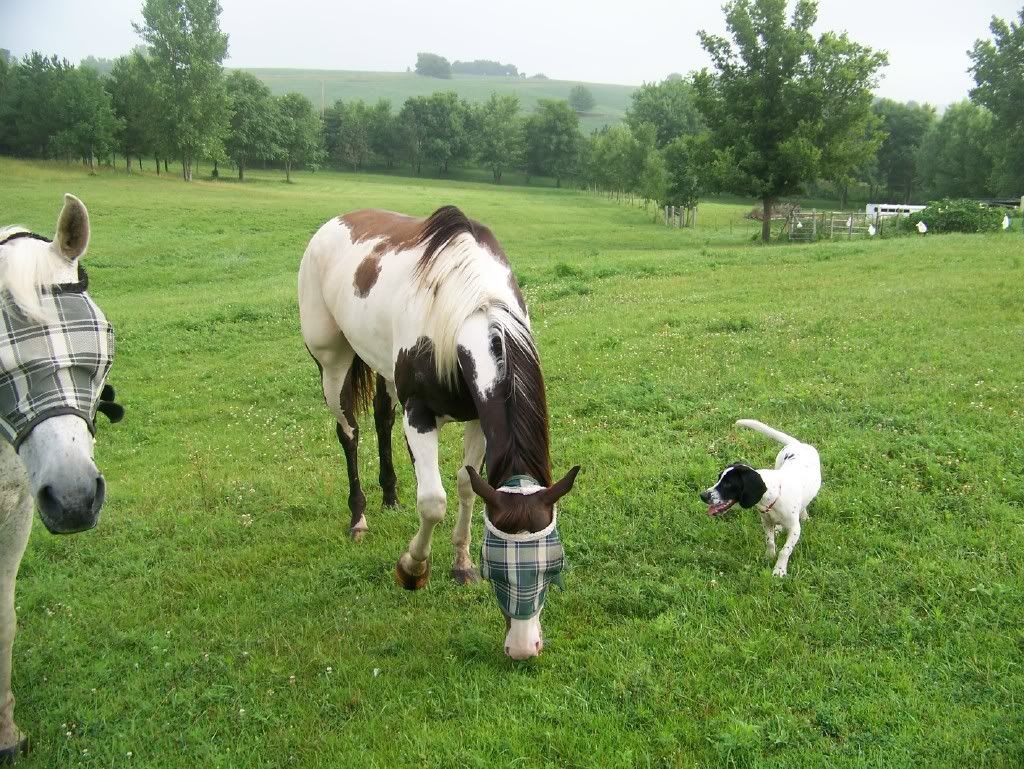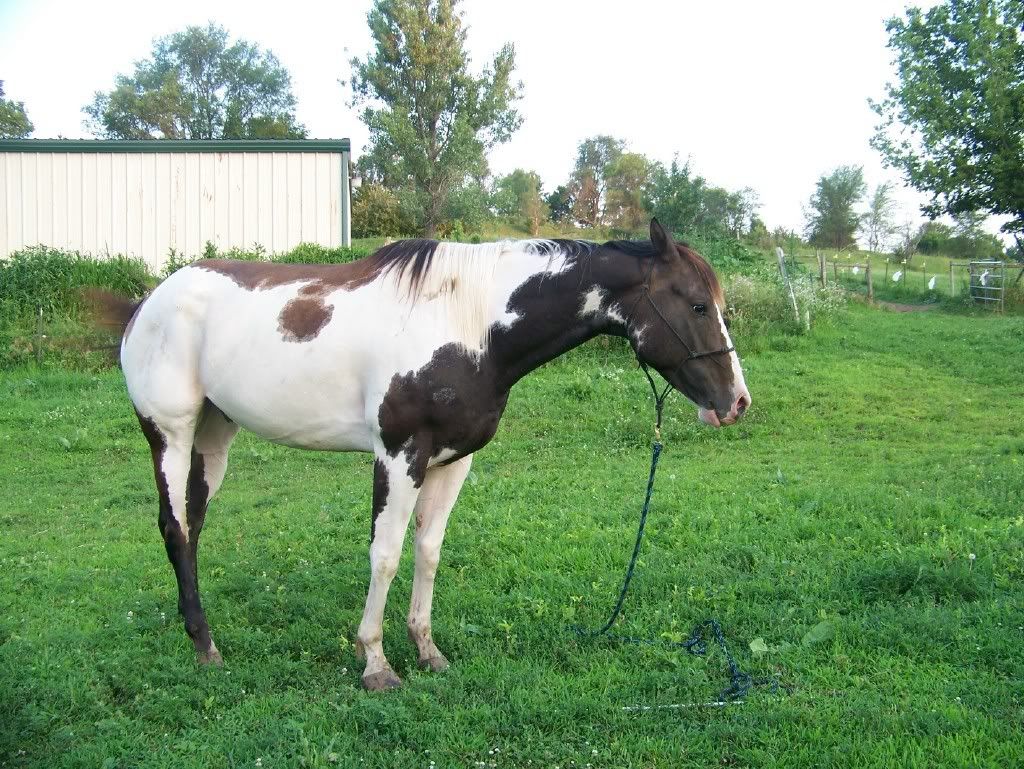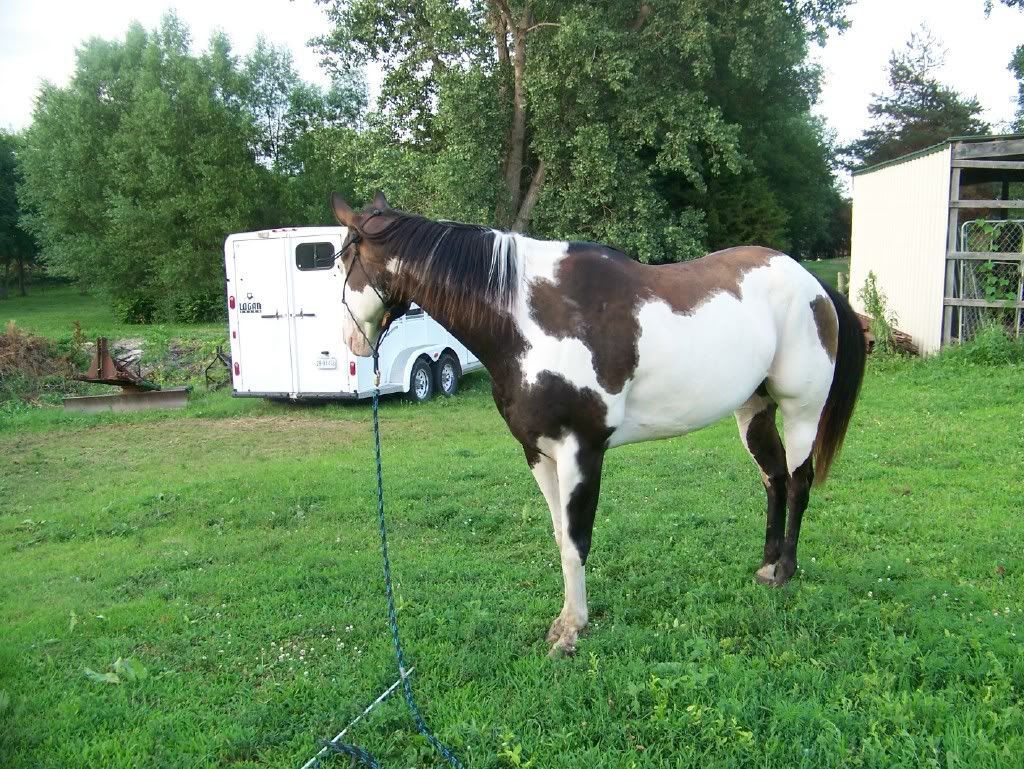 Wow! He's a handsome boy!! He looks like he has decent conformation.
---
Amber.
Opportunity is missed by most people because it is dressed in overalls and looks like work. ~Thomas Edison
What a pretty boy!
Love his markings.
---
Ride more, worry less.
Hes gorgeous!! He doesnt look starved. At least he has that huge pasture to roam in. Your choice. Good Luck!!
---
R.I.P. KIANE(5-year-old AQH gelding)- I WILL NEVER FORGET YOU
wow , He gorgeous I would get him If I was you. and that up to you to decide and Good luck I think he is beautifull.
What a kind eye and sweet face! I would buy him! LOL He sure is cute and he will look great with some more weight!