Check out my new horse!
---
THIS IS MY NEW/ SECOND HORSE PUJA. A WOMEN AT MY OLD BARN HAD PURCHASED A NEW HORSE AND COULDNT AFFORD TO KEEP BOTH OF HER HORSES AND SO SHE HAD GET RID OF HIM BY THE 15TH SO I DECIDED TO TAKE HIM TO BARN. SINCE IM BARN MANAGER I GET FREE BOARD WHICH WORKED OUT PERFECT.
PUJA IS A 17 YR OLD 16'2 TB GELDING. HE IS SO SWEET. HIS OLD OWNER DIDNT RIDE HIM MUCH SO IM WORKING ON GETTING HIM BACK INTO SHAPE. LET ME KNOW WHAT YOU THINK OF HIM :)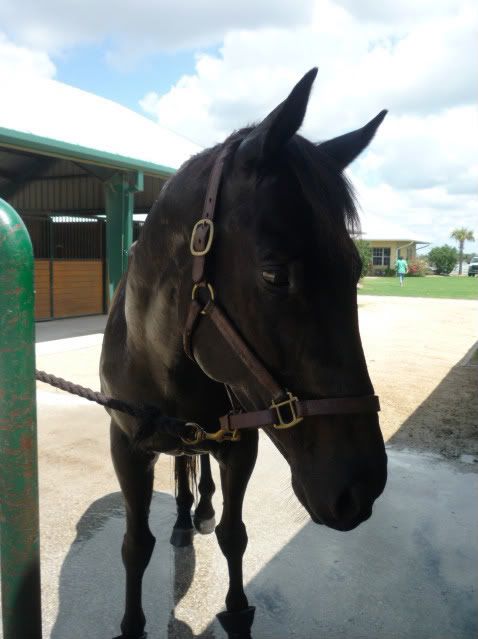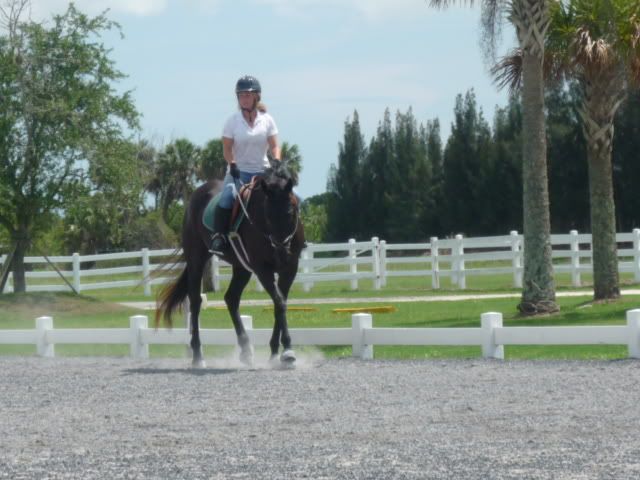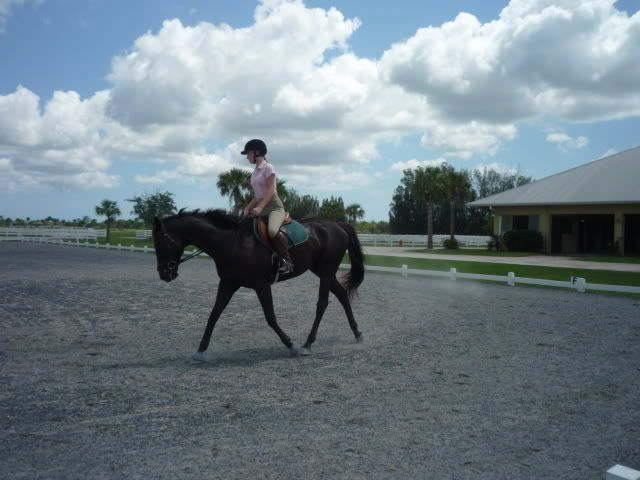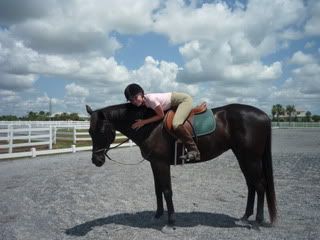 ---
WOW! your horse is absolutely stunning!!!

And im totally loving his name! Puja. =)
Wow, I wouldn't believe that horse is 17. He looks so young.
He is very handsome.
he is gorgeous!!! absolutely stunning for 17!!!
---
Boxer
Diligent, loyal, strong
Wow! How'd you become barn manager? That is so neat!
Love the horse, btw! He is a stunner!
he is gorgeous! his profile says he's 7, so maybe 17 was a typo. either way, congratulations! i would love to own a horse as pretty as he is!
Sorry puja is 7 not 17!! Typo! My bad
---
WOW he is very gorgeous! He looks very sweet.
Wow, he is absolutely stunning. I love dark horses. He looks like such a sweetheart and lovely mover.
---
Always remember that feeling of looking at a big, open country over the ears of a good horse, seeing a new trail unwind ahead of you, and that ever-spectacular view from the top of the ridge!!! Follow my training blog:
http://robertsontraining.blogspot.com/