Chianti, one of my appy minis
---
Took a bunch of pics of Chianti today and thought I'd share some...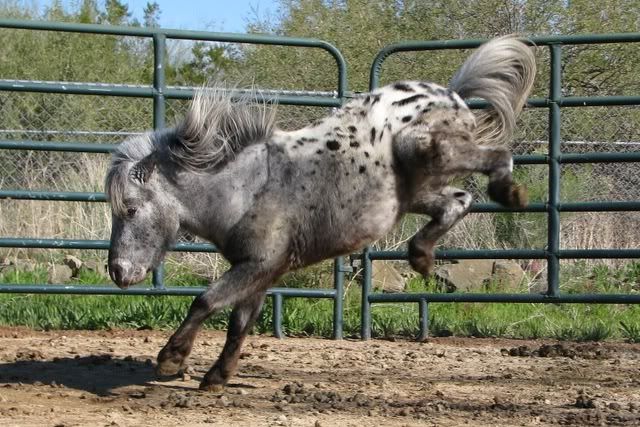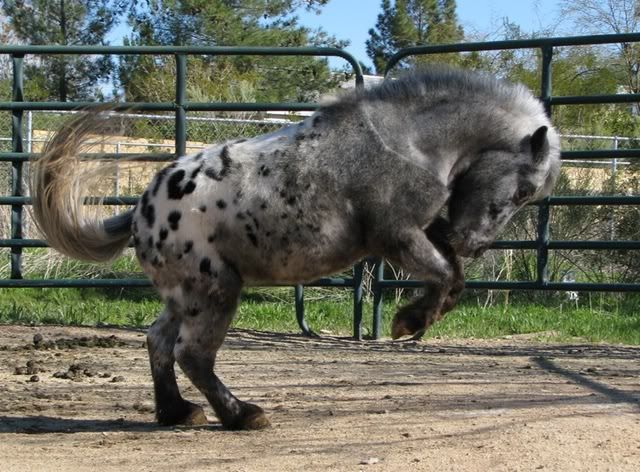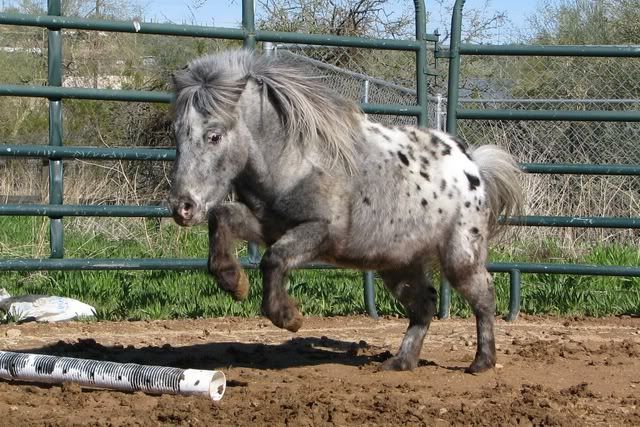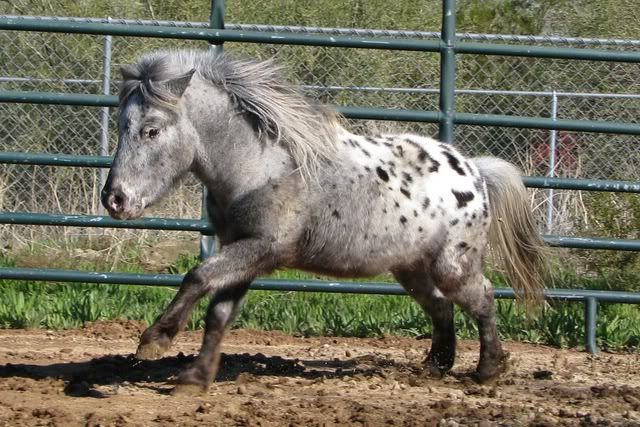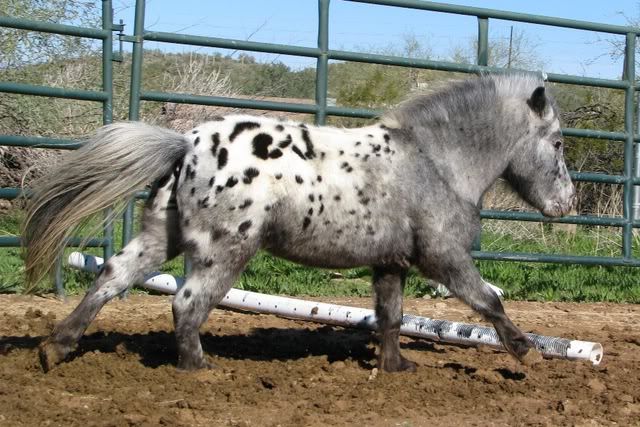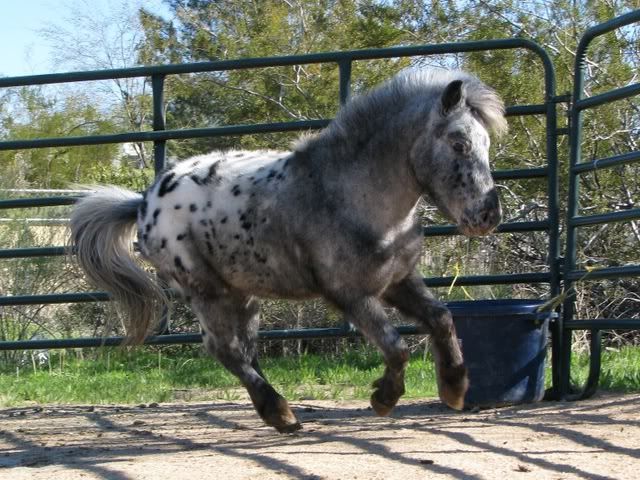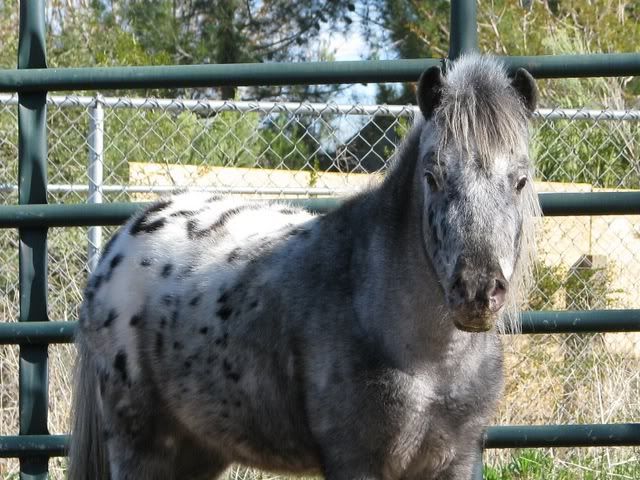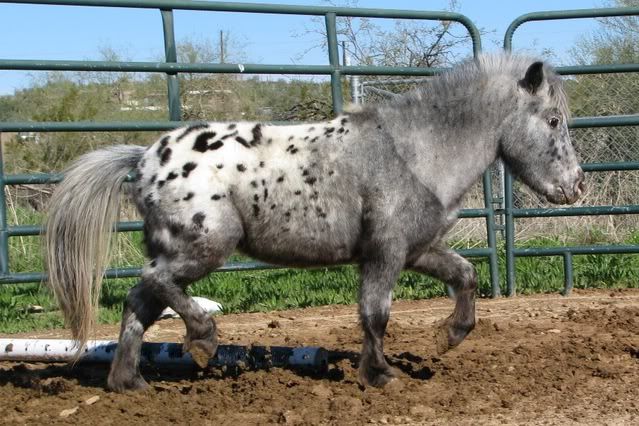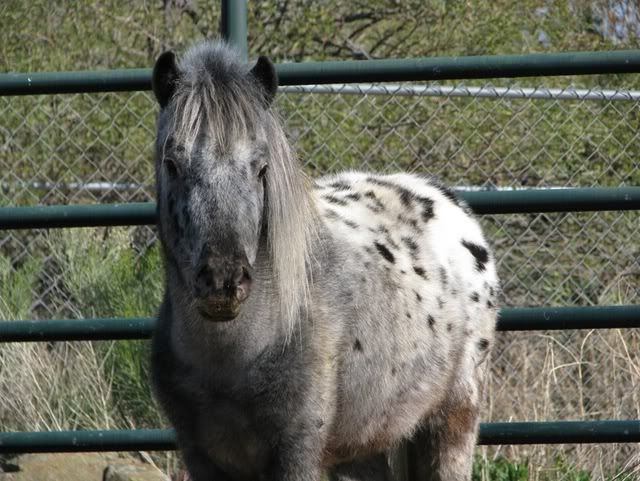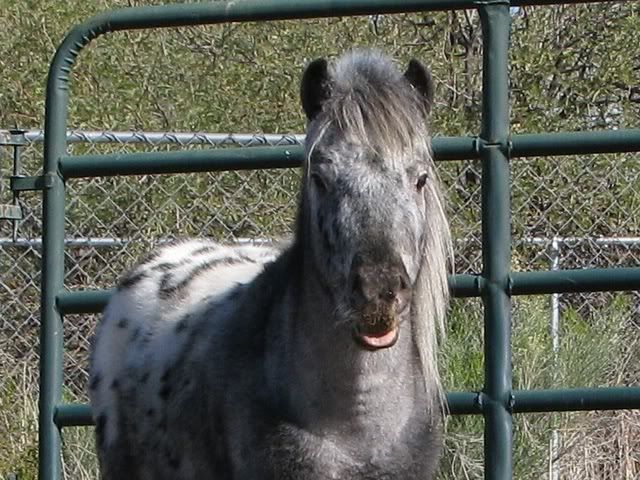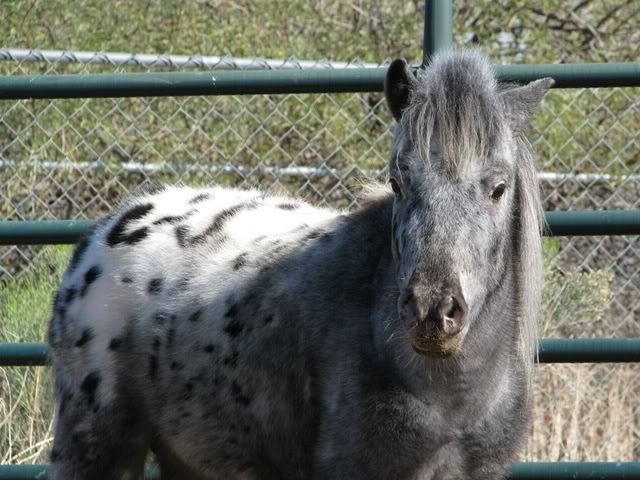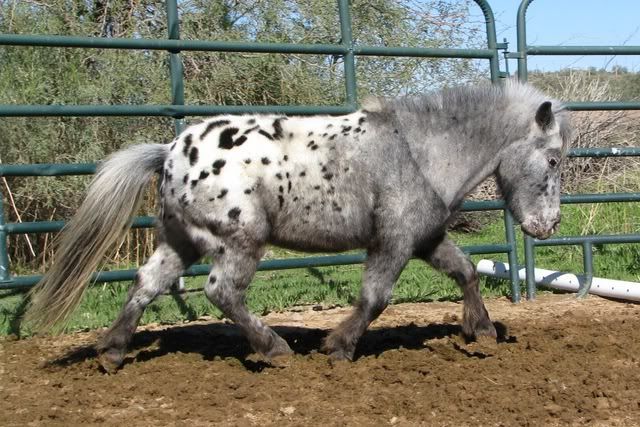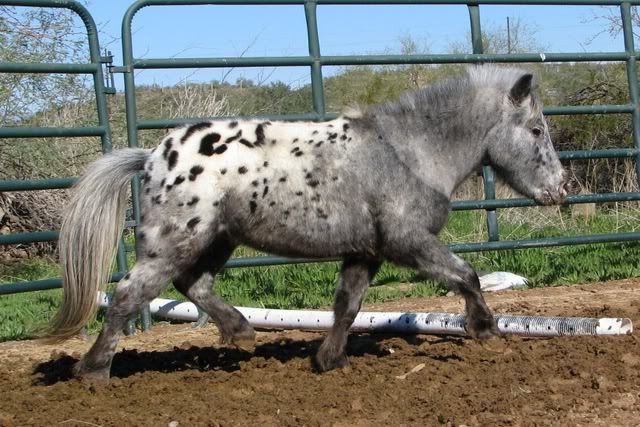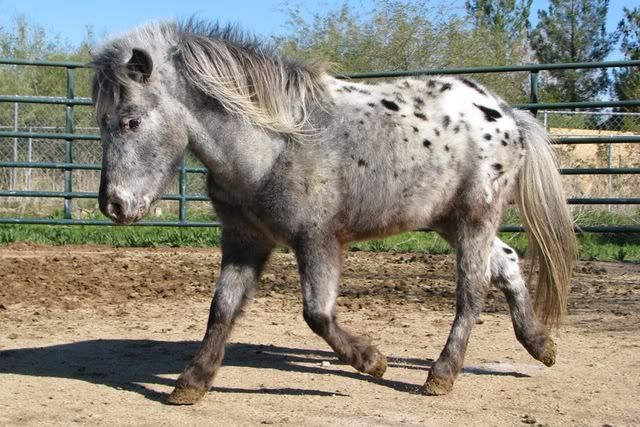 Jessi
shes cute :)
---
Life is Good....HORSES Make it Better!

How cute! I had a poa marked like him.
---
Someone stole my %&#*@&% Carrot!
oh can i come and cuddle her! * cuddles her* she is to dang cute!
---
12 days until Twiztid ( i get to see my Jamie) then two months until graduation.
Thanks all :) Although he's a stallion, not a mare ;) Appearently I didn't properly latch his gate last night after cleaning his water bucket, he got loose and was really pretty to watch run around showing off while I waited for him to calm down enough to catch him haha ;) (which was easy once he settled down a bit). Silly boy ;)
i have a mini that looks alot like him!!!!!!!!!!
---
thoroughbreds may have heart, QH's may be verstile, but...shires have big feet!!!!!! they all have somthin in common......they are all gifts from god!!!!!
That has GOT to be the cutest mini I have ever seen.
He is sooo cute.
---
No hour of life is wasted that is spent in the saddle. ~Winston Churchill

Thanks all :)
Rusty, would love to see yours! :)
You have no idea how bad I want him! xD

Appaloosas and Miniature are my favorites in the whole world! Which is why I hope to find a little Mini Appy when the time comes!