Cinderbella came home today! *lots of pics*
---
So after a couple of weeks of nail biting, Cinderbella made the trip from Wisconsin to southern Indiana today! She arrived safe and happy (big fan of the transport company I used) and has so far settled in nicely. I got a little snap happy watching her explore her new pasture.
She's a 5yo 15.3hh Percheron/Thoroughbred cross. I'm going to start her in January for English pleasure, maybe some trails though I think she'd make a great foxhunter.
And yes, she needs to go on a diet
Apparently what little grass is left is to her approval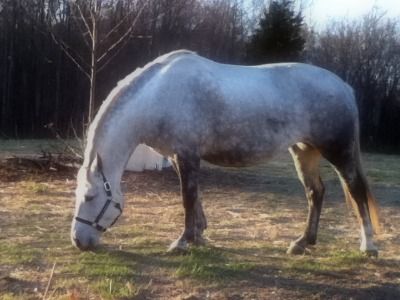 Just thought this was pretty
Flexing out her moves for the camera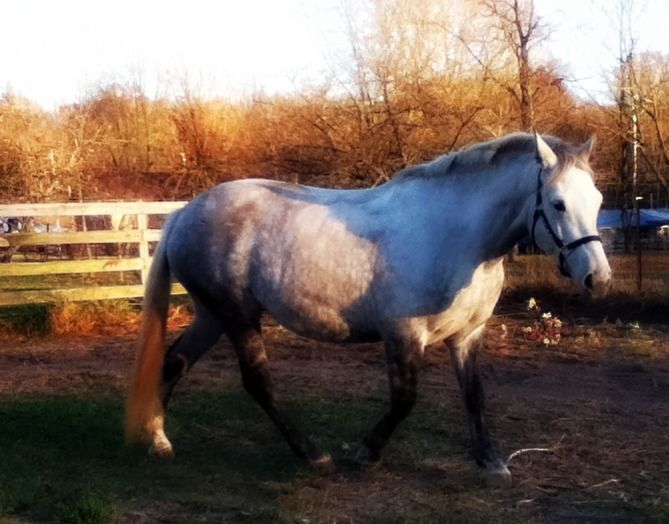 Big ole powerhouse hindquarters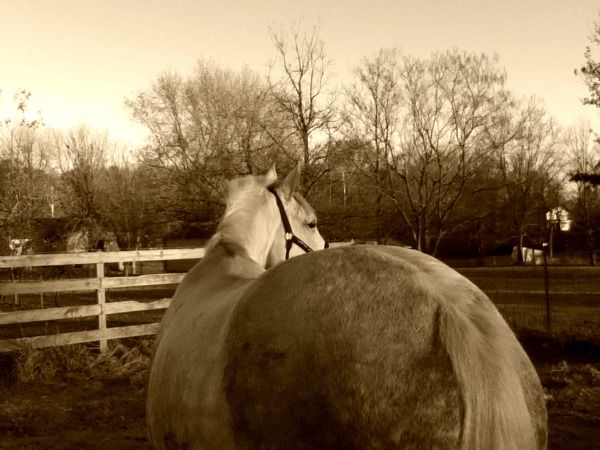 Far end of the field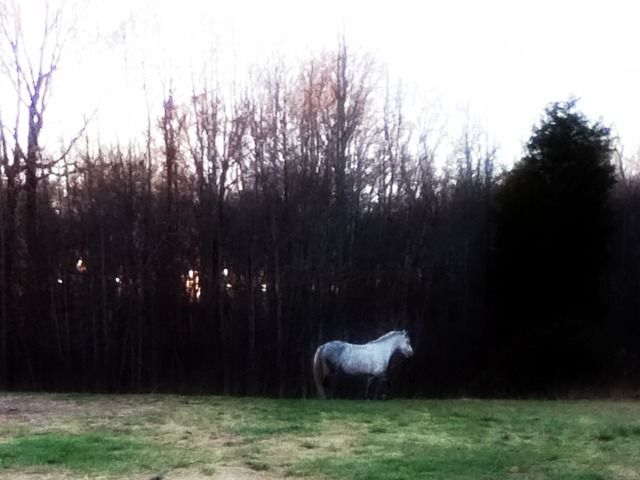 Treats you say..?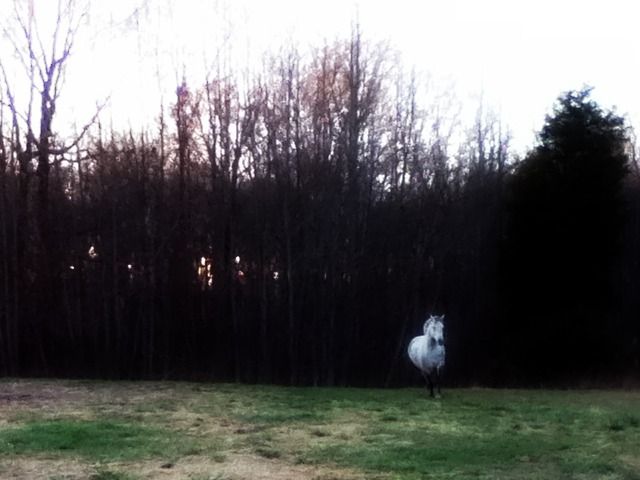 Doing her best attempt at hover poneh (like.. a half hover poneh lol)
"My best side... I look purdy for your treats"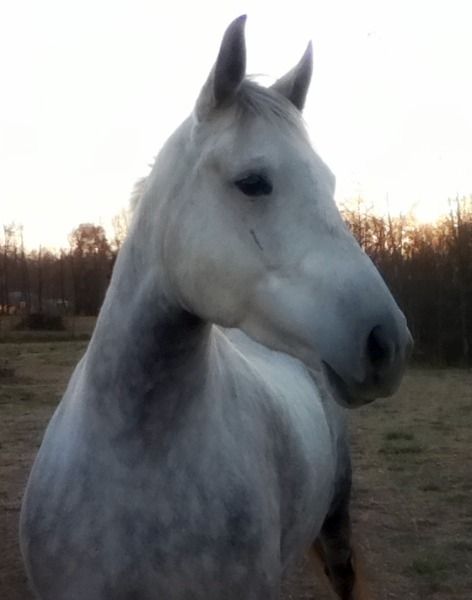 "You make me laugh.. ha ha ha"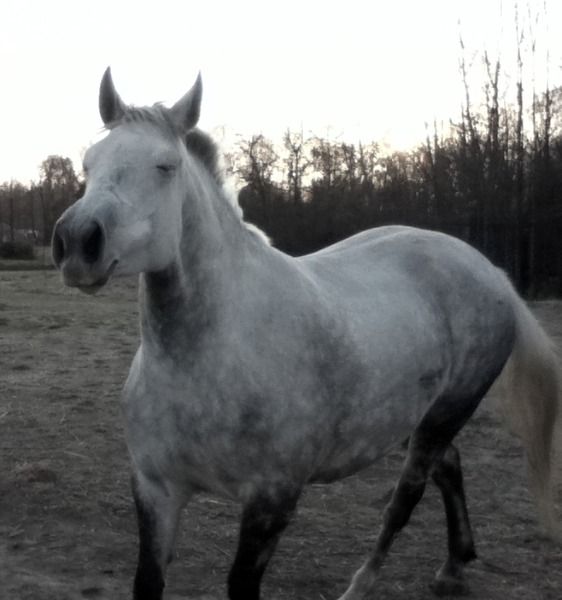 She is beautiful!! Congrats :)
---
passion is when you put more energy into something than is required to do it. it is more than just enthusiasm or excitement, passion is ambition that is materialized into action to put as much heart, mind, body and soul into something as is possible. // <3 starlite - dream - lady - georgia
Oh she is pretty!!! Great pictures too!
Congrats! She is stunning!
**The last photo is just TOO cute!
Wow, she is stunning. Glad she made it home okay
.
shes awesome! Yippee or you! :)
She is absolutely beautiful! Congrats!! =)


And I agree, I LOVE the last photo!
Thank you! I'm very excited! The driver had a very funny sense of humor and called me from ten minutes out explaining how he was lost and what town did I live in again? Right when I thought I would burst into tears his rig came up our drive.

That last pic is my fave too lol!
What a beautiful lady! If you ever get tired of her, you can send her to CO, okay?? Hahaha!
Congrats...you definitely got a good one!
---
"The ideal horseman has the courage of a lion, the patience of a saint, and the hands of a woman..."
That is one adorable horse.Glad he has settled nicely into his paddock as well! :)
---
Feeling down? Saddle up!