Aww, he is so cute and looks to be a sweetheart!
What a cutie!!
---
Stop for a minute, open your mind, learn. You may not agree with what I say, I may not agree with what you say but we will both learn something new.
Quote:
He's too cute to pick apart! The "bling" looks good on him. He looks embaressed to have pink on his tail, doesn't he? Hope his mane grows in quickly-that is a shame.
He doesn't get to keep that bling, that is Emmy's bling, but I do have something that I think will look awesome on him
I need to take that off of him, the pink will bleed and he will have a pink tail!
Cody has a family, any thoughts?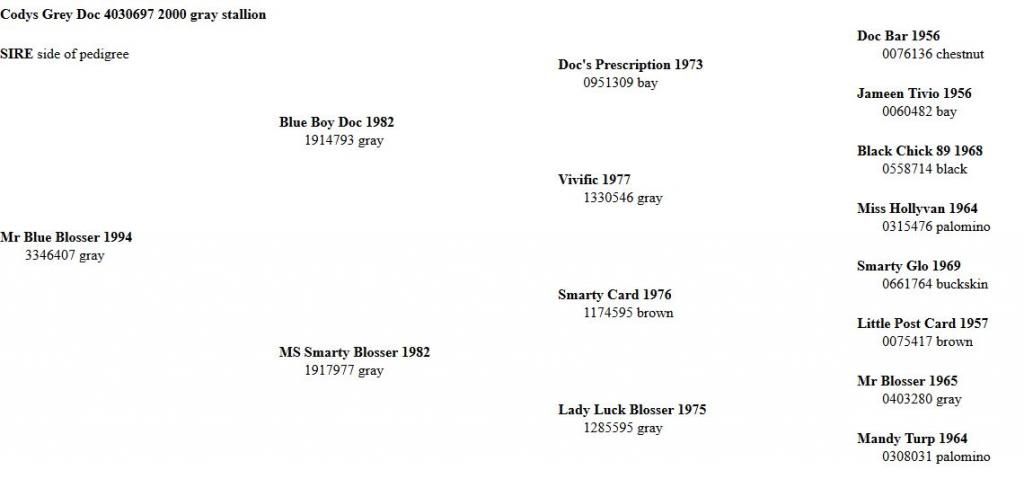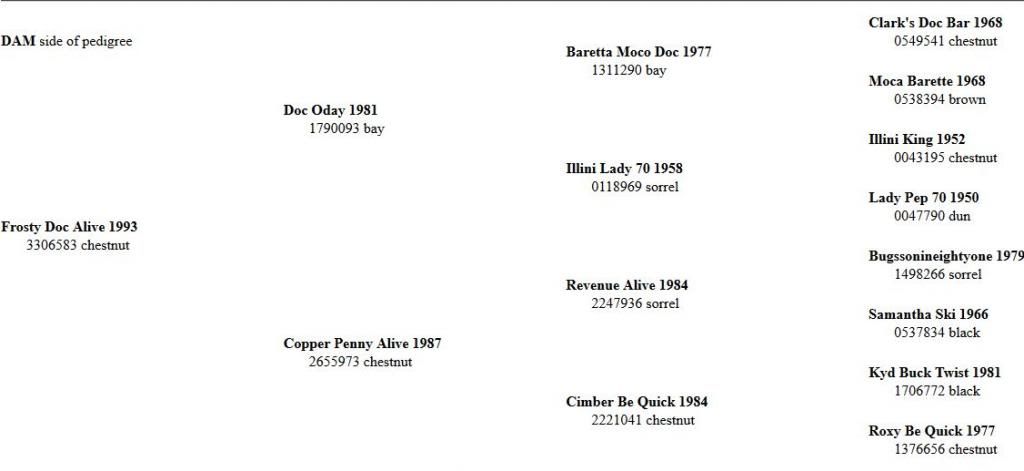 How did that happen to his mane? I must have missed something here lol
Somebody with a pair of scissors
He had a load of burrs in there and they cut them out, I would have left them, and taken them out when it got warm enough to be messing about, but Oh well it will grow back.
I hope that's a good Oh My!
ETA, Oh I get it, Oh my for his mane, not for Cody
Haha yes for the mane not Cody, he is a cute little fuzz
fuzz is right
Anyone see anything on his pedigree