Combined Driving
---
Last weekend we had a combined driving competition. As always, lots of fun :)
Chili Pepper and I got 2nd place (out of 6) in Prelim VSE. After dressage, we were part of a 4 way tie for second place! LOL! But we managed to come ahead of the other three.
Harley and I got 5th (out of 7) in Training Pony. I thought, after our bad dressage, we'd be last, so I was pleased!
Craig and Cruiser got eliminated, he went in the water hazard just fine, but REFUSED to leave, eventually he had to be led out lol!
Since we had three horses, didn't get to take many photos. But between Craig and I, we did manage to photograph most of the minis at the water hazard, and a few others. Here are some of the photos. If you want to see the rest, they're at
ADT05092009 pictures by CheyAut - Photobucket
My friend Linda and her gelding Rocky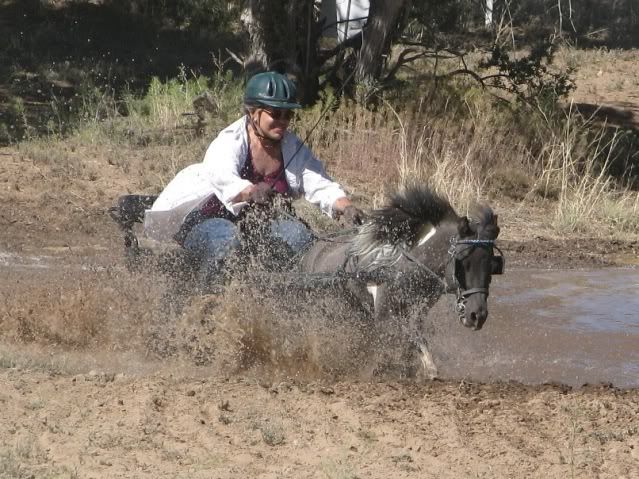 I forget this lady's name, but love the pink ;)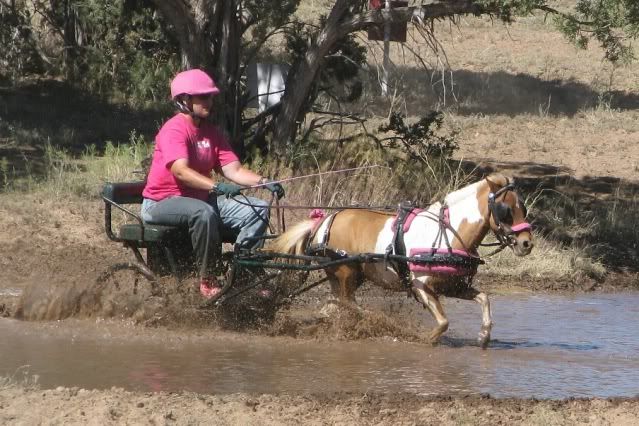 Haflinger pair, not sure who's at the whip (edit to say, I think it's Dana)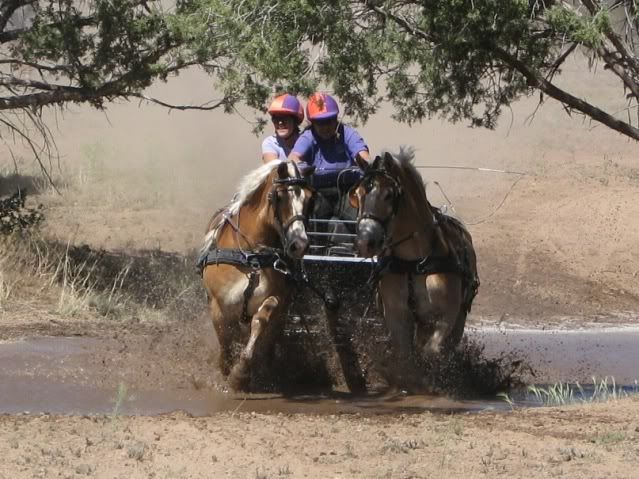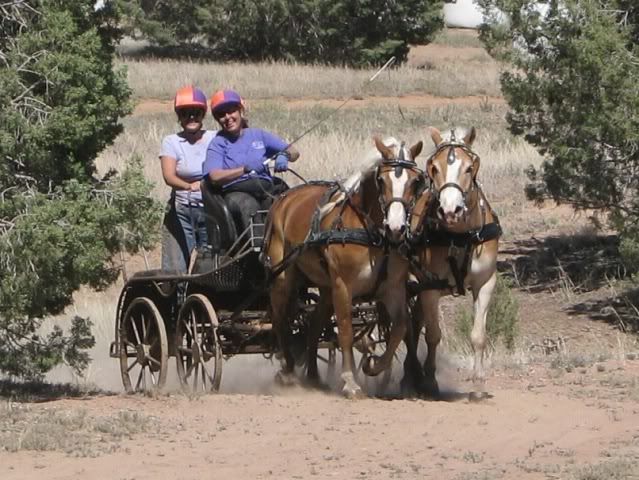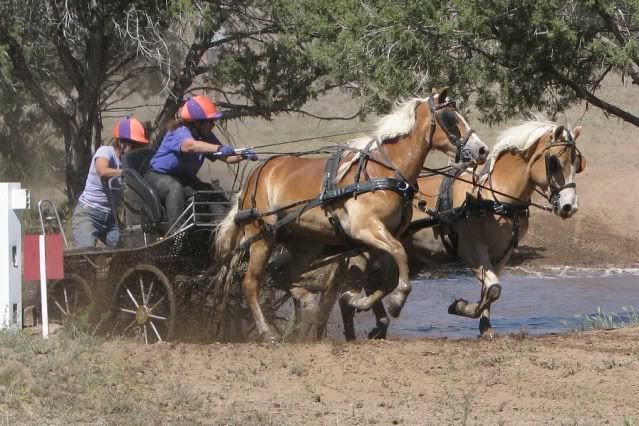 My friend Ann and her gelding Dusty. He went in the water once, and NO MORE he said lol!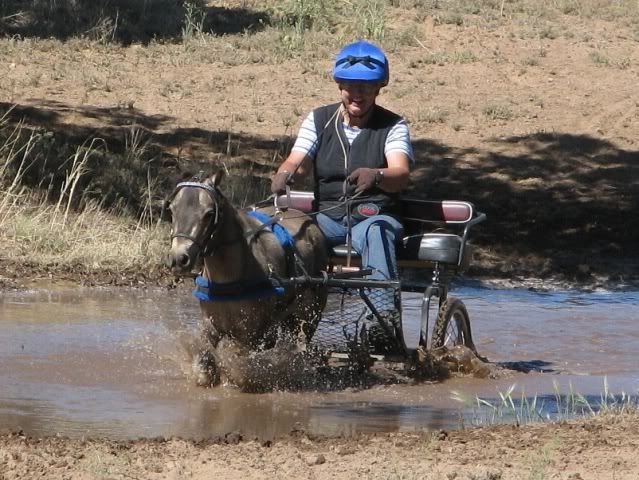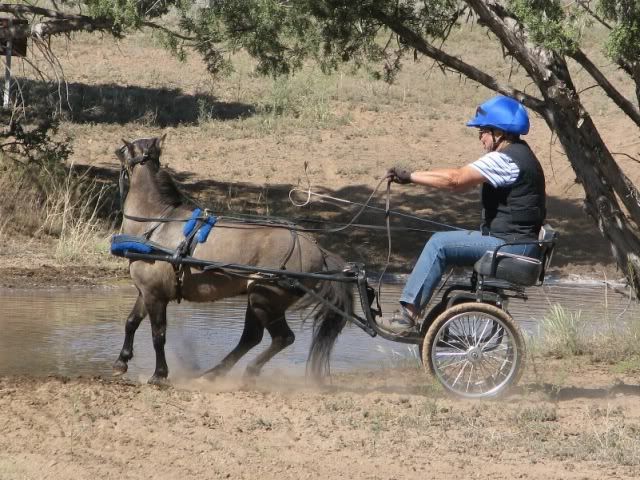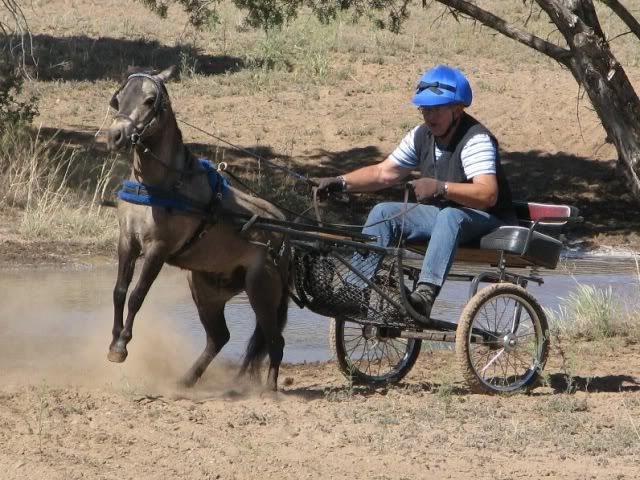 My friend Tim and his gelding Donny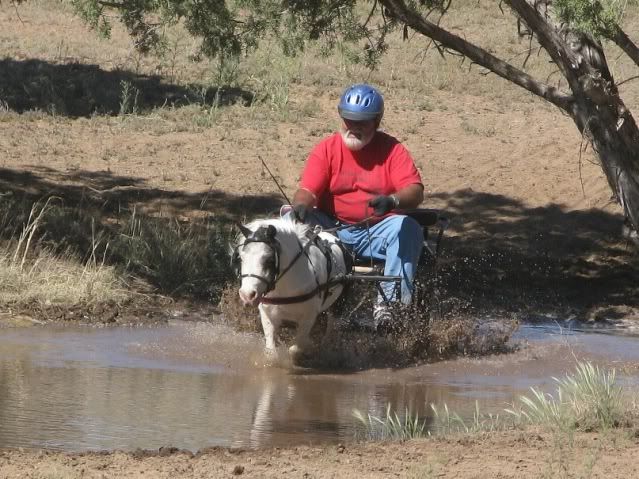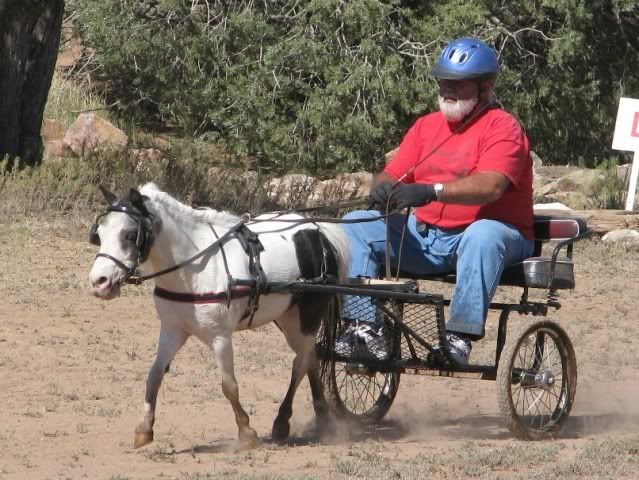 ---
Last edited by CheyAut; 05-13-2009 at

10:54 PM

.
Craig and Cruiser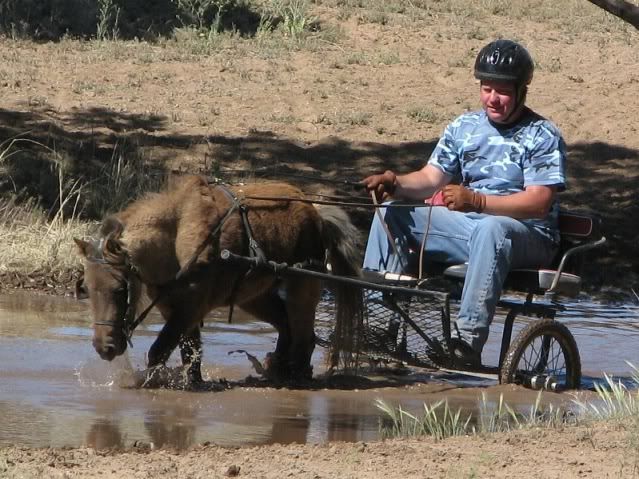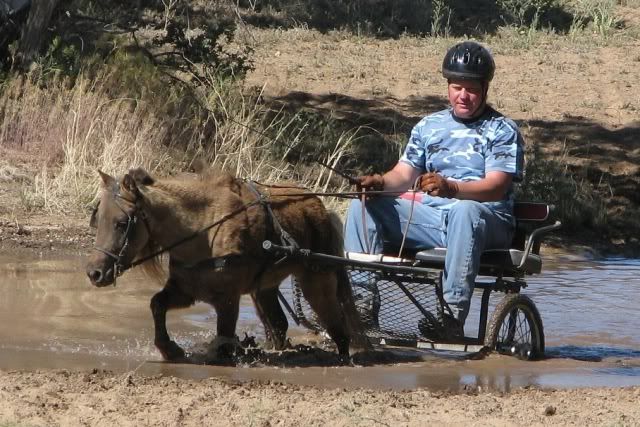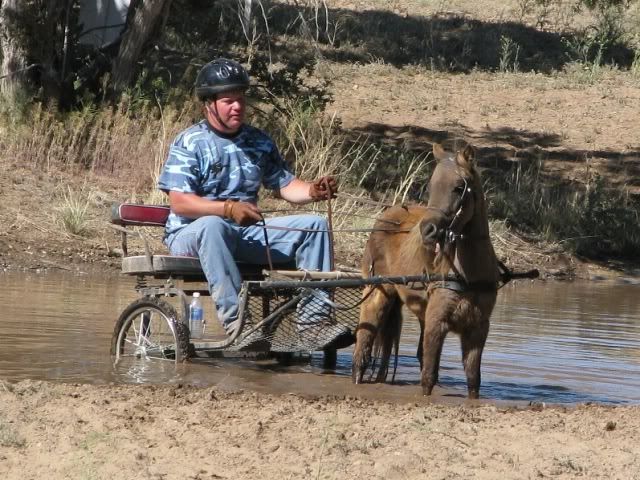 This is a foreign exchange studend from... Brazil? Named Fernanda. She is staying with Tim and his wife Shirlee's neighbor. She already knew how to ride, and has become a very good driver! They take her pretty much everywhere, and she drives their gelding (who only has one eye) Coughdrop. They're doing well in the training green driver division!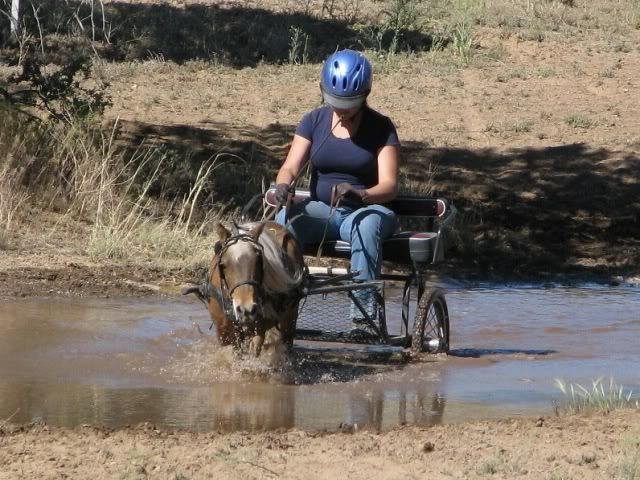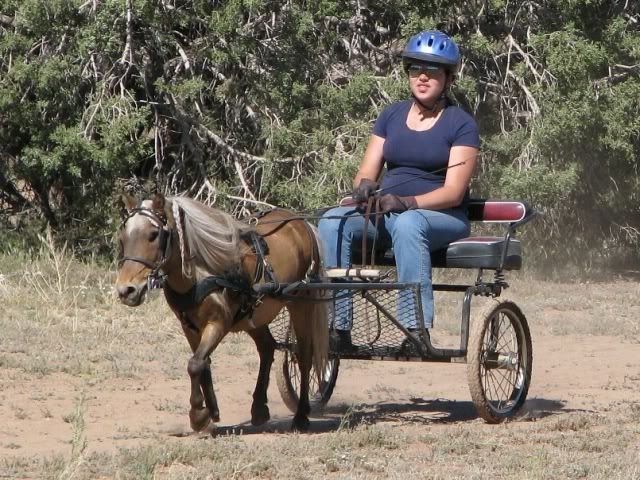 Chili and I. Craig got us in cones mainly. As usual, we had the FASTEST cones time and no balls knocked down :) If you wonder about me leaning to the side a lot, that's me sliding the cart over in tight turns ;)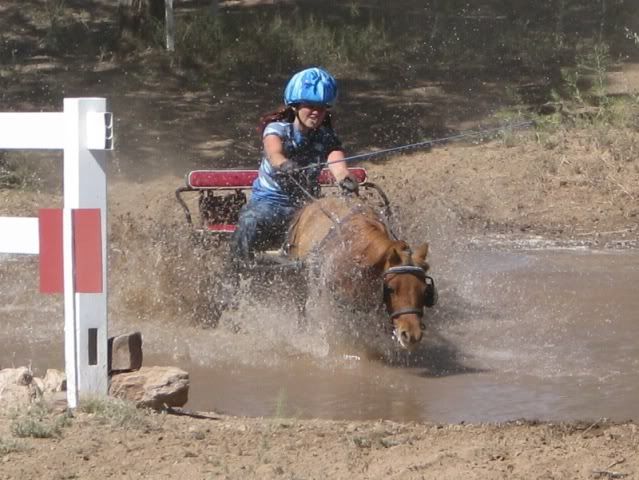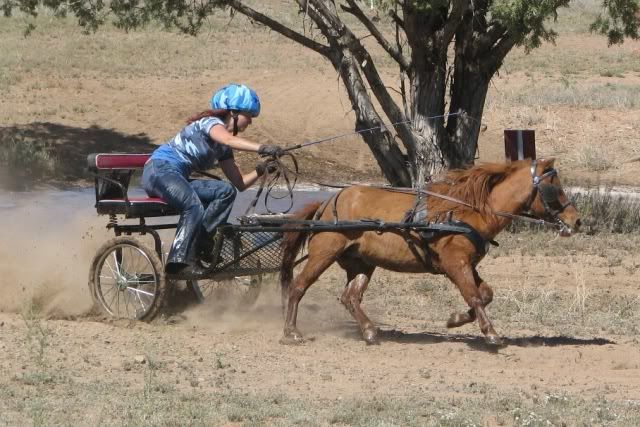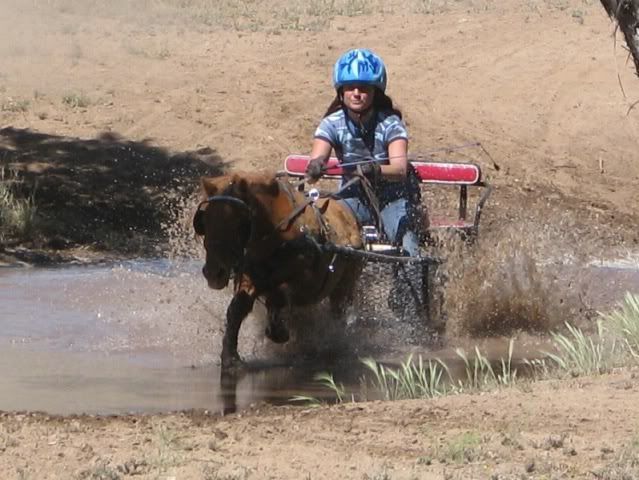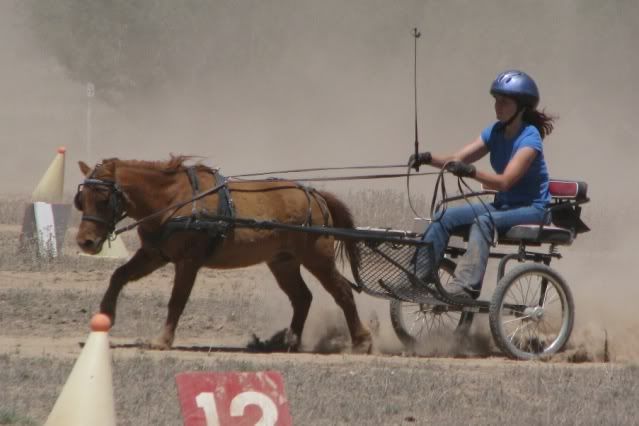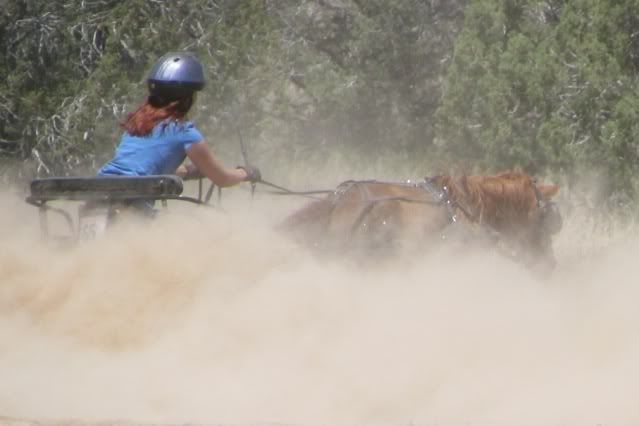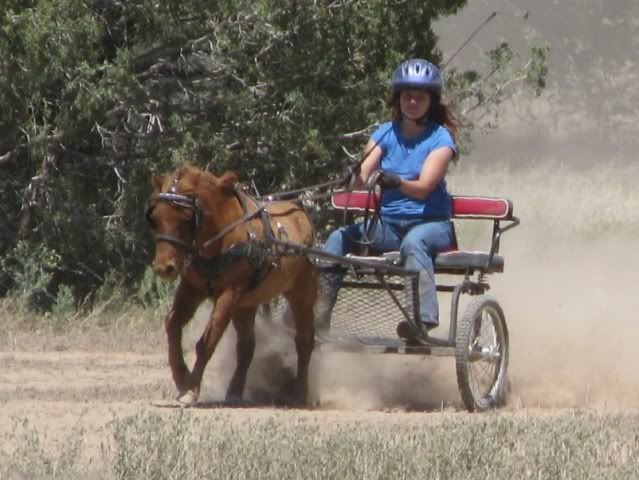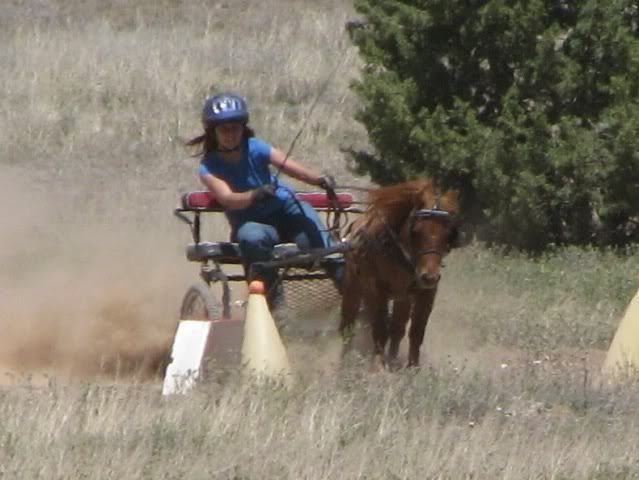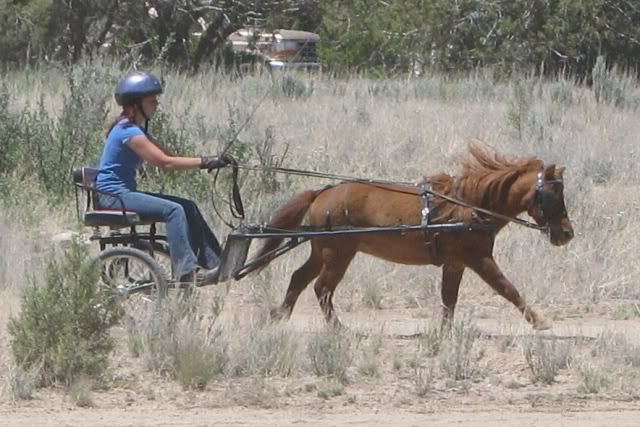 Not sure who this is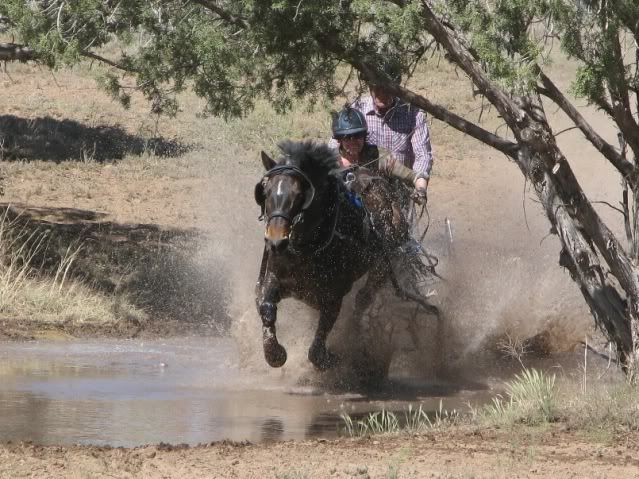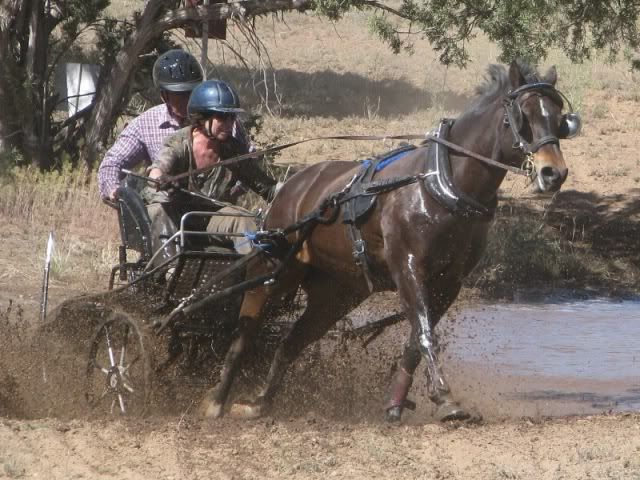 [img]
Unfortunately, no photos of Harley. During our dressage and cones, Craig was also driving Cruiser. And then in hazards, Craig is my navagator, meaning he rides on the back of the cart. There was a photographer there in the water hazard, so hoping to get some of us from him!