Combined Driving pics: my mini and my Fell
---
Chili Pepper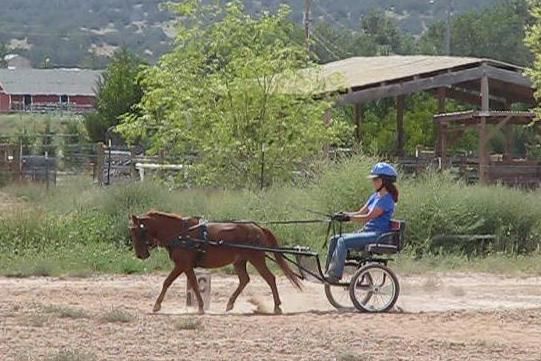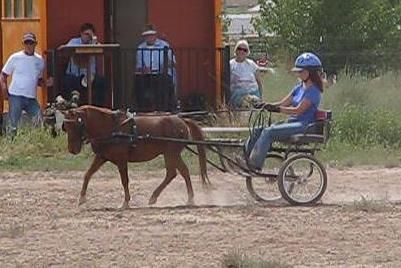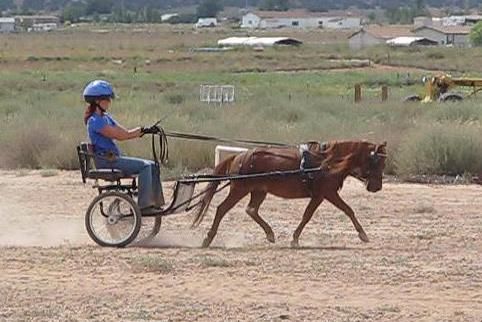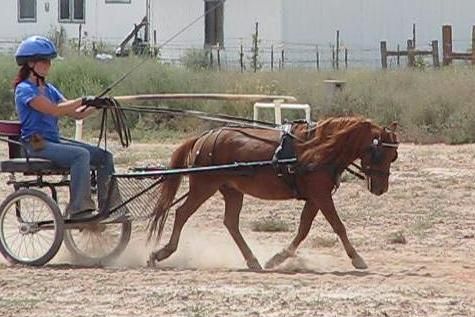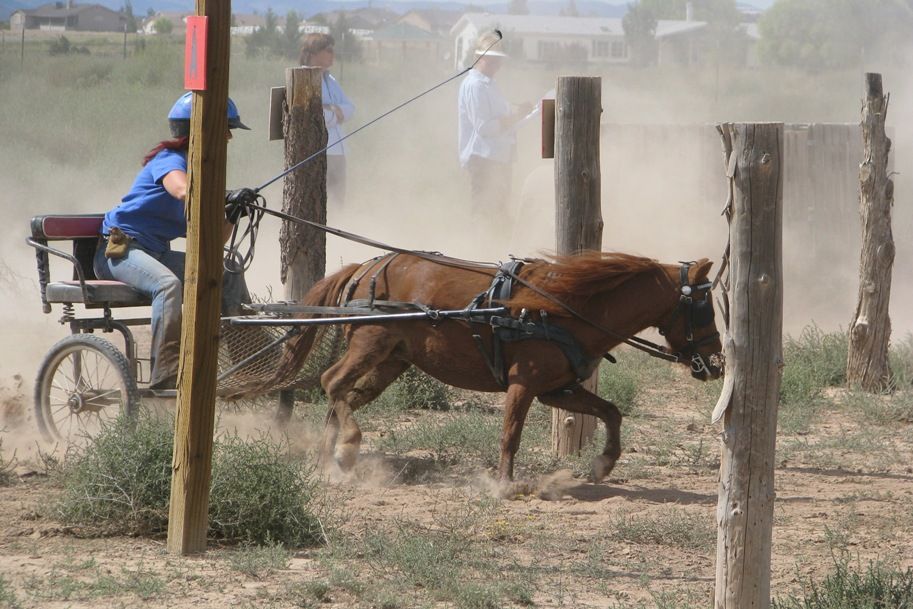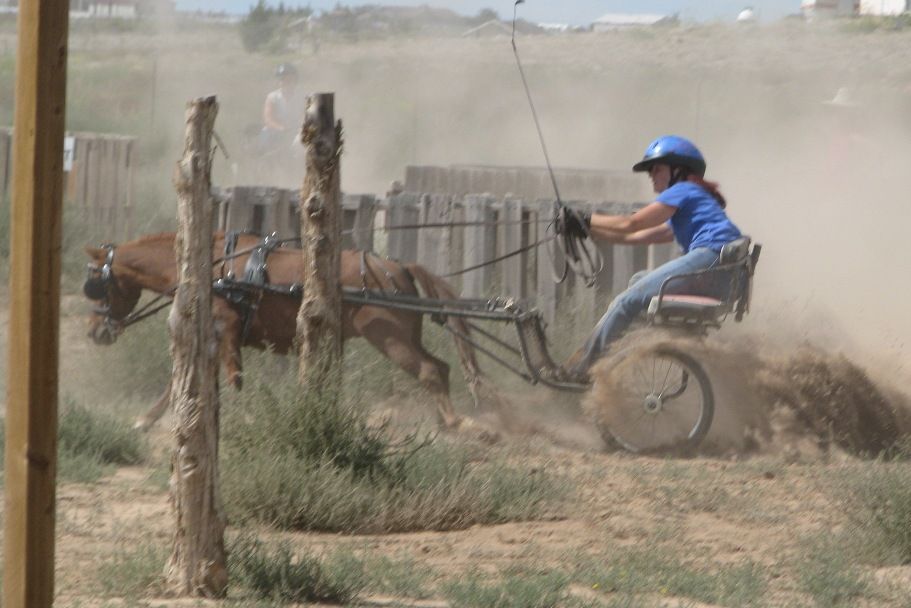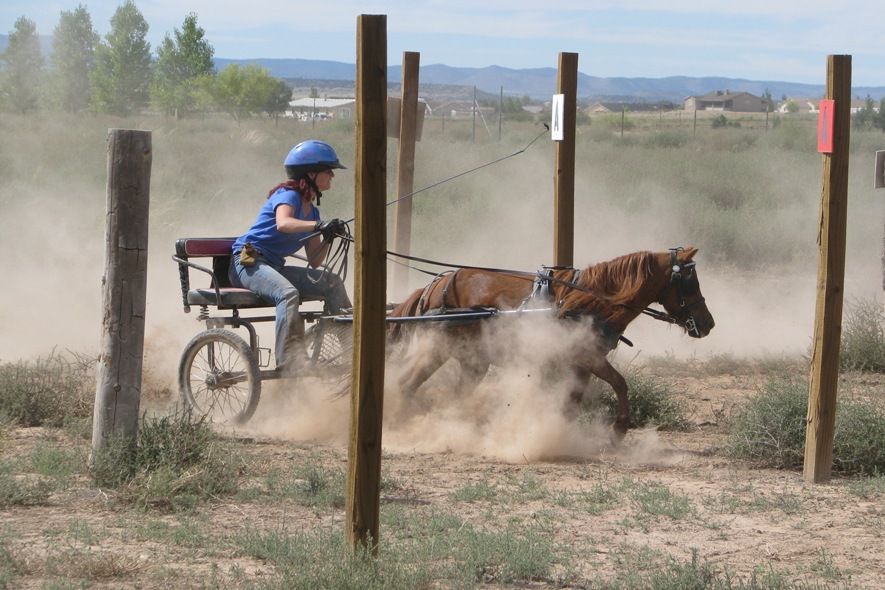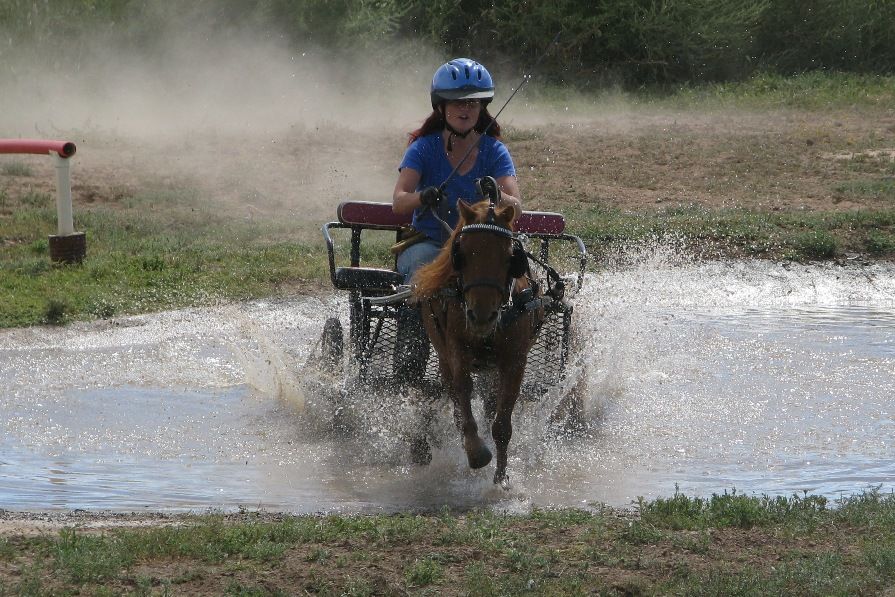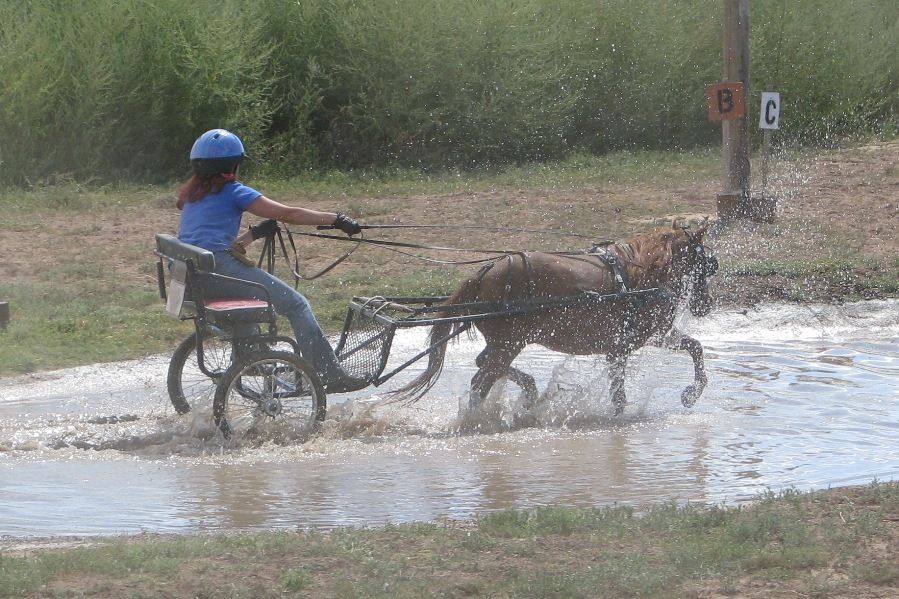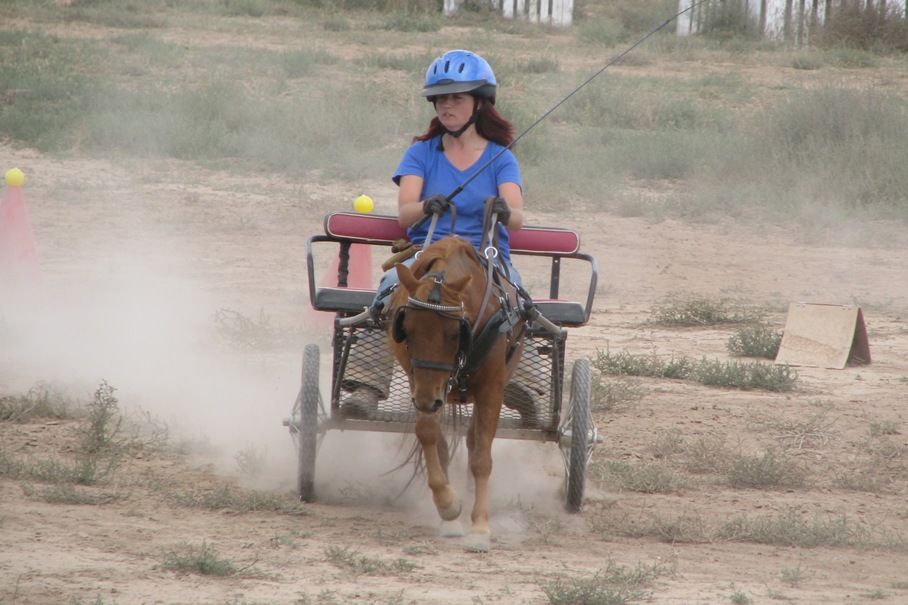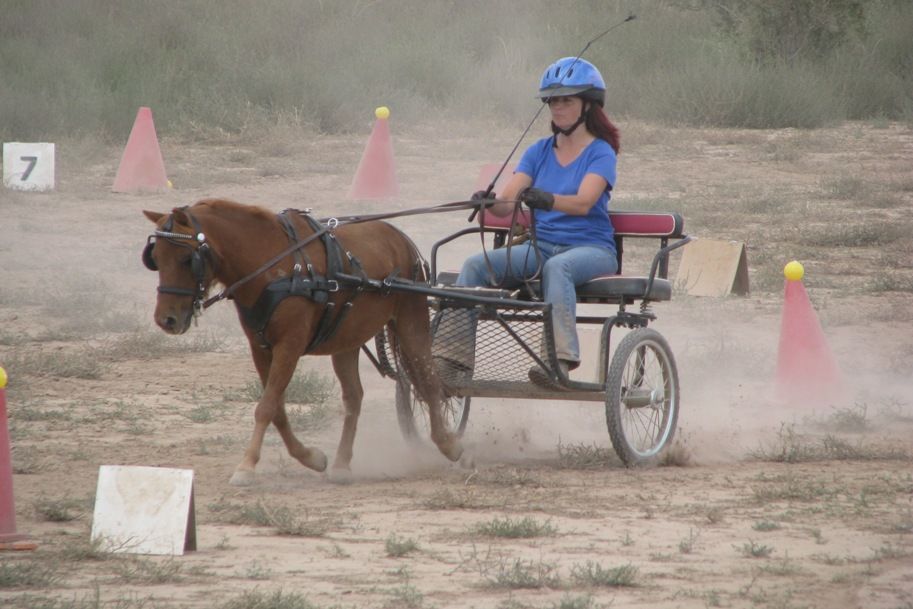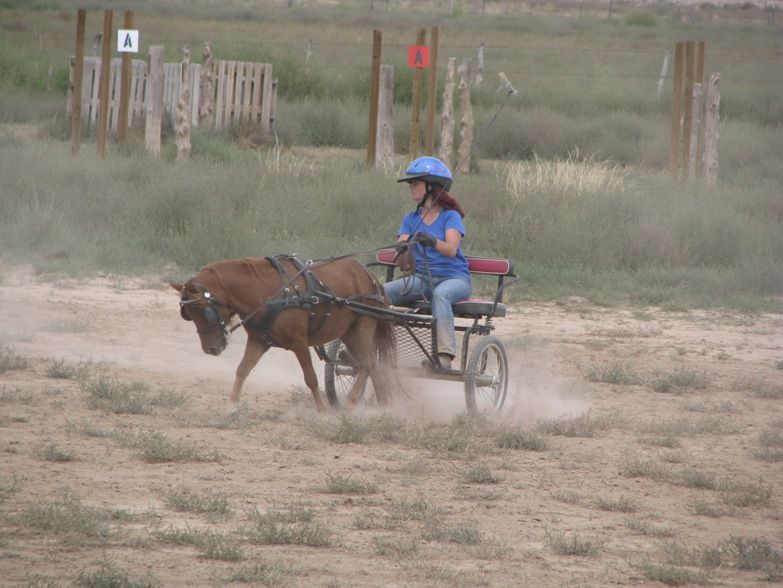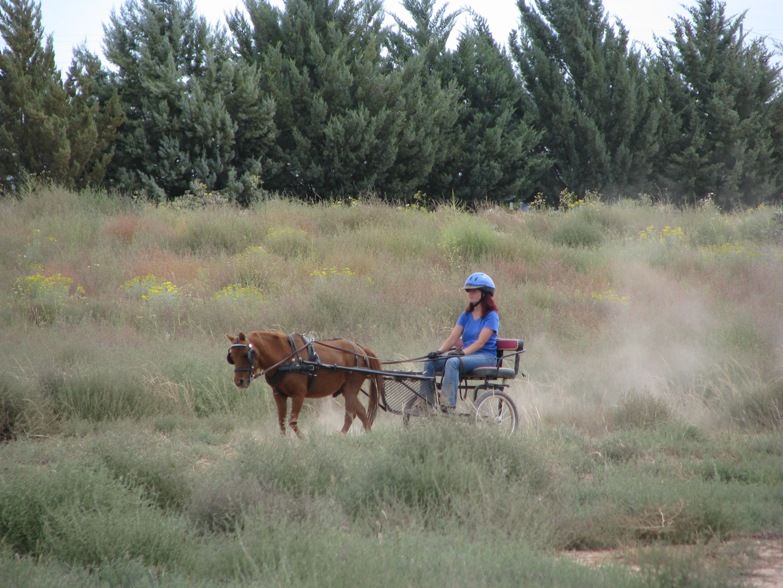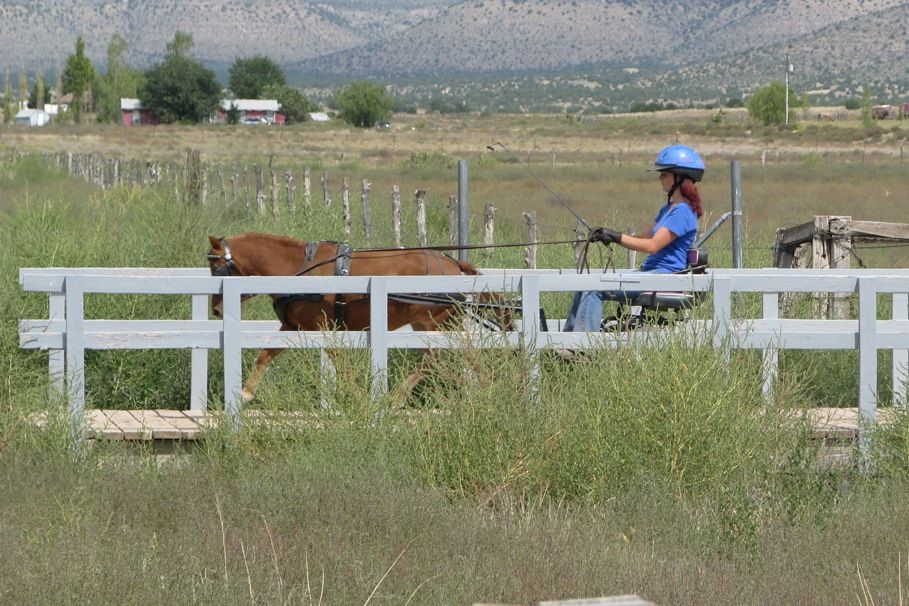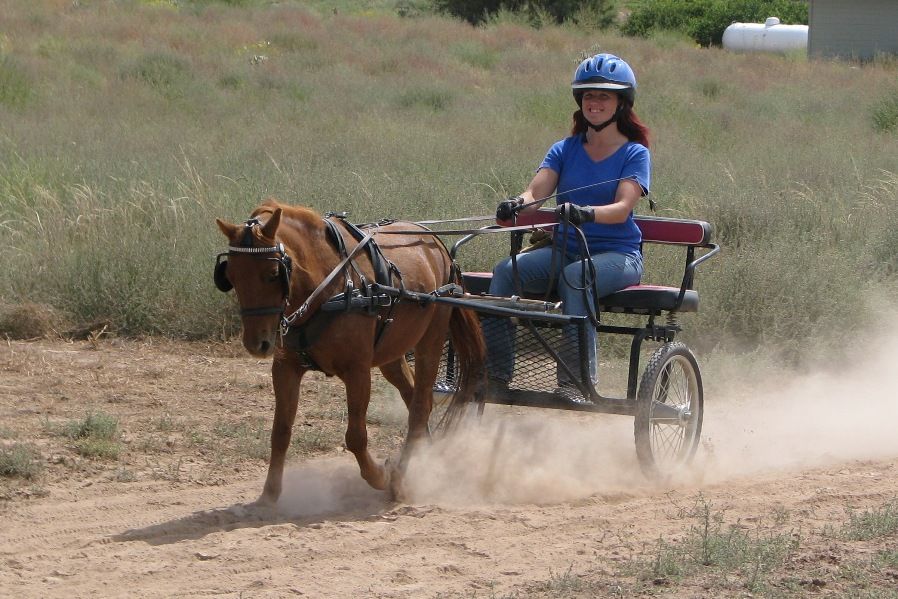 The Harley
Taking my friend back to the trailers (well, actually the restroom LOL)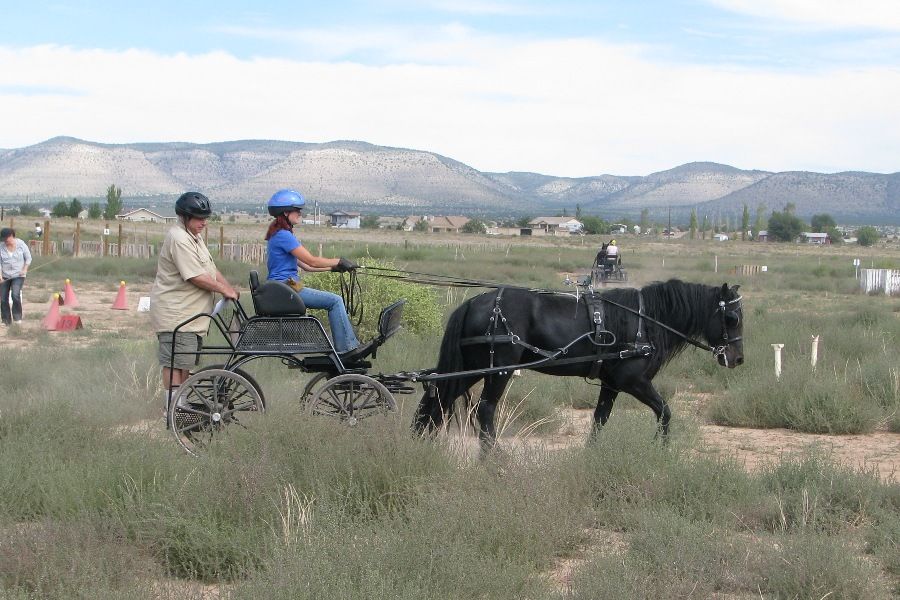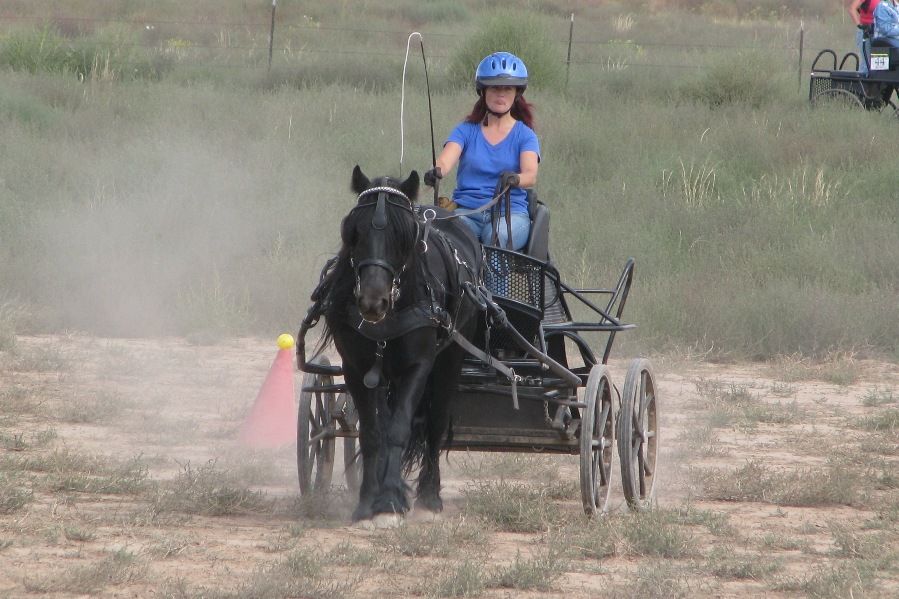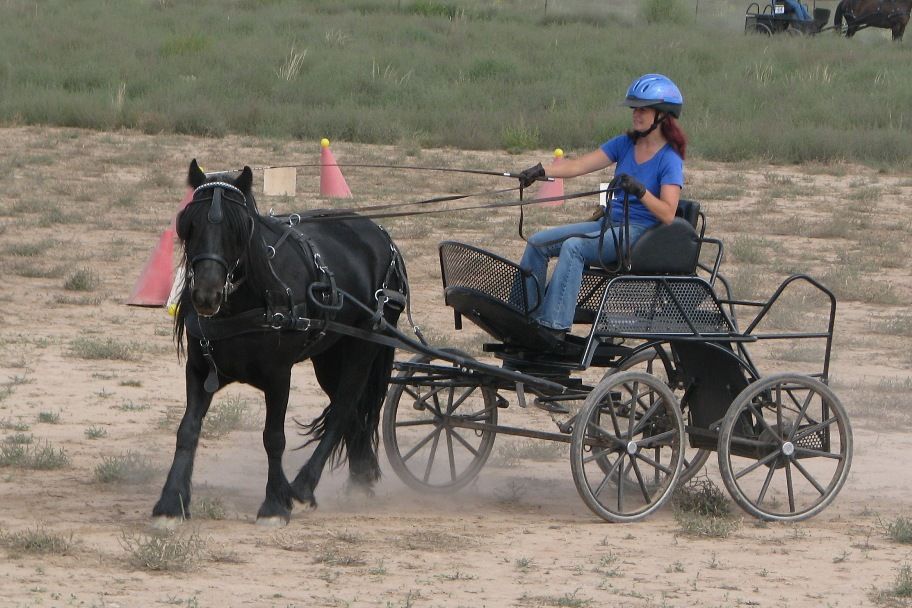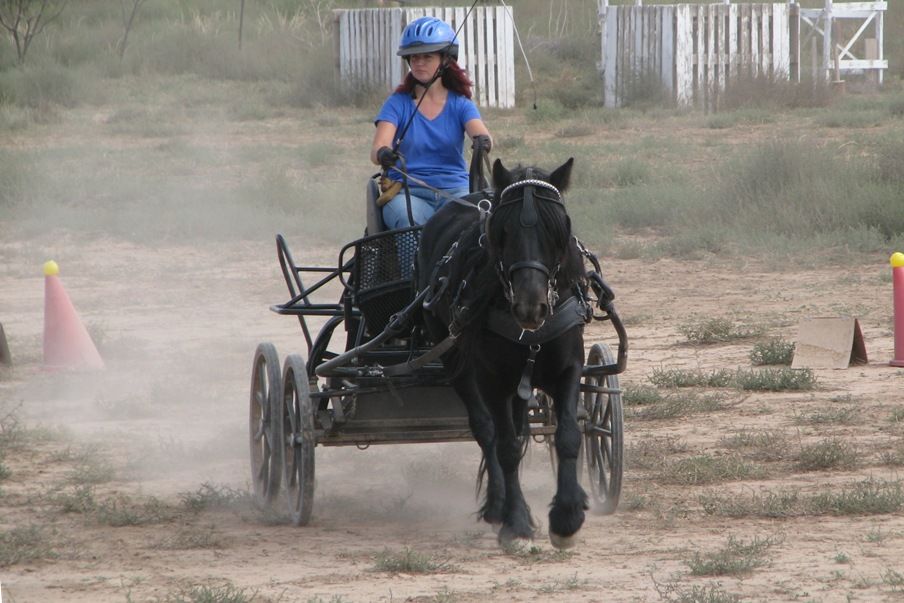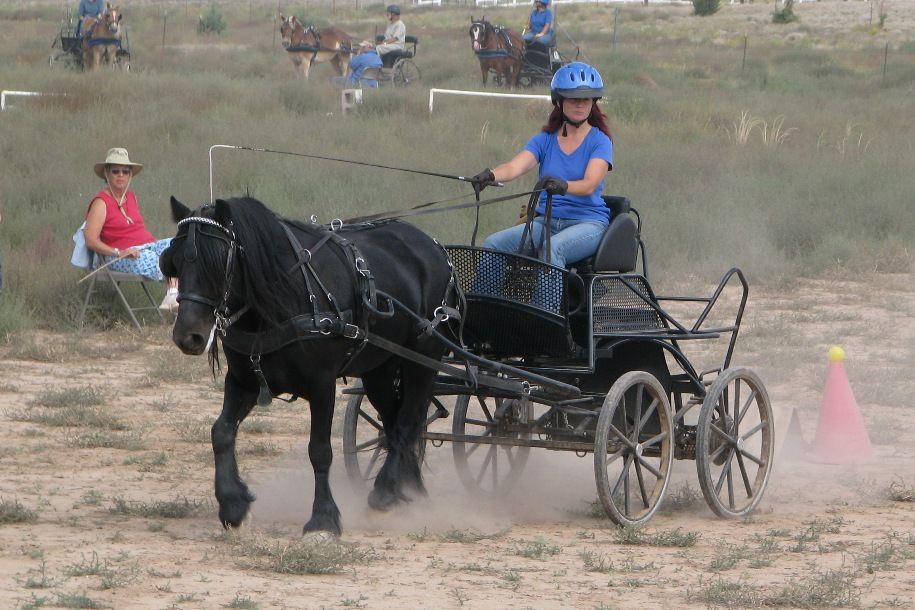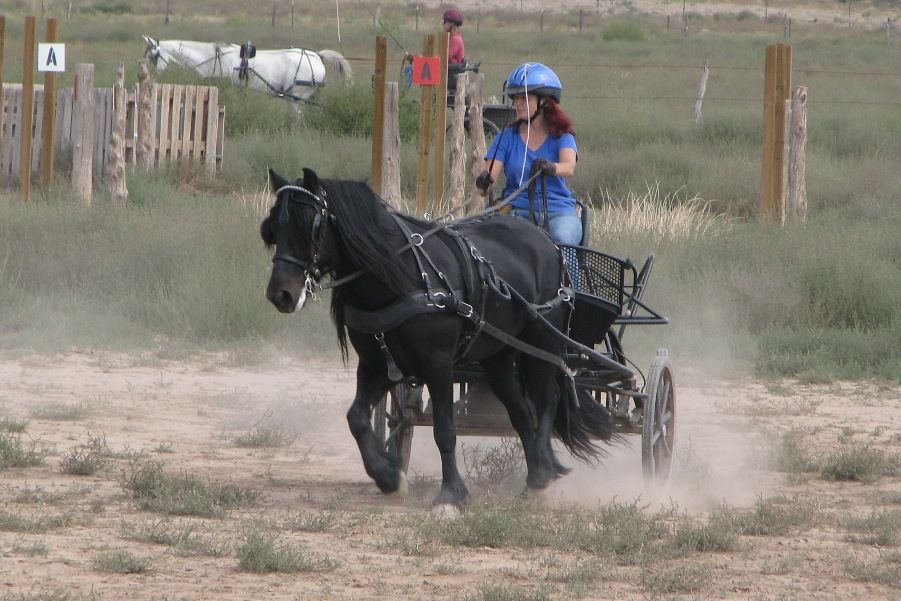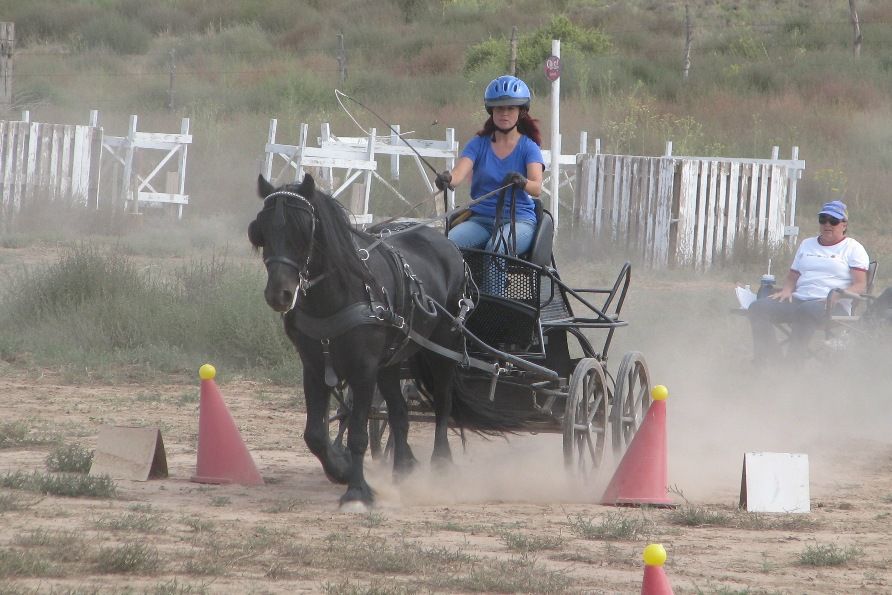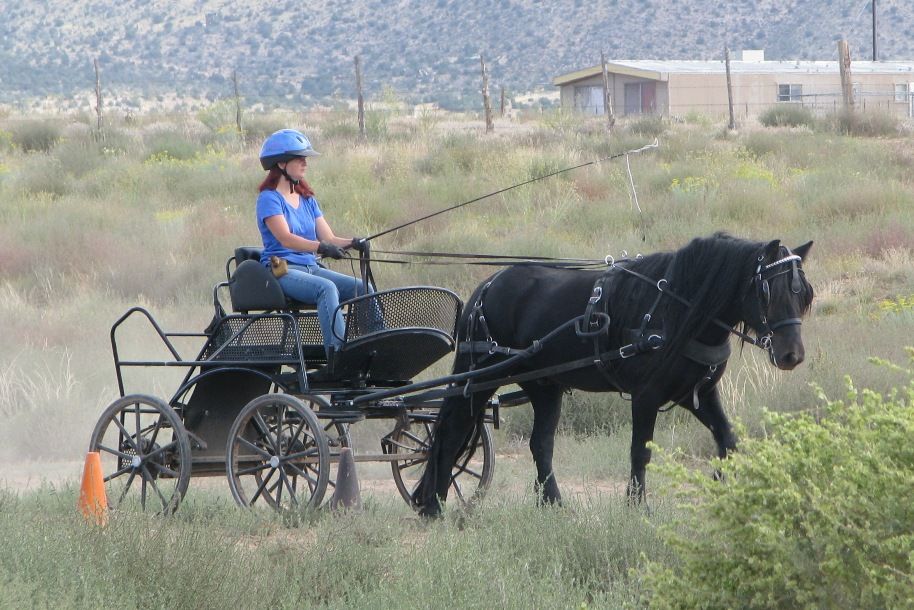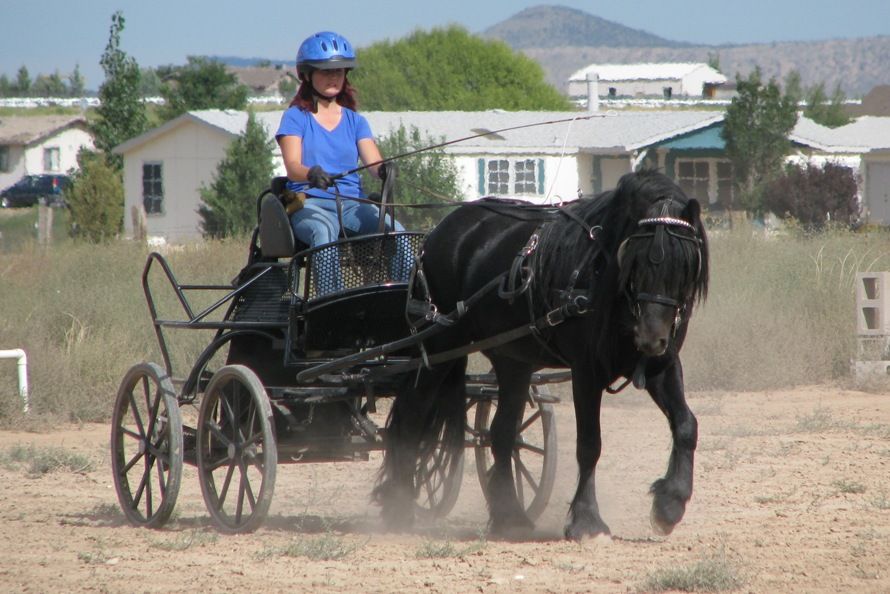 What a stunning little fell pony. One of my favorite breeds. Looks like you're really enjoying driving. Great pics!
Complete and utter cuteness!! Little Chili Pepper is absolutely darling and I still love Harley.
wow do they have like cross country sort courses for driving, haha thats amazing, when ever I thought of driving I always thought of like posh old people driving around horses on flat ground, haha thanks for the photos, changed my opinion :)
---
http://www.horseforum.com/member-jou...-story-257826/
Check out my blog on here
You guys are so cute. That looks like alot of fun!

Very nice pictures!
off roading driving!


was this a show?
Thanks guys!!

Redtree and Gigit, this is combined driving: Driving's version of eventing, and the most fun I've ever had with a horse! :)
Started
Join Date: Aug 2009
Location: In the barn whenever possible.
Posts: 1,910
• Horses:
2
Combined driving looks like a blast!! And your Fell pony is GORGEOUS!!!
---
"Riding a horse is not a gentle hobby, to be picked up and laid down like a game of solitaire. It is a grand passion. It seizes a person whole and, once it has done so, he will have to accept that his life will be radically changed." -Ralph Waldo Emerson
ohhh ahahaa...i was like wow,that's new(seeing the dirt fly up everywhere)..hahaha..I'm glad you had so much fun! I wanna teach my horse to drive..buuut..it's expensive.