Chloe and Moe.
Cool idea!
Here's my three: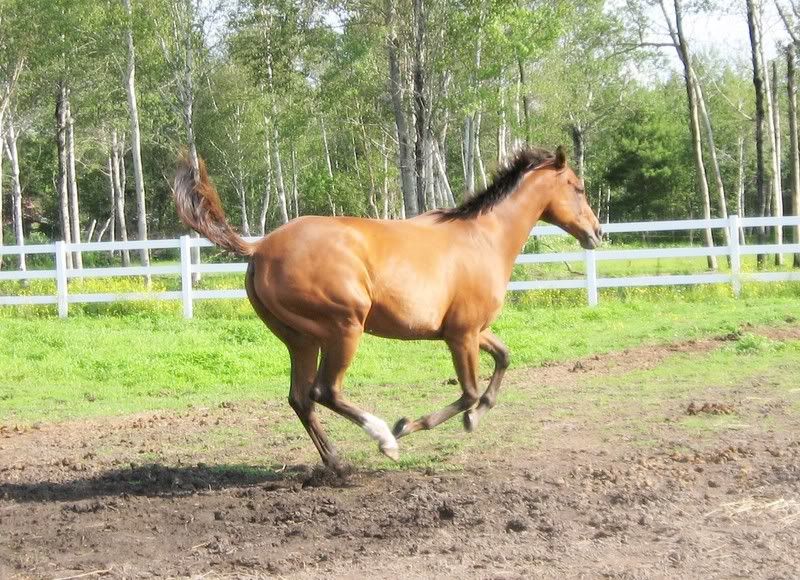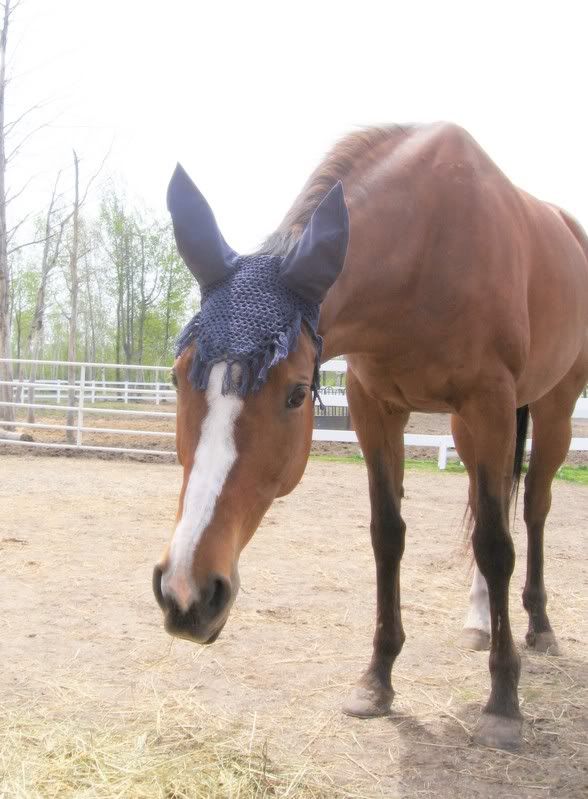 ---
"'For I know the plans I have for you,' declares the Lord. 'Plans to prosper you and not to harm you, plans to give you a hope and a future'" ~ Jeremiah 29:11
Heres my 10 month old colt being silly, caught some once in a lifetime shots!
---
Treasure Valley Gypsy watching over her kid brother CR Sizzlin' Jet Chex
lol i'll have to vote for jubilee rose's horses
soooo cute...
---
Horseriding- The art of keeping a horse between you and the ground.
Misty
---
A good horse can never be a bad colour...
this is going to be a close one!!! voting starts tomorrow and it will close in 24 hours from now. so everyone vote for you favourite pic that was taken at just the right moment! have fun everyone!!!
Quote:
moomoo your pics are great! :)
Thankies
---
A good horse can never be a bad colour...