CONTEST...lets see em, morgans!!!
---
post pics of your morgan(s) and you could win. voting will start febuary,12,09. i will post my morgan later;)

Rules:
must be your horse, own/lease
2 pics each
you are the voters!!!!!!
have fun!!!
ummmm...SURE!!!!!!!!!!!!!
yay!! okay here's my half Morgan filly!
Stella: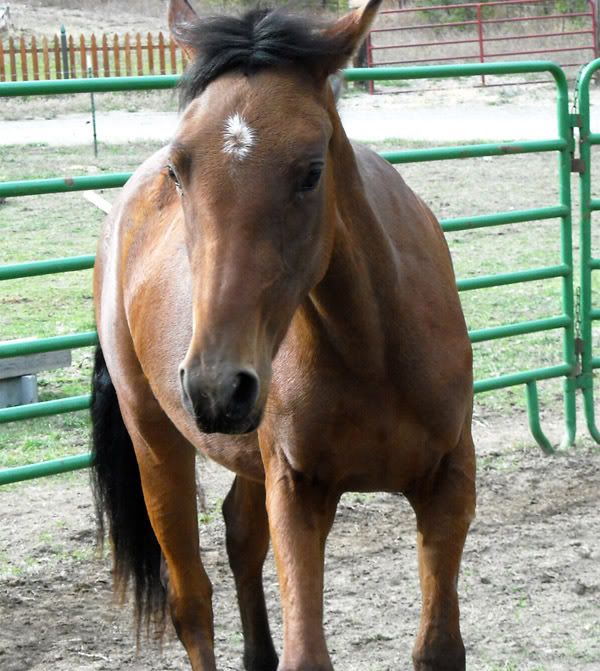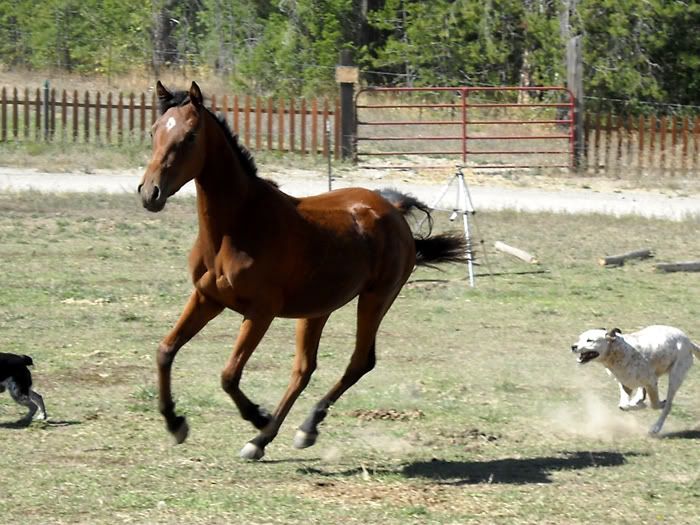 ooooo, perrrrrrrrttyyyyyyyyyy!!!!!!!!!!!
Heres Mine, 3/4 Morgan! (1/4 Percheron)
---
Molly, she is 2-1/2 in this picture (it was taken this past fall)
molly and stella are ADORABLE keep em comin
yall have pertty morgans;)
---
"in a sport you can loose the game, when horseback riding you can loose your life"
Similar Threads
Thread
Thread Starter
Forum
Replies
Last Post
Morgans, anyone?

Kura

Horse Breeds

50

02-27-2010

05:31 PM

Morgans?!

drop_your_reins

Horse Breeds

32

12-15-2008

03:16 PM

morgans

HorsesAreForever

Horse Breeds

51

05-07-2008

10:47 AM

Got Morgans?

StormRider

Horse Breeds

9

09-21-2007

02:58 PM

Morgans anyone?

Sneak_Preview

Horse Breeds

11

03-04-2007

10:13 PM